If you're having a destination wedding or having guests travel, a lovely touch is a little wedding welcome bag left in their hotel for them. But if you're not sure what to include in the wedding welcome bag, then here are some ideas for you.
Once you've traveled far and wide to finally set down in your hotel, what do you want? Comforts! Besides a quick nap, what else would pick you up after that long, arduous journey?
Well to start with, we recommend a tote bag with the destination/wedding details on it or a little basket! Something like this: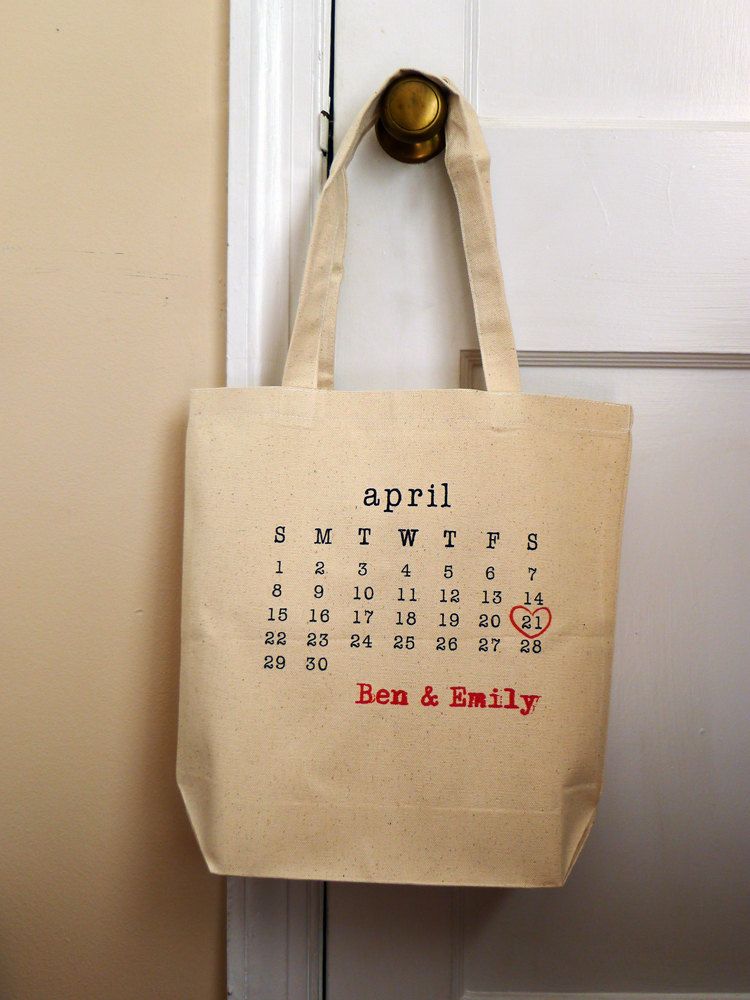 Other essentials and ideas:
First aid kit (bandaids, panadol)
Chips, lollies, popcorn, chocolates
Powerade
Bottled water
Berocca
Mints
Postcards
Itinerary – include #hasthtag, important phone numbers and event details
Travel guides or a list of recommendations for the area for breakfast, brunch, dinner and drinks
Juice or sparkling water
Locally made products
Bug spray/Sunscreen if necessary
Souvenirs, like a magnet, shotglass etc
Mini bottles of spirits or a piccolo of wine or champagne
Sachets of coffee, or tea bags
A deck of cards
A stubby holder
Toiletries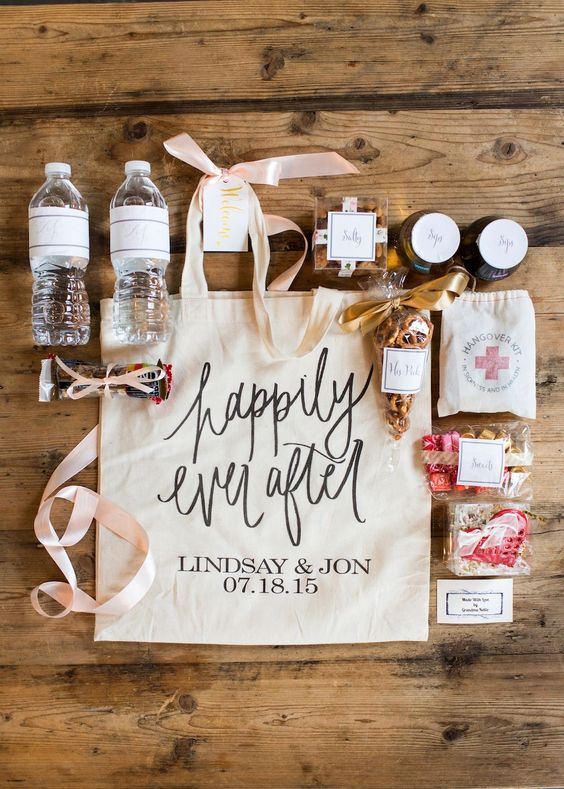 Here are some items perfect for welcome bags that you can find directly on Easy Weddings: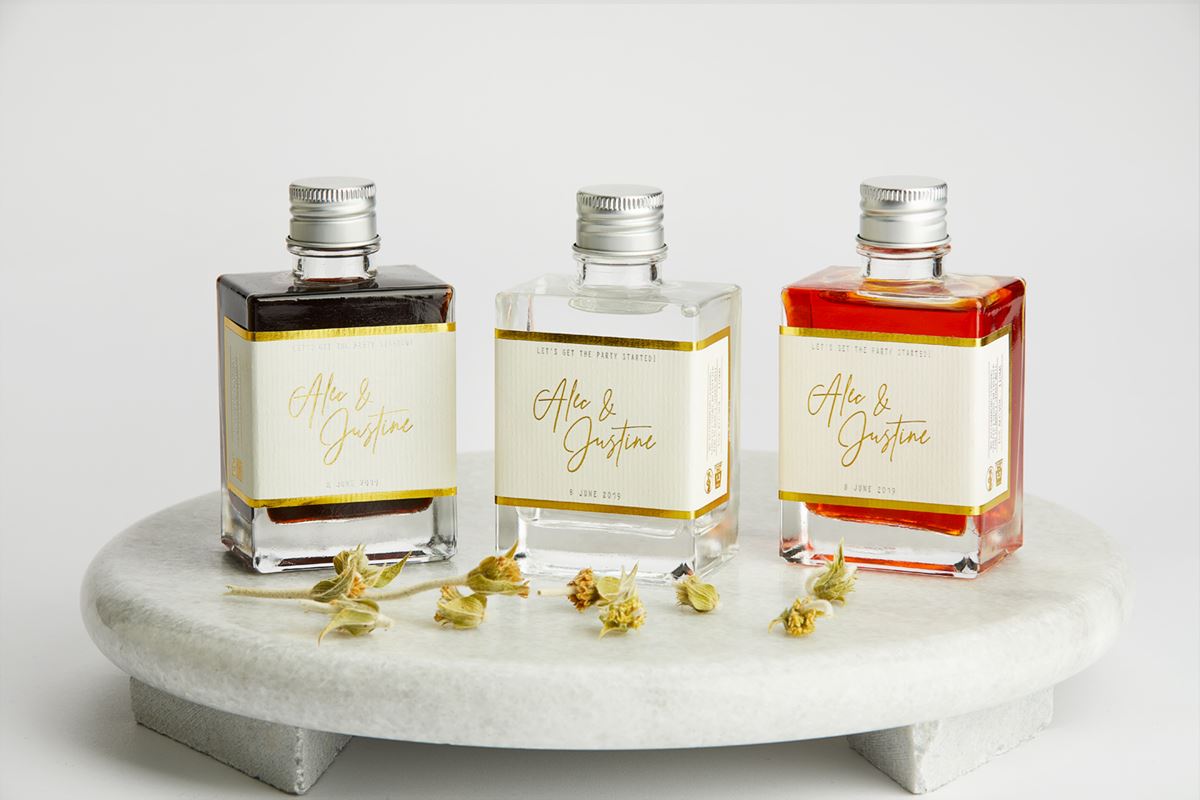 Mini cocktail bottles:
Your guests can enjoy these delicious straight from the bottle, or over ice, no mixing required our cocktails come complete and ready to drink! See all of the flavours here.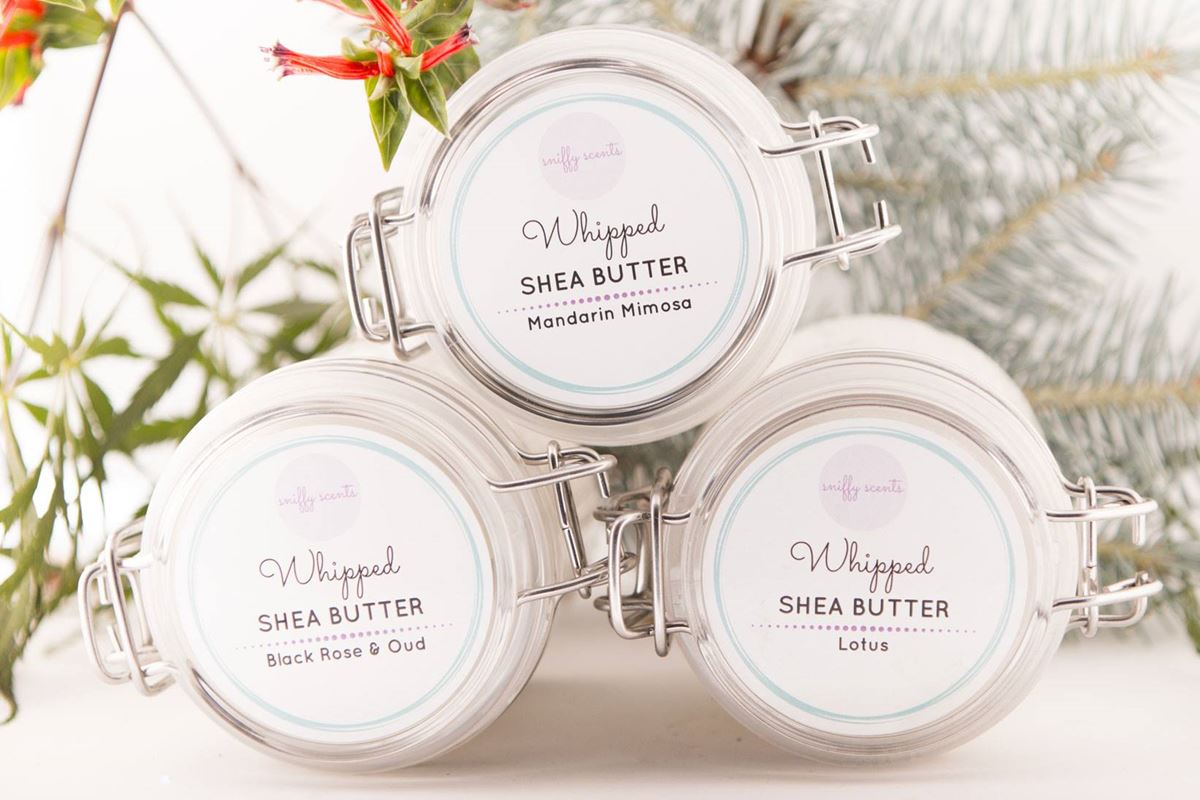 Toiletries/Skincare: 
Some beautiful vegan, natural products for them to pamper themselves with would be a beautiful touch after arriving in their hotel room! See more of the range here.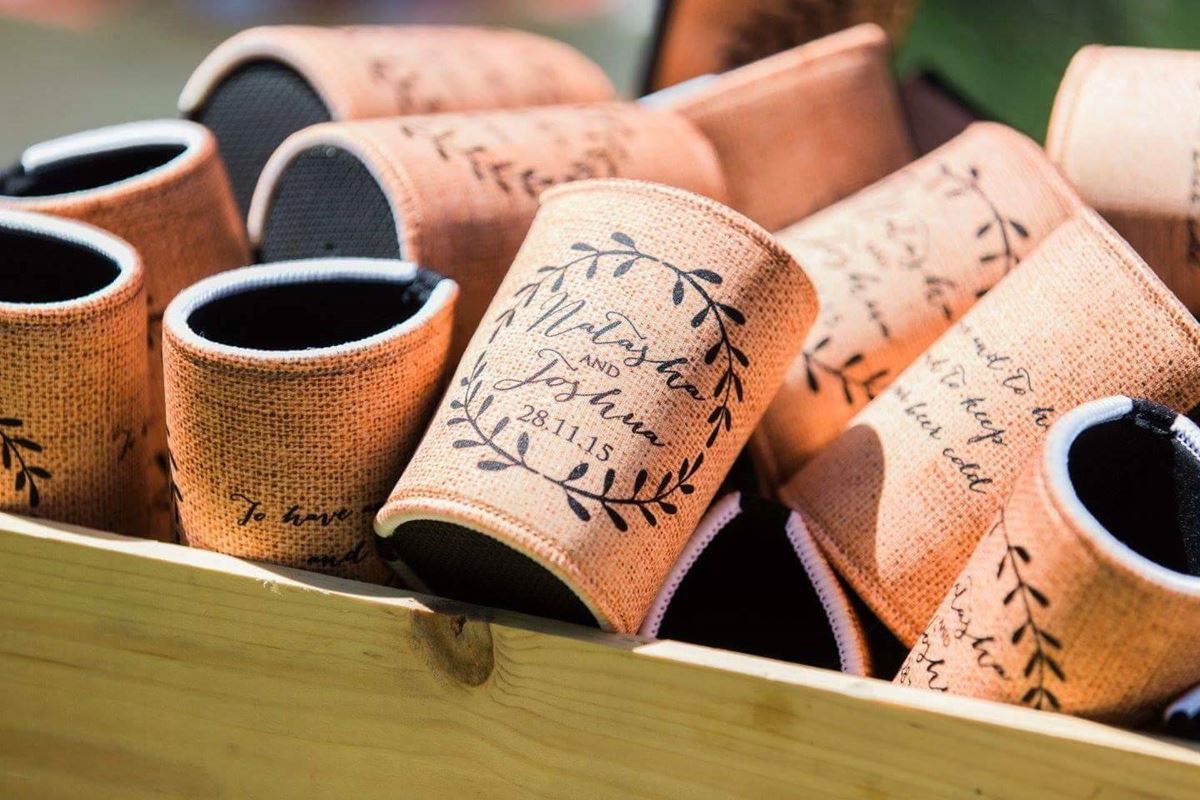 Custom stubby holders: 
A custom stubby holder to use while kicking back and having a few ciders in their hotel room is a lovely touch, especially if you already have some extras of these if they're your wedding favours. You can never have too many stubby holders!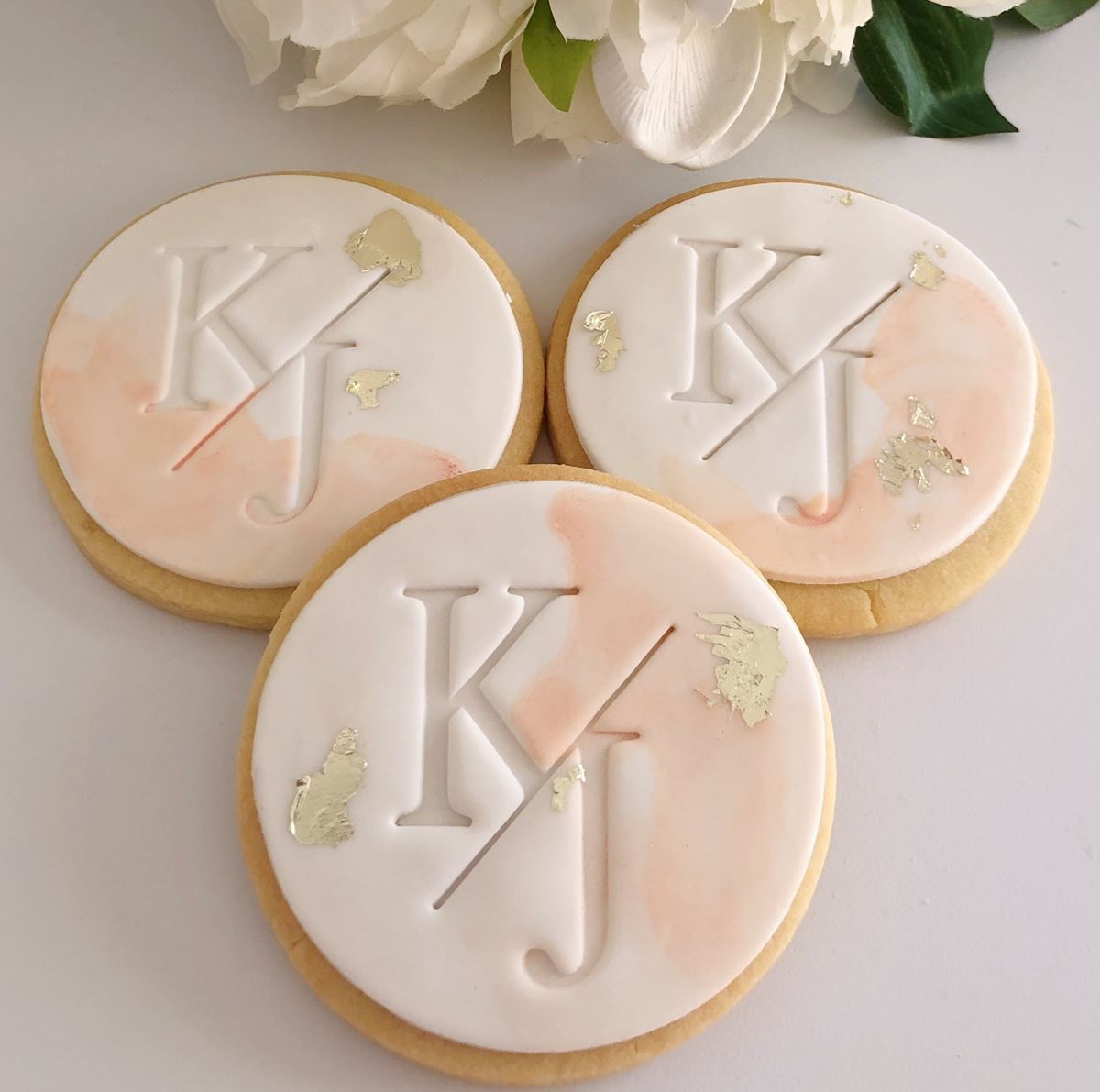 Some sweet treats:
If your guests have just arrived, you can trust that they will be peckish and may want a sweet treat! In that case, some beautiful cookies wouldn't go astray. There are wedding cookie suppliers in our directory all over Australia.