In recent years wedding videos have taken a massive leap from dull and uninspiring, to exciting and dynamic. Due in part to advances in technology, and in part to improved filming techniques; you can now have a wedding video that Hollywood would be proud of.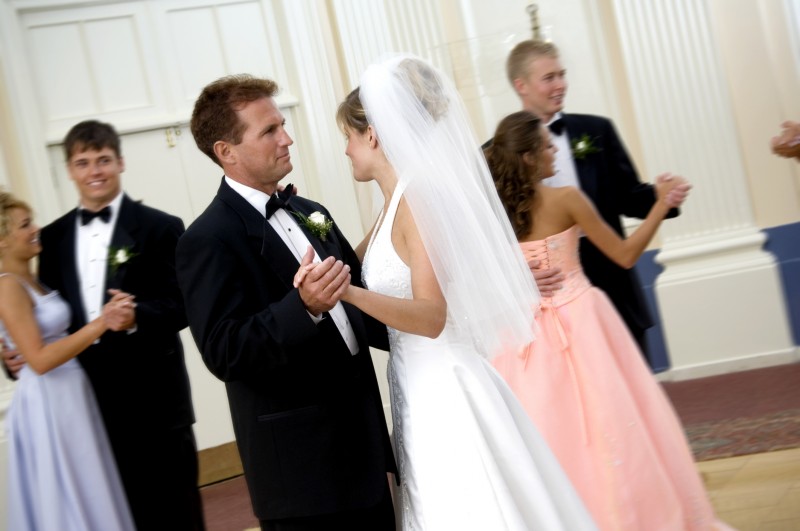 Here are the latest wedding video trends.
A wedding trailer
Just like the trailer for a new film, your wedding trailer is designed to be high impact and to wet your guests' appetite for the feature length version. It should include glimpses of the highlights of your wedding, showing just enough to leave your guests wanting more, and should be set to a rousing soundtrack. Post your wedding trailer online and include a link to it in your thank you cards.
Mixing film and photos
Combining still shots with wedding footage is a great way to add texture to your wedding video, and a sequence of still shots of the bride getting ready can often convey more in a few seconds than five minutes of film. Still images can be enhanced to appear 3D, and if they are integrated well with the film it can be hard to recognize when you are watching film and when you are viewing photos.
Wedding outtakes
As the credits role at the end of a great film, many people reach for the remote to check for outtakes. There are bound to be funny or silly moments of your wedding caught on film that you'd rather not include in your main video, so why not have an outtakes section as well.
Maybe your videographer caught a shot of the bride discreetly trying to hitch up her stockings, or the father of the groom strutting his stuff on the dance floor. These moments capture the essence of your wedding just as effectively as beautiful shots of you cutting the cake.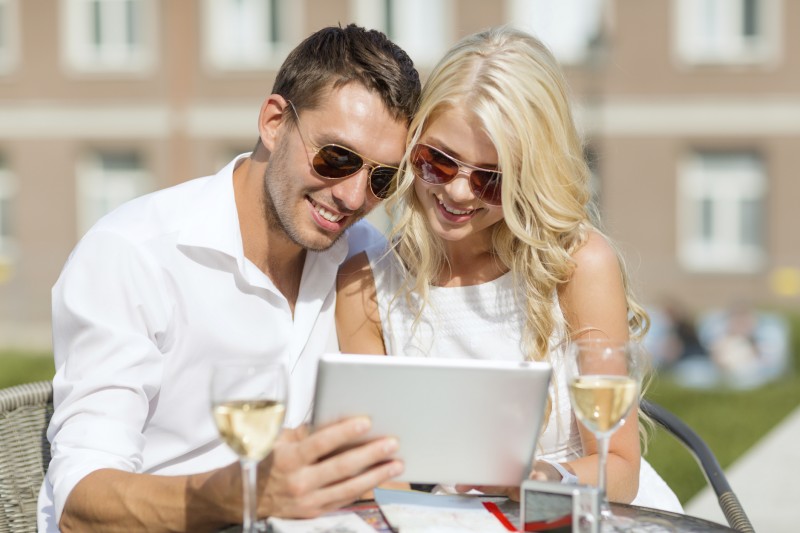 Make a movie
Instead of a dry documentary, just showing the events of your wedding day as they unfold, many videographers are using film making techniques to create a movie, with plot lines, characters, conversations and moods. They are also paying more attention to the soundtrack to ensure it conveys the feel of your wedding and helps to tell the story.
Discuss the theme of your wedding with your videographer and decide on a suitable style. If you are having a glamorous evening wedding at a chic hotel, have your arrival at the venue filmed like a celebrity couple's arrival at a premiere, with a red carpet, camera flashes and crowds of guests. Perhaps have the videographer circulate as if he was just one of your guests, greeting people as he goes, but filming at the same time.
---
80% of Australian couples use Easy Weddings to connect with their dream wedding suppliers.
Browse the directory and start planning today!