People who love food have been known to move specifically to South Australia just for the incomparable cuisine. If you are planning your wedding anywhere in this part of the world, gorgeous local food is likely to be a priority for your reception venue.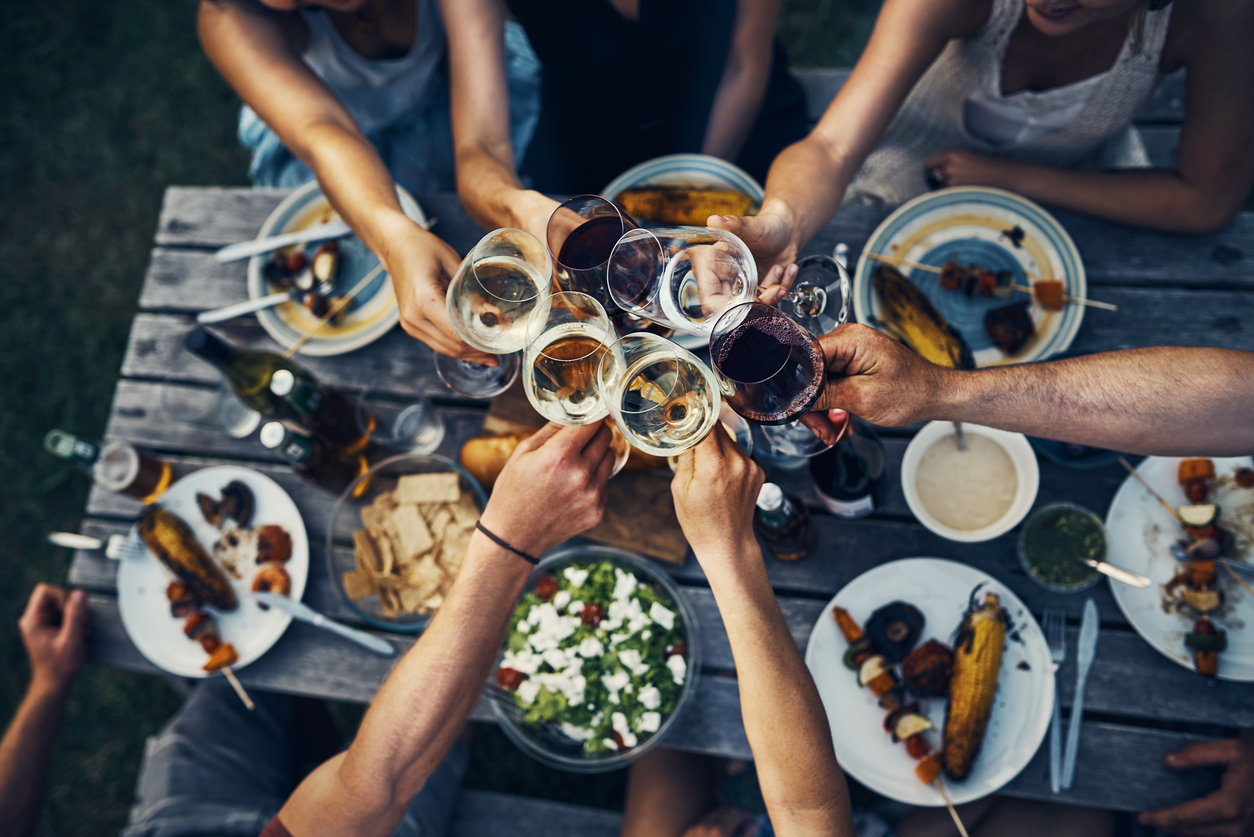 Your guests are going to be expecting that something very special and may be a little harder to satisfy. Fortunately, SA wedding reception venues know this and provide food of such a quality that everyone will be happy. Wonderful food, big flavours, and plenty of everything to fill hungry bellies are what these venues are all about. 
Accompanied by South Australia's award-winning wines, you are sure to find the place to cook the perfect feast for your big day.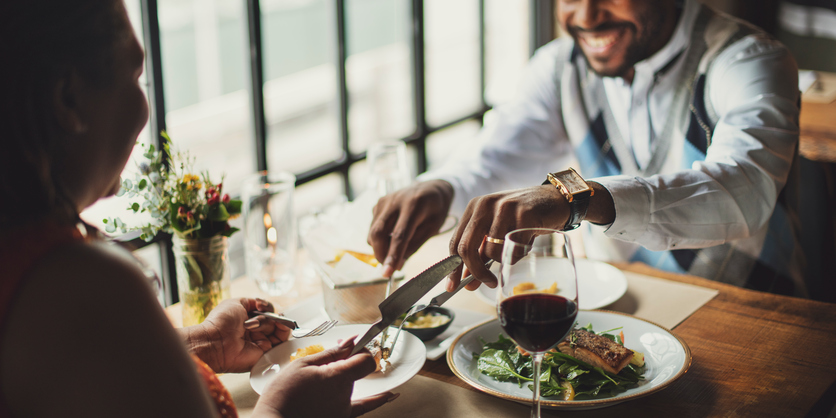 10 wedding reception venues in South Australia for the gourmet foodie couple:
At the Farm, they have a wealth of experience catering for wedding receptions, ranging from intimate affairs to event-of-the-season extravaganzas. Individually tailored menus are created for each and every event, always using the very best of seasonal local produce naturally matched with premium Barossa wines, means you'll have everyone talking about the day for years to come. Let the combined experience the Beer family has in fantastic food and service excellence make your wedding day the very best it can be.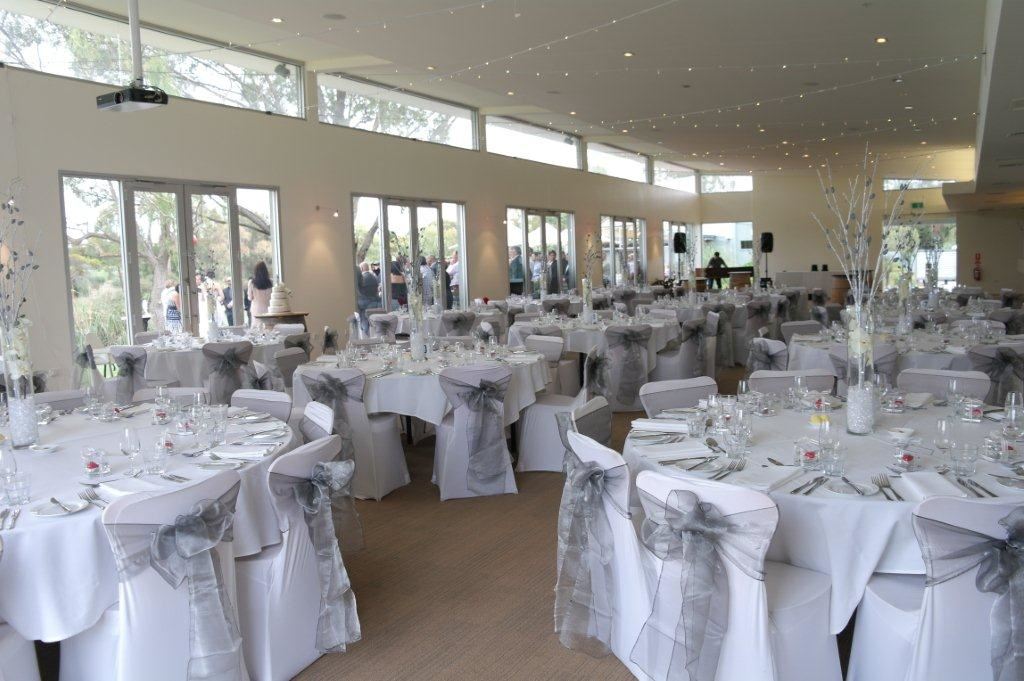 Enjoy the ease of a ceremony amongst the trees, allowing your entire day to take place in the one venue. A bar can be set up on the lawns for your guests to mingle, while you have photos amongst the natural fauna and in the beautiful historic locations around the area. The newly built Function Room mixes the new with the old, allowing your reception to take in the stunning views without losing its historic charm. Their chefs will work with you to choose and create your perfect menu from an extensive list of options, which they can cater to suit each couple's own personal tastes.
Planning your special day? An eco-wedding in glorious nature is the most romantic setting to get married and share your joy with friends and family. Something quite different is Mill About Vineyard. Relatively new as a reception venue, they pride themselves as an eco-venue, on an organically-managed property that is constantly changing and beautiful throughout the seasons. Treating food with incredible respect and encouraging the best flavours out of everything they use, you will be amazed by what this team do with simple yet spectacular food.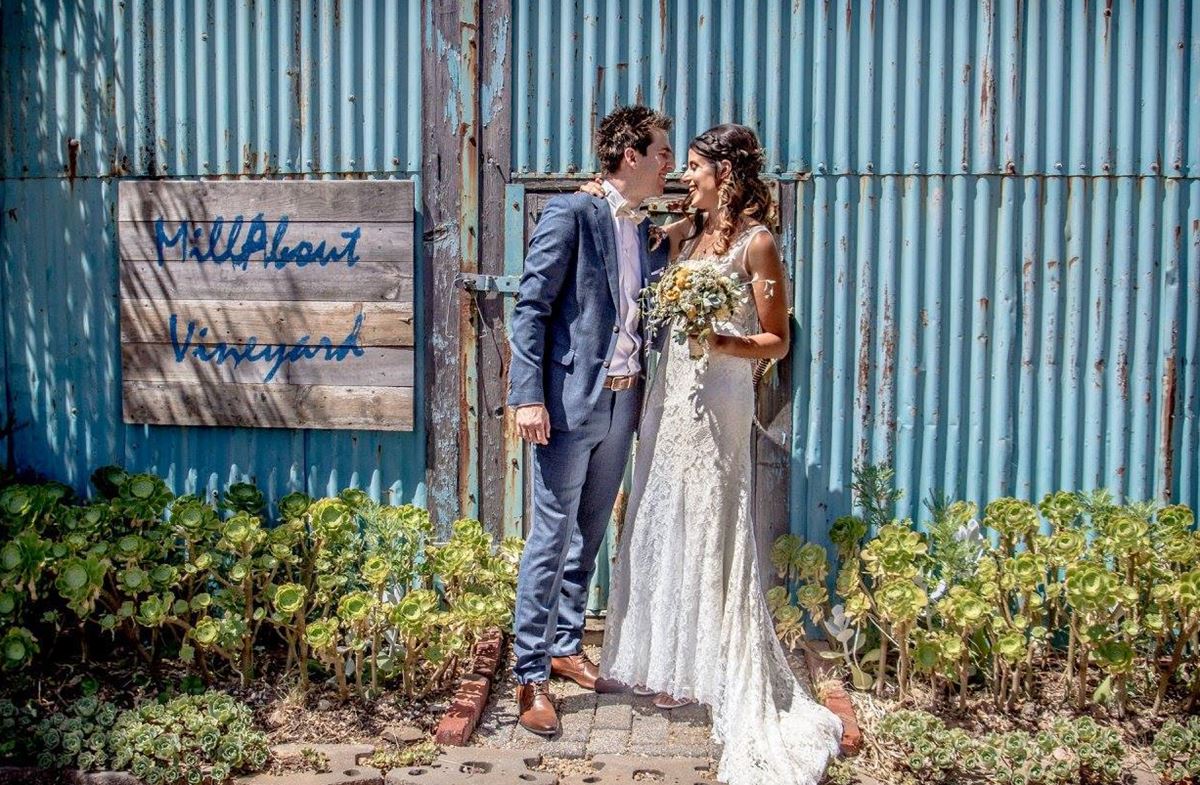 This is truly the perfect venue for both ceremonies and receptions, offering beautiful rose gardens, lush green lawns and a variety of function rooms full of old age charm with modern facilities. Head Chef Scott Liddell and the team at Salters Kitchen are the on-site caterers for your special day, with a great reputation for beautiful hearty food. Reviews from happy couples are glowing, and you and your guests will feel very satisfied by the end of your big day.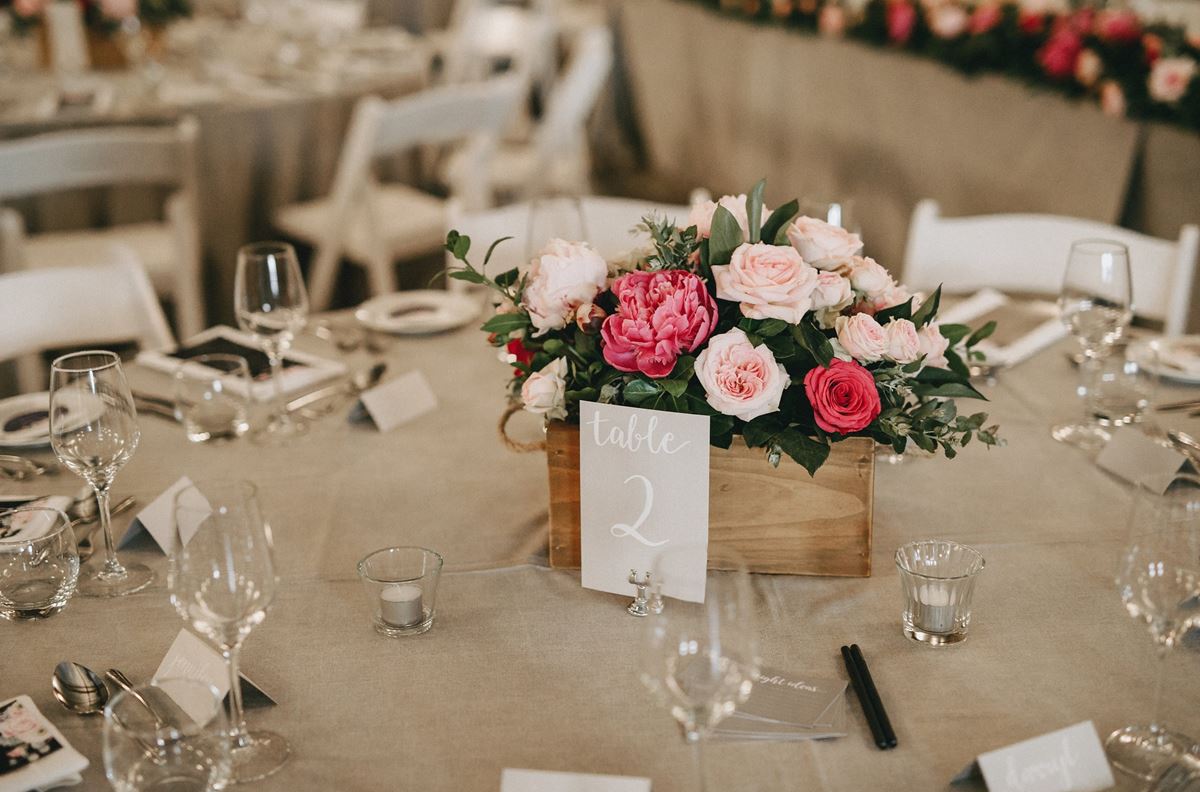 With delicious menus, prepared by their expert chefs, always using fresh produce which are presented with style and elegance, you and your guests will be guaranteed an event to be remembered. From personalised menus to your choice of wines weddings at Omni are designed to fit your needs exactly. Choose from a variety of packages and budgets, but whatever you choose you can rest assured you will be sated and very happy.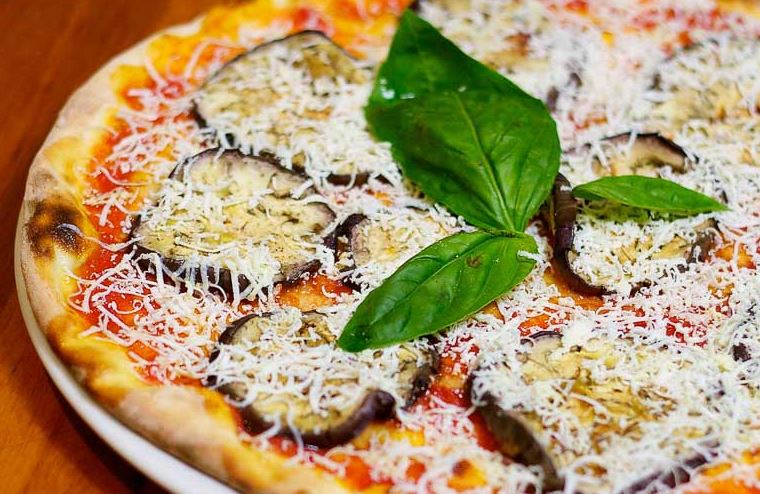 A stunning world class restaurant with a passion for using fresh local and regional produce. Backed by friendly waiting staff, at Lyndoch Wines they endeavour to ensure that a visit to the restaurant will be memorable and rewarding. With a world class menu and supported by premium wines, the South Australian fare is celebrated almost as much as the special couple.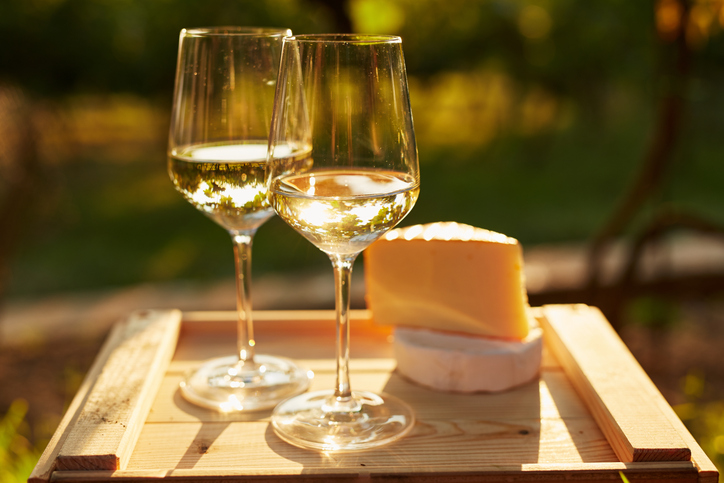 With a menu that reflects the seasons with its modern interpretation of classic Italian cuisine, the aroma of fresh ingredients from the Winery garden greets you as you enter Cellar Door. Again, the region's wonderful local produce features in the chef's delectable dishes. You, your family and friends will be greeted by a warm and inviting atmosphere and relax in a tranquil setting while enjoying a delicious reception experience.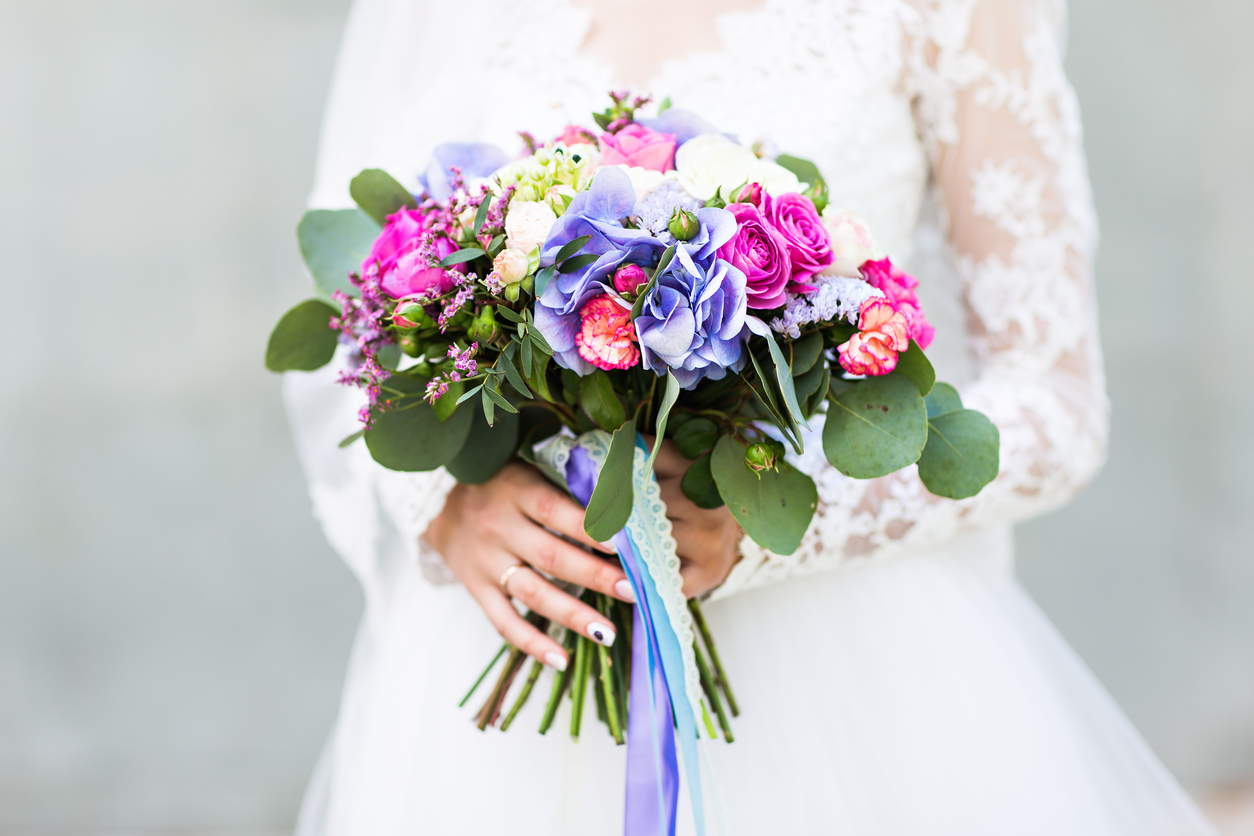 Looking over the expansive Mt Lofty Ranges, this gorgeous winery is a foodie couple's paradise. Their team of chefs will deliver a dining experience you and your guests will never forget. Using only the freshest locally sourced seasonal produce from the region to enhance their own organically grown fruits & vegetables, which are complimented by award-winning wines and handcrafted beers. Whether you choose to have a seated or cocktail style reception with a feasting table let their experienced team will take any stress away so you can enjoy your special day.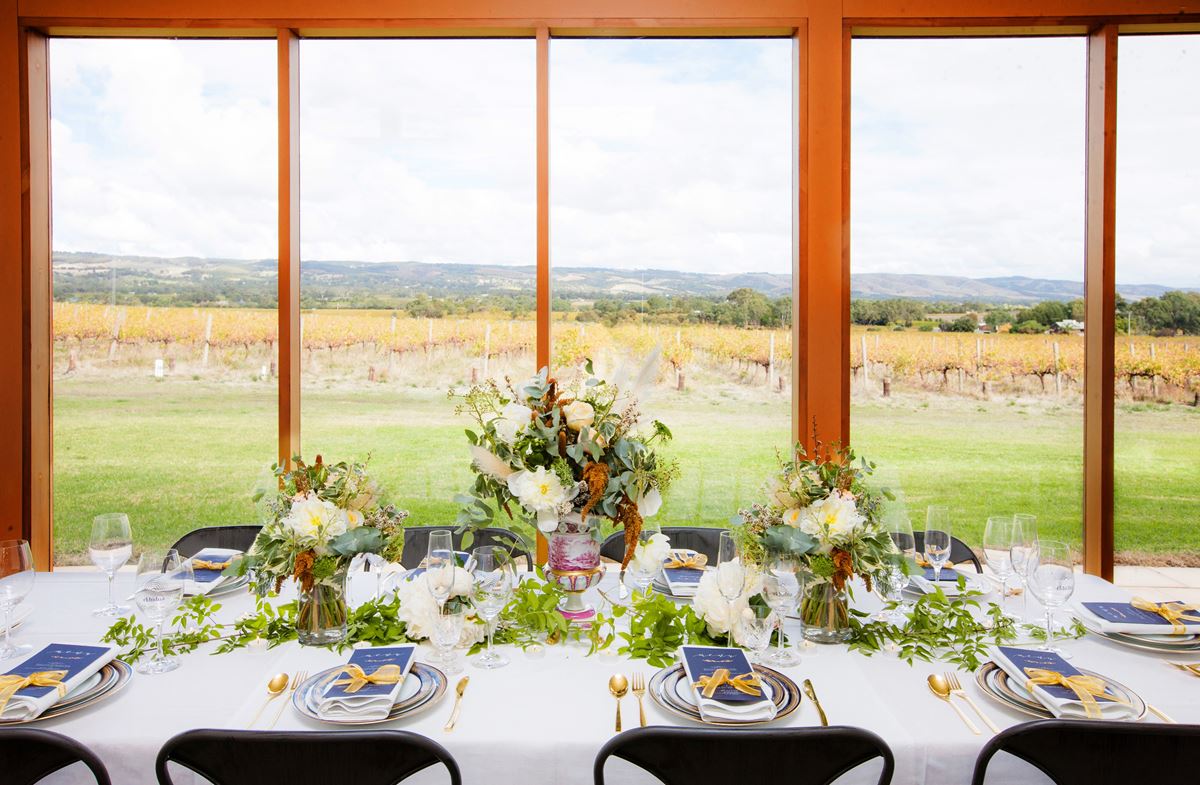 At press* they are unashamedly parochial when it comes to sourcing their food. They work within the season, close at hand with local suppliers and small-scale farmers. They have an eager eye for provenance and look at cooking as a skilled craft not as art. They are famously 'in-house' when it comes to curing, pickling, baking, brining, and smoking.
The menu beautifully reflects the changing seasons and incredible produce available in South Australia, and their custom char-grill is an integral part of the kitchen. One of the first Adelaide restaurants to receive a Hat from the Australian Good Food Guide, press* comes very highly recommended indeed.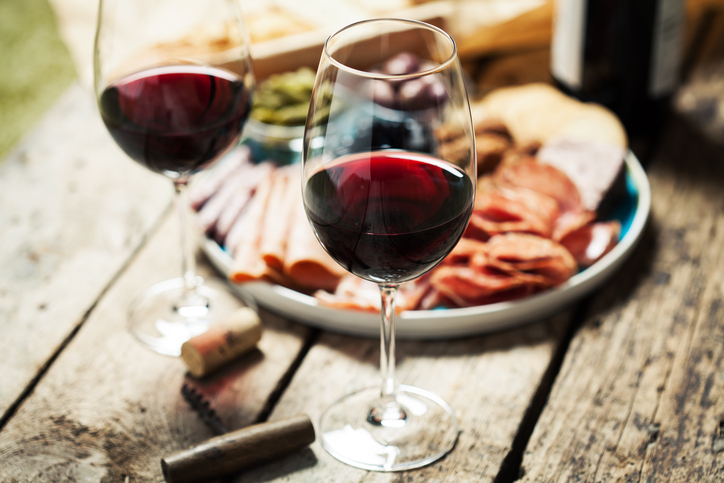 This is a stunning beach venue where magnificent views are surpassed by their attention to detail & excellent cuisine. Stella Restaurant on the beachfront lawns at beautiful Henley Square offers gorgeous sunsets and beach views to create a stunning setting for your special day. Their menu included a wide variety of beautifully prepared Italian inspired dishes, combined with a carefully selected wine list. A picture-perfect beachside setting, superb food, wine and great service.