We recently caught up with the lovely Bridee Matta, Marketing Manager at Zinc Federation Square, to chat about all things wedding venue related. Keep reading to discover all of Bridee's top tips for finding your perfect wedding venue.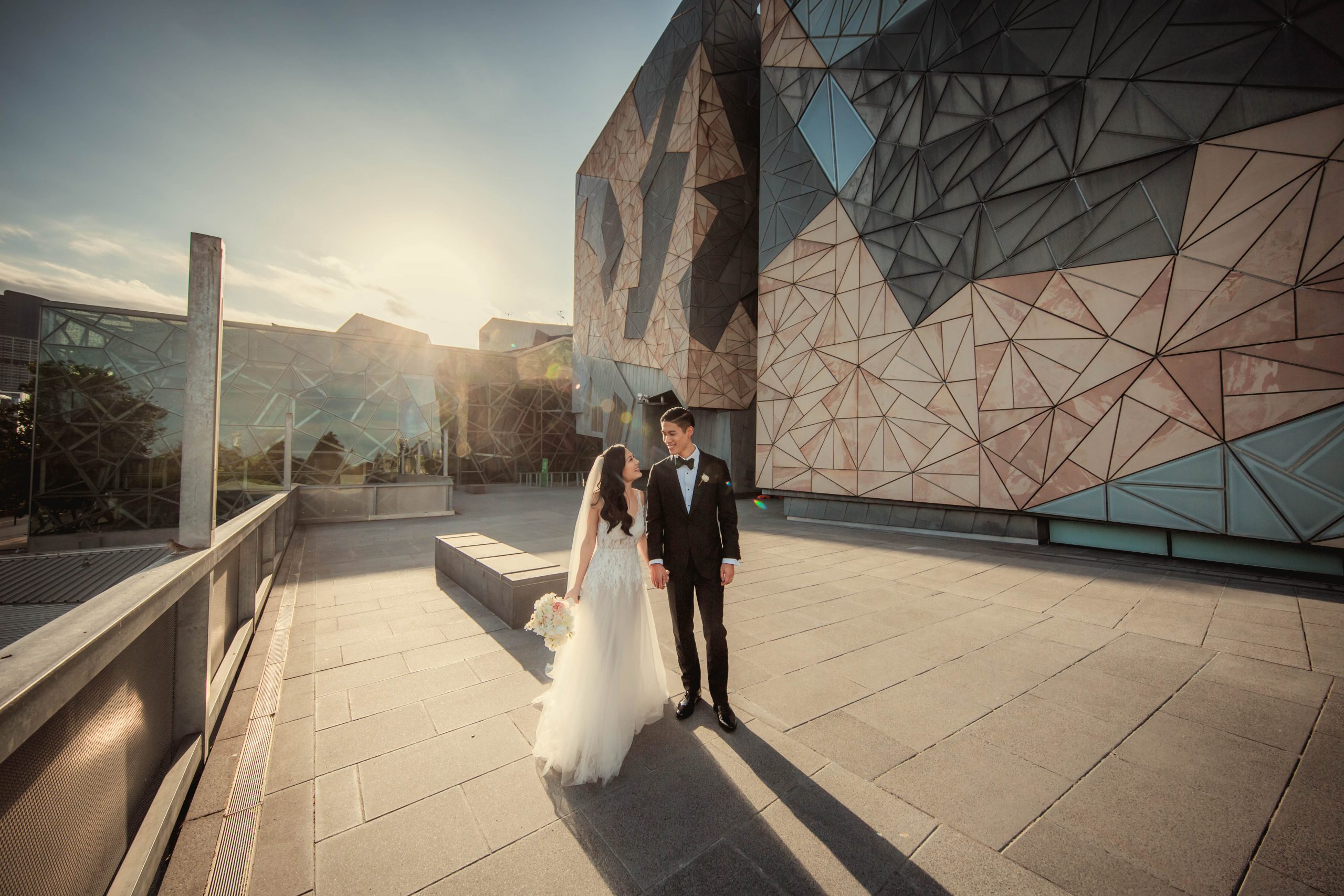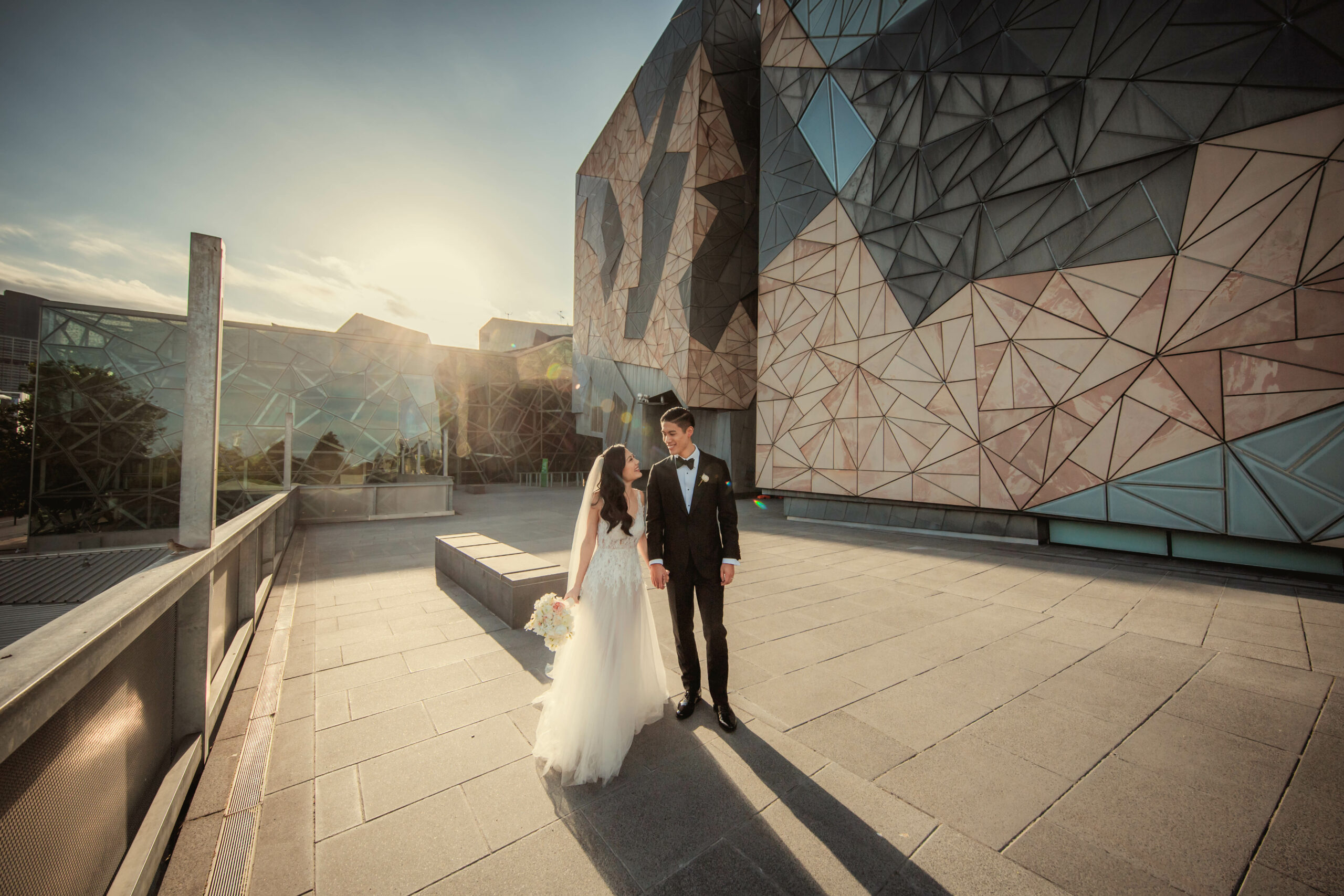 Located in Melbourne's vibrant cultural hub, Zinc at Federation Square is a stunningly modern wedding venue that merges contemporary design and sophistication with the natural beauty of the sweeping parkland surroundings — a unique fusion of the arts, the Yarra, and the CBD.
visit zinc at fed square
---
Easy Weddings: Hey Bridee! Could you tell us what couples love most about having their wedding at Zinc Federation Square?
There are many reasons that couples choose Zinc as their wedding venue — the flexibility of the space, the contemporary blank canvas aesthetic and our outdoor decks with fabulous views, just to name a few. Still, the one resounding factor that our couples love is our location! We always say that when guests arrive at our space, they experience an escape from the city without leaving the city. Conveniently positioned on the doorstep of Flinders Street station, a short walk from tram stops and a public car park that sits adjacent to the venue, guest access is a breeze.
The tranquil gardens and views surrounding the venue provide the perfect setting for wedding photography. Our couples love that they can capture special moments along the banks of the Yarra with the historic boatsheds, Princes Bridge, Fed Square, the Arts Centre and the MCG as their backdrop. Also within walking distance are Birrarung Marr, the Botanic Gardens, iconic laneways including Hosier Lane and Degraves Street, Melbourne Town Hall steps and iconic wedding photo backdrops such as Pellegrini's, Chanel, and Flinders Street Station.
When couples host their ceremony offsite, there is an abundance of cafes and bars situated in Fed Square and its surroundings where guests can relax between the ceremony and reception, with the added bonus of being able 'kick on' well after the celebration has ended.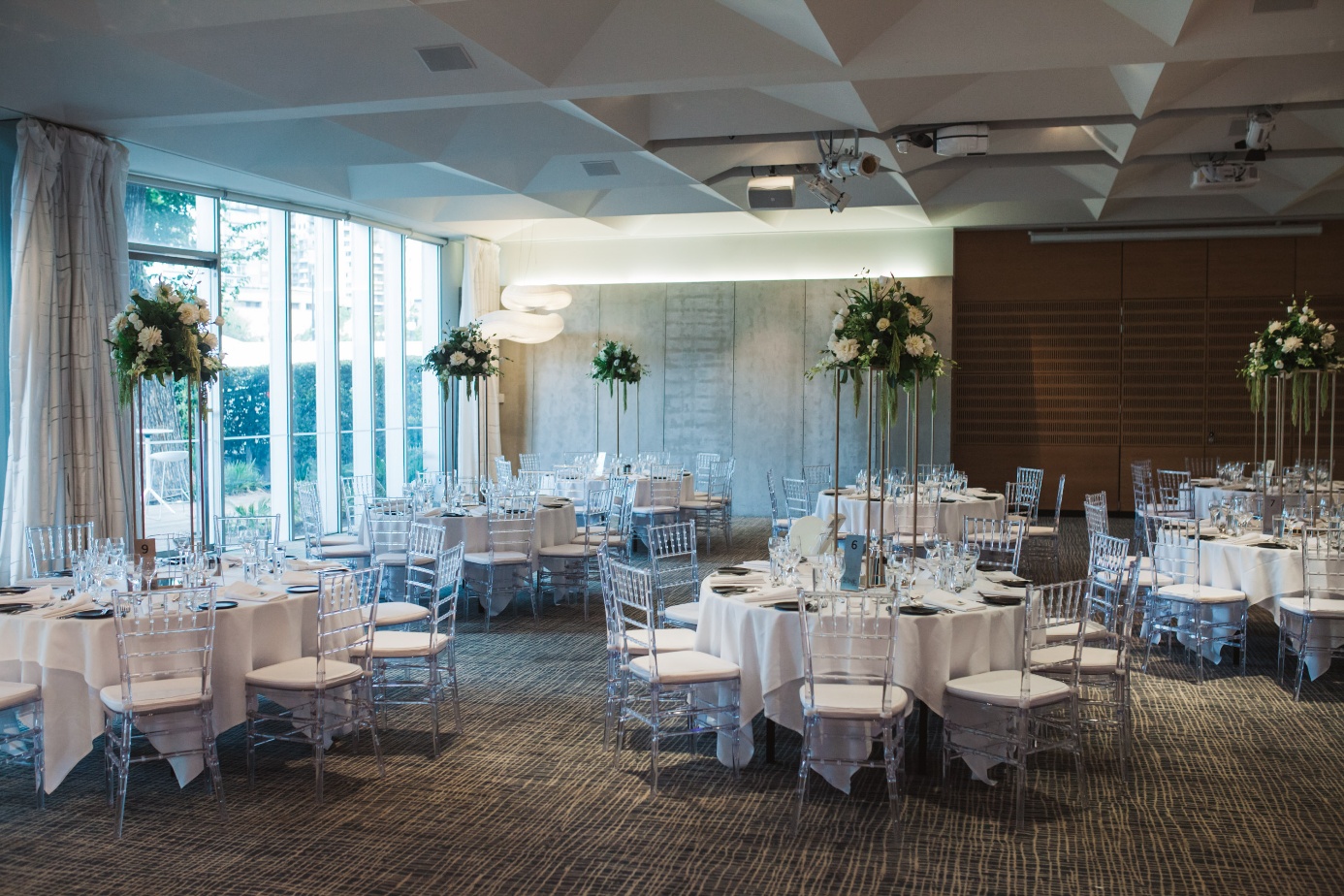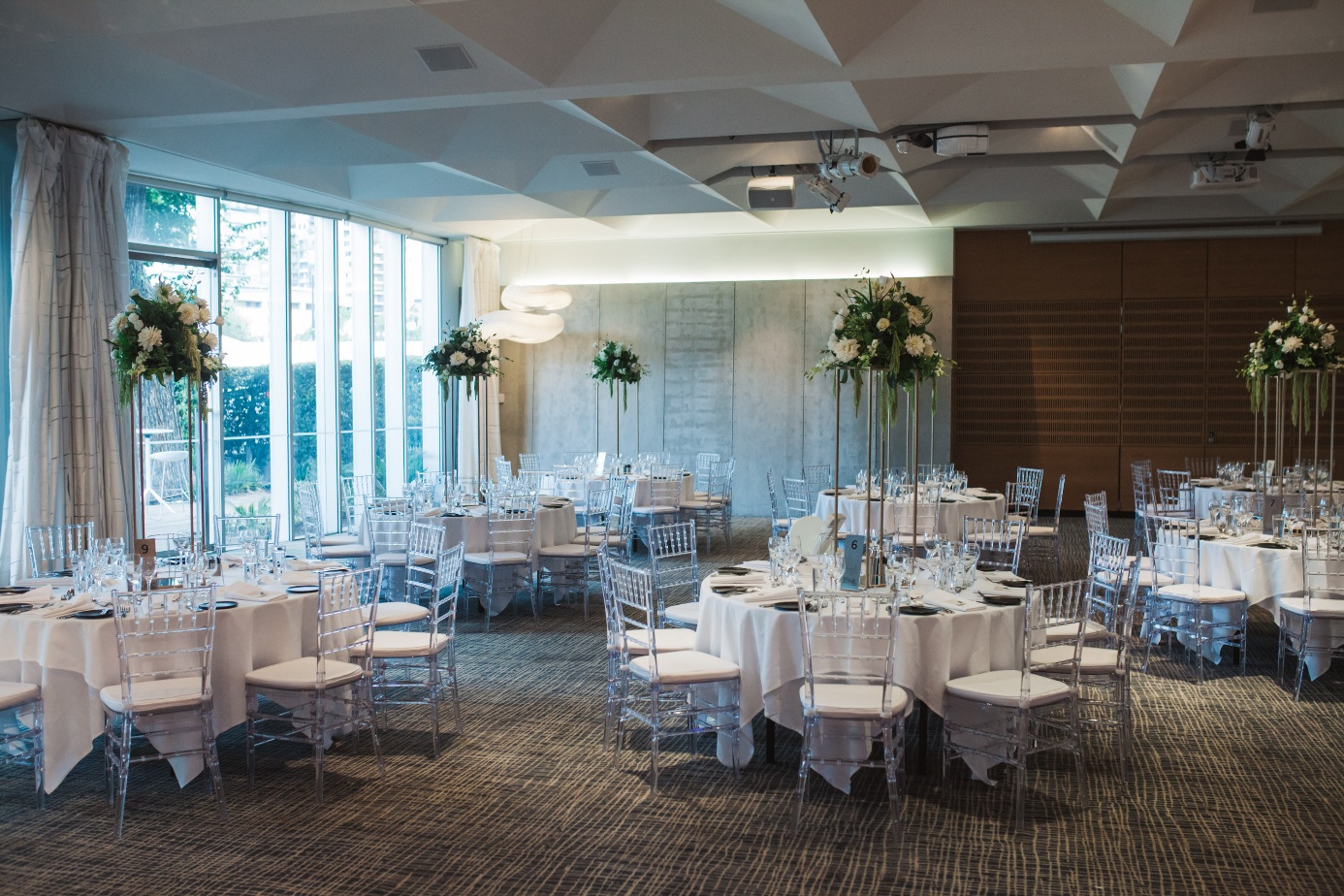 How do your in-house wedding coordinators assist couples with their wedding planning?
When it comes to weddings, our team specialise in all things A to Zinc! We understand that the wedding planning process can be overwhelming for some, and you often just need some guidance on where to begin. From the moment you enquire, our team will guide you on your wedding planning journey and clearly articulate the next steps and key dates for information.
Our wedding specialists will consult with you on your run sheet, menu tasting and selections, floor plan, seating allocations, bump in and bump out requirements and everything in between to ensure your special day goes off without a hitch (pardon the pun). We work with a select group of the best wedding suppliers, including event stylists, equipment and furniture hire specialists, florists, celebrants, photographers, entertainment managers, stationery and cake artists, who come highly recommended by our previous couples and our team.
Cultural traditions, external catering, custom menus, specific dietary requirements — no problem. We've been there, done that and can provide you with all the support you need to get you down the aisle and onto that dancefloor!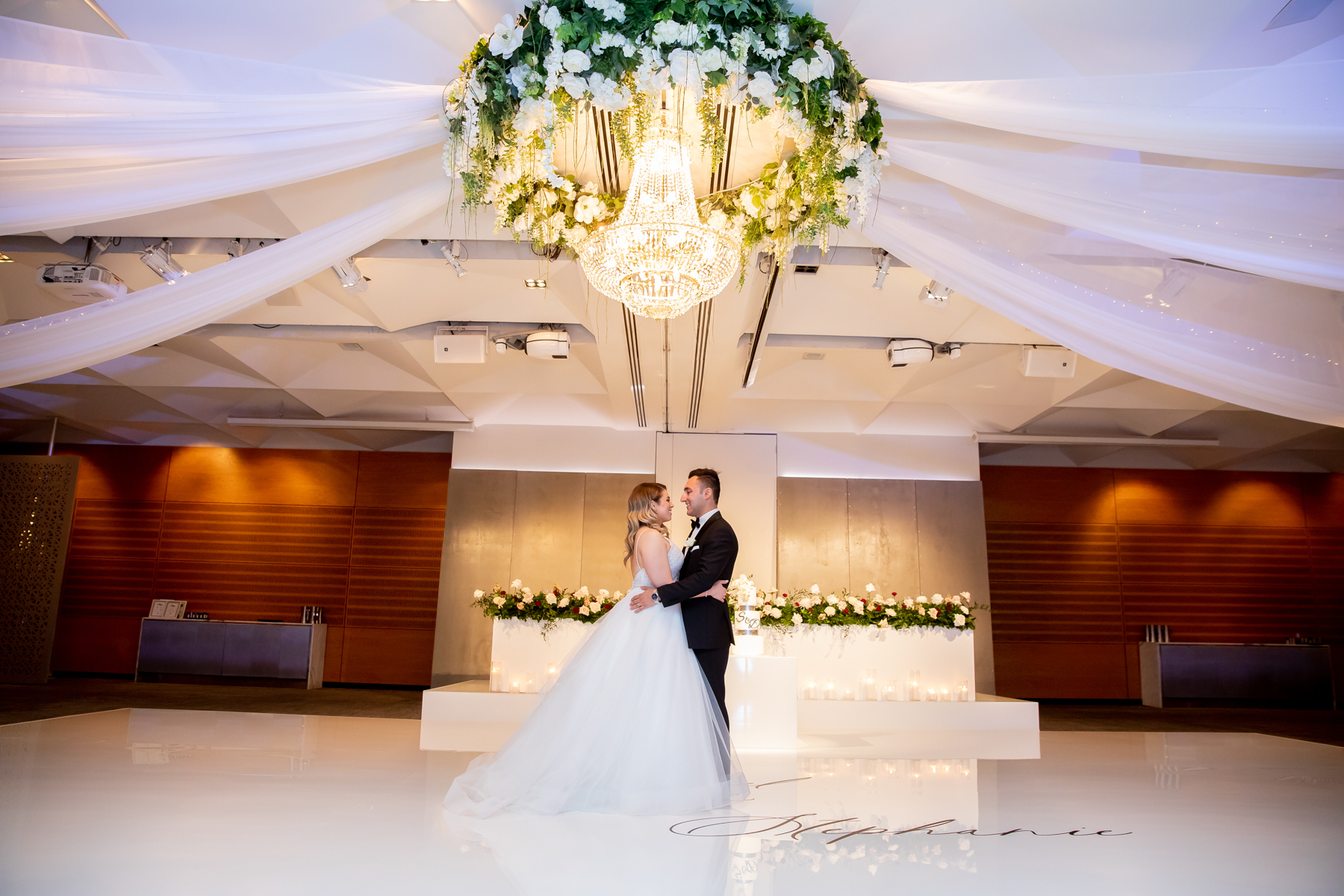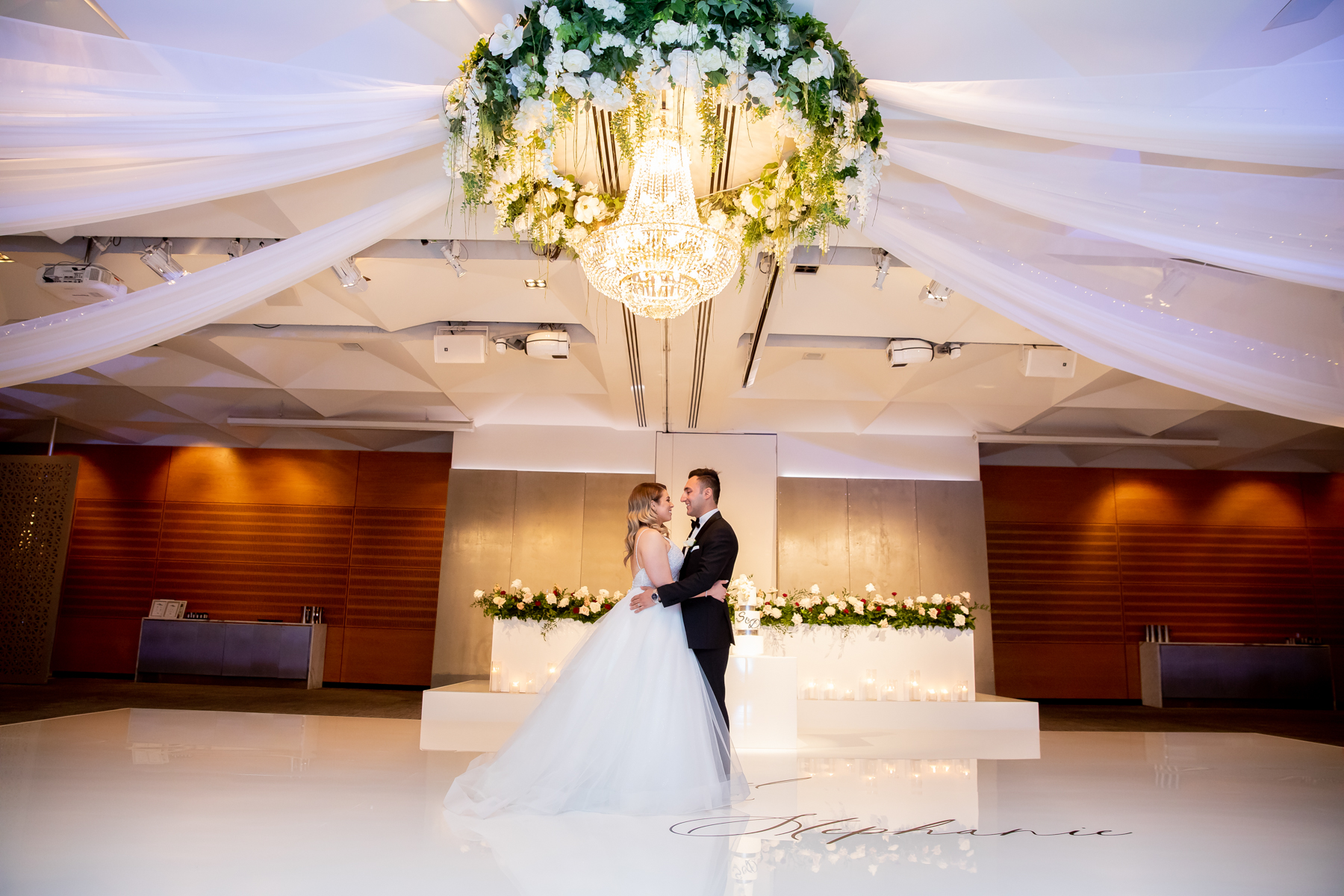 check out zinc
How far in advance do you recommend booking a wedding venue?
If you are really set on your wedding date, it goes without saying that the sooner you secure your wedding venue, the better, purely due to availability. Most venues are booked between 1-2 years in advance if you are looking at a Saturday evening, particularly in peak wedding months. However, if your date or day of the week is flexible, the choices will be far greater. We have organised weddings within timeframes as short as two months! Anything is possible if you have the right team behind you.
What questions do couples usually ask you during a venue walkthrough?
The most common questions relate to the floor plan — where the bridal table, dancefloor and entertainment are typically set and how many tables would be set for the couple's anticipated guest numbers.
Because our space is so adaptable in relation to the orientation of the room, particularly the flexibility around where we can set the bridal table, we have sample floor plans and images available to show the space set in different configurations to help couples visualise the space for their wedding and guest numbers.
We also get asked about our onsite ceremony options, venue access times, menu tastings, how we handle dietary requirements and nearby parking and accommodation recommendations.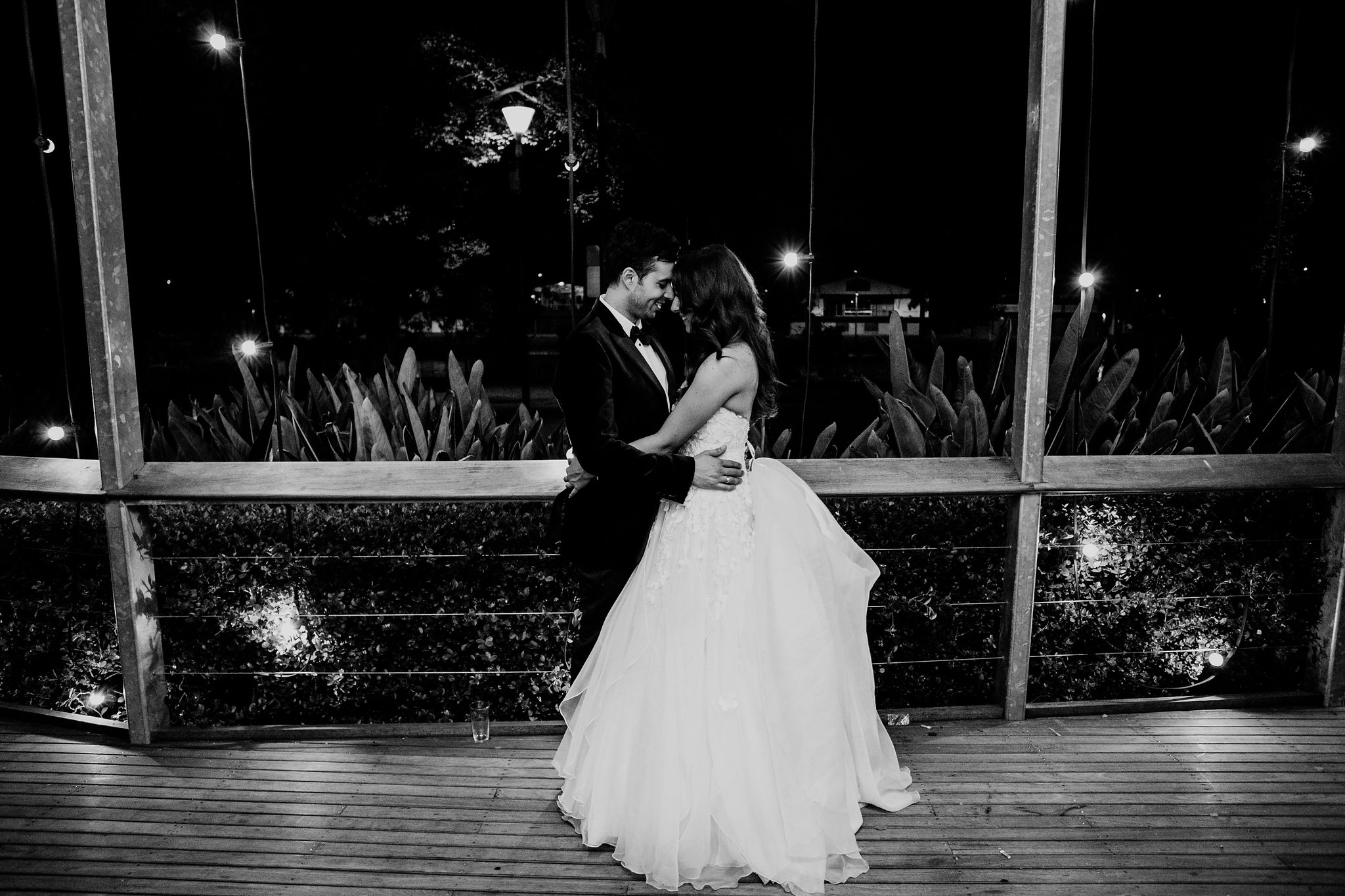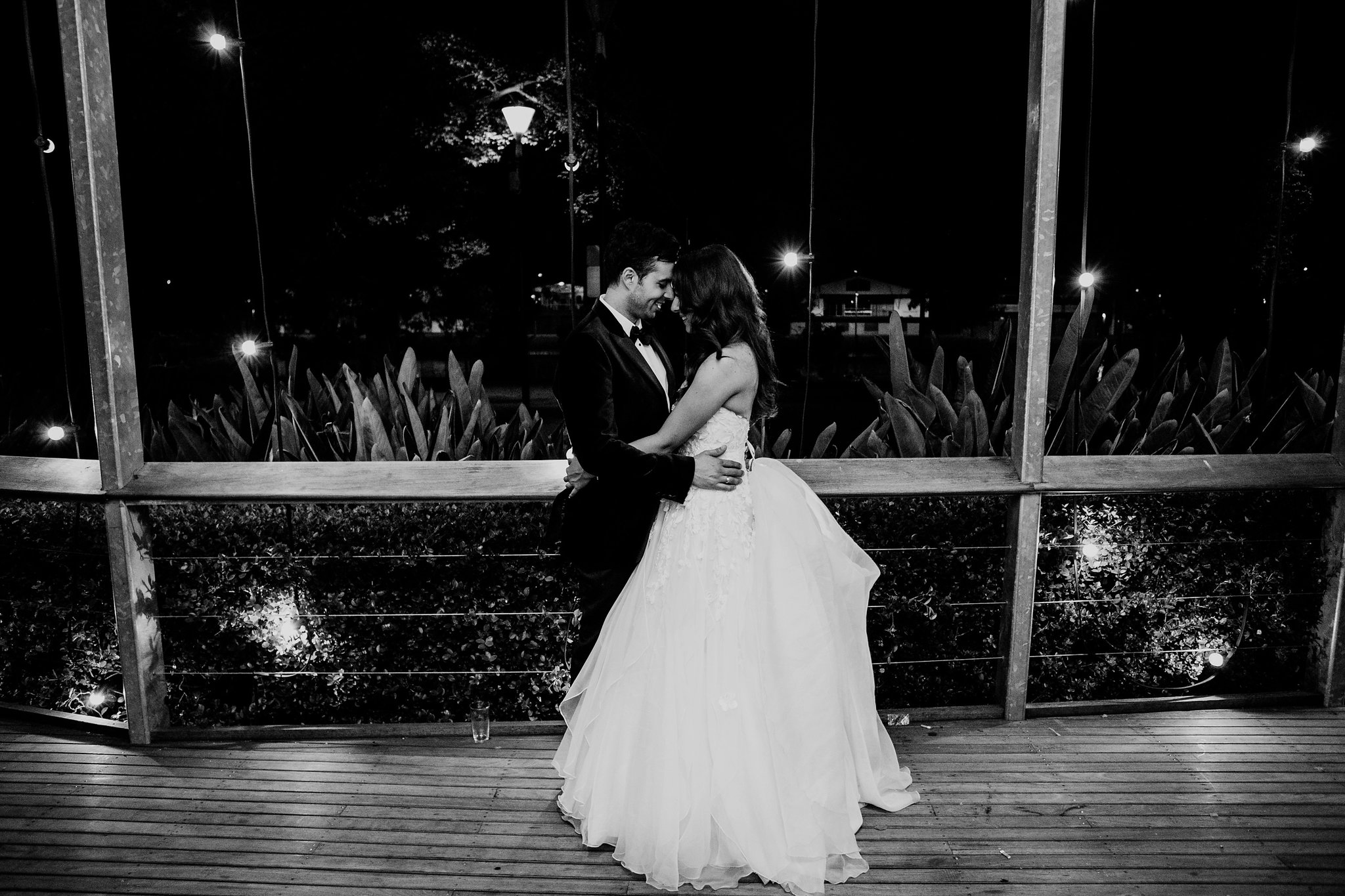 Do you work with specific suppliers, or can couples use their own wedding vendors?
As mentioned, we work with a select list of wedding industry suppliers who come highly recommended by our previous couples and our team. Using one of our preferred suppliers streamlines the process as they have already completed our supplier induction programs. They are very familiar with the venue and our team as they work onsite regularly.
However, if a couple wishes to use a supplier who is not on our preferred list, they can certainly do so, providing that the supplier completes the relevant inductions and their product and/or service meets the OH&S requirements as set out by the venue.
---
browse wedding venues