Getting married? Then these 10 wedding tweets will make you laugh out loud.
1. This awkward commentary on Pippa Middleton's wedding day
Just a few years ago, Pippa Middleton was famous for wearing a dress at a wedding. How things have changed for her. Inspiring.

— Stig Abell (@StigAbell) May 20, 2017

2. This is why you need a corset dress!
If I have to wear a strapless bra on my wedding day it will go from being the best day of my life to being the fucking worst. — Mae (@mzeld) July 29, 2012

3. I guess they're not wrong…
Any wedding can be a fairy tale wedding if you serve porridge and release three angry bears into the reception hall

— Jeff Wysaski (@pleatedjeans) September 15, 2014

4. Too real.
A wedding guest list is the single most political thing you will ever do unless you become the President of the United States of America. — Dawn O'Porter (@hotpatooties) March 15, 2012

5. Bee Bomboniere?
At my dream wedding there are mason jars on the tables filled with bees and I let them out and then there are just bees everywhere I guess.

— Nathan of Ulysses (@duplicitron) September 1, 2012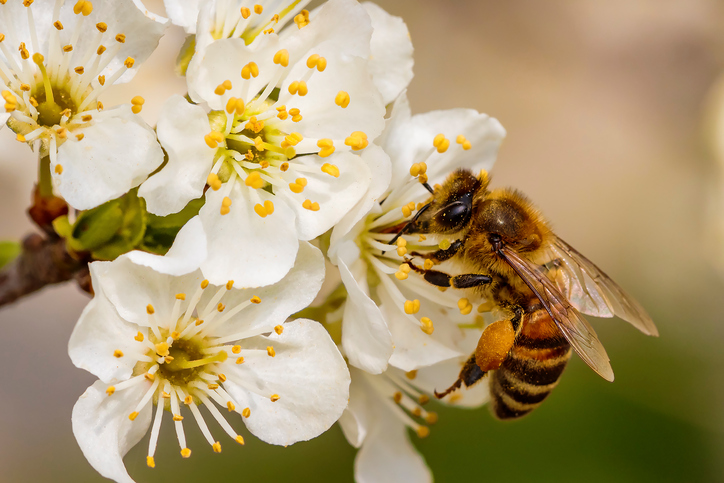 6. The only good reason to RSVP "No".
sorry but I can not attend your wedding as your lack of nacho cheese fountain does not fit my personal brand — the garbage shit boy (@davedittell) November 13, 2012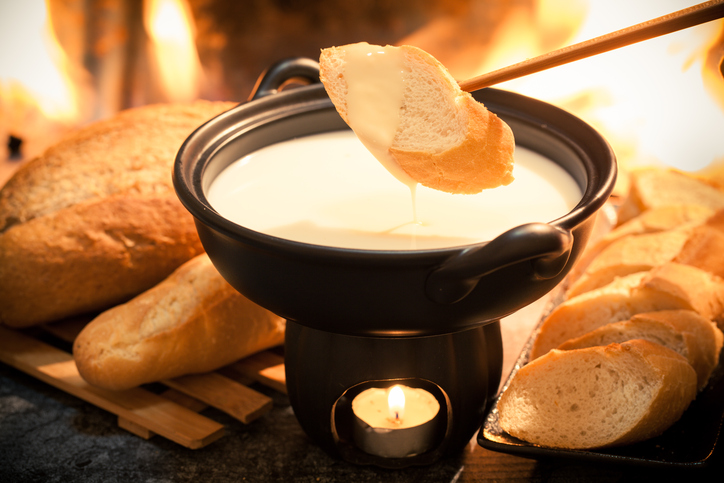 7. Basically.
Planning a wedding is like pic.twitter.com/tP0i4bCnjV

— nicolette mason (@nicolettemason) October 12, 20148. Yeah, nah. Not happening.
8. Yeah, nah. Not happening.
[phone w/ fiancé]
Hey, I can still pick whatever suit I like for the wedding right?
"As long as its black, why?"
*wearing batsuit* No reason

— Thynebear (@Thynebear) July 12, 2015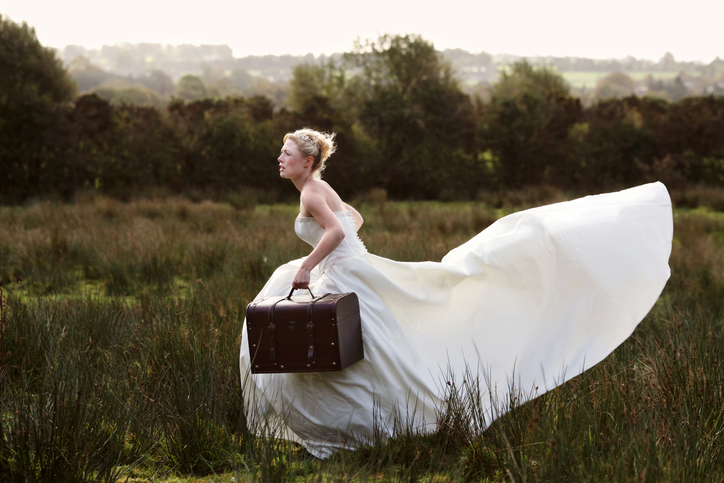 9. You're gonna have a bad time.
"More like 'til death do us PARTY!" – One of the ways I'm going to ruin my wedding. — Rhys James (@rhysjamesy) November 26, 2013

10. Isn't that the same thing?
Wedding vows, but it's just me letting you have one of my French fries.

— Amy K (@errdayhustlah) October 29, 2014