Everyone knows that planning a wedding and co-ordinating the arrangements so that everything is right on the day can be a very stressful experience. If you are looking for ways to reduce the worry associated with your wedding silk flowers can be a great place to start. Here are seven reasons that silk flowers are easier to include in your plans than fresh wedding flowers: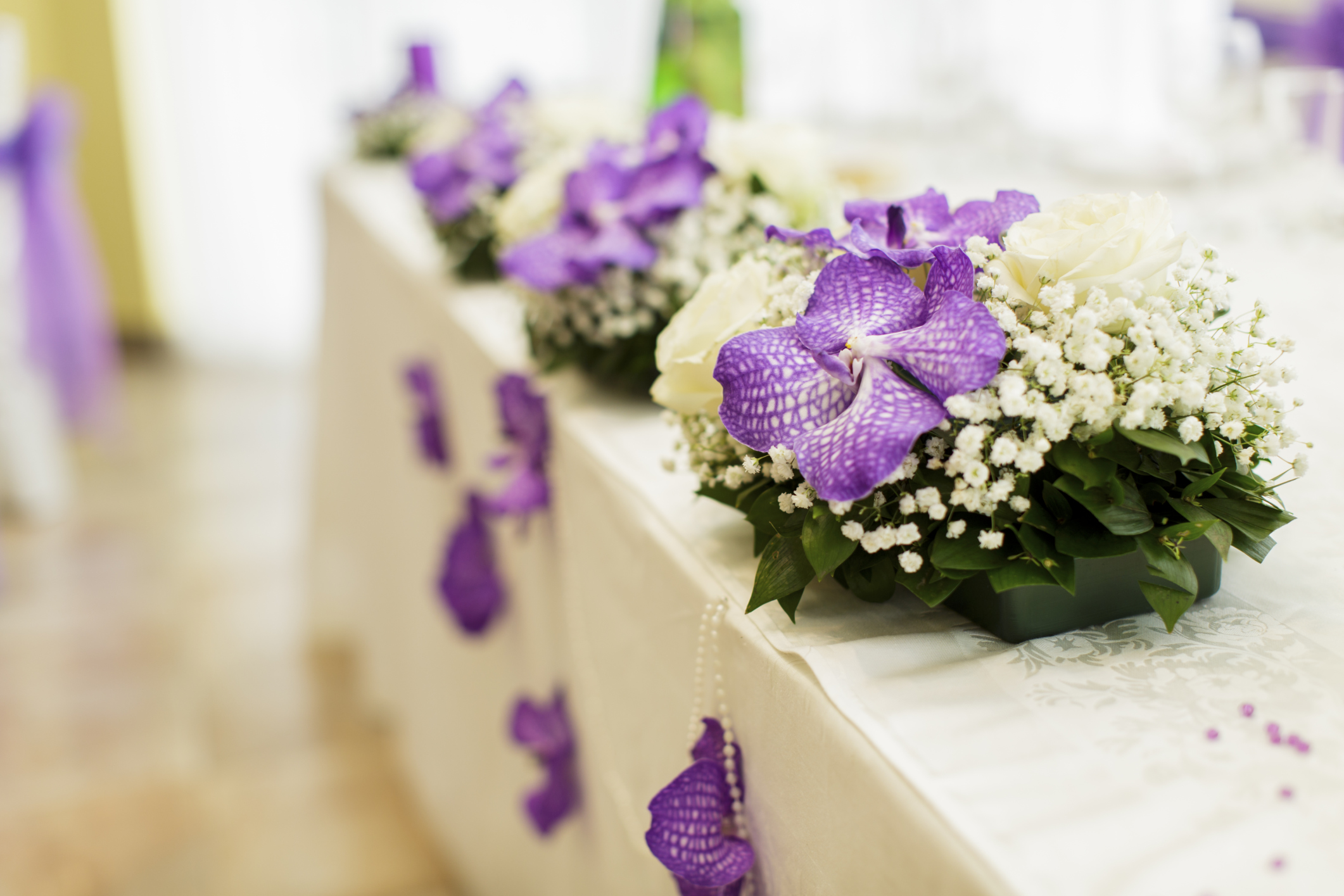 Constant availability
Have you set your heart on a particular type of flower that will be out of season on the date you have chosen for your wedding? Silk flowers are available any time of the year, so you can choose absolutely any flower you wish and it can be made for you whatever the season.
Flexible colours
Many brides find that there simply aren't fresh flowers available to match the colour scheme they have chosen for their dream wedding. Silk flowers can be dyed to just about any shade, so no matter what colour you need, you will always be able to get a perfect match.
Available in advance
One of the most stressful parts of wedding planning is hoping that every supplier does their job correctly and that everything comes together on the day of the wedding. Silk flowers can be prepared well in advance so that the bride will already have seen and approved the bouquet, the boutonnieres, and the table centres well before the big day.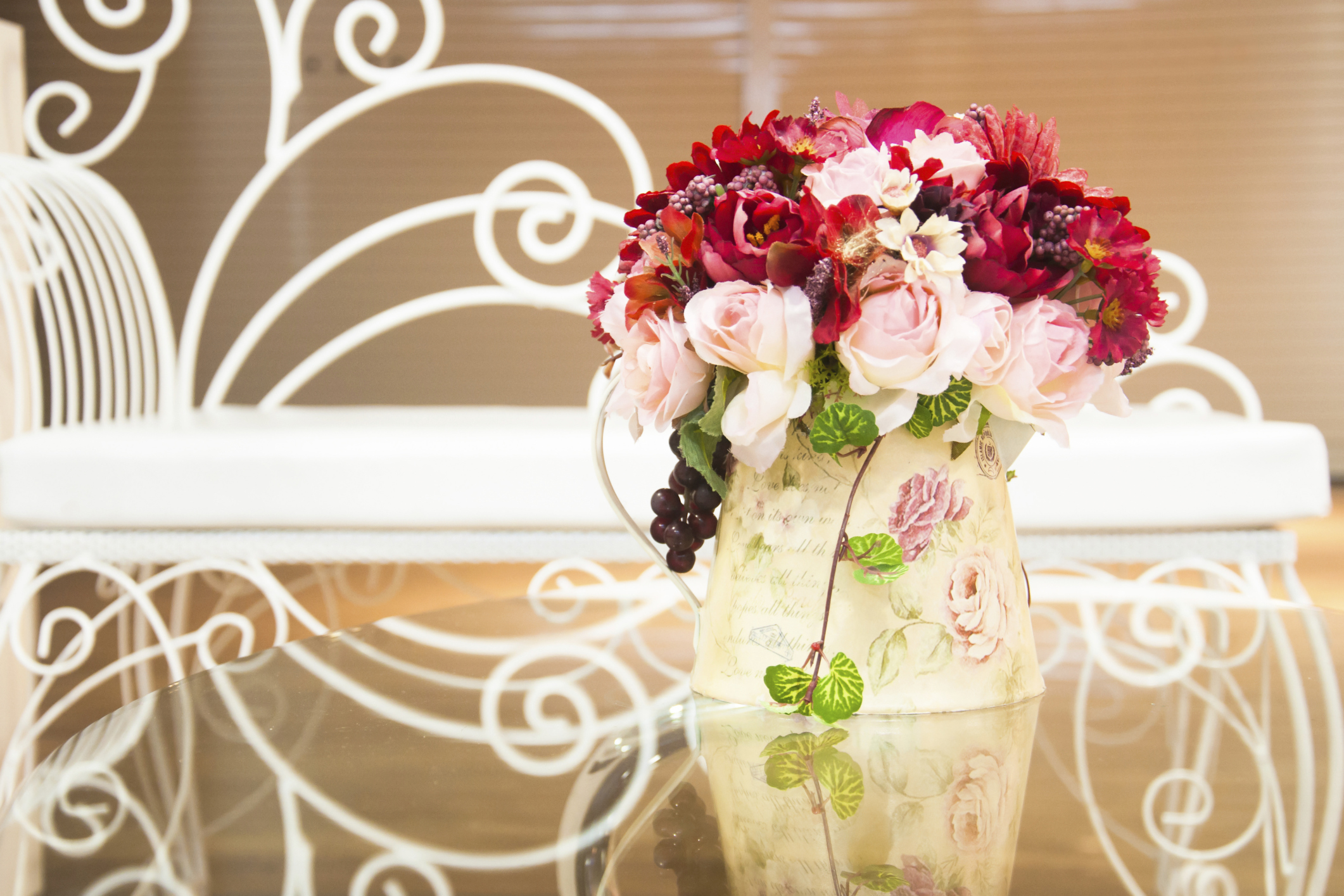 Reliable in any temperature
An unexpected heat wave can make a fresh table arrangement or bridal bouquet wilt in no time, so if you want to be sure your flowers look great on the day of your wedding, silk flowers could be a better option. Floral boutonnieres, headpieces, and wrist corsages are especially susceptible to wilting as they get a lot of heat from the body, so at least consider silk flowers for these.
Long lasting
Do you want to be able to use your bouquet after the wedding? Silk flowers can be kept indefinitely, so whether you want to display your bouquet, give your flowers as gifts to your guests, or even sell on your flowers to reduce the cost of your wedding, you can be sure they will be treasured for years to come.
Allergy free
You might not have an allergy to fresh flowers or pollen, but have you checked with every guest that you've invited to the wedding? Silk flowers won't provoke a reaction no matter how sensitive you or your guests might be, but they can still be scented to mimic fresh flowers if you wish.