Your wedding should be one of the most magical days of your life. If you've been thinking about this day since you were little, then you might not want your budget to get in the way of your dreams.
Setting a budget for your wedding will give you a direct goal to save towards as well as a goal on what you should spend on each item. We know that saving for a wedding, a house or a honeymoon can put some pressure on other areas of your life. But you don't always want to sacrifice your lifestyle!
So before you start looking at how you can plan an affordable wedding and reduce your spend, take a look at how you can increase your savings to get the best of both worlds.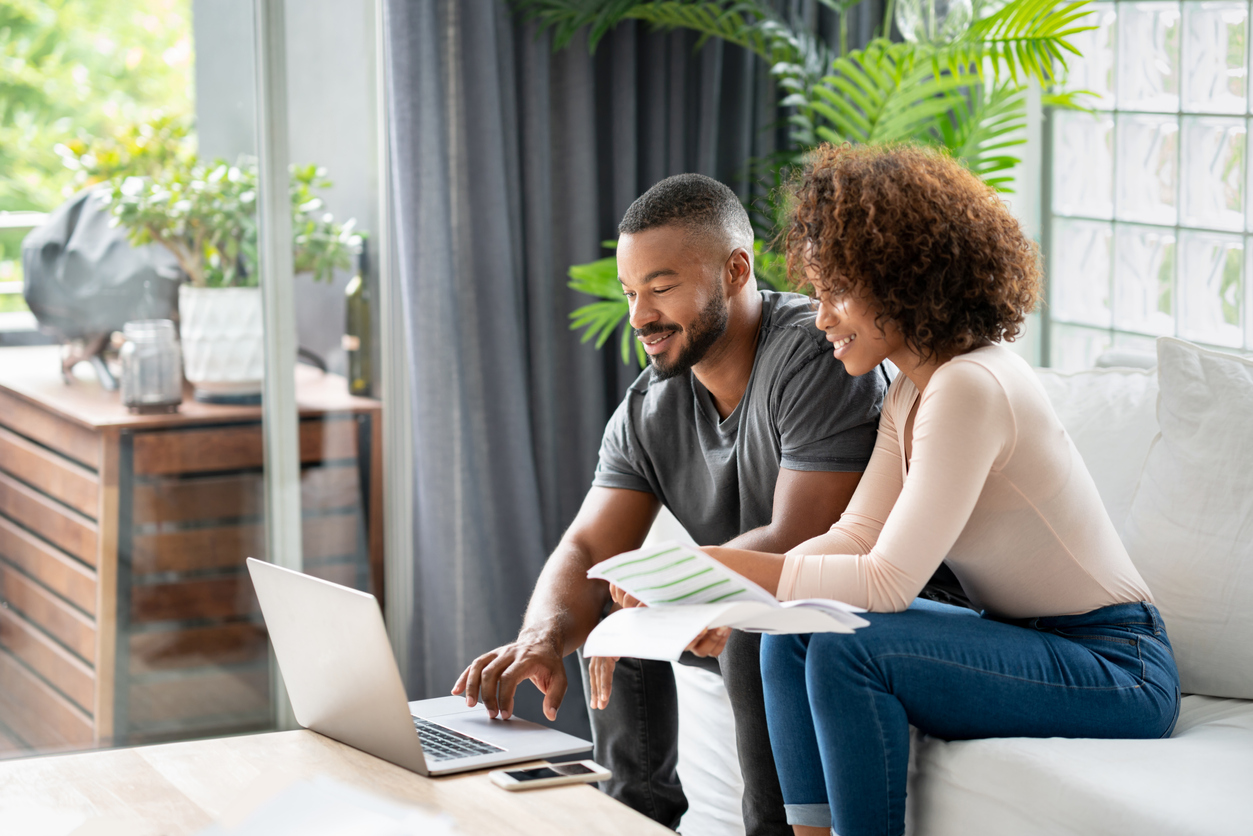 Use local container deposit schemes
New South Wales, Queensland, South Australia, the NT and the ACT all have container deposit schemes that financially reward you for collecting recycling. A scheme is also in the works to be rolled out in WA in 2020.
Collect bottles, cans and other accepted materials from colleagues, friends and family to boost your recycling revenue. One bride in Queensland was able to save $5000 in 5 months for her dream wedding in Vanuatu. Just from jumping on board the deposit scheme!
Set yourself an achievable goal of how much you want to save per day and how many items you'll need to do that. Then get your friends and family collecting for you as well!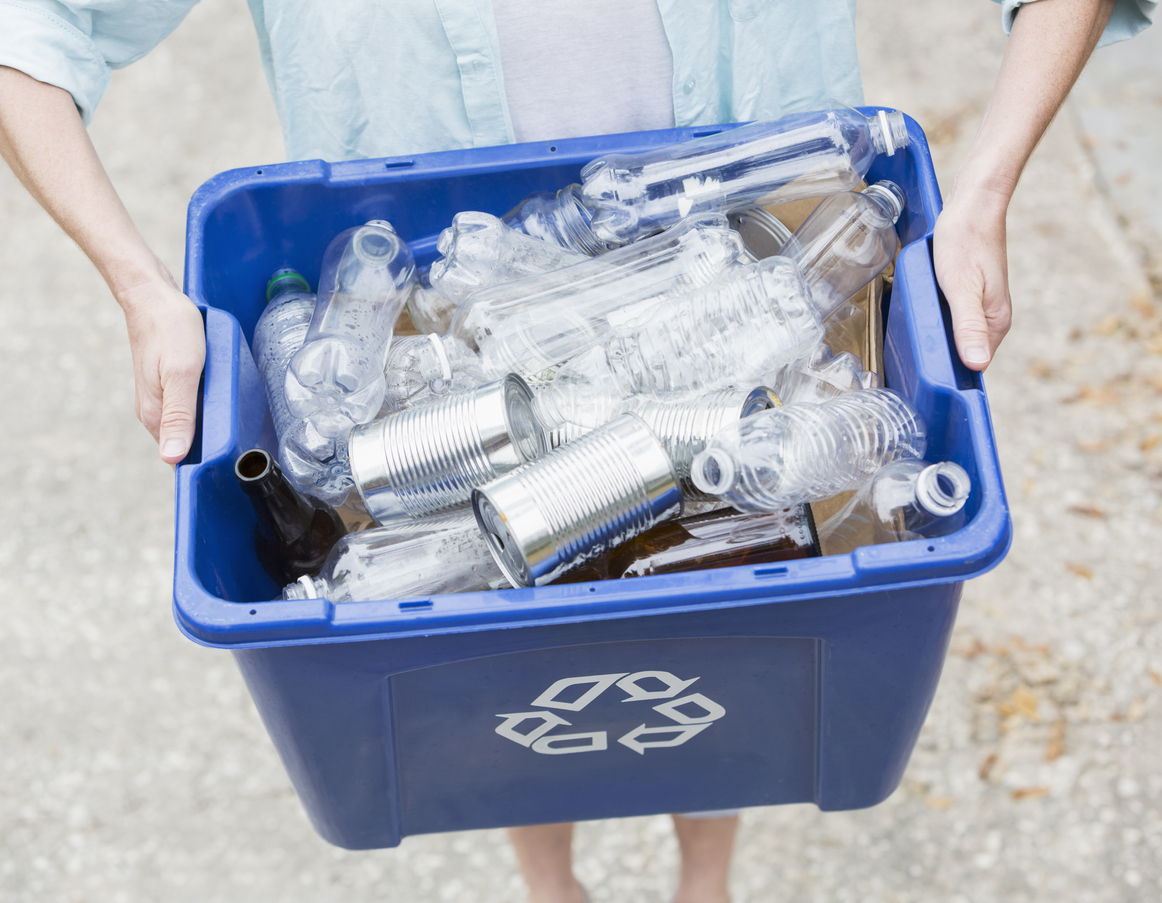 Sell rarely used or unwanted items online
The popularity of Tidying Up With Marie Kondo on Netflix saw a trend of more people getting rid of items that don't give them joy. But that joy can be transferred to wedding cash!
Look at what items you're happy to part with, no longer wear, or are in good condition but you just don't want anymore. One person's trash is another's treasure so list these online for a reasonable price and set the extra cash away in your wedding fun.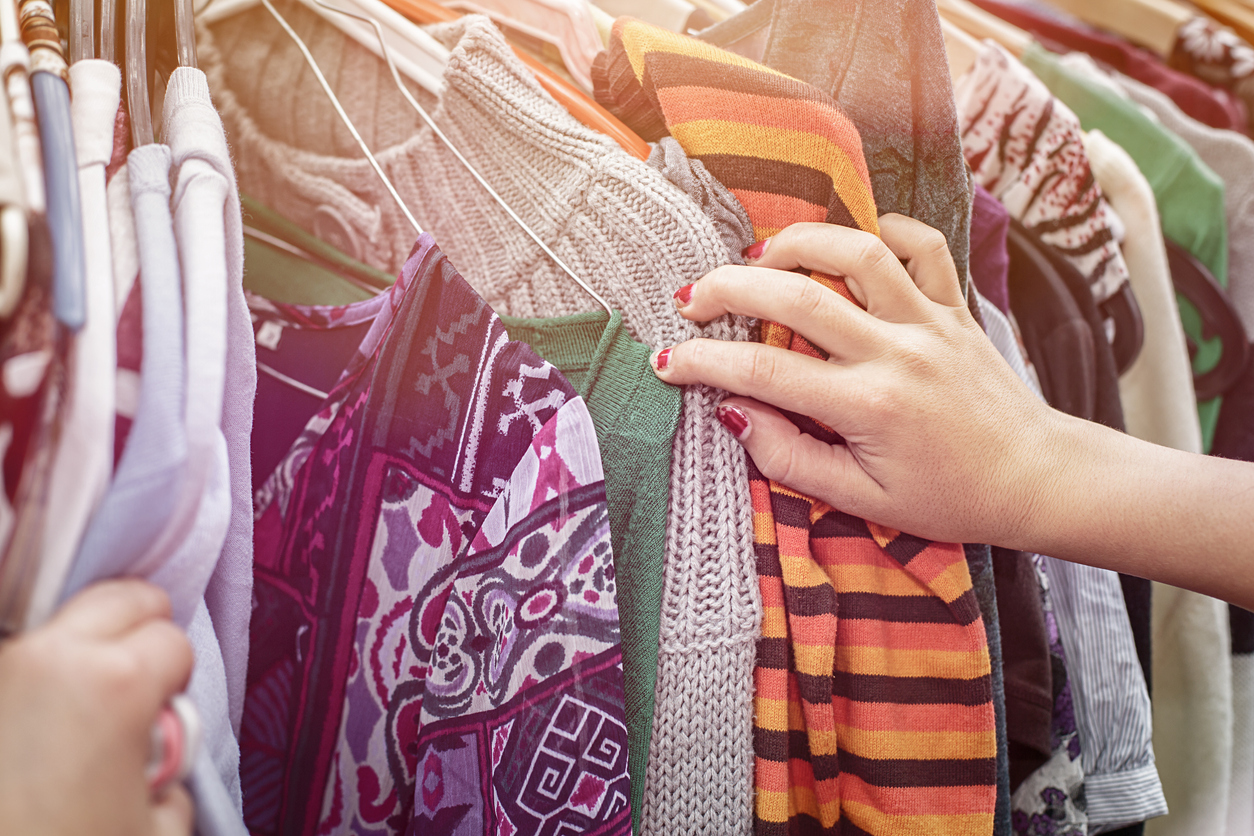 Rent out a room
This can be a controversial one if you're already renting, or just don't want to share your house with another person. But it's definitely an additional source of revenue that could help you save for your wedding.
Airbnb is a particularly useful platform for renting out your room on a sporadic basis without having to have a permanent housemate. Listing your spare room for 6 to 12 months could be a bit of pain for a lot of financial gain.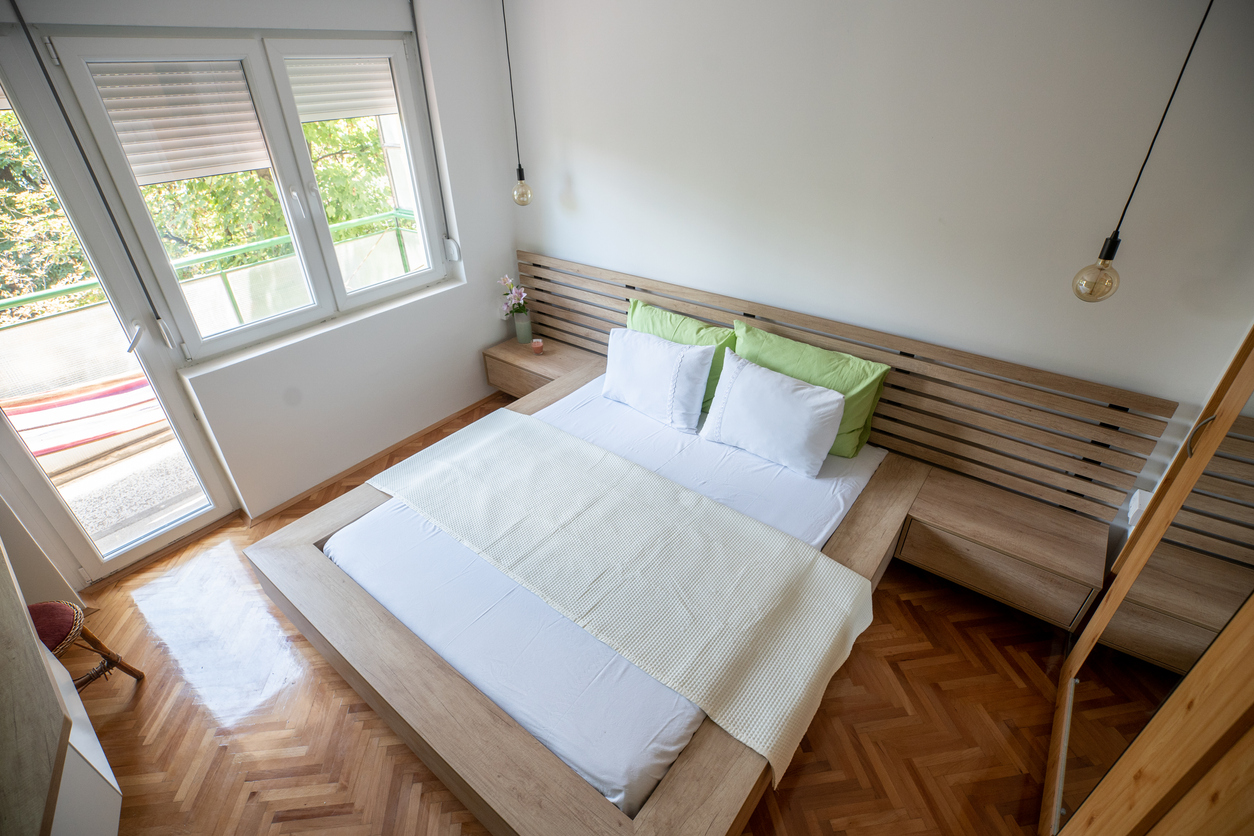 Eat less meat
We're already on the controversial bandwagon so let's keep going! Meat can be expensive, even if you are buying it in bulk from your local butcher. If you're a '7 days a week' meat-eater, consider cutting that back to save money on your grocery bill.
Make sure you also shop for what you need and try to reduce food wastage to save on excess spending. You can also keep an eye on the brochure of your local supermarket to make the most of discounts each week.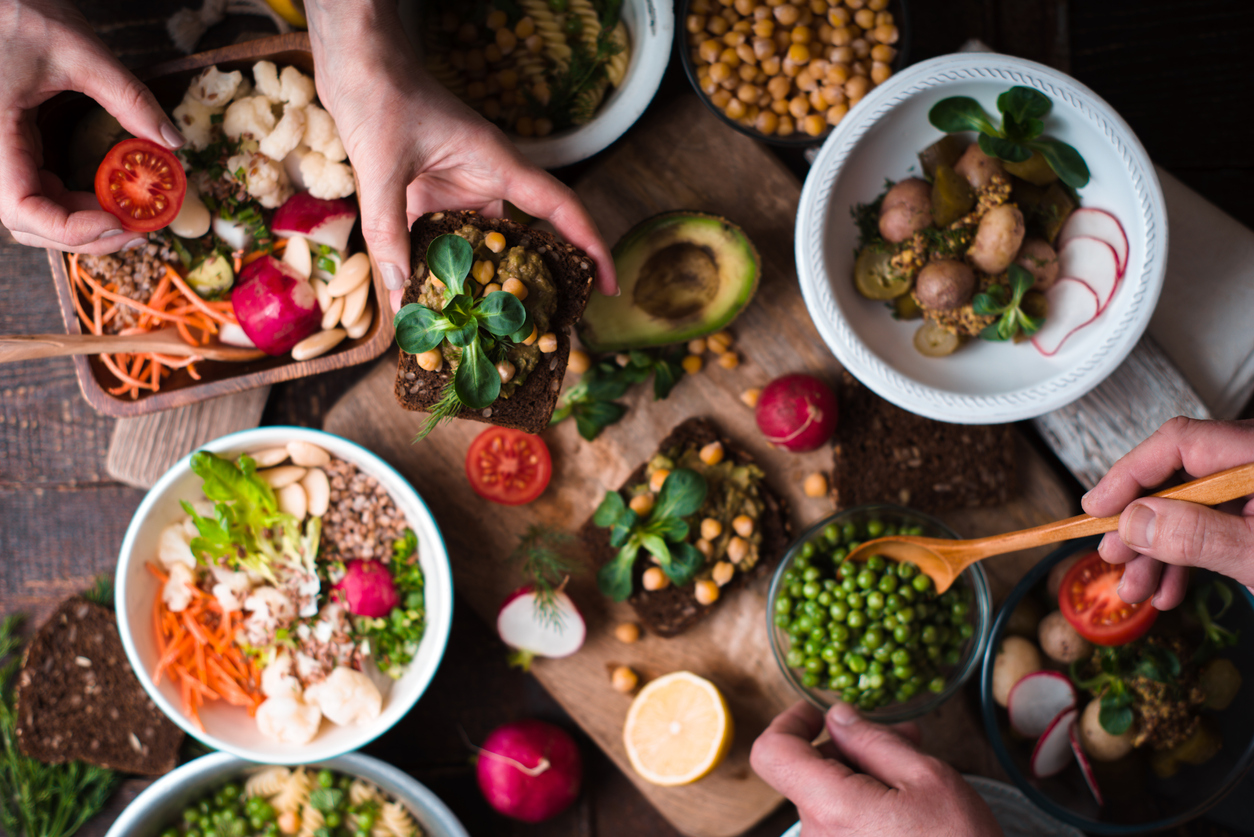 Plant a herb garden
This can actually be a cute activity to do as a couple! If you're someone who uses a lot of fresh herbs and flavours in your cooking it can get expensive to be buying a new herb every week.
See what you use most often and plant these at home instead of buying them on a weekly basis. You'll not only save on buying these every week but you'll also reduce your food waste each week.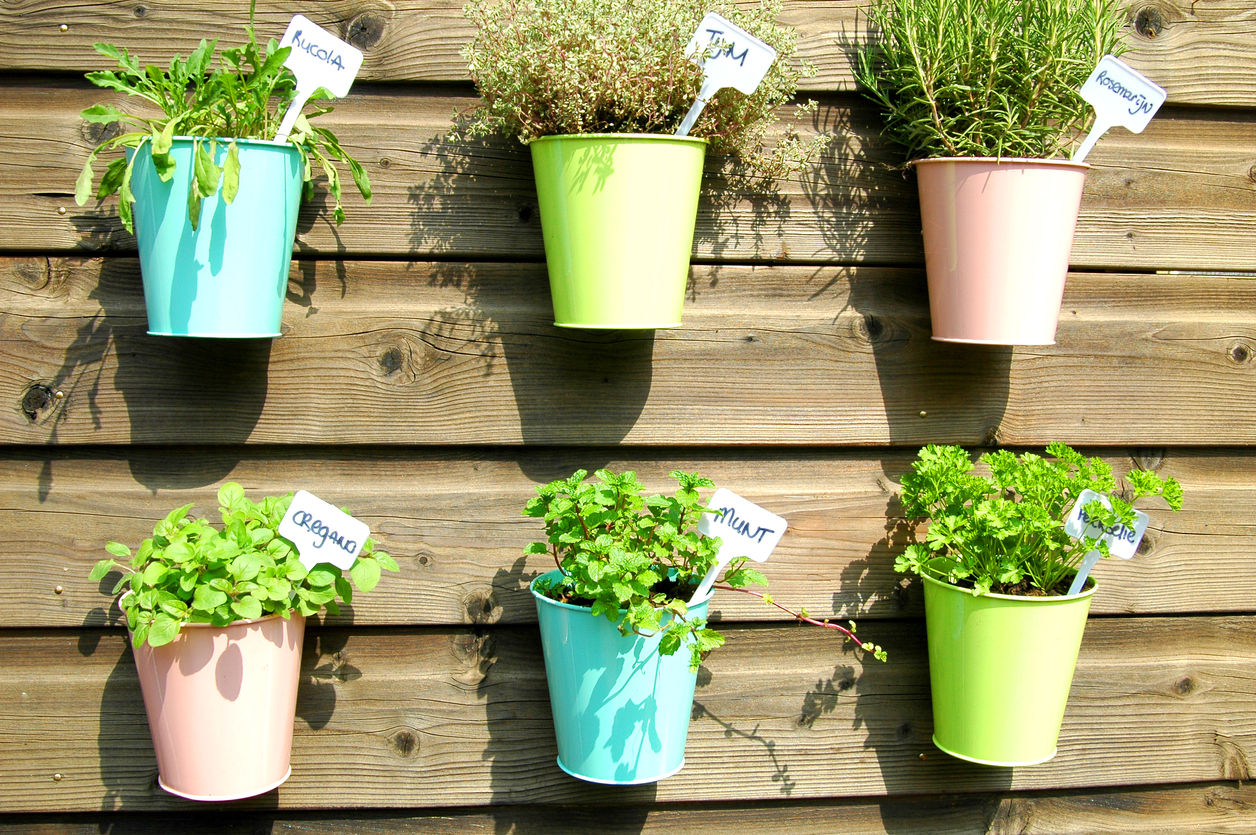 Save your loose change
We're not telling you to cut back on your daily coffee. At the end of the day, every saving measure you take needs to fit into your lifestyle so that you can still maintain your preferred quality of life!
Instead, consider what you're purchasing each week and take the cash out instead of using your card all the time. If you have $1 coin leftover from every $4 coffee you buy put this into a piggy bank and watch it grow. That $1 left in your bank account will get spent on other items. But when you put it together that's $30 a month! That could be the difference between paying for another date night or using the extra cash you already have.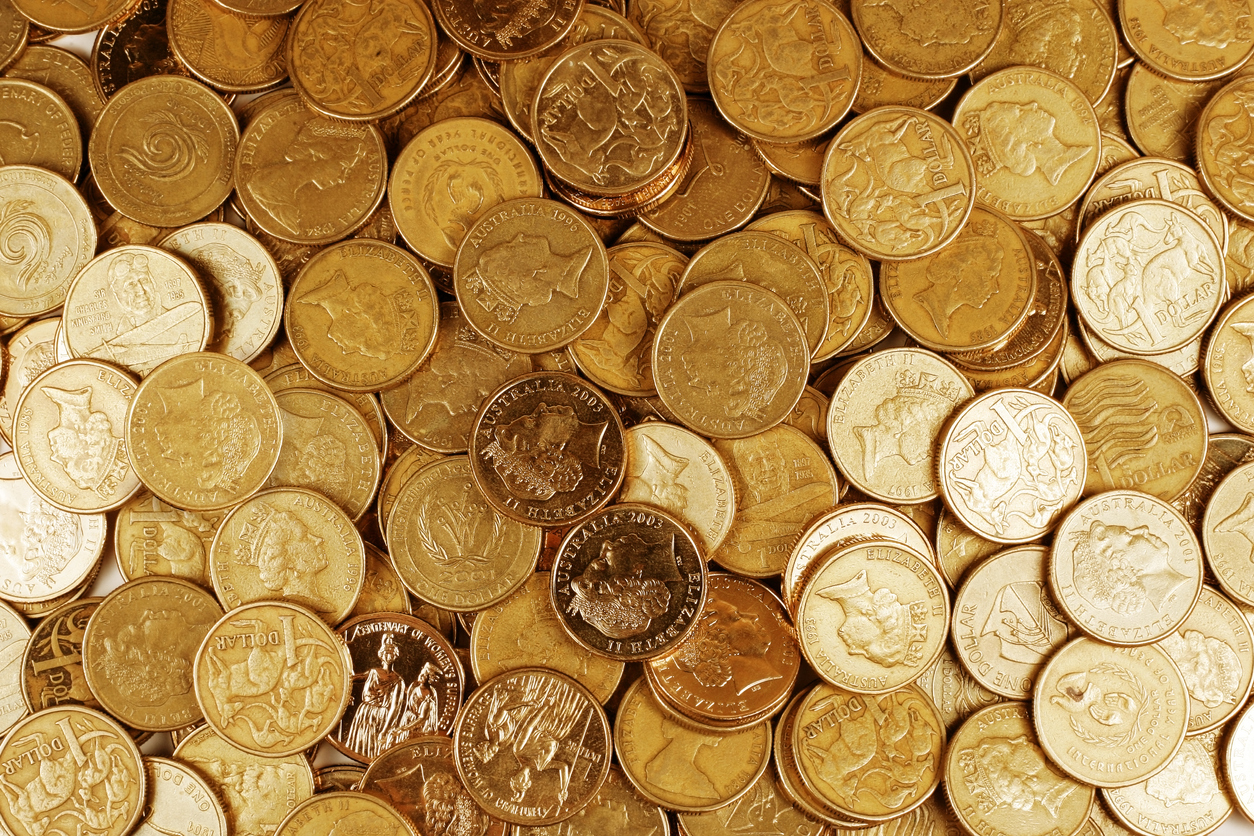 Avoid the delivery charge
The same goes for your delivery fee. We love ordering Uber Eats as much as the next person, but think about how far that $5 or $10 delivery fee could go!
If you do order food regularly then make the effort to jump in the car or walk down the street to pick it up instead. Once you've paid for your dinner, chuck the spare $5 or $10 that would have gone on the delivery fee into a savings account instead. That way you can track exactly what you're spending.
Remember, every little bit counts! It's how you use it and how you track it to make sure you can see where your effort is going.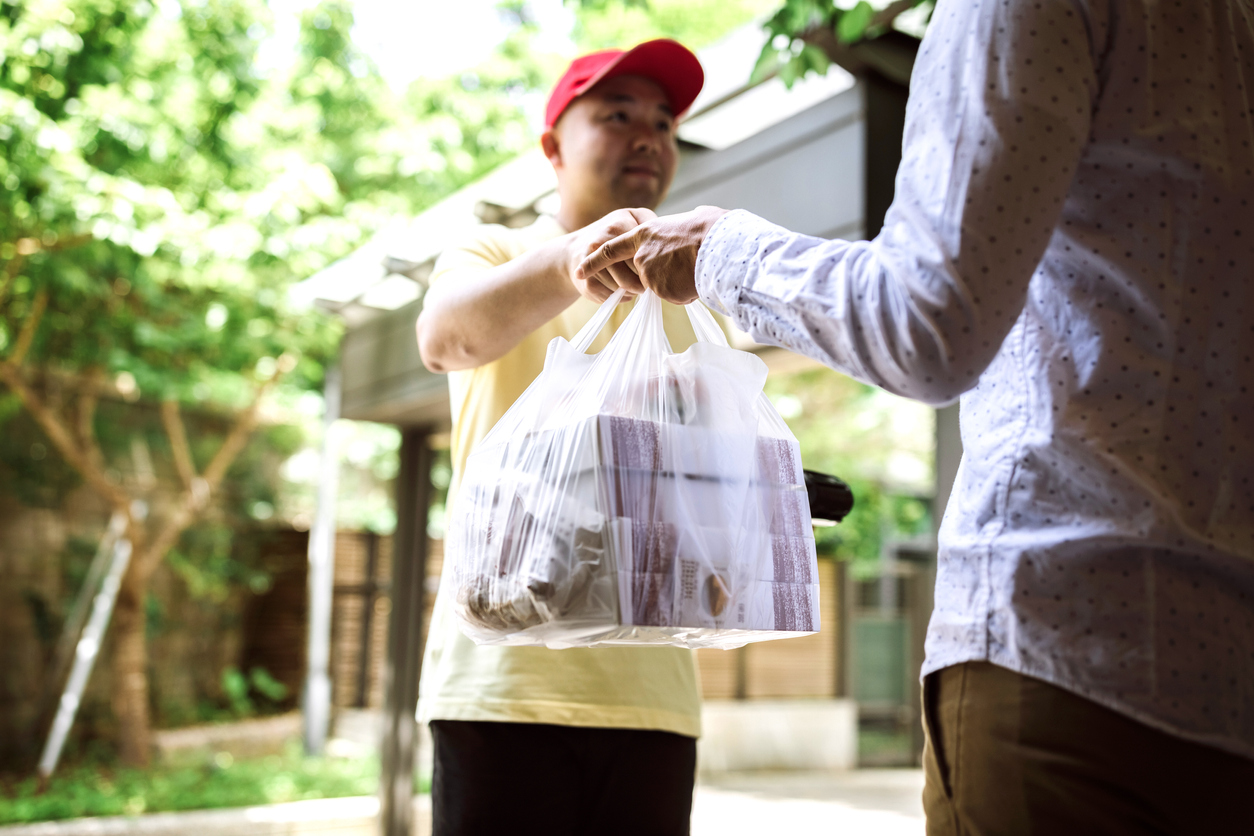 Consolidate your credit cards into one account
Of course, paying your credit cards and debt off before a wedding is going to put you in a better position to pay for your wedding anyway. But if this isn't an option for you then consider consolidating them together into an account with a better interest rate instead.
You might be great at paying two or three credit cards off every month. But you're then being stung by interest on every single one of those cards.
Look at consolidating this amount into a loan instead. You can use the loan to pay off the extra cards and cut them up from there. Loans generally have a lower interest rate so you'll only be paying the one interest rate and it should be lower as well.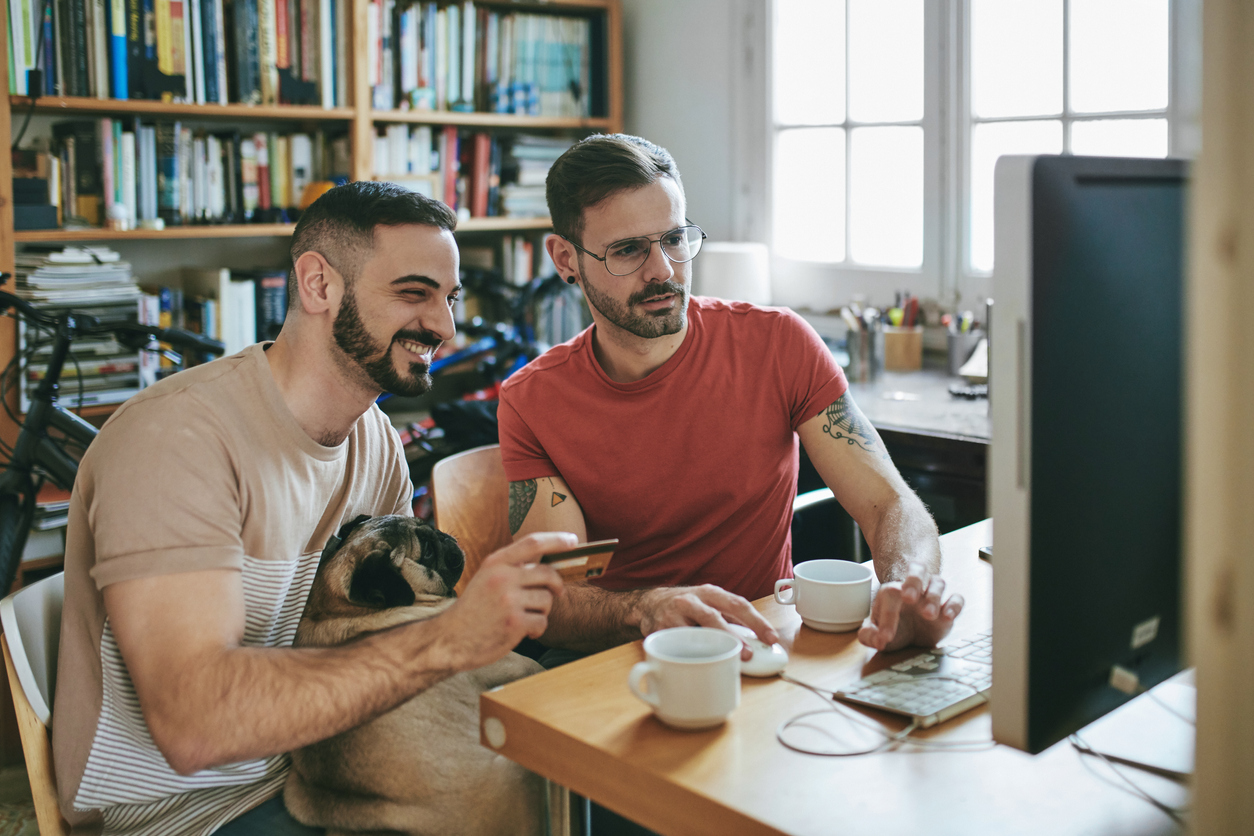 Read the Barefoot Investor
It's a popular book for a reason! We can give tips and tricks from the knowledge that we have, but if you want to take your saving and your budgeting to the next level then consider seeking professional financial help.
A program such as MyBudget can help if you need someone to guide you through the process. Or look at The Barefoot Investor for more daily and DIY tips.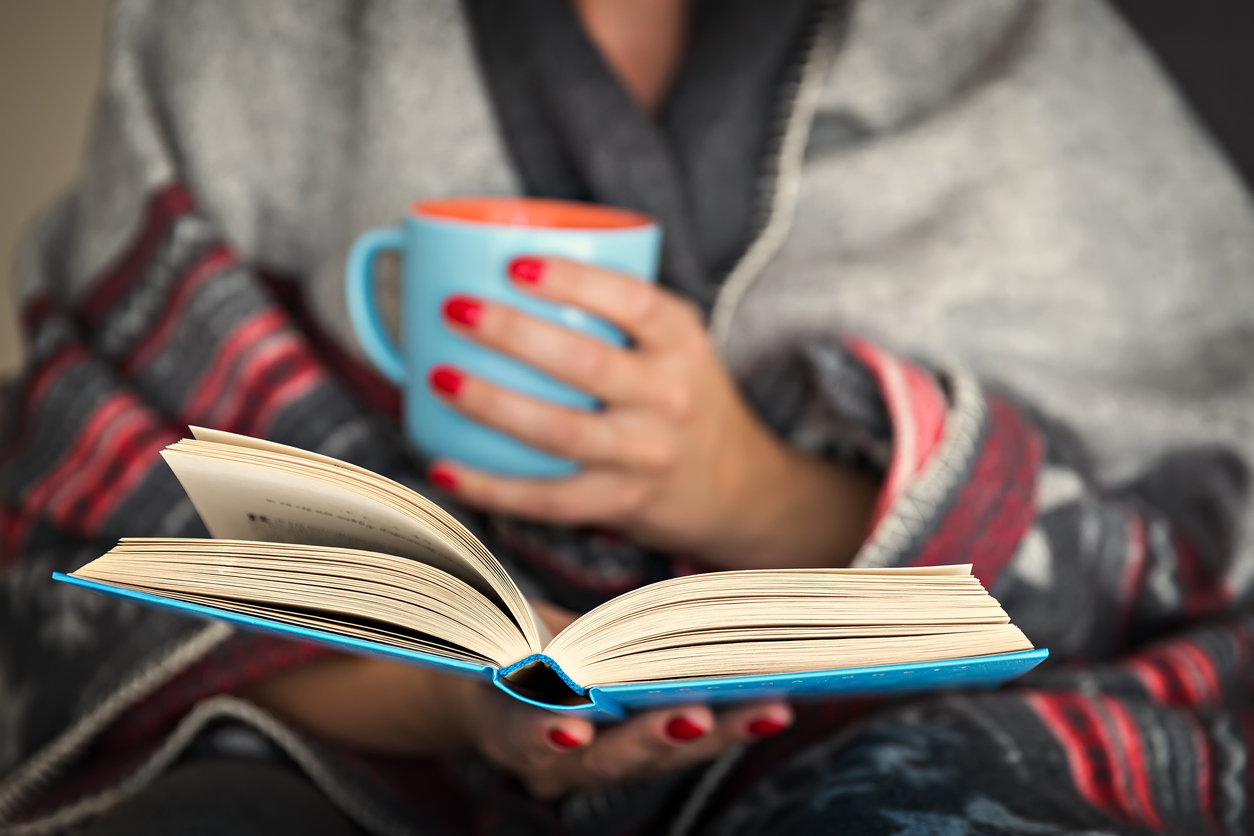 And finally – value your time
We are big advocates for looking after yourself and valuing your own time. At the end of the day, you can do however much you want to help increase your savings. But you need to make sure it fits in with your lifestyle and you're not taking on more than you can handle.
Taking too much on and triggering stress buying or stress eating isn't going to do your savings much good, let alone your mental health! So however you decide to save, work as a team, support one another, and take care of yourselves so you're in the best shape you can be for the biggest day of your life.