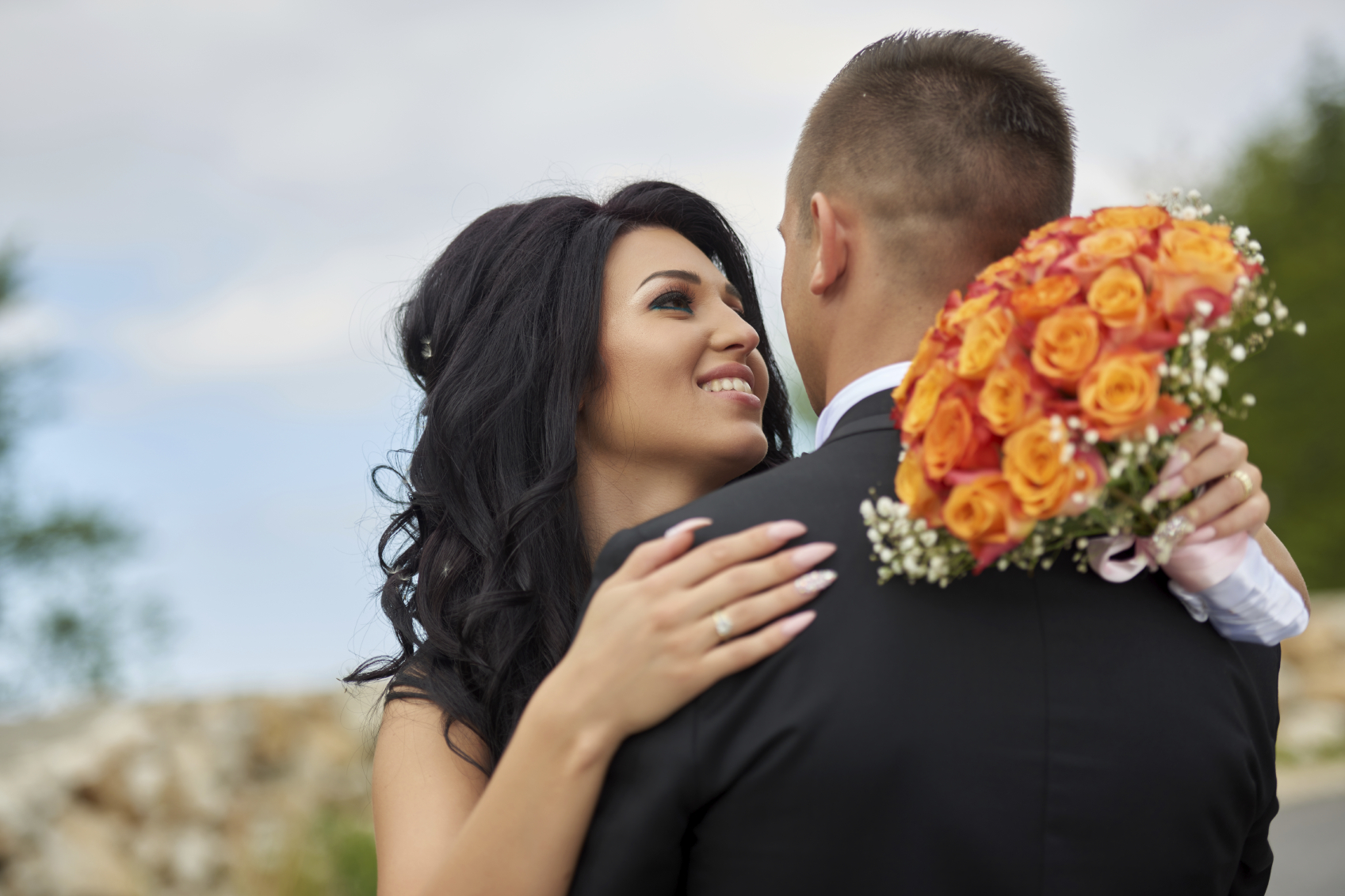 "I'm against the groom seeing the bride before the wedding, but I also want amazing wedding photos taken in different locations. Is it worth going against tradition and having my photos taken before our wedding ceremony, so that we can take a little more time to shoot our wedding photos – and ensure our guests don't have to wait for an hour or two while we're off being photographed?"
Ahhh, we see your predicament but, don't fret, you wouldn't be the first couple to think about having your professional photos taken before the ceremony because of timing and location reasons, or concern for your guests.
However, when you understand why this tradition arose, you may feel a little better about ditching it.
Superstition surrounding the bride and groom not seeing each other before the ceremony dates back to the days in Medieval Europe. Back then, many marriages were arranged based on financial gain or bettering a family's circumstances – rather than love or attraction. Therefore, any meeting between potential spouses before the nuptials could mean one – or both – parties would find a reason to get cold feet, resulting in a canceled wedding.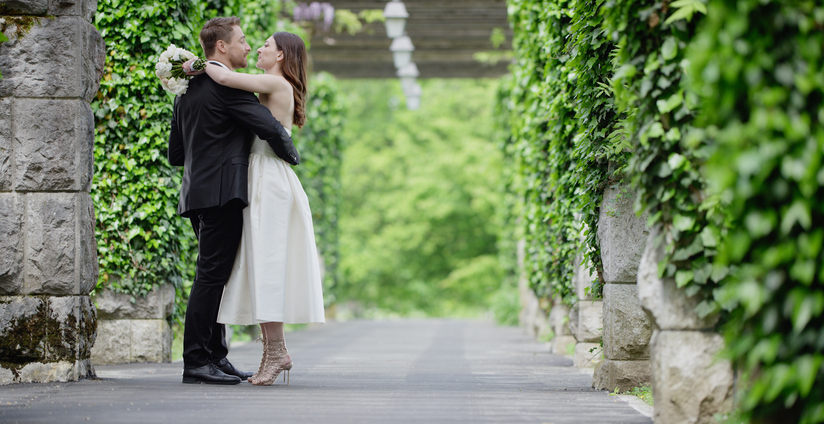 These days, however, not all marriages are arranged, and it's less likely your partner is marrying you for the sake of acquiring cattle or securing a business deal with your parents, so, it's unlikely they'll back out if they see you before the wedding.
What is important, however, is that you and your partner are both happy and comfortable with your decision, whether it is to take the photos before the ceremony or adhere to tradition and have them taken after it, in which case you'll be pressed for time – and your guests will have to wait for your to arrive at the reception venue.
If you both feel it is more efficient to have your wedding photos taken prior to saying your vows, then do so. If you'd prefer to follow tradition, then don't! If you want a first look with your partner, do it!
Remember that your wedding day is about what you and your fiance want, and what makes both of you happy!