Think back to the last Saturday when it was over forty degrees in the shade and you thought you would die. Or the last Sunday that had torrential rain, cyclone-force winds, and golfball sized hail. Do you remember what your first thought was; what if I was getting married today?!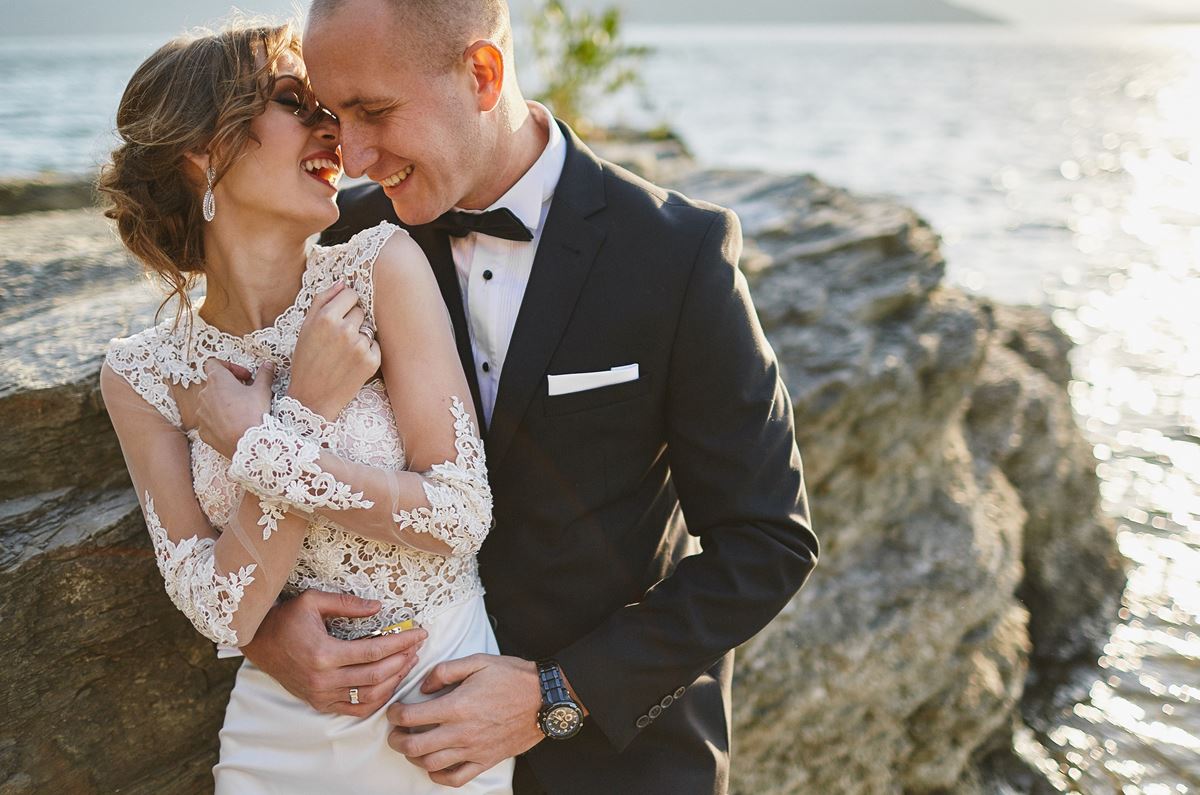 When you are planning your wedding, there are two things that are almost guaranteed: 1) you will spend a lot of money, and 2) you will worry constantly that something could go wrong.
Sometimes disasters happen. Your dress could get destroyed by your dressmaker while giving it a last press. Your venue could burn down, or get flooded, or blow away. You may need to postpone your day at the last minute, or even sometimes, call it off altogether. While here in the eternal fairytale world of Easy Weddings we do prefer to focus on the good bits, even we have to admit that every now and then something bad can happen.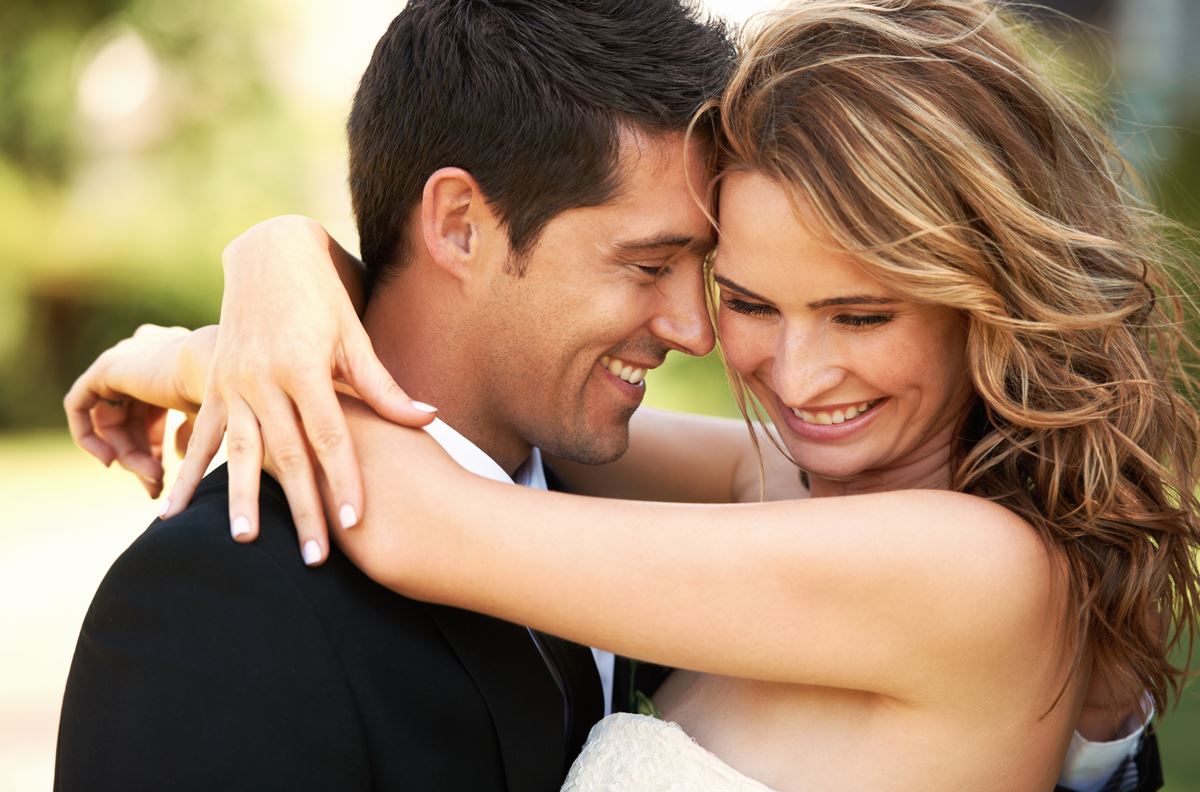 How do you cover all of the cost of the vendor and suppliers if you have to cancel? Or how do you fund a new wedding if you have to postpone? One way to ensure that your wedding is smooth sailing and your money is well-spent is to get wedding insurance to cover your day.
We can hear you groaning out there in wedding-planning land; what, another insurance policy that you simply have to have? But there is some good sense in this idea.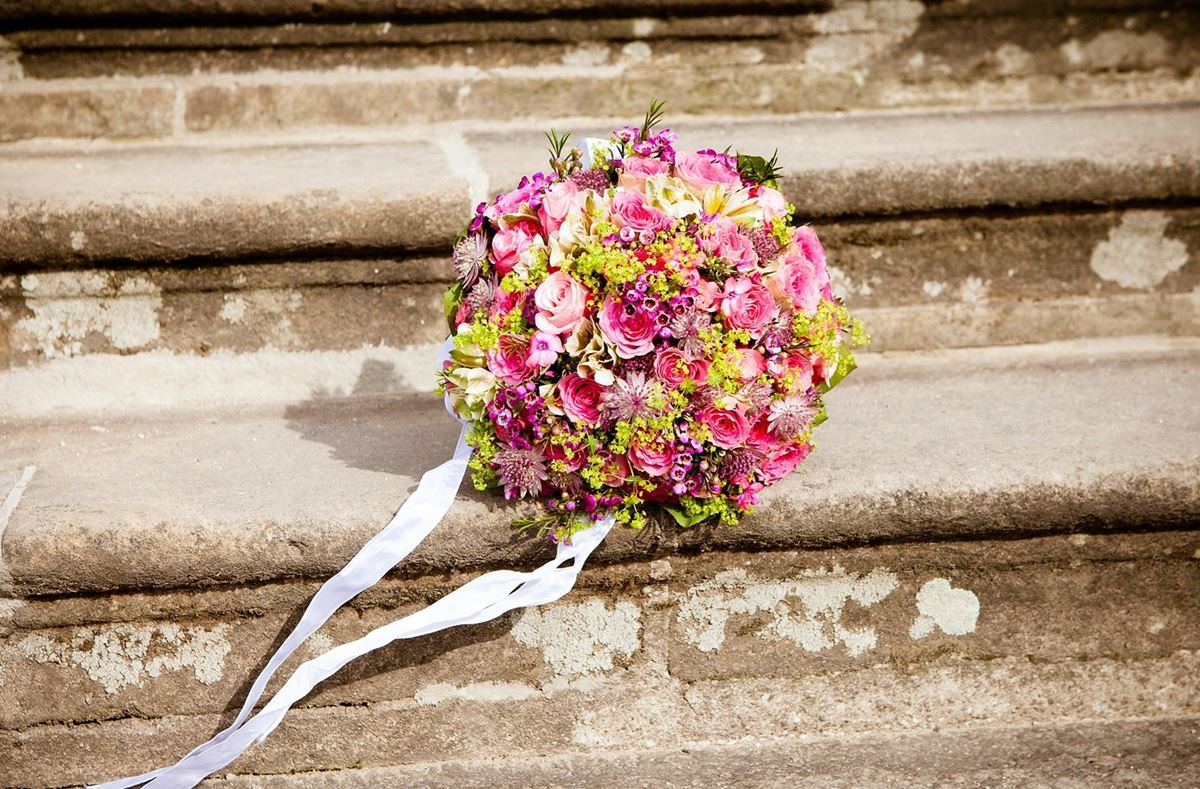 A wedding can cost anywhere from $10,000 to the income of a small Scandinavian country. If you spent this amount of money in one go on a car, boat, home renovation or even a holiday, very likely you would get insurance to cover it. But remarkably few couples consider wedding insurance to cover the amount of money they will outlay for the special day.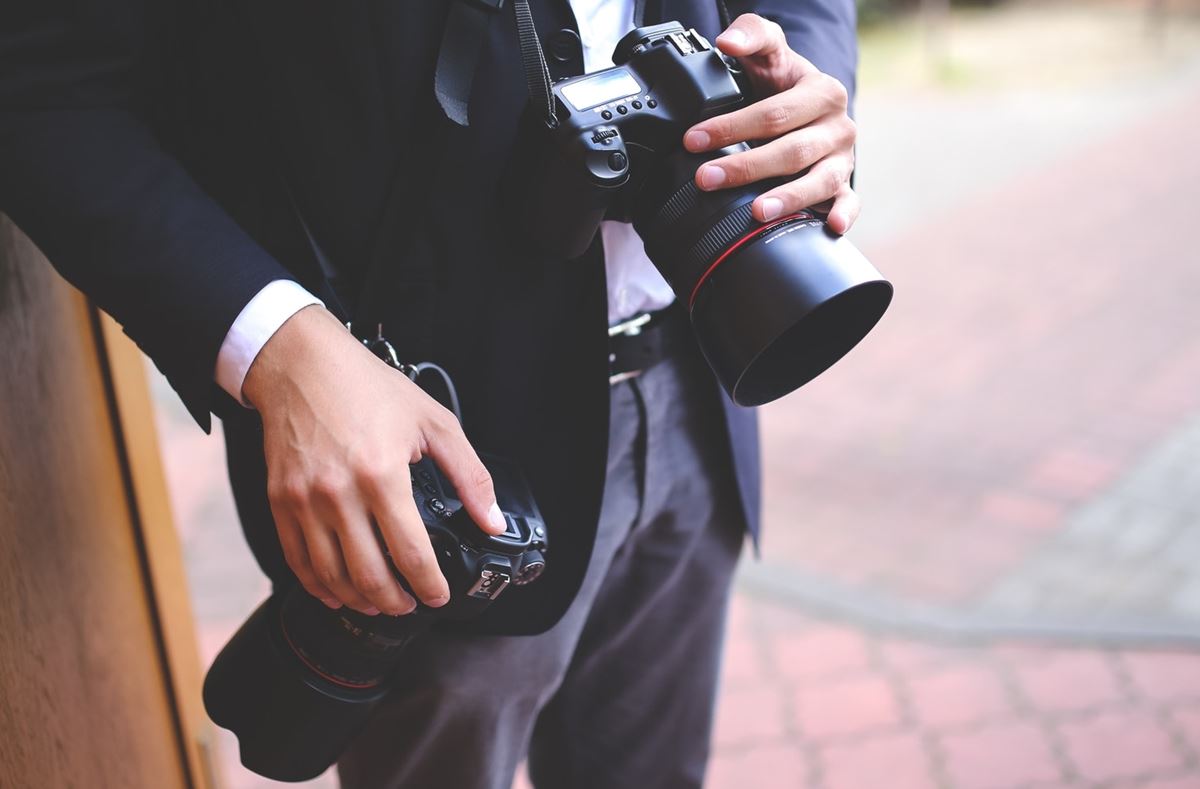 Our Perfect Wedding: Insurance Providers
To figure out what you should be looking for in wedding insurance, we talked to Our Perfect Wedding insurance providers.
Our Perfect Wedding is an Australian based organisation with local support for their customers. Their Wedding Insurance packages are backed by Allianz Australia and provide coverage for Australian couples inclusive of same-sex unions, commitment, and civil ceremonies.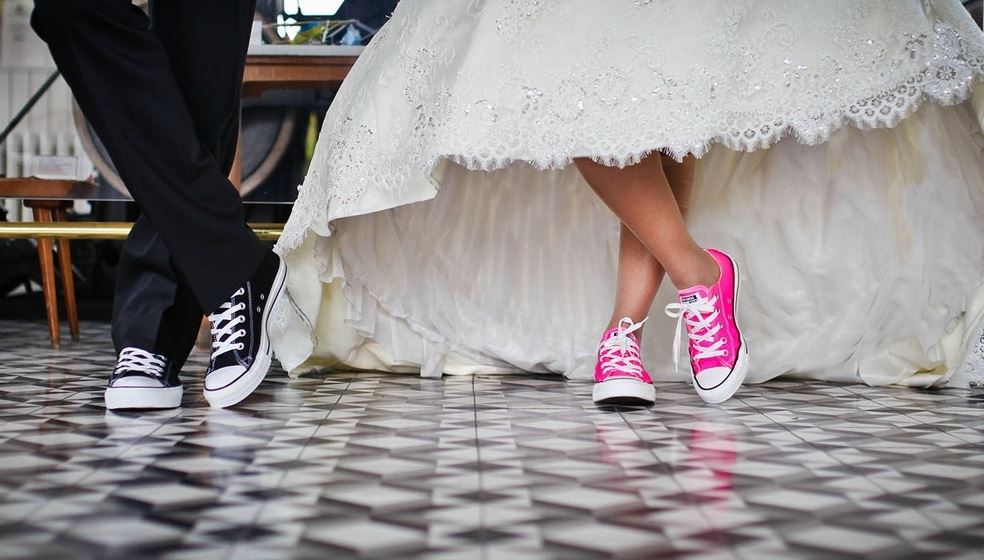 This is some of their sage advice:
This is a smart thing to do
With costs including venue hire, catering, flowers, decorations, outfits, and photography it is easy to see how quickly it all adds up as well as how many suppliers are involved in your special day.
Some of the worst-case scenarios include venues closing or losing your booking, lost rings or flowers, a supplier going out of business, or a close family member getting sick or being unable to make it on the day. The truth is, all of the possible scenarios can't be listed, but they can be protected against.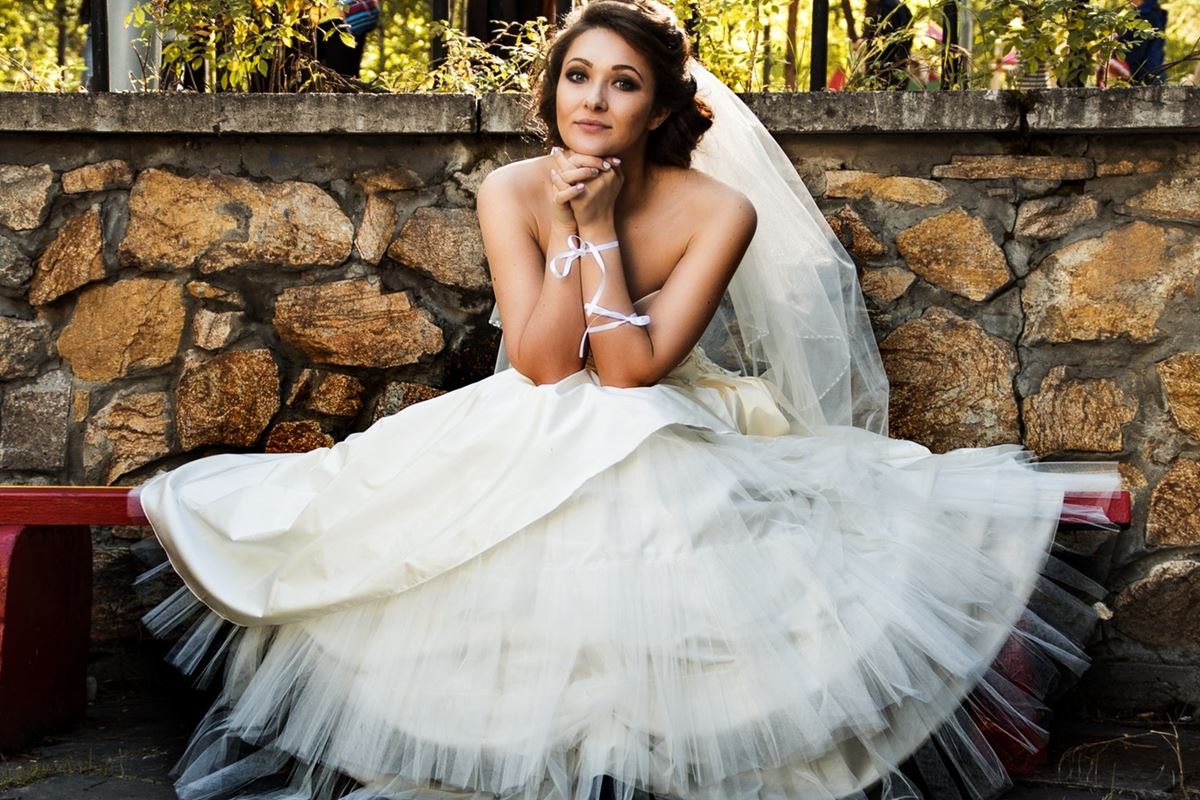 Cover the full cost of your wedding
You may not actually know how much you have spent on your wedding all up, but if you are getting wedding insurance, you should probably have a pretty good idea. Make sure that you get coverage for the bulk of what you have spent, don't just think of the biggest costs like the reception or honeymoon.
Insurance providers should offer a few package options so that you can get coverage tailored to your budget; both in what you can get paid out and in what you will pay in premiums.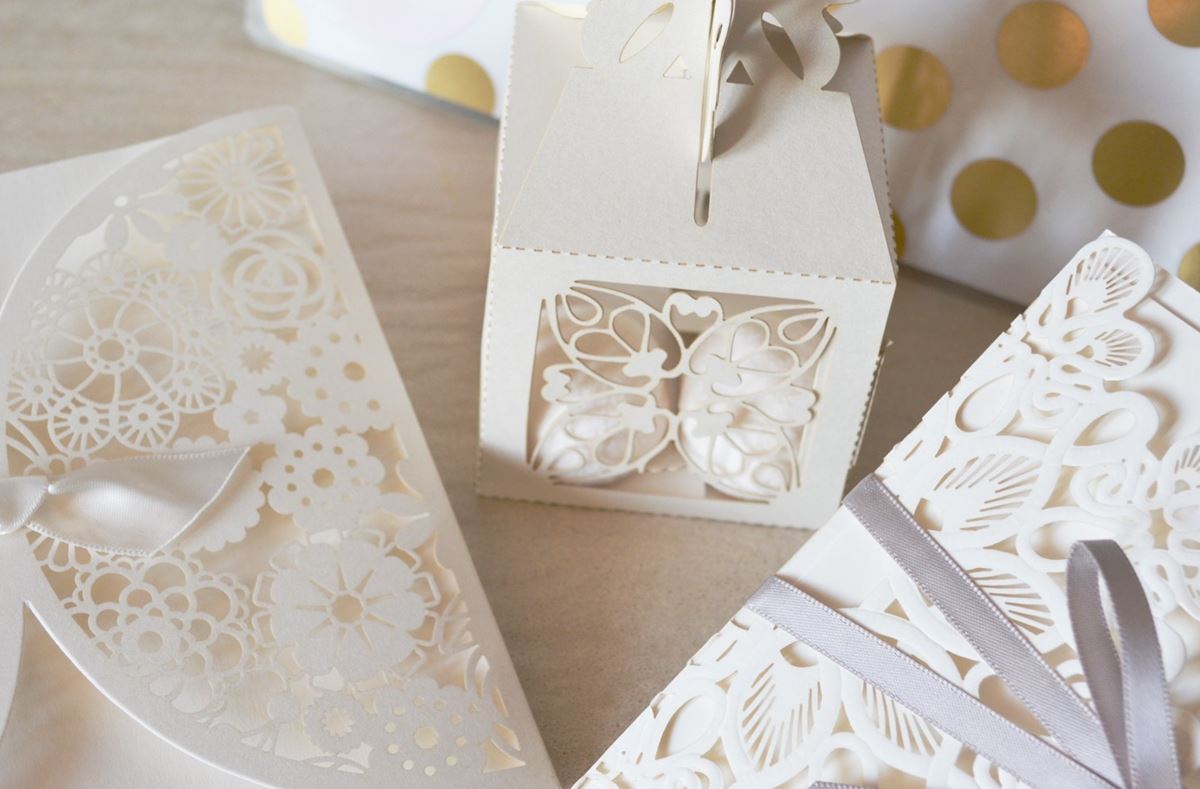 Some of the costs you should consider include:
Cost of cancellation or rescheduling the whole day

Failure of suppliers to come through such as caterers or florists

Damage to property, such as the rental suits, cars or photographer's equipment

Loss of wedding photos

Personal liability, if someone gets hurt or suffers property loss at your wedding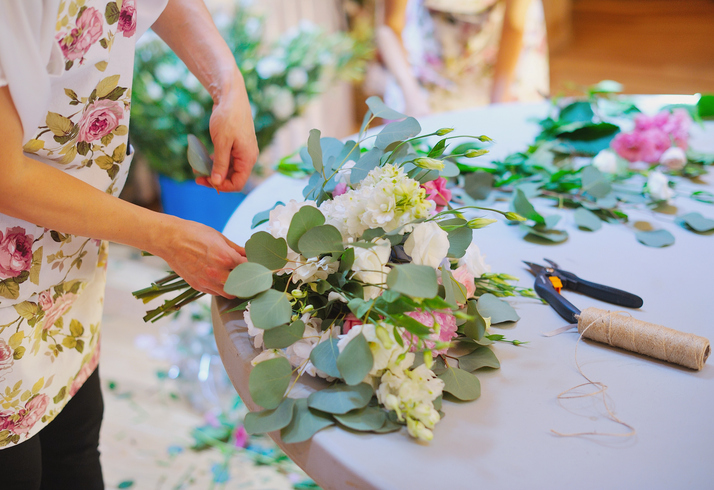 Don't just hope for the best
We would love to tell you that happily ever after always happens, but this isn't necessarily the case. One very good way to calm some of your worries and take away some stress from your planning is to plan for the worst, and then be happy when it didn't eventuate.
Many of the costs of your wedding day, while whimsical and fun, are not that savvy. This is one cost that makes so much sense, and you feel better for having (even if you don't need it). And if you do need it, you will be ecstatic that you were this clever.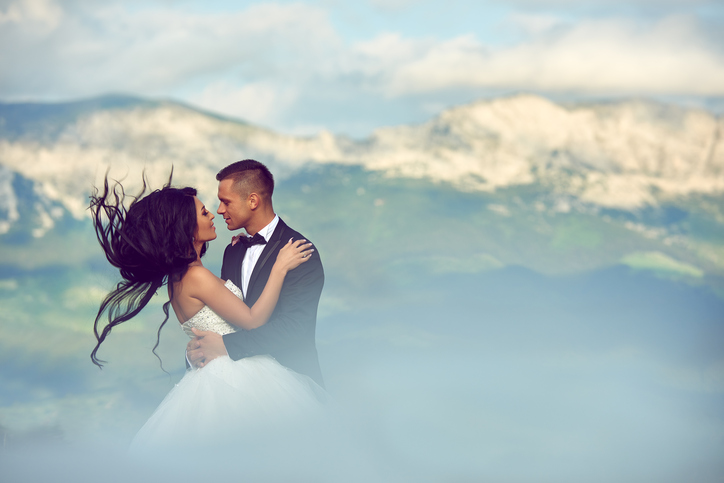 Talk to your provider and get a PDS; make sure you know what is covered
With a lot of health insurance policies, you have no idea what you are covered for, or entitled to. This is not a particularly clever way to spend money. If you are looking into wedding insurance, talk to your insurance provider about package options and do a bit of research into what is covered.
Make sure that you cover what you do need but are not paying extra for things that you don't. Get a Product Disclosure Statement and get your consultant to help you understand it.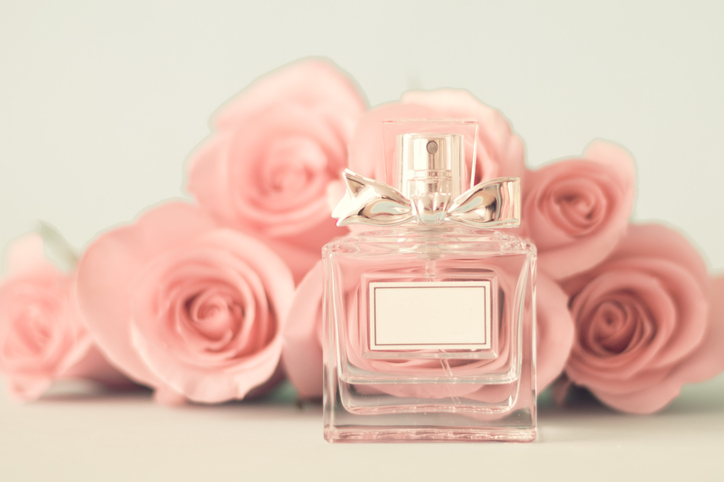 Why should you get it?
Simply, wedding insurance cover will protect you financially and give you some peace of mind in the event of small disasters happening before or to your wedding.
It won't necessarily save you from anything bad happening; weather could still be horrendous or some other unanticipated event, but at least with insurance, you can recoup the costs of the day, and even consider planning another one once you can face it.