No matter how much planning goes into weddings, there's always the risk a rogue guest will ruin it somewhat. While there's no avoiding awkward moments, here's some horror stories to cover all bases of what can happen at weddings.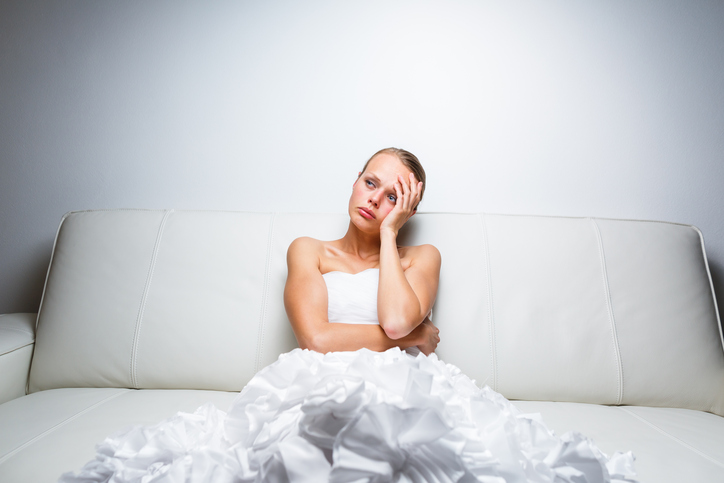 Finger Lickin' Good catering
Reddit user BlueWukong attended a wedding where the caterer failed to provide quality food. So, as Plan B, the marrying couple mass ordered KFC chicken for their guests. While everyone was horrified, BlueWukong himself loved the substitution because after all, who doesn't enjoy some KFC?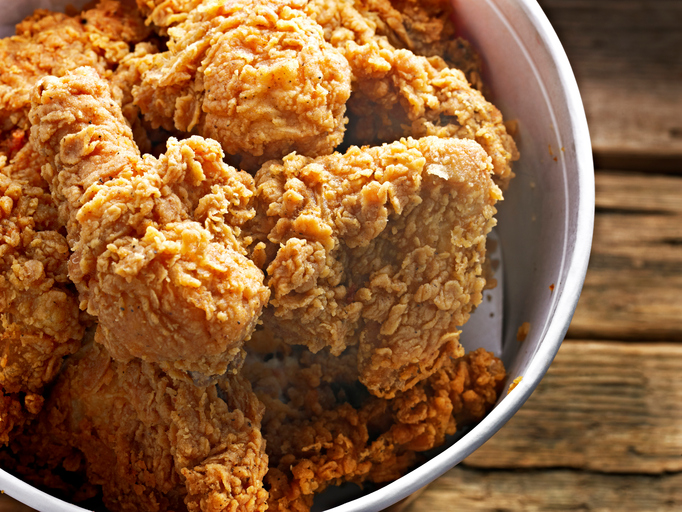 Proposal at wedding
Reddit user RealDiggerHours vented about his brother hijacking his wedding to propose to his girlfriend. To make matters worse, the couple then tried to convince the pastor to marry them that very day. Choose your timing wisely, people!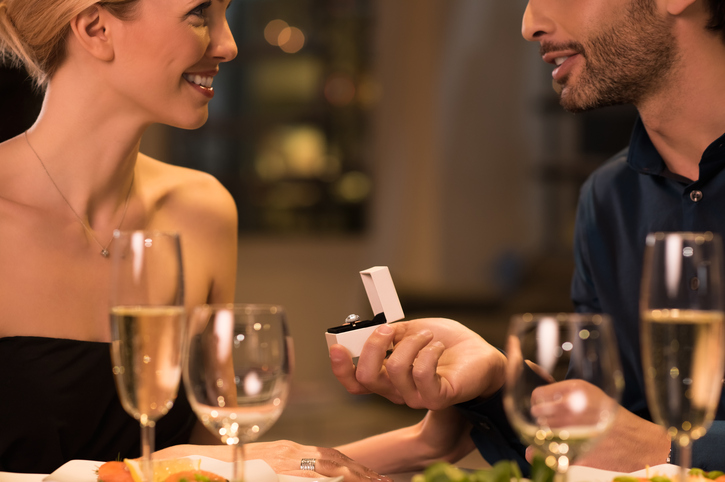 Faux Flower Girls
Reddit user Apostasism allowed her husband's coworker to bring his two young daughters to her wedding. Apparently, they had been to weddings before and knew the ins and outs of wedding etiquette. What nobody expected, however, was the two little girls to turn up in flower girl dresses and act as part of the bridal party. The girls even photobombed the wedding photoshoot, until someone had to ask them to remove themselves. Flower girls are cute – but only when you've actually chosen them yourselves.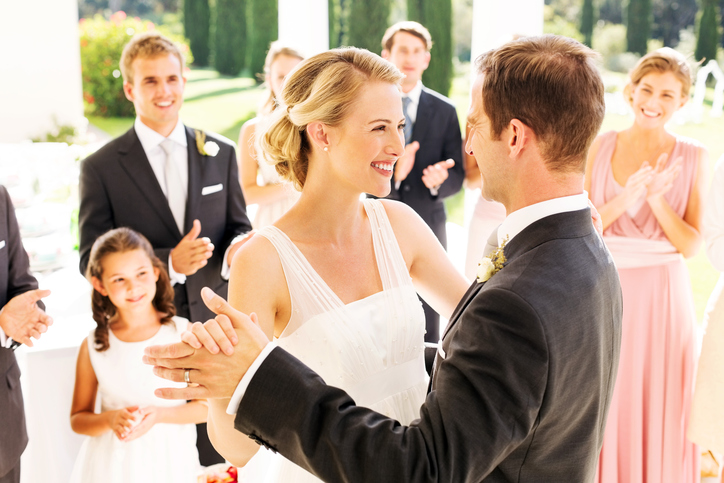 Wedding day photoshoot
A reddit user (whose account has since been deleted) recalled a friend's wedding. The groom's sister, who was acting as 'best man', wore a dress that could've easily been mistaken for a bridal gown, if it were white instead of grey. She was due to get married the month after, and decided to skimp on wedding photography costs for her own wedding by simply using her brother's photographer at his wedding. The idea was to ramp up the white balance on the dress on photoshop afterwards. Voila – free photography.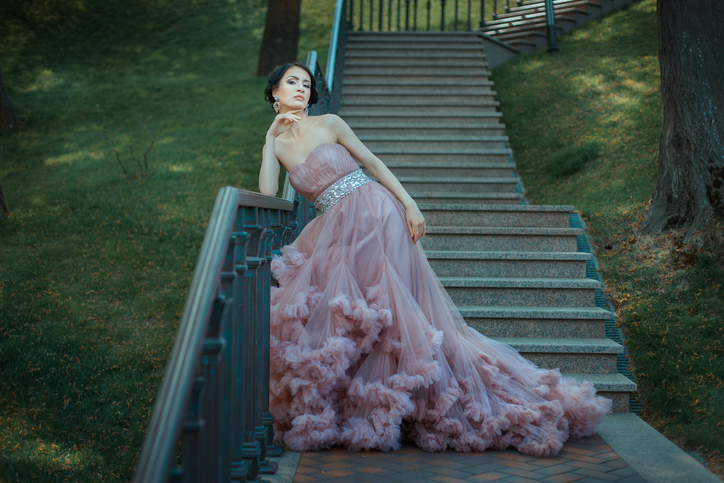 Dry wedding
Reddit user Mkizys attended a dry wedding that, unfortunately, was only dry for the guests. The entire bridal party proceeded to get hammered in the limo before the reception, and still enforce the 'no alcohol' ban for everyone else. Guests were kicked out if suspected of drinking since the bride didn't want drunks ruining her wedding… Go figure ¯\_(ツ)_/¯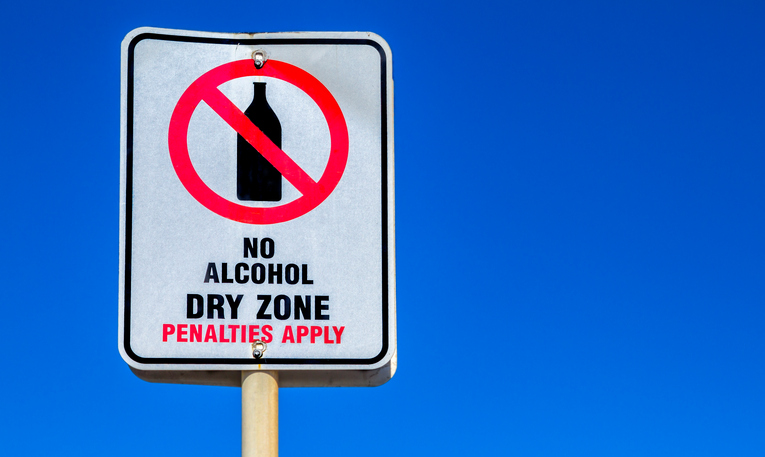 Iceland incest
Lamnad described his disgust when attending a wedding in Iceland. Apparently, Iceland has a very small gene pool and it's common to query whether you're seeing someone you're actually related to. At this particular wedding, the mother of the groom feared the bride was related to them, and so stood up and objected during the ceremony. A groomsman had to rush to the bride's mother's house, fetch the family Bible (which, in this culture, is traditionally used to record the family tree), and prove that the bride and groom weren't related before the objector would actually allow the ceremony to continue. Probably something you'd check before the wedding day, right?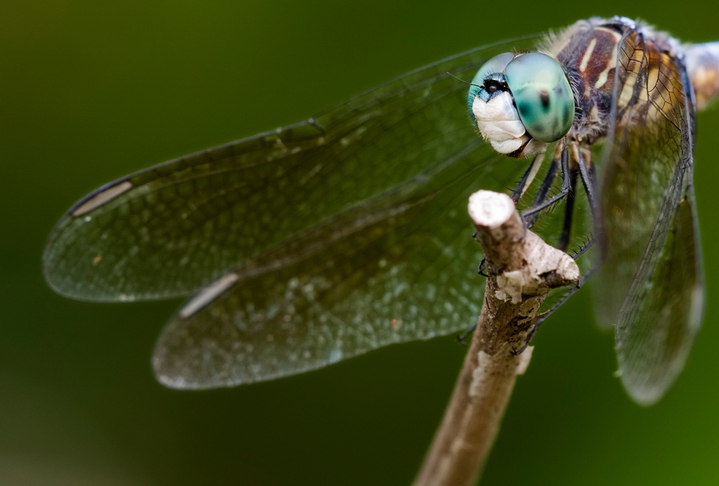 Amputee surprise
A reddit user described his shock when his mother arrived at their wedding ceremony having had both legs amputated. Apparently, she had failed to tell her own child this minor detail, and it made for some very awkward moments with the non wheelchair-friendly venue.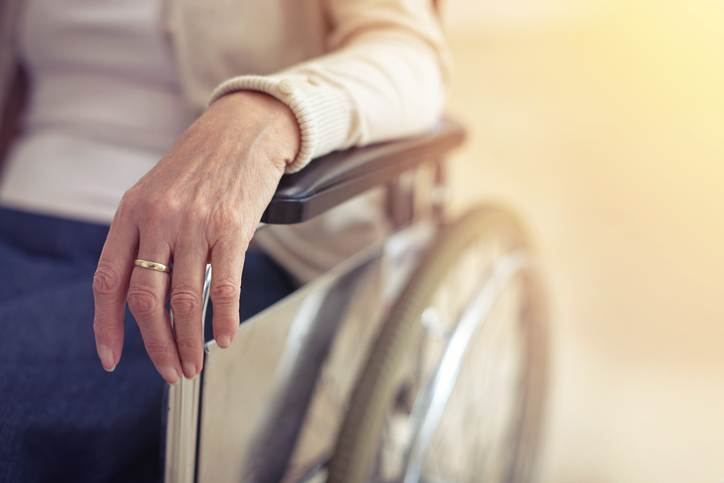 Start planning your perfect wedding today!