Last week, we spoke to Nicole from Boss Bar Hire about her experience in the industry and what a typical day looks like for her. Here's a day in the life of a wedding hire vendor: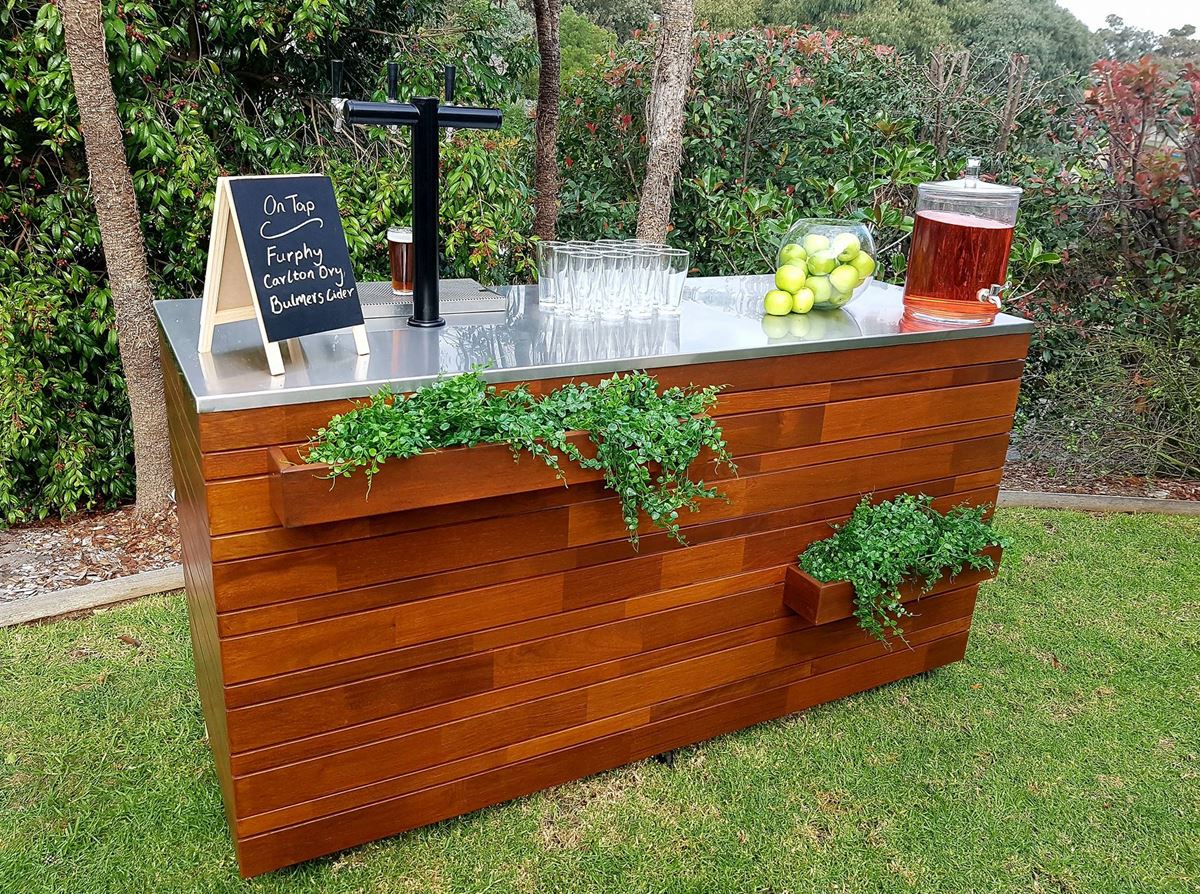 "We started Boss Bar Hire four years ago, starting off by providing beer on tap to parties and events all over Melbourne. Kegs are a great way to cater for large crowds, and a common request from the groom is beer on tap for their special day. Recently we have introduced cocktails and wine on tap, which is a great way to bring add a special wow factor.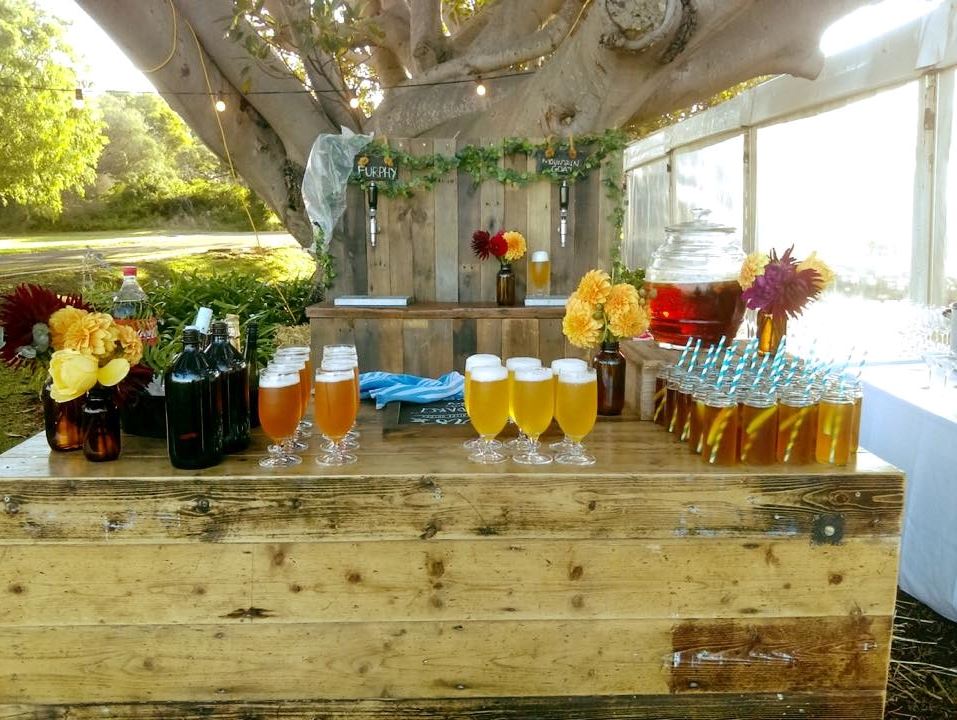 We get to enjoy working with people on the happiest days of their lives, whether they are celebrating an engagement, wedding, baby shower or birthday. We love the excitement and joy that beer on tap brings to our clients and contributes to their celebrations. Kegs are such are a great talking point on the night, with things like Espresso Martini's on tap we genuinely love talking to the guests about our setups and how everything works.
"It's not uncommon for a bride to change her mind once or twice!"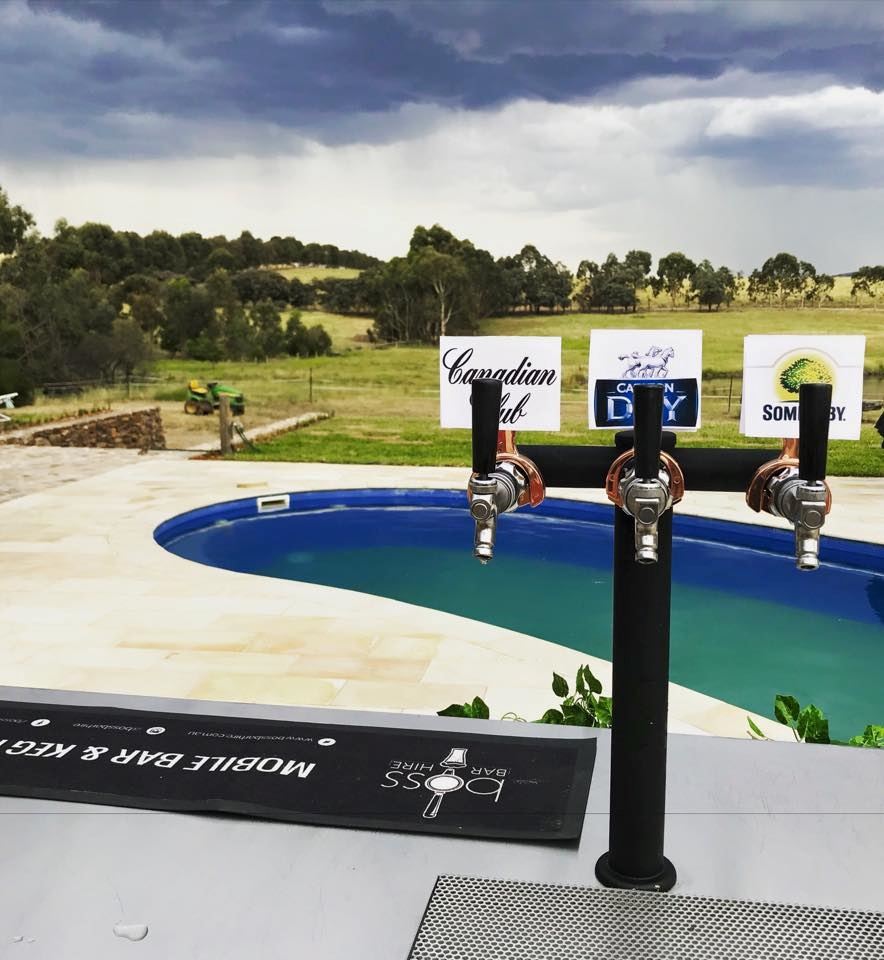 An average day for me involves lots of emails, as we get lots of enquiries, and our jobs require lots of attention to detail. When it's an event as important as this and the couples are usually not available we get as much information as possible for smooth sailing. It's not uncommon for a bride to change her mind once or twice! Logistics, there is a lot of coordination between jobs, bars, kegs, bartending services, and managing all the different times and special requirements. Managing stock deliveries, equipment maintenance, working on growing the business AND finally getting on the road, delivering and servicing our events all over Victoria.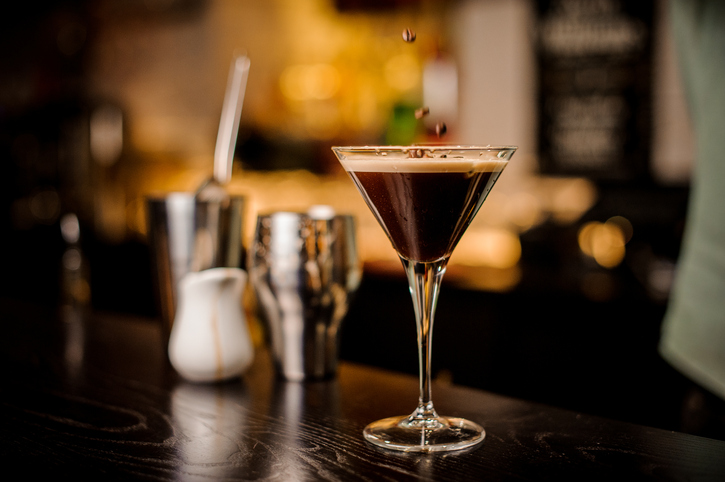 We spend around 3-4 hours per event in preparation plus logistics and services. The two big components are 1) communication, we have a big focus on working with our couples to make sure we know all their plans and details exactly as they want it so they can enjoy their day. And 2) preparing on the day, we have some big, heavy equipment to get into place!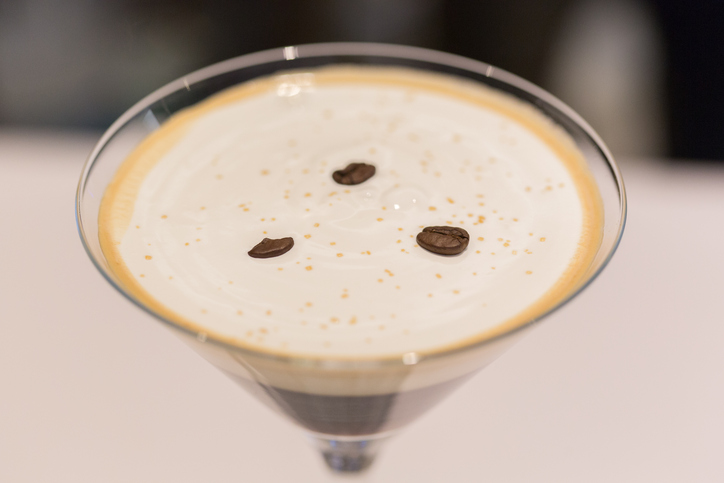 One of the great things about our services is that as bartenders we get to see and experience what our clients have spent months (and sometimes years!) dreaming and creating. One of our favourites has been a backyard wedding in Warrandyte, a great example of when everything just works; a beautiful warm night, food trucks, acoustic sounds, a sensational tree backdrop, platters for days and very chilled out happy guests enjoying the love all around!"