Your wedding day is a one of a kind celebration, that will never be repeated again. You will likely spend a lot of money on things that you will only use once. Wouldn't it be incredible if you could use your wedding to pay it forward?
A wonderful way to make your wedding even more special is to have a wedding that gives back. Not only is it one day then, it has a lovely flow-on effect that can only send you repeated warm feelings and good vibes. How is that for a great start to your married life together?
Here are some inspired ideas for ways you can help charities and give back on your wedding day.
Buy wedding supplies from an op shop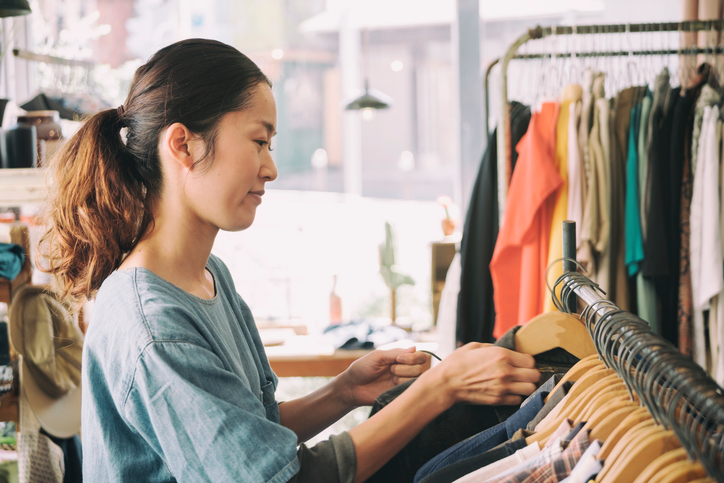 There is a treasure trove of DIY wedding ideas you can get from your local op shops or recycled charity stores. Some ideas that will make you stand out from the crowd include:
Buying costume jewellery such as pearls, diamantes, and other faux gems and then use these to trim your invitations, centrepieces or bouquet
Buy teacups and then plant herbs or succulents in them, and give these as bomboniere
Buying crockery or glassware for your rustic themed wedding
Old books to make a gorgeous setting for your 'guestbook' table
Children's games for an entertainment corner for the younger guests.
For more ideas check out our more in-depth article on ideas for your wedding from opp shop supplies here.
Buy new supplies from a charity or not for profit
Charities also sell new items that can make gorgeous decorations, invitations or bonbonniere. Gift stores such as Oxfam sell direct trade items made by indigenous communities across the globe and buying them gives these people a decent wage. You could buy printed paper, tealight holders, ornate photo frames, fair trade coffee or chocolate and more.
You could also buy gorgeous bespoke items from such organisations to give as gifts to your bridal party. A sweet idea is to give children in your bridal party gifts with a social conscience, such as hand-carved coloured pencils, with a little note explaining why you have chosen this gift.
Give tokens for wedding favours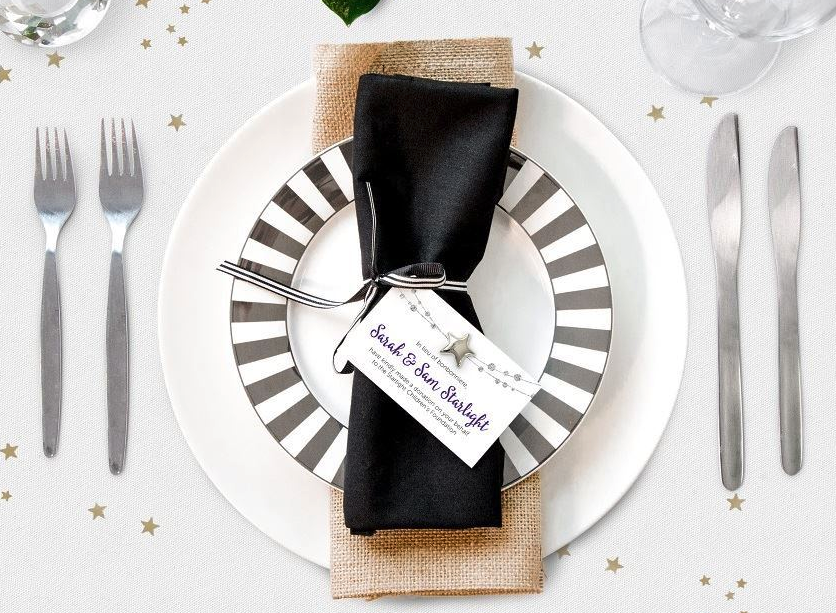 Many charities will give you tokens to give your guests as wedding favours, such as pins or ribbons, in exchange for your own donation to the organisation. This raises money as well as awareness, and there are so many different ones that you can choose from. Some notable charities that will gladly do this include the Starlight Foundation and UNICEF.
Instead of wedding gifts, ask guests to give to charity
This is a lovely way to give to your favourite charity, and you are unlimited as to which one you might like to choose. Animal lovers could nominate the Lost Dog's Home or the RSPCA, while more eco-inspired couples might choose Greenpeace or Conservation Volunteers.
If as a family you have suffered a loss you may want to donate money to help research or care for people who also have it, such as to the MS Society, Heart Foundation or McGrath Foundation.
There are thousands who would love your assistance, so if you already feel like you have everything you need, this is a sweet and considerate alternative to a gift registry.
Buy wine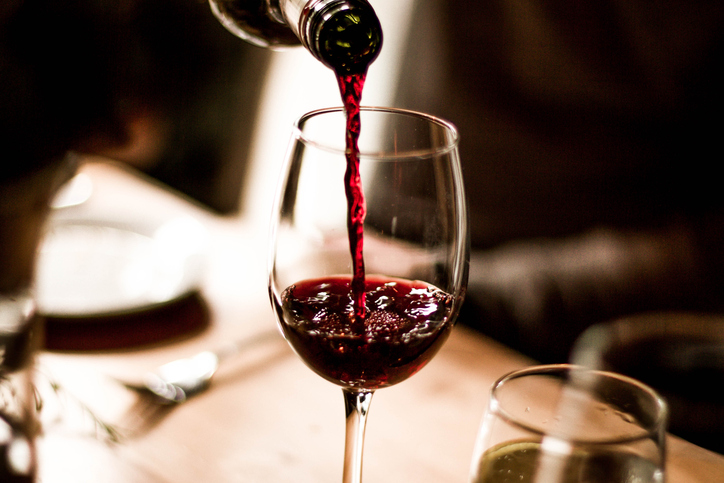 Goodwill Wine is a social enterprise that donates a percentage of its profits to the charity of your choice and will include this charity on the label. These are fantastic people to source your wedding day drinks from, or perhaps gifts to give your bridal party.
Use a venue that gives back
Research wedding reception venues that give back or help their local communities. This could include those that only use local and organic produce, those that go green with their energy use or donate unused food to food banks to reduce waste and help others.
Other venues are completely run by non-profit agencies, or the money you use to hire them goes back to museums, art galleries or historical societies.
Some of our partner wedding venues that have an awesome social conscience and give back include:
Give trees or seeds as bomboniere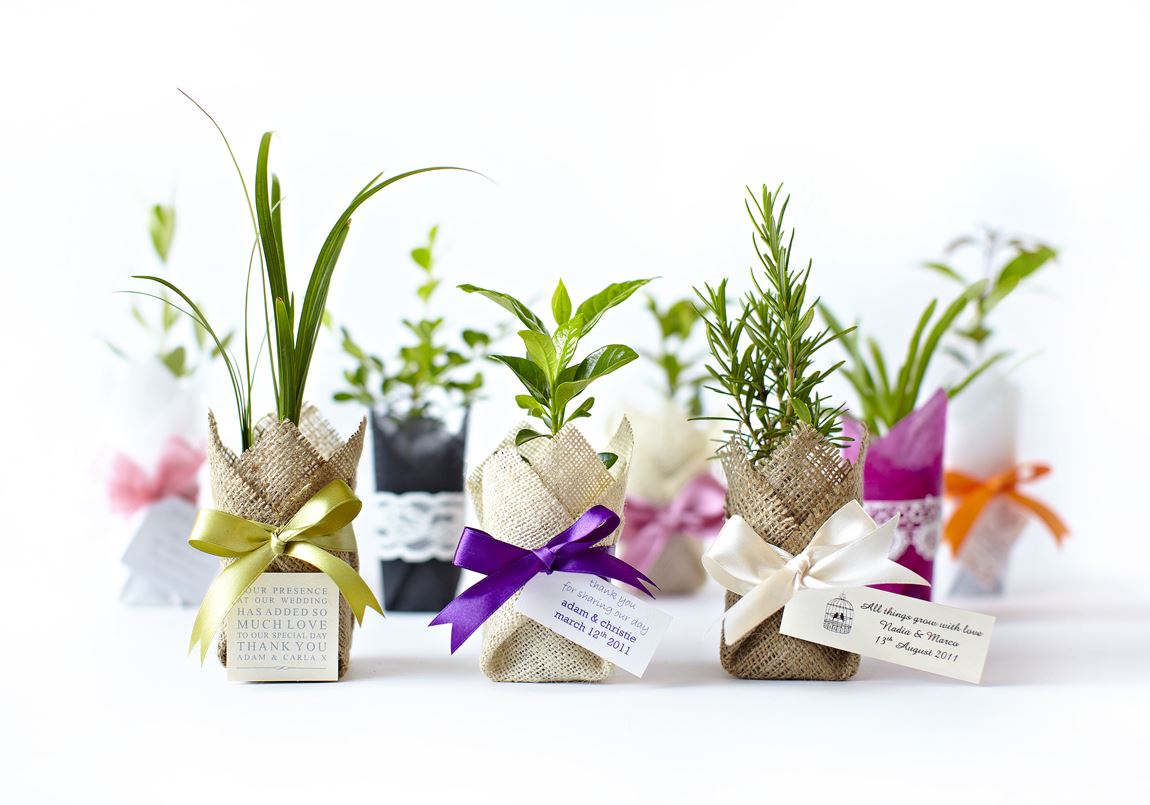 For the green couple, you could give either seeds or small plants as bomboniere and encourage the regrowth of the environment with your wedding message. People also love a wedding favour that is useful rather than just something else that will sit on a shelf gathering dust.
You can go and visit friends and family years later and see how your romantic wedding trees are growing and bringing happiness long after you have said your vows.
Donate your flowers to a nursing home or cemetery
You probably want to keep your bouquet, but flowers from your ceremony and reception can just go to waste. You could donate these instead to a local nursing home or cemetery where they will be greatly appreciated.
Donate used centrepieces to opp shops
If you have bought any items to do your own decorations or centrepieces, you might like to donate these to secondhand stores after the day is over. Not only does this reduce clutter in your new married home, or waste in a landfill, but the money from selling the items again goes back to charity.
If you originally bought these same items from the opp shop, even better!
Donate your wedding dress
Beautiful charities like Angel Gowns Australia can turn your much-loved wedding dress into even more loved tiny outfits for stillborn babies to be buried in. This sounds very sad, but when babies are born so premature that they don't survive they are tiny, and the family rarely has something to dress them in. Charities such as this use volunteers to generously sew the outfits from the wedding dresses of very kind-hearted brides.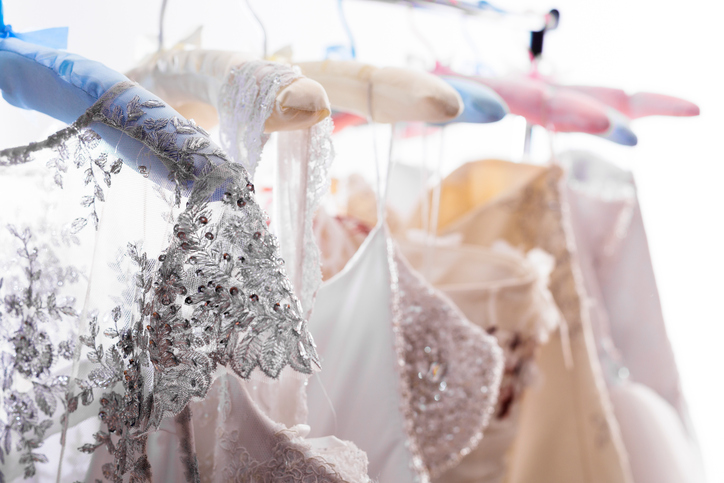 From the first exciting days of planning to finding useful new homes for your used wedding items after the honeymoon is over, there is so much that you can do. Show that you care and pay it forward; not only does this help people directly with your own donations, but you are spreading the word, raising awareness and inspiring couples of the future.
After all shouldn't your wedding day be all about heart?