In the lead up to your wedding, it's understandable if you have some concerns regarding your guests' entertainment. Nobody likes a boring wedding, right? Well, with these five awesome entertainment ideas, your guests are guaranteed to have a blast!
Invite your fur friends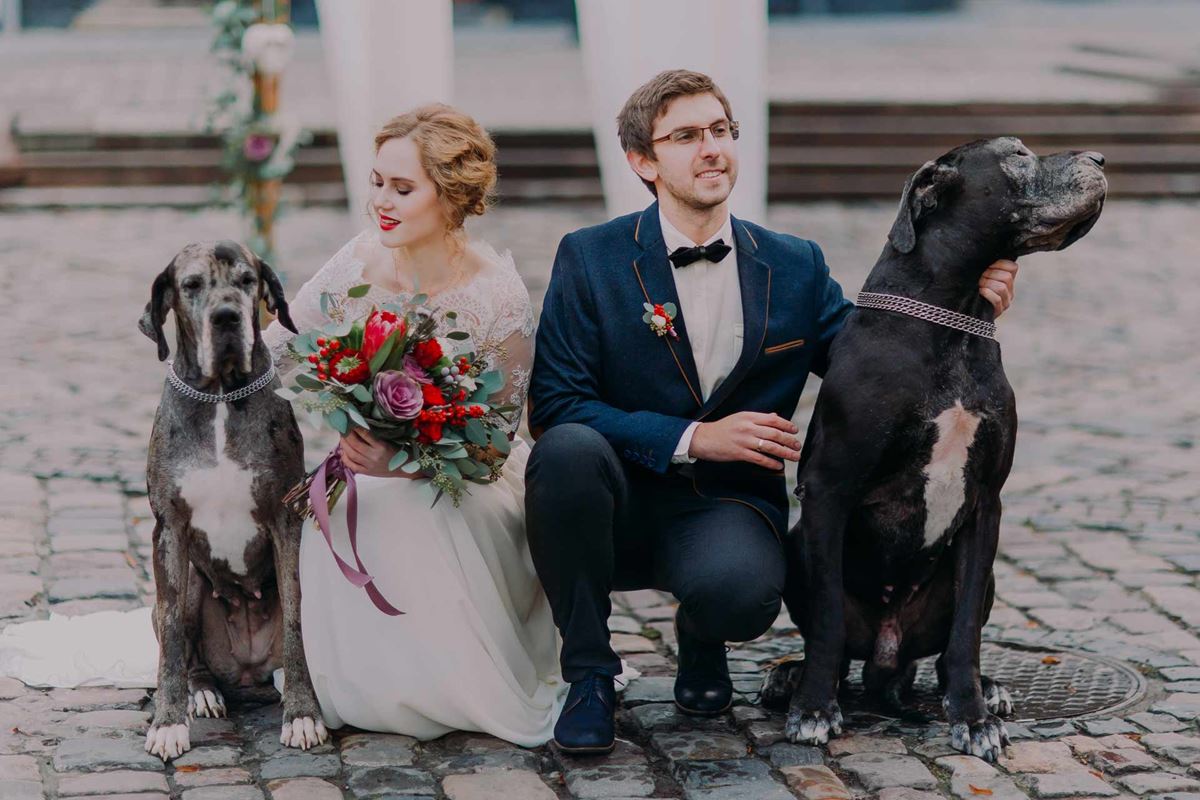 One thing we KNOW will spice up your wedding and keep guests entertained for hours, is putting your favourite fur friends in an adorable bow tie, flower collar or pageboy costume and have them run amuck during the festivities.
Who doesn't love a good wedding doggo?
Melbourne company Hop & Scotch offers to pick up, drop off and care for your favourite fur friend throughout the day to ensure they can attend the special occasion while not necessarily taking your entire attention. Which, let's be real, they will.
If you're not located in Melbourne, soliciting the help of a pet-loving friend or relative to look after your pets is another option.
Hire a magician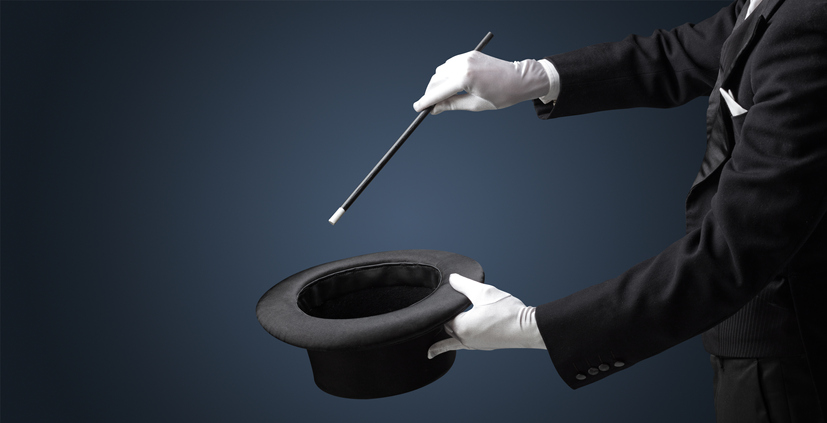 If you're worried guests will find themselves standing around, unsure of what to do between the ceremony and the reception, we recommended hiring some magical help.
Hiring a magician will give guests a fun activity to take part in while waiting for you to return from your wedding photos. Magicians are also a great ice breaker and conversation starter – their trick will get your guests mingling in no time!
Novelty lawn games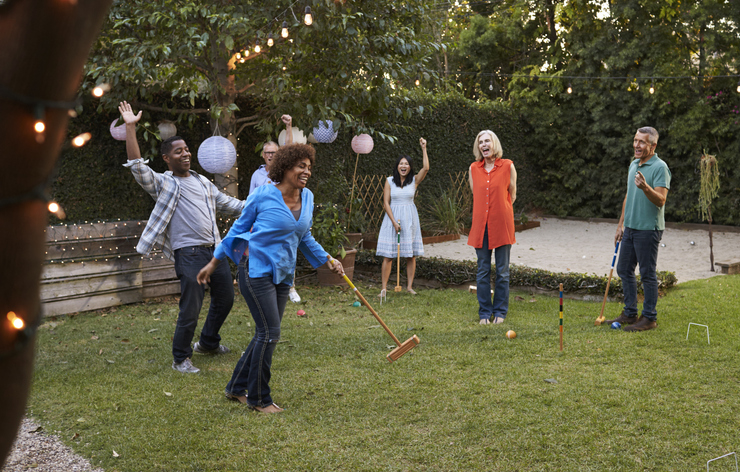 If you are hosting a garden wedding, the perfect way to keep guests entertained while you head off for your wedding photos is to set up some fun lawn games.
Awesome lawn games include giant Jenga, chess, cricket, croquet and bocci. While also a great ice breaker and group activity to get guests mingling, your lawn games will make some great photos to keep after the wedding. Just think: your grandma in her wedding finery playing a spot of cricket!
Special entertainment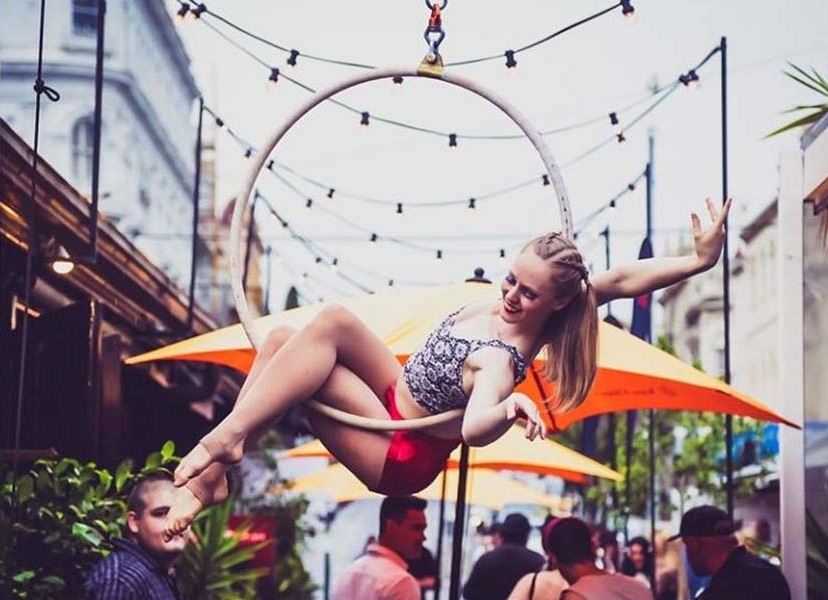 To keep the good times rolling at your reception, we recommend hiring a dance group or specialty entertainment company.
For example, Melbourne company Trucked Up Entertainment provides fire dancers, acrobatics and other performances guaranteed to spice up any wedding reception.
A special performance will give guests something to remember about your wedding, and in turn create some amazing photos for your album.
Booze and bangers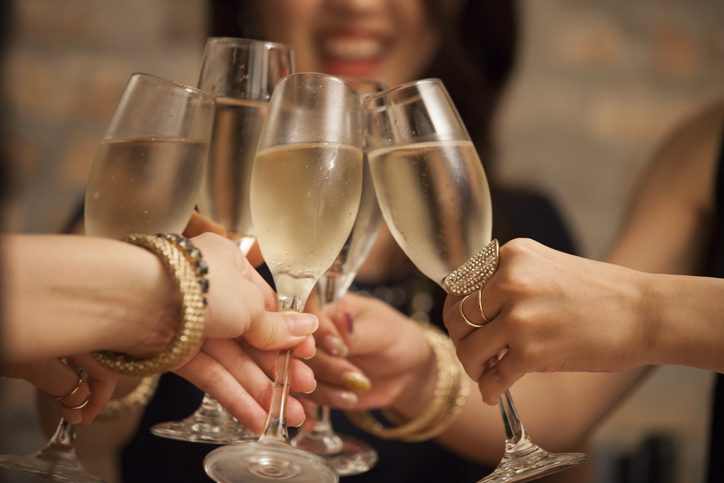 If none of these entertainment ideas tickle your fancy, your best bet to keep guests entertained and mingling with one another is to keep the booze flowing and the music fresh and upbeat.
While you head off for your wedding photoshoot, host pre-dinner drinks and canapes to allow your guests to meet one another and get excited for the night ahead. Once they're acquainted with one another, and the drinks are flowing, the good times will roll at the reception.
Just make sure your wedding playlist is full of bangers, you'll want your dance floor full all night long!