It's never been easier to organise your guest list with the easy weddings guest list tool. You can import your guest list from a CSV file and easily see which guests are coming at a glance. It's simple, easy to use and allows you to categorise all of your wedding guests and their dietary requirements. Learn all about the ultimate wedding guest list tool here: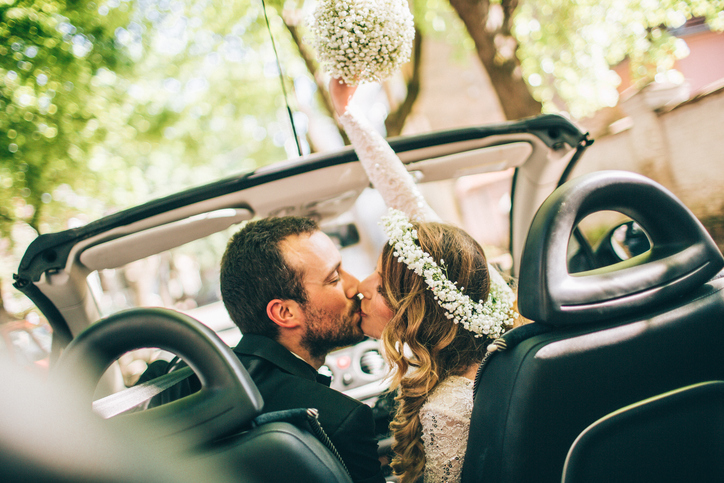 Add wedding guest list easily
The wedding guest list tool has the ability to add guests manually OR import them from a CSV. To add a guest manually, simply type in their name and then press "Add guest".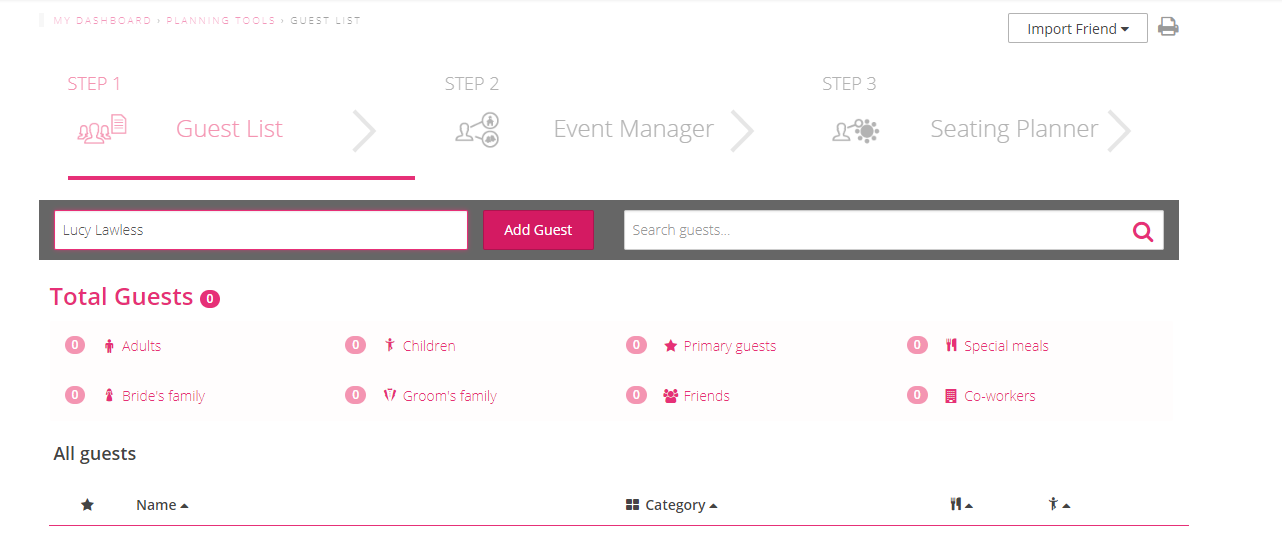 Add contact info
If you'd like to add the contact information or edit the guest category or dietary requirements, you can do so by clicking on their name once you have added them as a guest.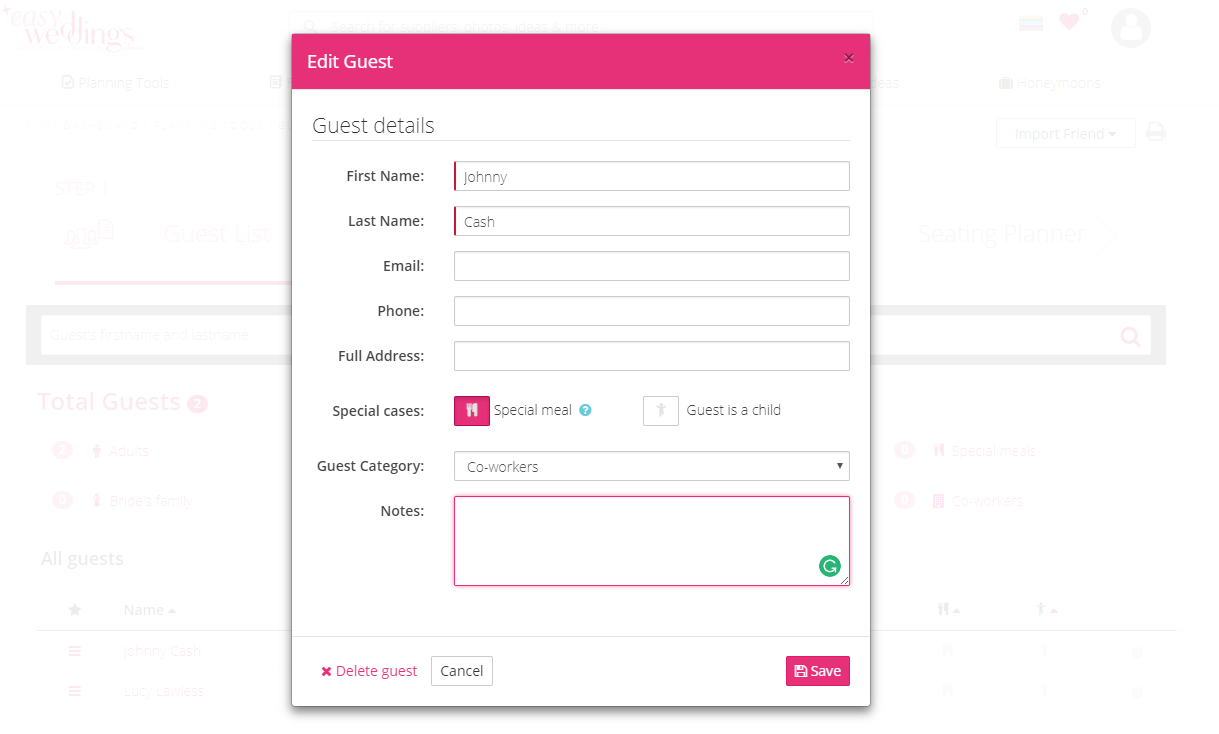 By categorizing the guest list, you are also able to ensure there is a good mix of demographics and an even number from both sides if that is important to you.
Use the event manager and seating planner
You can clearly see who is coming to which events at a glance with the event manager. Then, you can use the seating planner to place your guests at the reception in a way that makes the most sense to you.