Your wedding is a time when the tradition of giving and receiving of wedding gifts will come to life. So now the question, bridal registry, gift list, or leave it up to your guests. A bridal registry is a great way to fill your house with things that you really want and that match.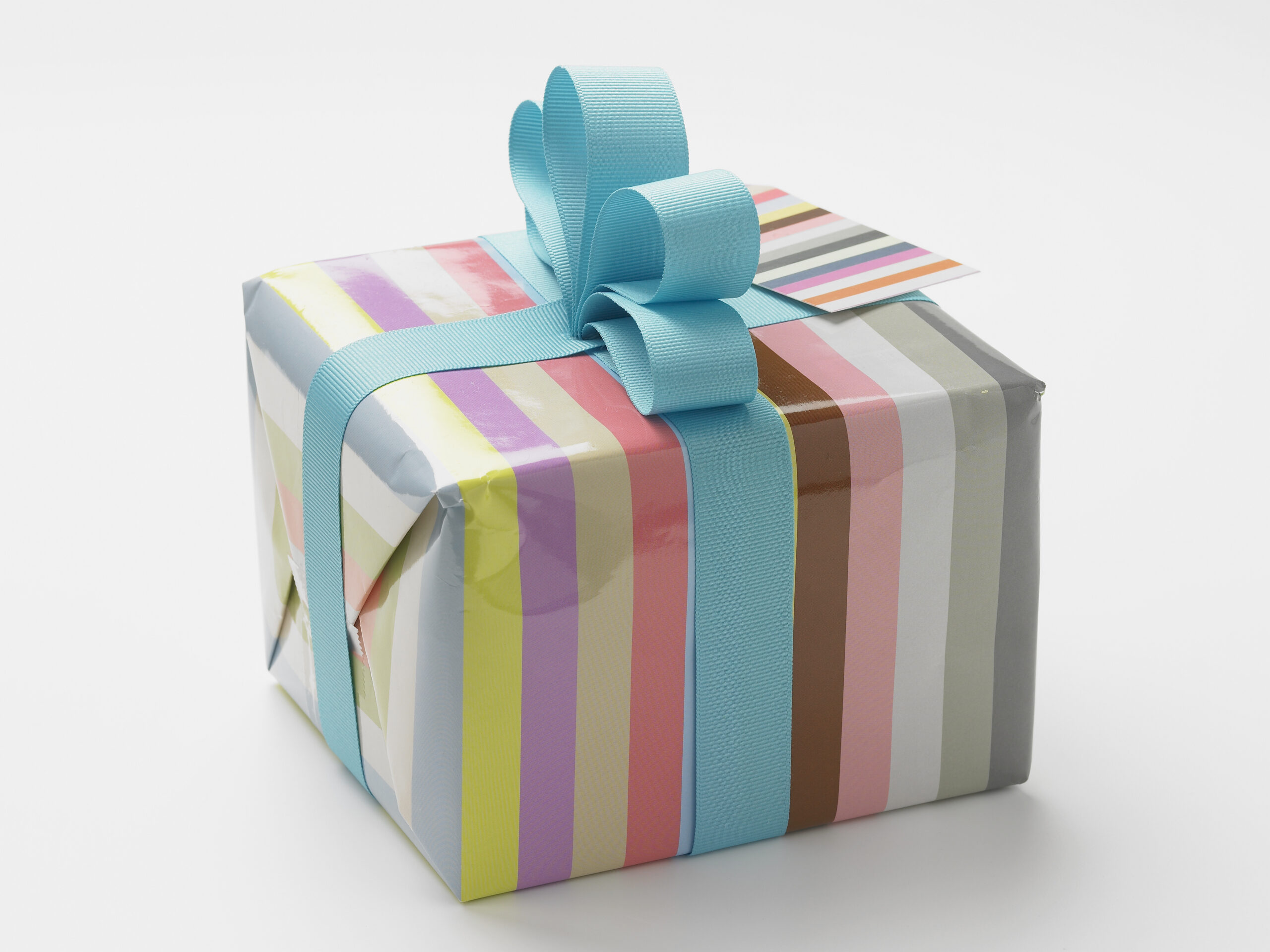 Bridal registries can be set-up through large department stores, specialist stores or on the internet. We have a great wedding gift registry right here on Easy Weddings. You will need to select a range of gifts from a low price range through to a few expensive items. The store will provide you with cards to send with your invitations, and they wrap the gifts and deliver them.
If you do not like the idea of a gift registry you may choose to write a gift list. You will receive lots of calls asking what you would like but so will both of your mothers. Divide the list into three, give a list to both mothers and keep one by your phone. When guests call to ask for ideas give them a few options at a range of different prices.
Leaving the choice completely to your guests without either a registry or gift list is not a good idea. Some people will be really stuck for ideas or have little time for shopping. Having a list of ideas is very helpful for the guest and a guarantee that you will not own 17 toasters after the wedding.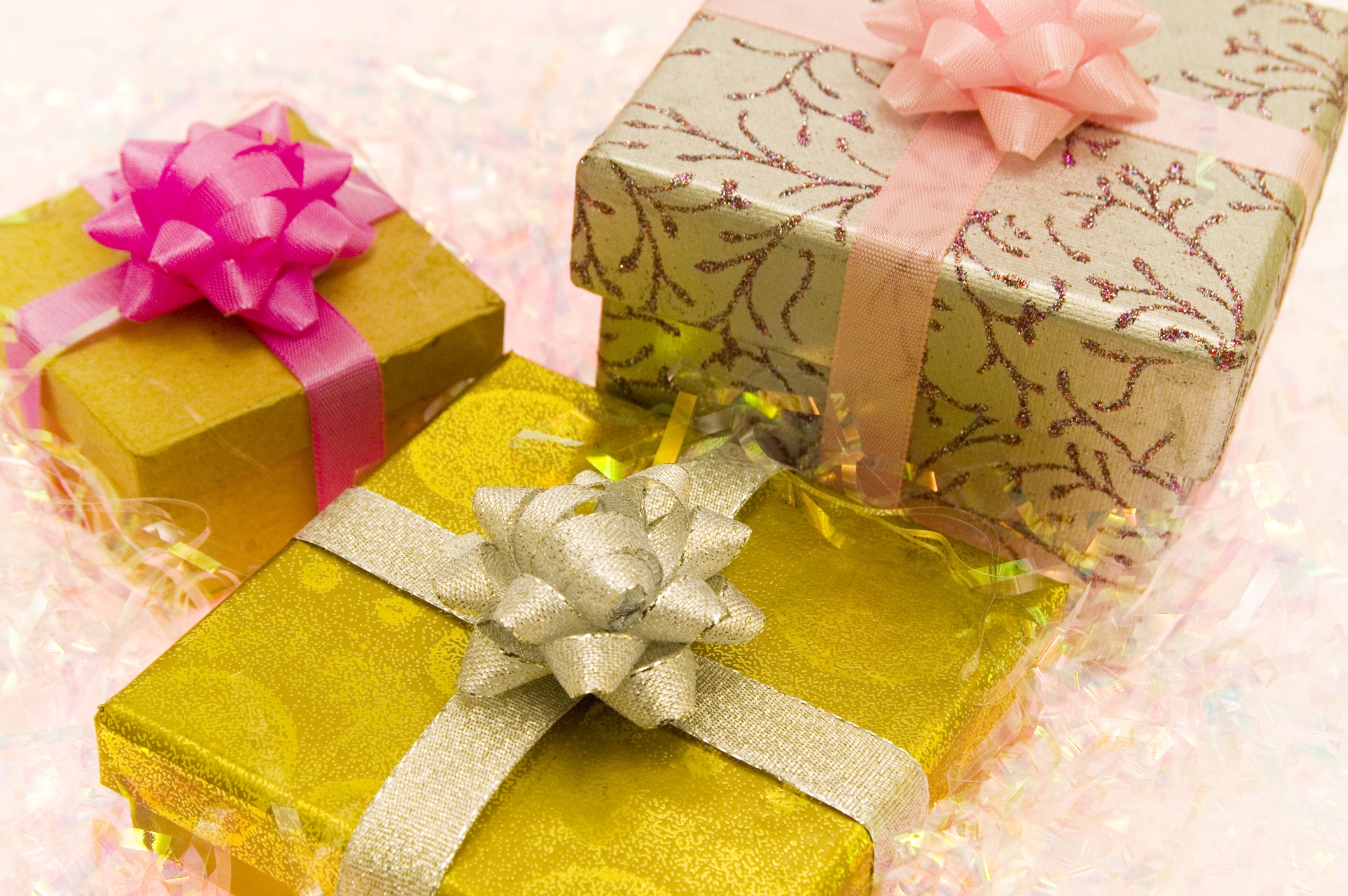 If you are given duplicate gifts it is easier to solve the problem of returning the gift than you would think. Some of the large department stores will take gifts back (if it is an item they stock) and exchange it for another item. This saves the sticky situation of asking your guest for a receipt to return the gift. If this is done send a thank you note as normal. Don't tell the guest if it is not necessary. A list of all guests and gifts received should be kept and thank you notes should be sent within one week.
Wedding Anniversaries
FIRST – Paper
SECOND – Cotton
THIRD – Leather
FOURTH – Fruit
FIFTH – Flowers
SIXTH – Wood
SEVENTH – Candy
EIGHTH – Wool
NINTH – Copper
TENTH – Bronze
ELEVENTH – Pottery
TWELFTH – Tin
THIRTEENTH – Silk
FOURTEENTH – Ivory
FIFTEENTH – Crystal
TWENTIETH – China
TWENTY-FIFTH – Silver
THIRTIETH – Pearl
THIRTY-FIFTH – Coral
FORTIETH – Ruby
FORTY-FIFTH – Sapphire
FIFTIETH – Gold
FIFTY-FIFTH – Emerald
SIXTIETH – Diamond
SEVENTY-FIFTH – Platinum