There are so many companies now offering wedding gift lists it can be difficult to choose between them. To help you make that all important decision, here are ten of the things you may want to look for to make the wedding gift registry process as simple and pleasurable as possible. Decide which ones are important for you, and use them as the criteria for selecting your supplier.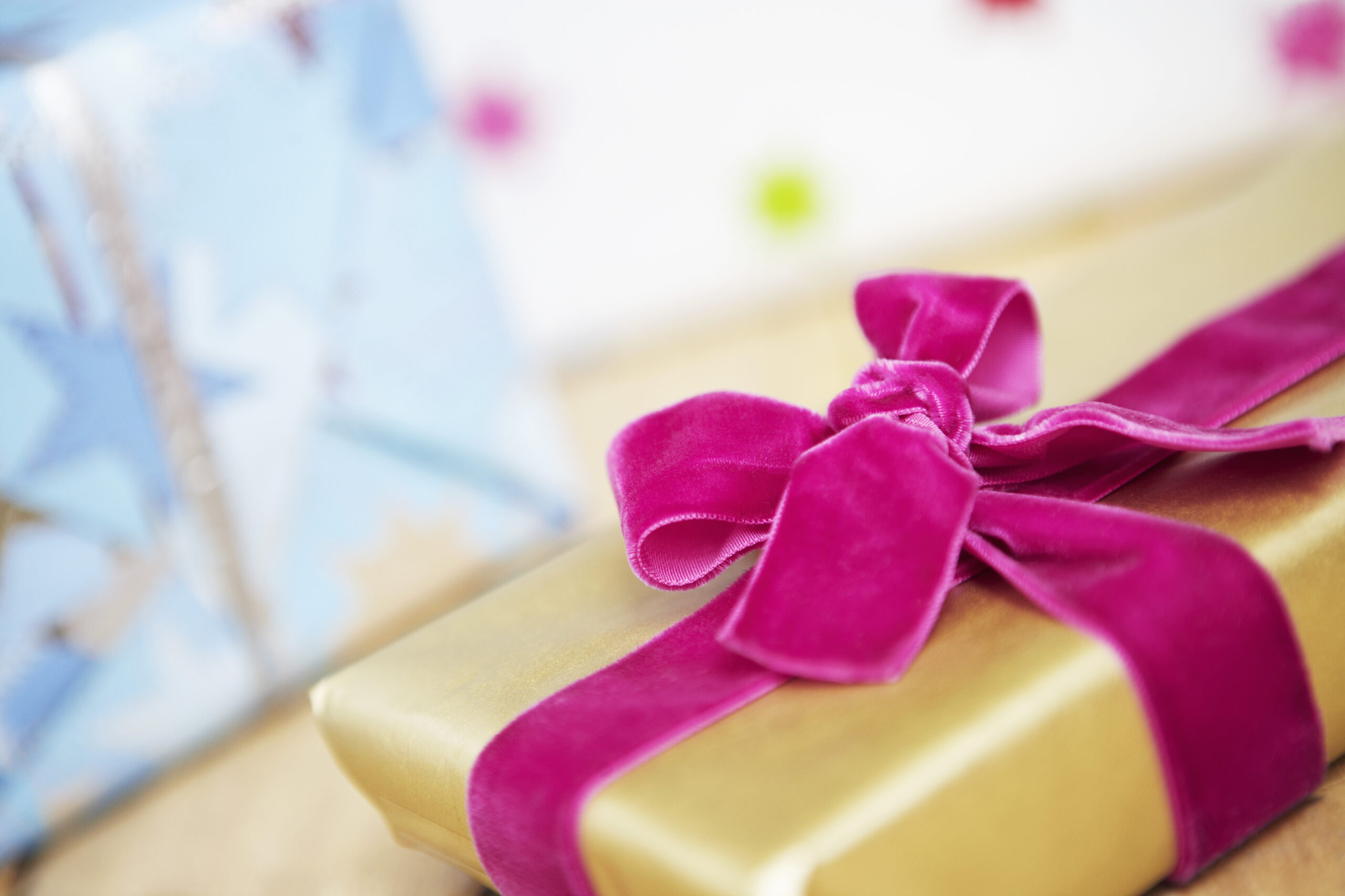 A wide range of gifts
You will want to include a good variety of products in your wedding gift list. You will need to select gifts with a wide range of prices to suit every guest's budget, and you may want to choose a supplier that sells a variety of brands. While some guests will feel comfortable buying you personal items such as bed linen, others may prefer something a little less intimate, perhaps for the kitchen.
Personalised stationery
A good wedding gift list supplier will provide you with personalised printed cards to include with your wedding invitations to let your guests know where you have registered. These cards should have instructions, or a web address, making it as easy as possible for your guests to access your list. If they need a particular code or password to access your gift list this should be printed on the card.
Some suppliers will also print your thank you cards for you, but if you think this is a little impersonal, they should at least provide you with a list showing which guests bought which presents, along with address details.
Personal service
Your gift list supplier should provide you with a direct point of contact, or a gift list concierge, who will be personally responsible for making sure your gift list is well run. Your guests will be spending a lot of money with your chosen retailer, so they should make an effort to make you feel special, and you should feel that they are taking a personal interest in your list.
Special offers for you
Many retailers will offer special discounts for the bride and groom when they register for wedding gifts. These can vary from free beauty products for the bride to ten per cent discount at the store for a year after the wedding. Don't be afraid to ask if there are special offers associated with your wedding gift list as many are not widely advertised.
Special offers for your guests
As well as special deals for you and your fiance, some wedding gift list providers will offer something for your guests. Most commonly they will offer gift vouchers to be spent in the store when guests spend over a set amount on your wedding gift registry.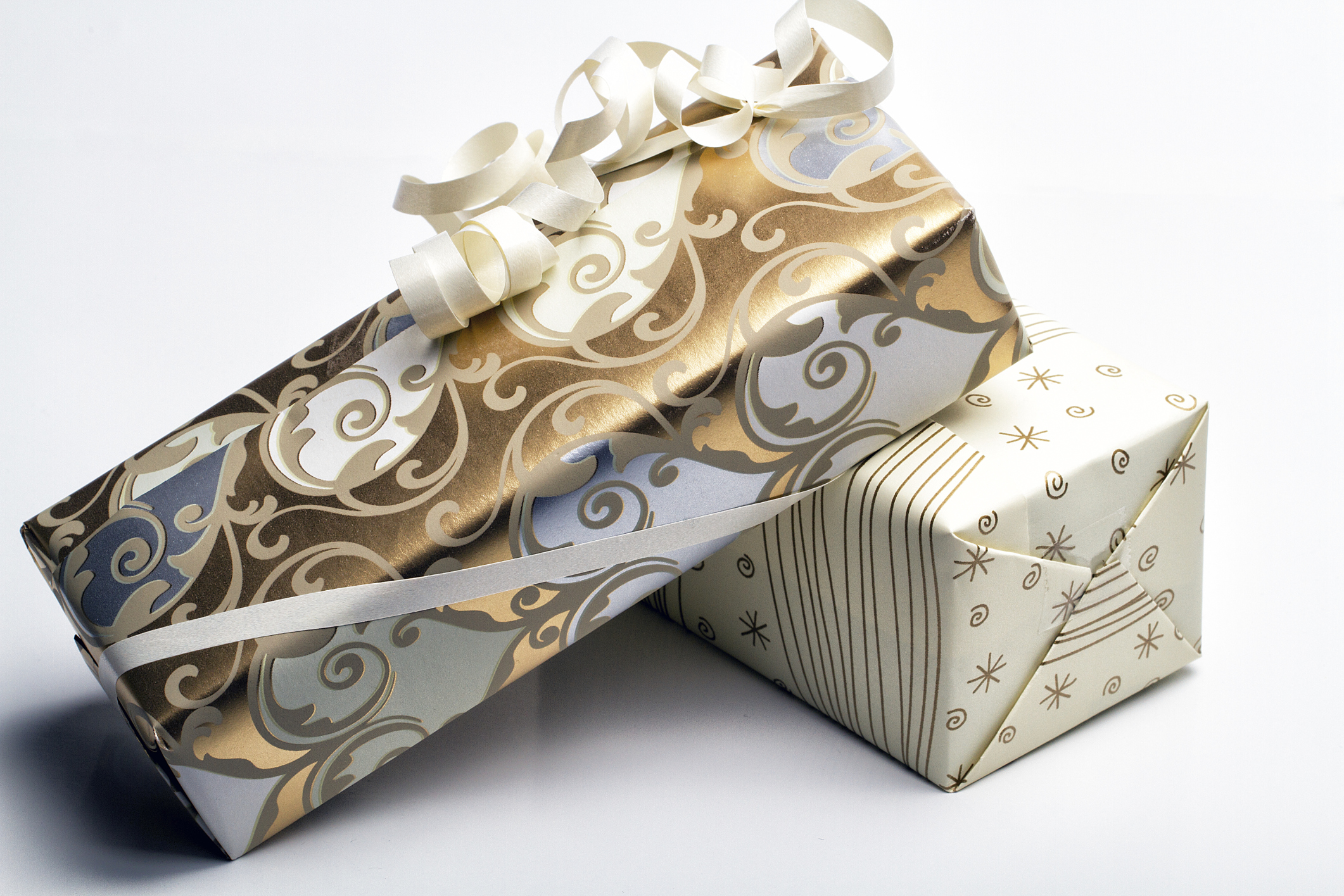 Alternative gifts
In addition to household items, you may want a provider that can offer alternative gifts such as holiday vouchers, theatre tickets, or experience gifts such as a wine tasting trip for the two of you.
Gift list technology
Check whether your wedding gift list provider has embraced the types of technology which will make managing your list easier. From in store hand held scanners that you can use to compile your list, to a web based account that you can use to add items or make changes to your list, this technology can save time and reduce stress when it comes to your wedding gifts.
Accessibility for your guests
Check how easy it will be for your guests to make purchases from your wedding gift list. If you are inviting a lot of out of town guests you may want to look for a nationwide store. You will also want to check whether your guests will be able to log in and order wedding gifts online. If they can, check how simple this process is. Ideally your guests should be able to search for your list using your wedding date or surnames, rather than having to have a password or code.
Voucher possibilities
If your guests can't find anything on your list that they want to buy for you, they should have the opportunity to buy vouchers that you can spend with your gift list supplier after the wedding. Some registries offer a single gift card for your list that guests can contribute money to.
Storage and delivery
If your guests are ordering gifts to be delivered by the list provider, delivery should be free. Your supplier should also be able to arrange delivery at a time that suits you such as a Saturday. You will have taken enough time off work for the wedding; you won't want to have a day off to take delivery of your gifts. Your supplier should be able to store your gifts, at least until you return from your honeymoon. If you are moving into a new house after the wedding, you might want them to store the gifts for longer, so check if they will charge for this.