Registering for wedding gifts is something you only plan to do once in your life, so you'll want to get it right. There are a few practical questions that couples often ask when they're considering wedding gift registries, and here are the answers to the most common ones: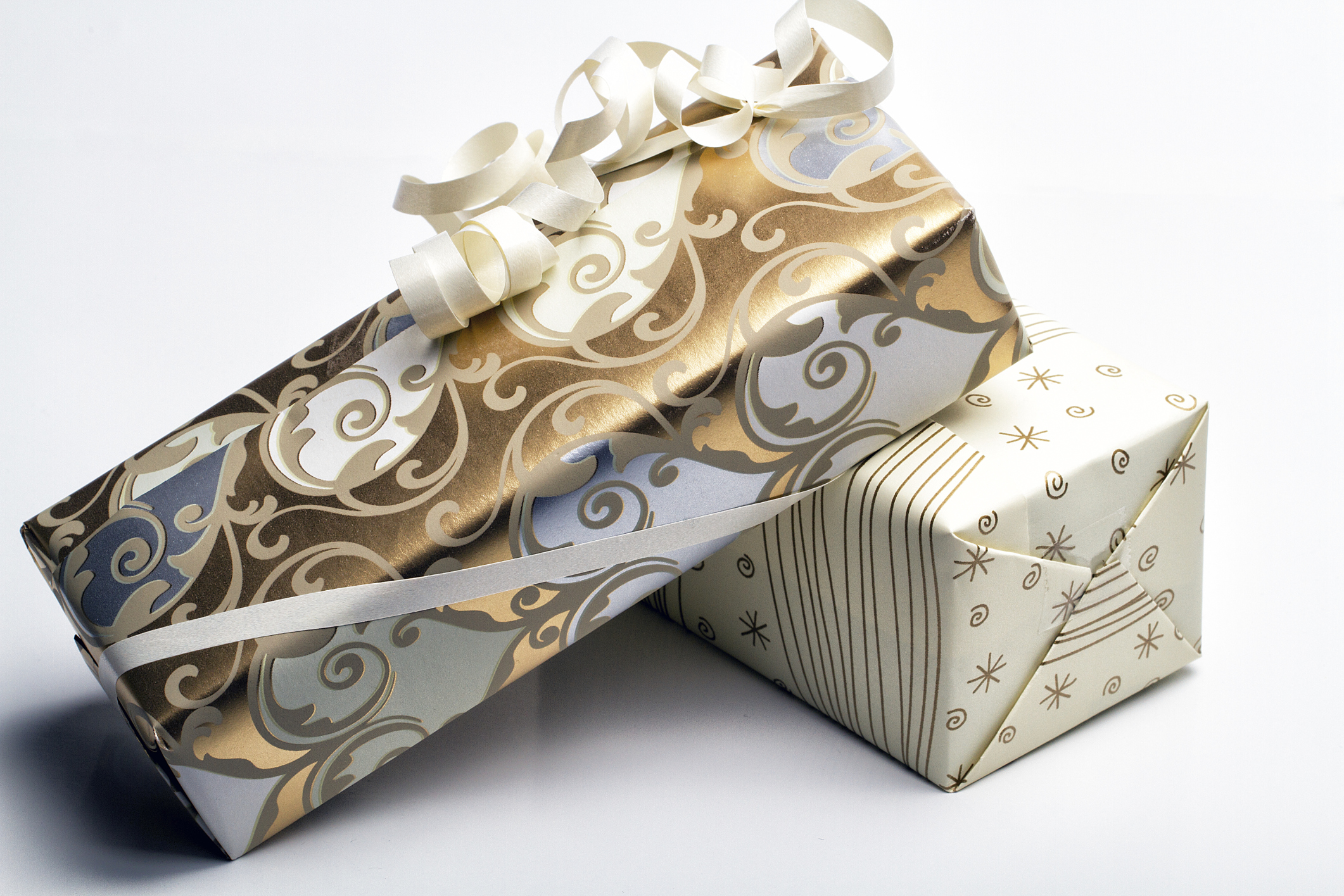 When should we register?
Traditional etiquette states that couples should register for gifts as soon as they get engaged, as this gives people the option of choosing an engagement gift, or a gift for the bridal shower, from the registry. However, many couples are more absorbed with setting a date and finding a venue, than with setting up their gift list. As long as you are registered before the official invitations are sent out that should be fine.
How many gifts should we include?
This is a tricky question as it's good to give guests plenty of choice, but you don't want to appear greedy. You also want to make sure you receive the gifts you really wanted, rather than all the extras that you put in to make up the numbers. Initially try including 25-50% more gifts that you have guests. For example if you have 100 guests, select 125-150 gifts. You may find that some guests will buy multiple smaller gifts rather than one large gift. Keep checking your wedding list and add extra items if you feel the choice of gifts in a particular price range is becoming too small. Couples often end up including twice as many gifts as they have guests.
What type of gifts should we choose?
In the past there have been various guidelines about the gifts that should be added to a wedding gift registry. The advice has been to include both formal and informal china, to make sure you have at least twelve place settings, to choose co-ordinating bedding, and to avoid trends that will quickly go out of fashion. Luckily for modern couples these rules are generally a thing of the past. Make sure that the items you choose will actually be used, that they will fit in with your lifestyle, and that they reflect your own sense of style, and you won't go far wrong.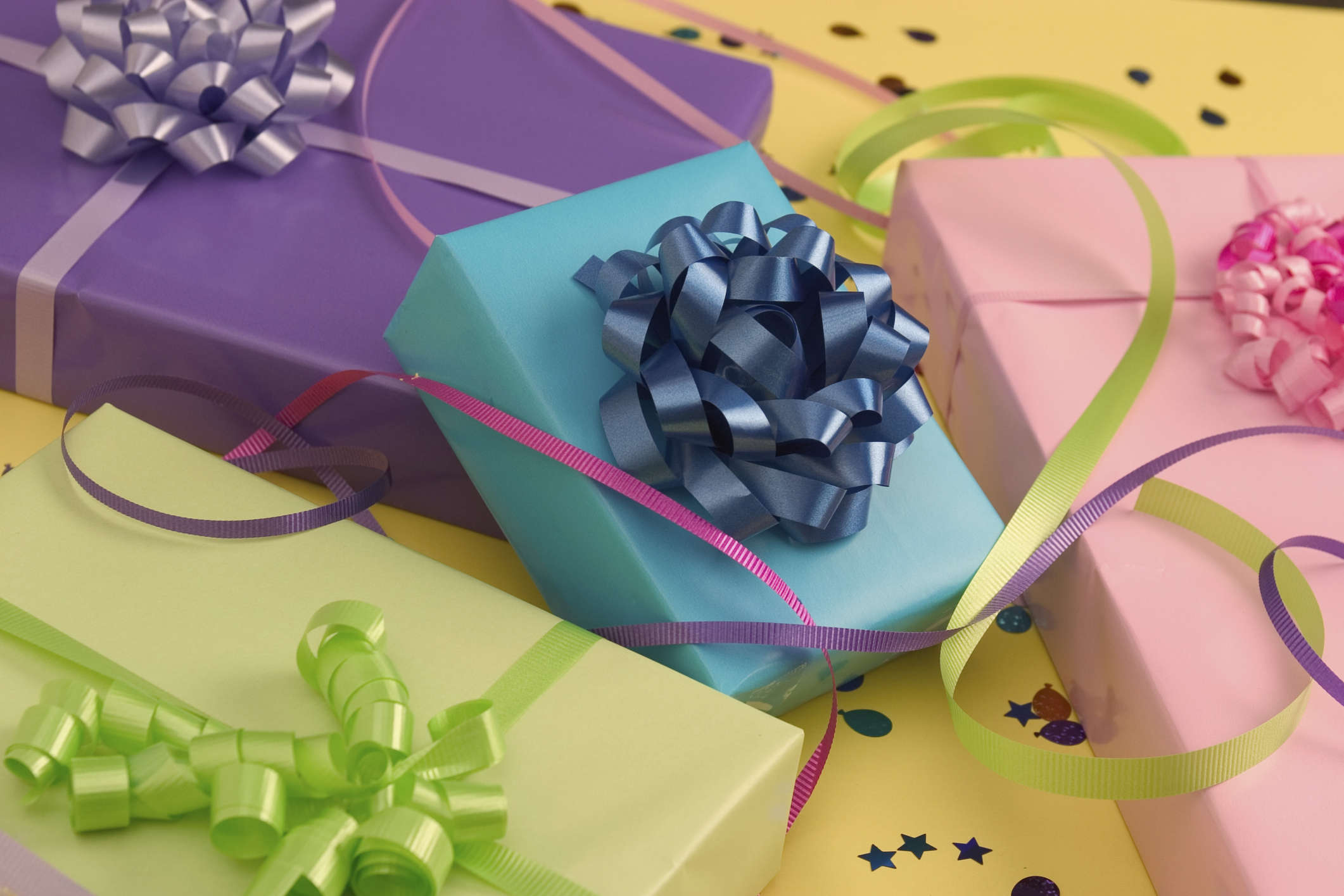 How should we tell guests about our registry?
Traditional wedding etiquette states that it is bad manners to tell your guests about your gift list, they should only be told if they contact a family member to find out what you are doing about gifts. However, in the convenience society we now live in, most guests would far rather be told where you are registered so they don't have to find out for themselves. You can include a discreet card with the details of your wedding gift registry in the envelope with your wedding invitation, or you can add details to your wedding website if you have one.
When should we close the gift list?
Although some guests buy months in advance, the majority of wedding presents are bought in the two weeks before, and the two weeks after the wedding, so make sure your list isn't closed on the wedding date. Different gift list providers may have different rules about how long you keep your registry open, but three months after the wedding is definitely long enough.
Registering for gifts should be a fun experience that you and your fiance can take part in together, rather than a chore that you have to get through before the invites are sent out. Follow these few practical guidelines and create a gift registry full of items that you both want and need.