Every bride wants their reception to be unique and memorable, but coming up with original wedding food ideas can be tricky. Don't forget that wedding reception food doesn't have to follow the usual format of a sit down dinner, and your guests might have more fun if you do something unusual. Here are five wedding food ideas for a truly unique reception: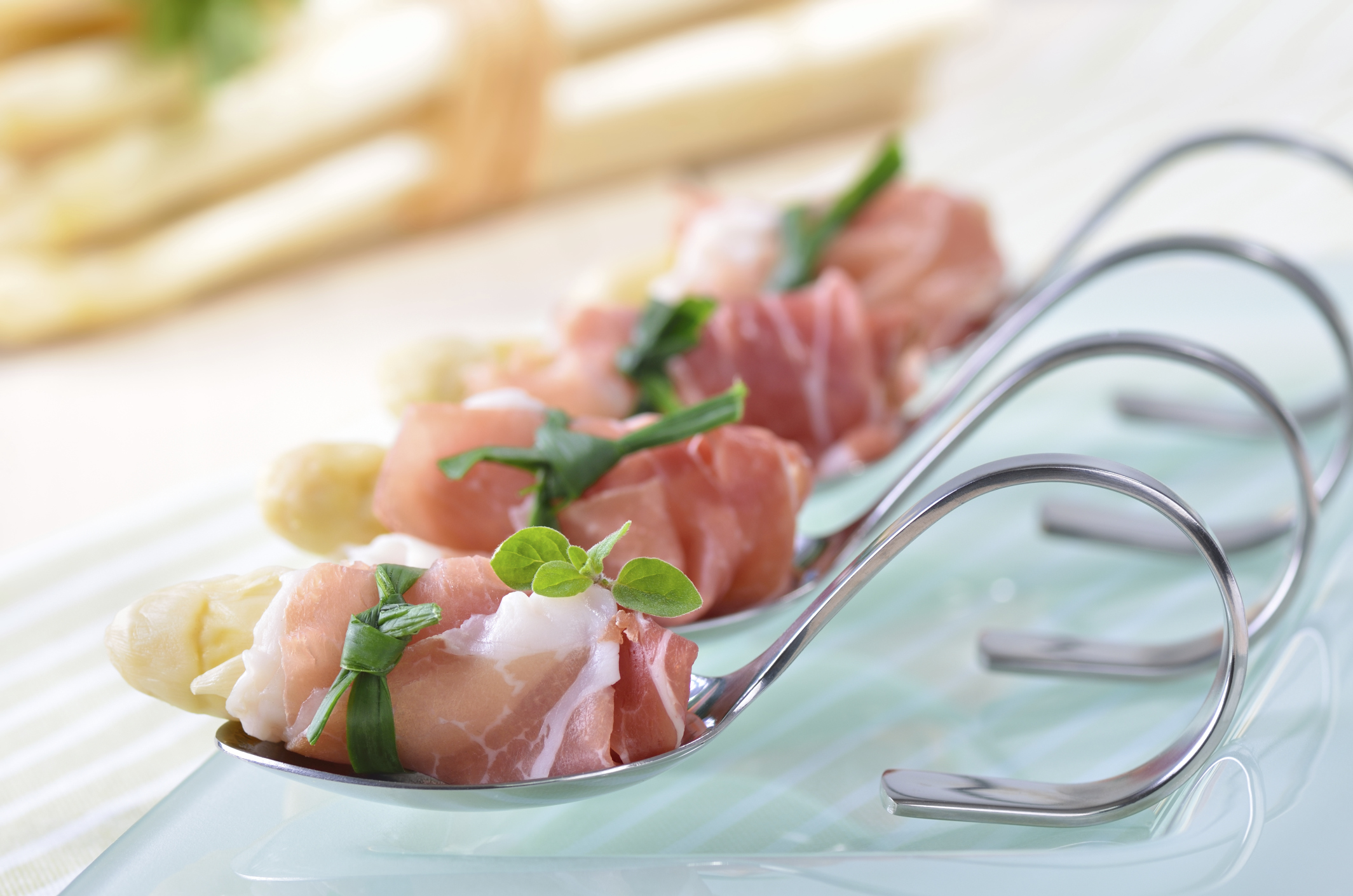 Festival style catering
Festival style weddings are big news this year, with outdoor live music and camping facilities on site. Festival style catering is a big part of this trend so if you are having an outdoor summer wedding consider hiring a variety of catering vans to serve steak sandwiches, falafels, gourmet burgers, and baked potatoes. If there is a particular local delicacy in the area you are getting married, see if you can hire a catering van serving that. An ice cream van is a perfect addition for guests with a sweet tooth.
Sociable food
If you are planning to have a sit down meal for your wedding reception food, try to get the guests at each table interacting by serving food in the centre of the tables. Sweet and savoury fondues work well, as do tapas and a range of Mexican dishes such as fajitas. You can also serve platters of mini appetisers or desserts for guests to help themselves.
Food stations
Food stations have been a popular choice for wedding reception food for some time, but food station trends are ever evolving. Three emerging trends are hummus bars, featuring a section of delicious dips, canapT bars, where a chef makes canapes to order whilst entertaining your guests at the same time, and Japanese style Tepanyaki bars, where guests choose their raw ingredients and then watch them being cooked.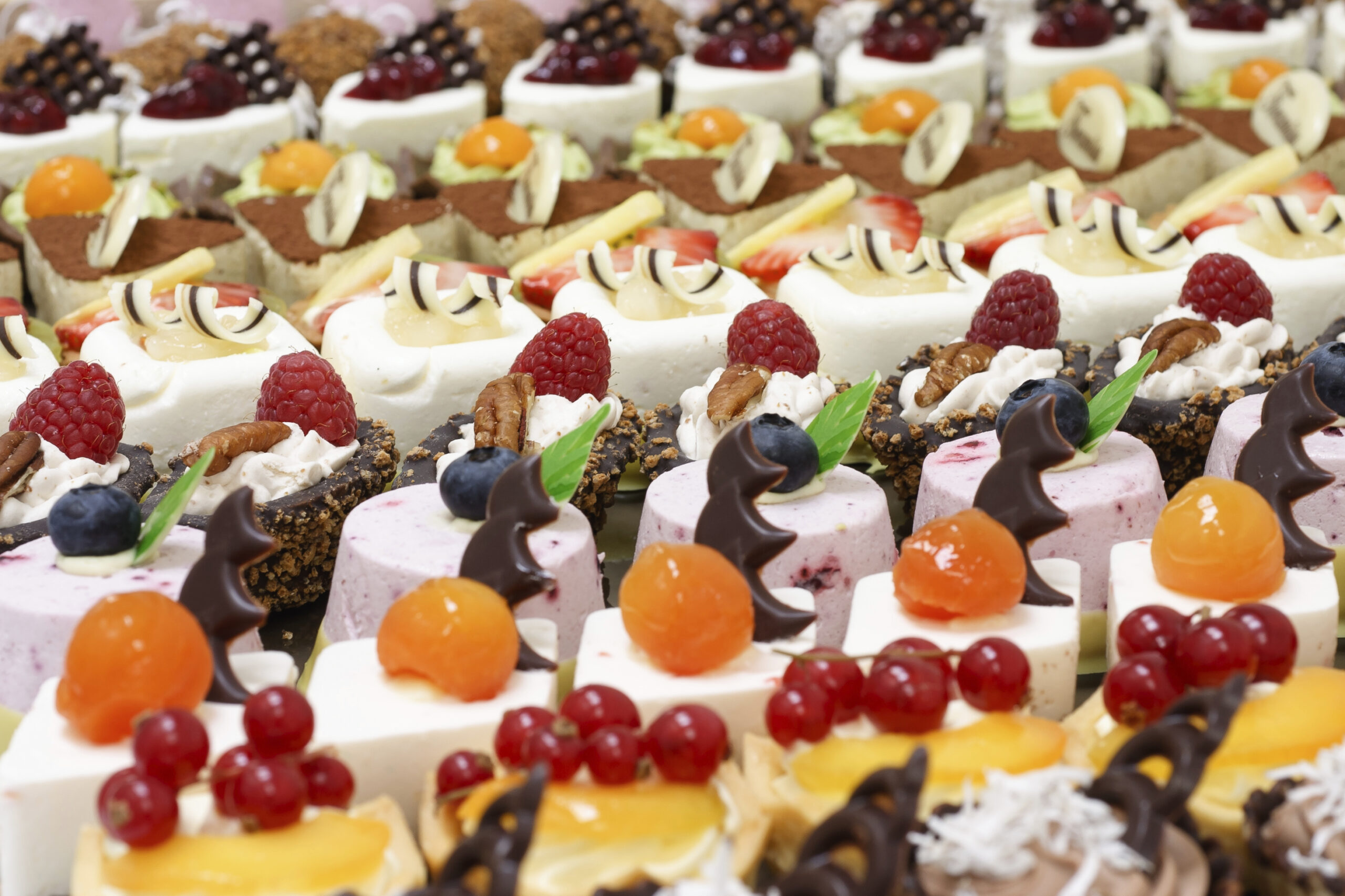 Dessert only catering
If you have a limited catering budget, but you want to make an impact with your wedding reception food, pick a single course and blow your budget on that. A dessert only meal is a popular choice as most people like dessert of some kind. Create a lavish display featuring different types of cake, mousse and pudding, and try to hire an ice cream bar to complement it. Make sure you include some less sugary options such as a carrot cake and plenty of fruit or a cheese board for those that don't have such a sweet tooth.
A wedding brunch
Wedding reception food doesn't necessarily have to be dinner. If you have an early morning ceremony or want to break with tradition and hold your reception before you say 'I do' you could serve brunch instead. Brunch is a fun informal meal, associated with family and celebration. It is also cheaper than serving dinner as you only need to pay for one course. Make sure you have a variety of hot food including eggs, bacon, French toast and pancakes, and cold delicacies such as croissants, doughnuts and seasonal fresh fruit with yoghurt.