You don't have to buy into the nonsense that your wedding has to be super unique, with everything custom and unusual and amazing. Sometimes you might just want some fun stuff with a point of difference, to make your guests feel like it isn't assembly line wedding no.5 for the year, and you've put thought into their fun and amusement! Sometimes, you just need a few things for your guests to do while you go and have your wedding photo's taken! Read on for ideas of some wedding entertainment your guests will love.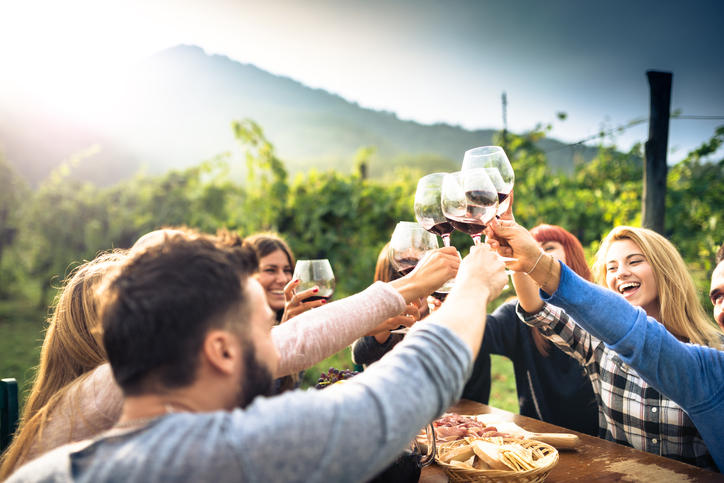 1. Carnival Fun
If you're having an outdoor wedding with suitable space, why not get a super slide for your garden wedding? If you decided to go all out, you could also get a jumping castle. Nobody is ever too old or too fancy for a jumping castle. And if they are, that's their problem. If you've invited kids, it'll keep them out of their parent's hair long enough they can enjoy a glass too.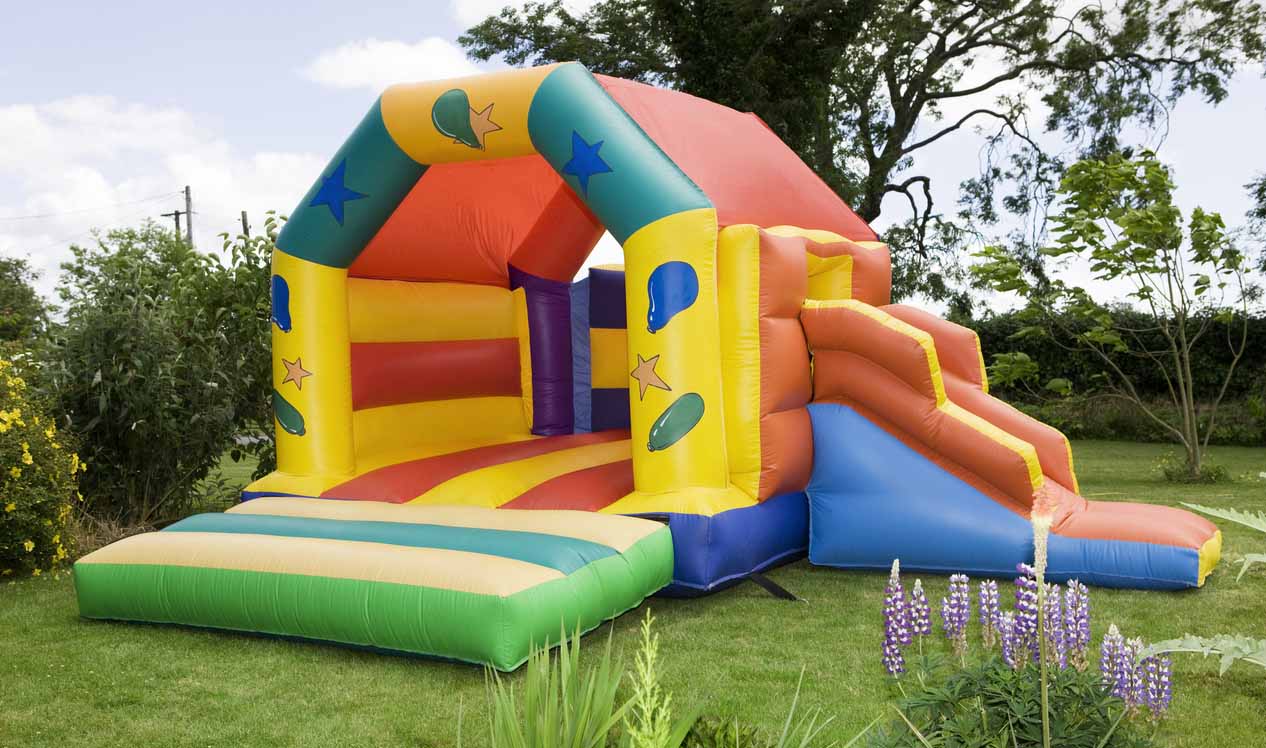 2. Magicians!
Perfect for a wedding where they can be the center of attention for a while, or rove around with their sleight of hand and rabbits and roses to entertain seated guests who often don't know each other that well, and who can run out of conversation after a certain point. Or they might want a break from dancing, but not to re-engage with cousin Laura – voila! They have an excuse to focus on the entertainment. Check out Nick Britt, one of Easy Wedding suppliers, who combines illusions and intrigue with MC duties (very neatly too).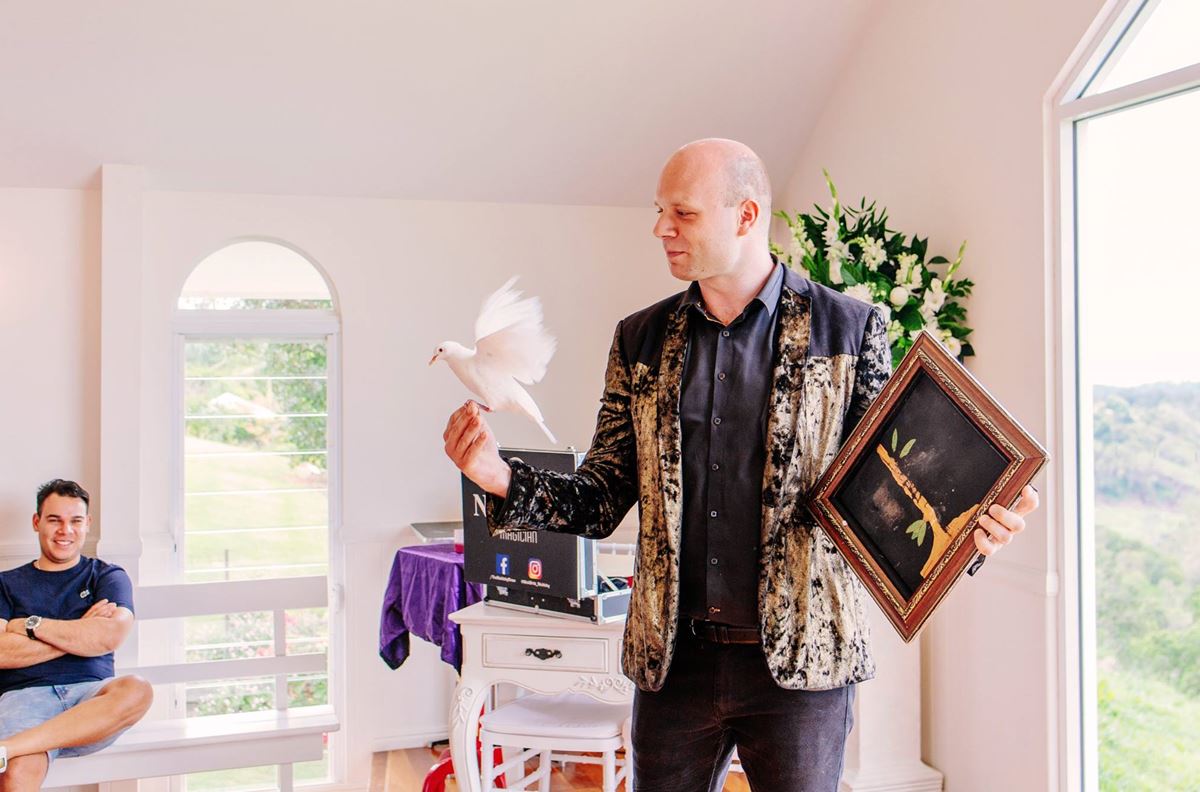 3. Palms up
A similar but different idea is a palm reader or clairvoyant to give guests mini readings. Who doesn't love to think someone tall, dark and handsome is coming for them next, or that a windfall is around the corner? One thing to be quite clear on though, is if they believe they genuinely have 'the sight' – your wedding is not the place to deliver bad news or warnings. We don't want guests having an existential freak out; we want surprise and delight…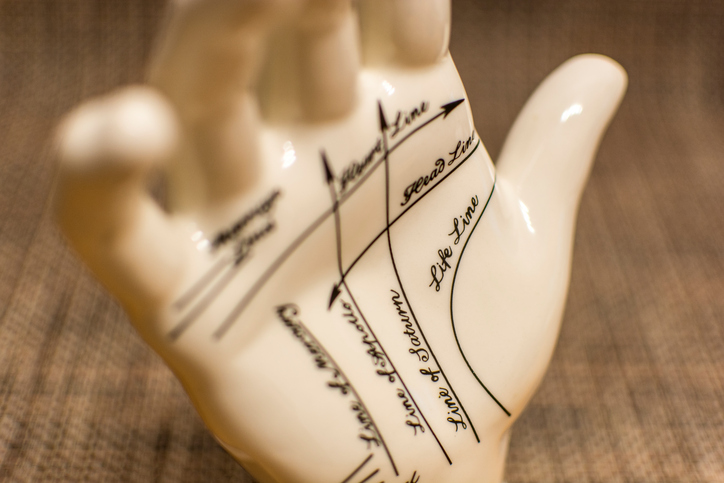 4. Caricatures
Feeling a bit stumped over bomboniere that isn't eaten or easily forgotten? Give guests a caricature of them from the wedding! Also, watching someone draw your partner with a huge nose, and their tight smile when they wonder if they actually look like that is quite a good time. Phil Bowler, a Melbourne artist can roam around and draw either by hand or in full colour using an iPad.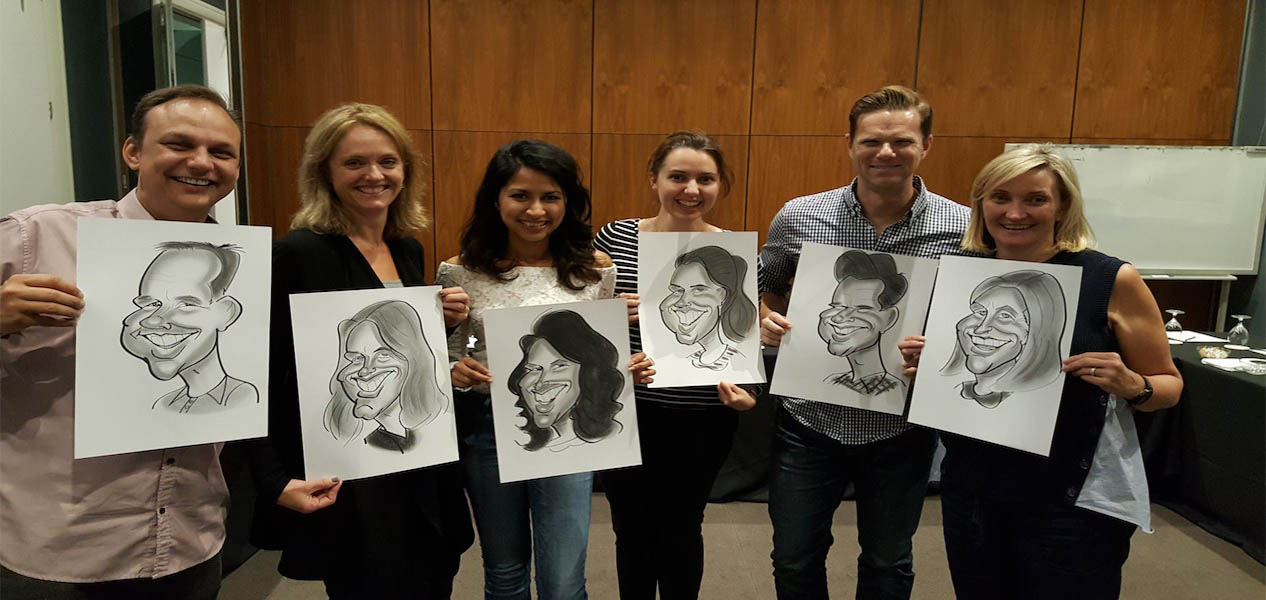 5. Singing Waiters
If you really want to wow your guests, singing waiters can provide a two prong approach – they're both wonderful singers but to begin with can be undercover as waiters, chefs, MC's and restaurant managers before outing themselves in dramatic and often hilarious fashion. Undercover Entertainers will pretend to just be doing their job until the time is right to give everyone quite a surprise.