If you're willing to leave this important choice up to the stars, here's what wedding dress suits your star sign best, all from our amazing real weddings blog, where we choose Australia's most stunning weddings to feature for all of your wedding inspiration needs.
Aries:
Courageous, confident and fiery, an Aries would rock an elegant, form-fitting wedding gown.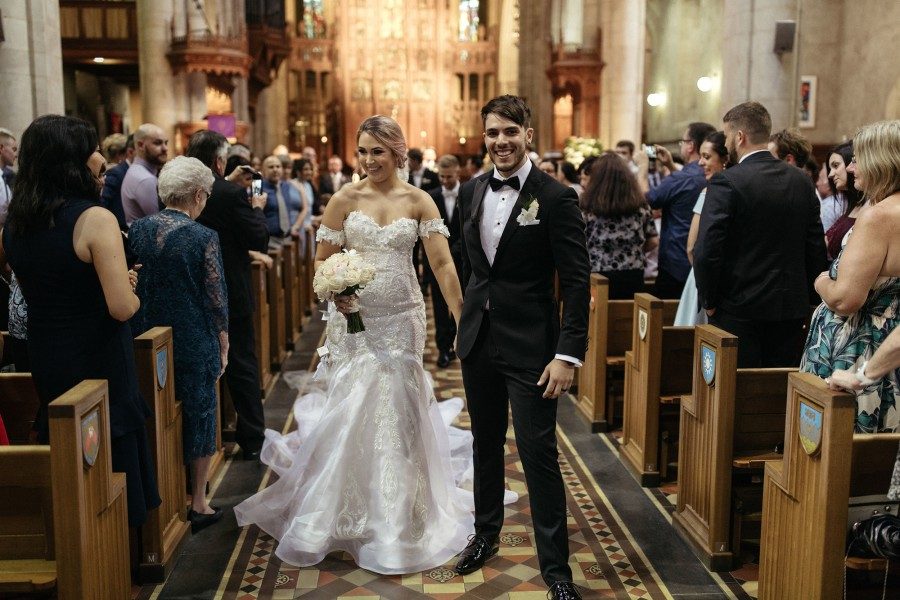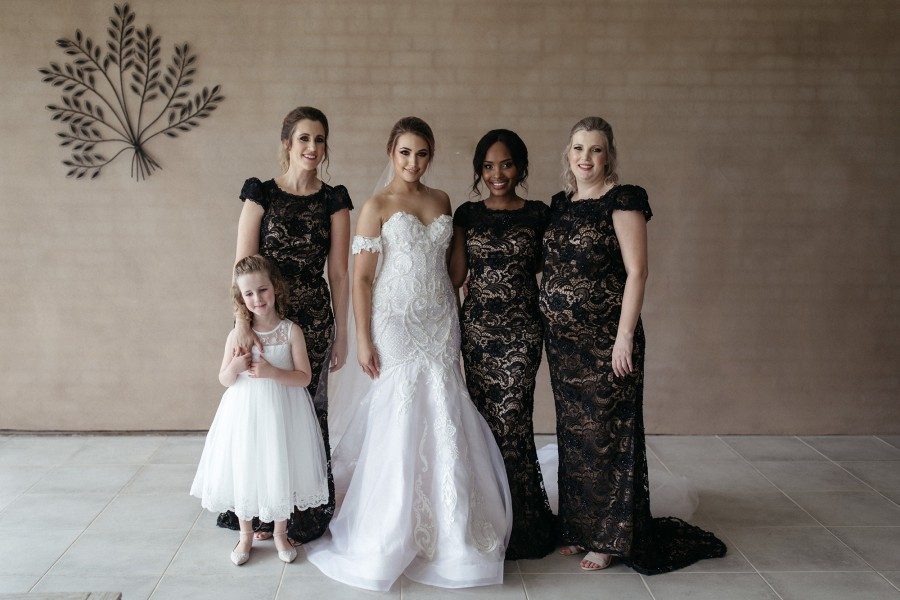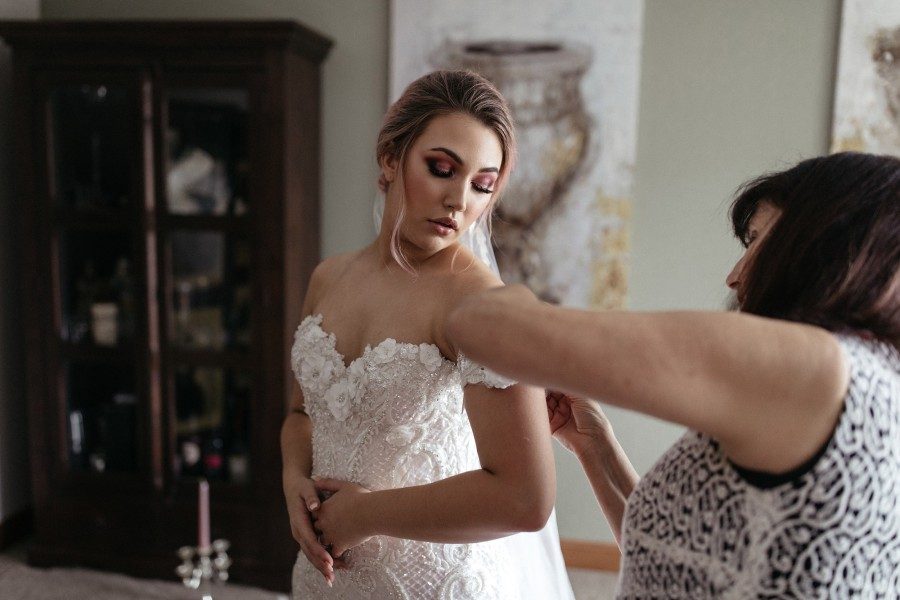 Taurus:
Taurus loves the finer things in life, so two dresses or a stunning gown with an overskirt is not out of the question at all.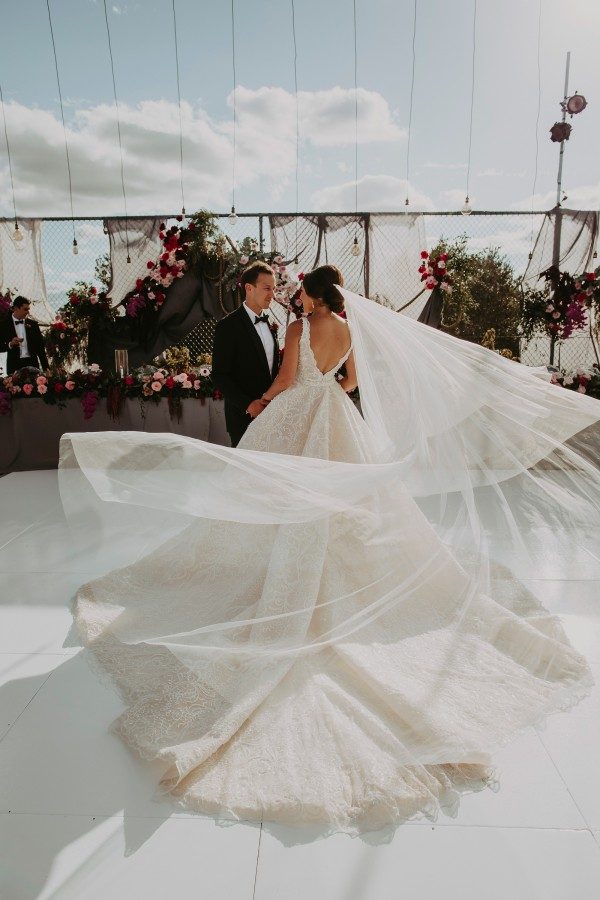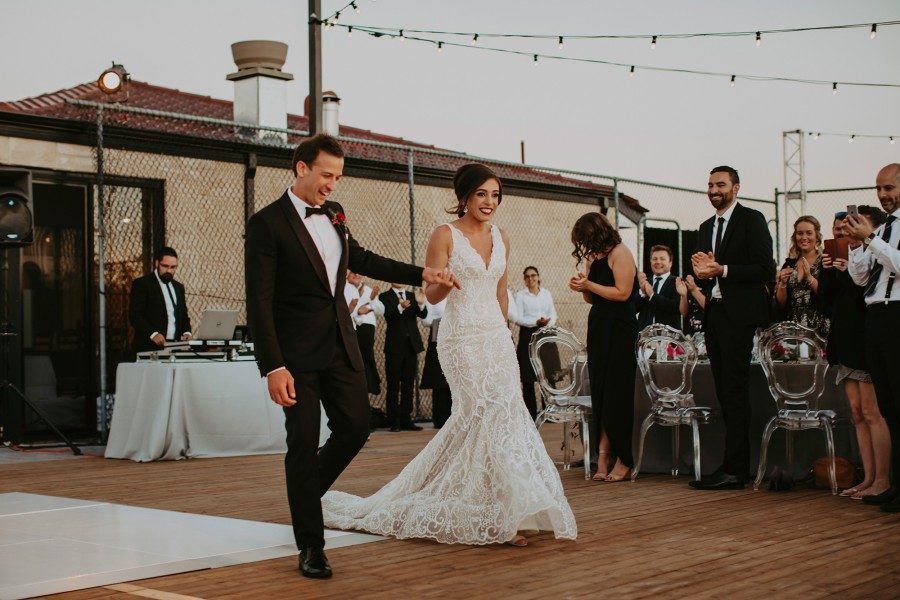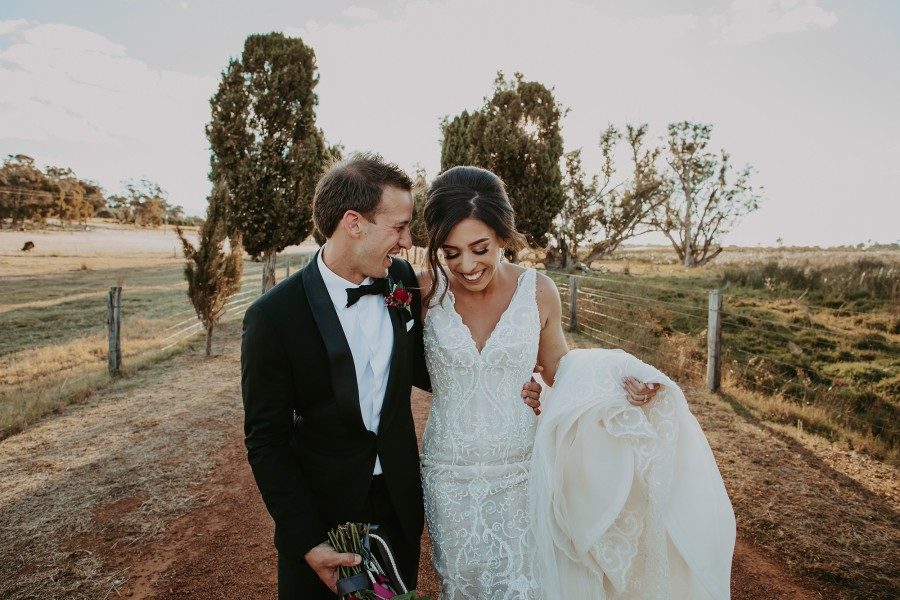 Leo:
Creative, cheerful and full of passion, a Leo would be at home in a sparkling gown.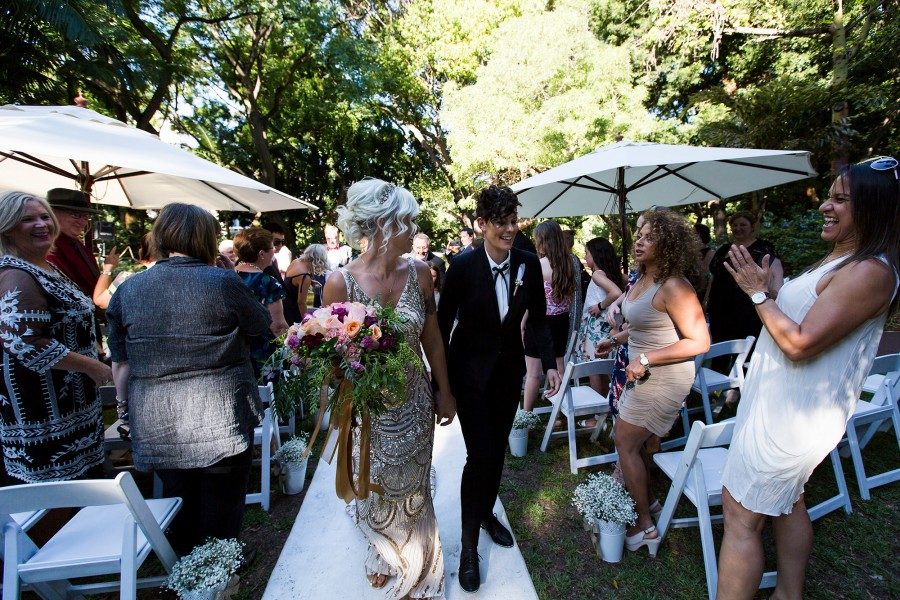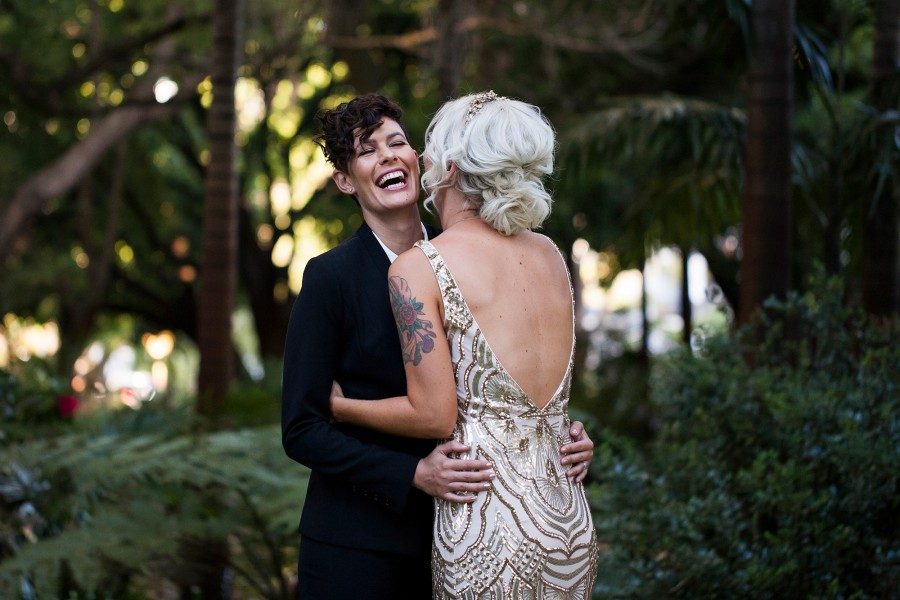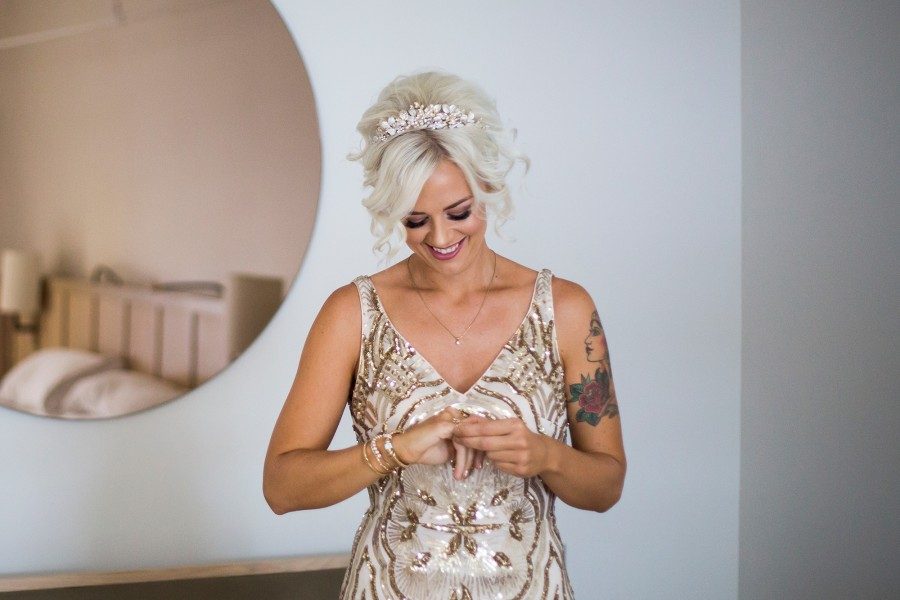 Sagittarius:
Generous, idealistic and humourous Sagittarius would love the pretty, delicate sheer sleeves on this pretty wedding gown with a full skirt.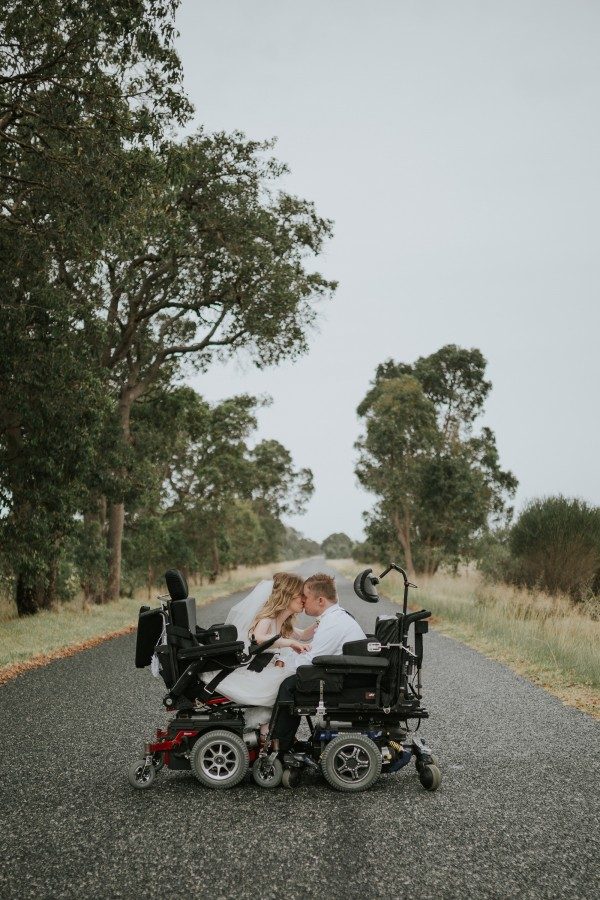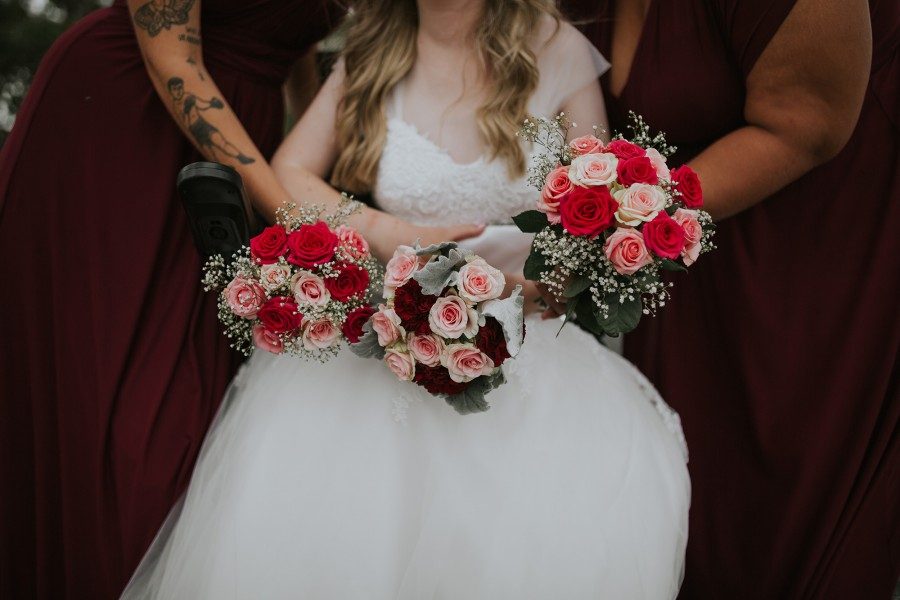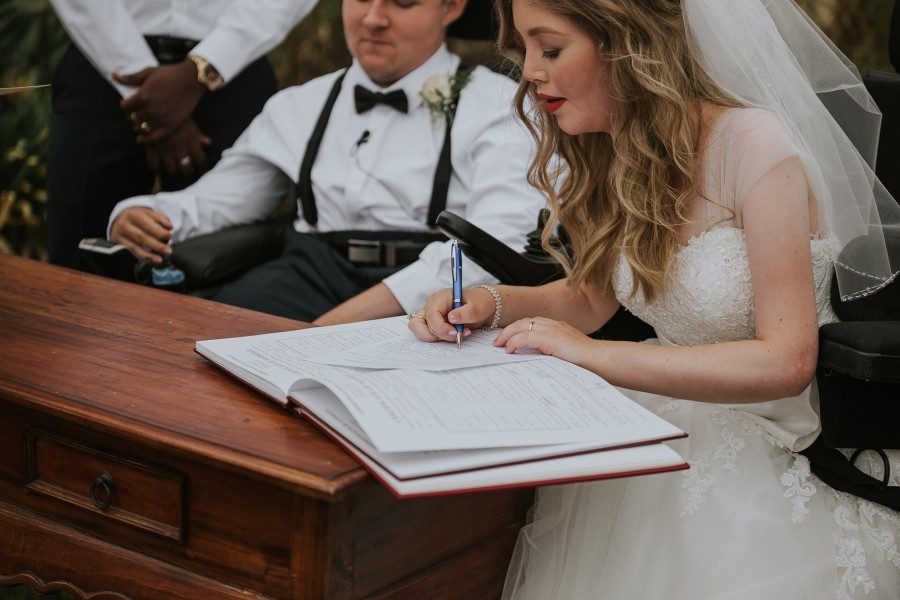 Capricorn:
Determined and hardworking Capricorns would look gorgeous in a svelte lace gown.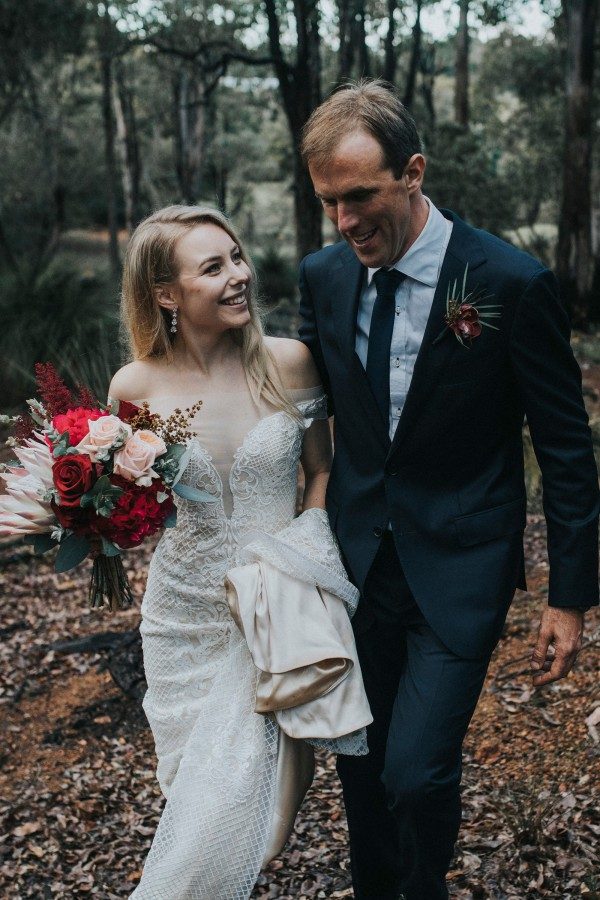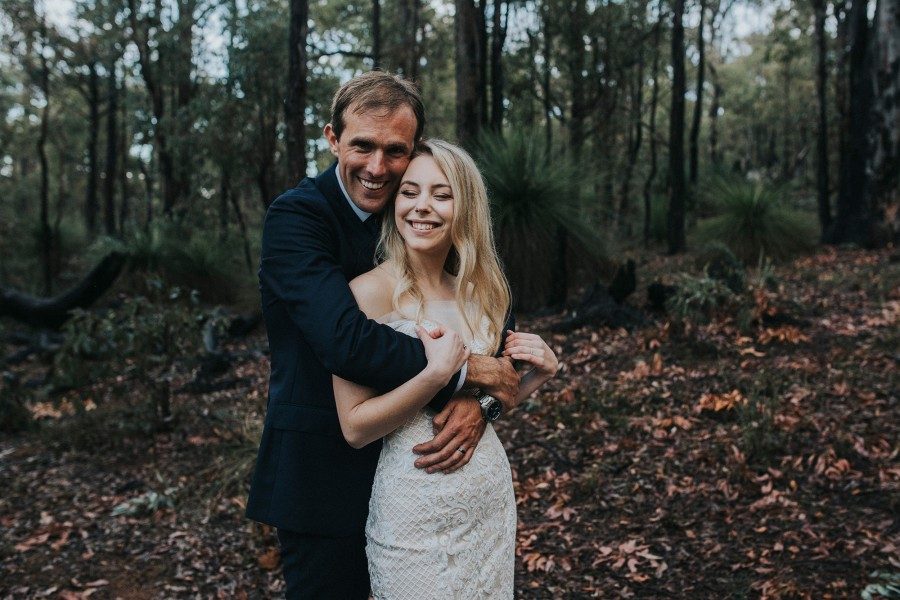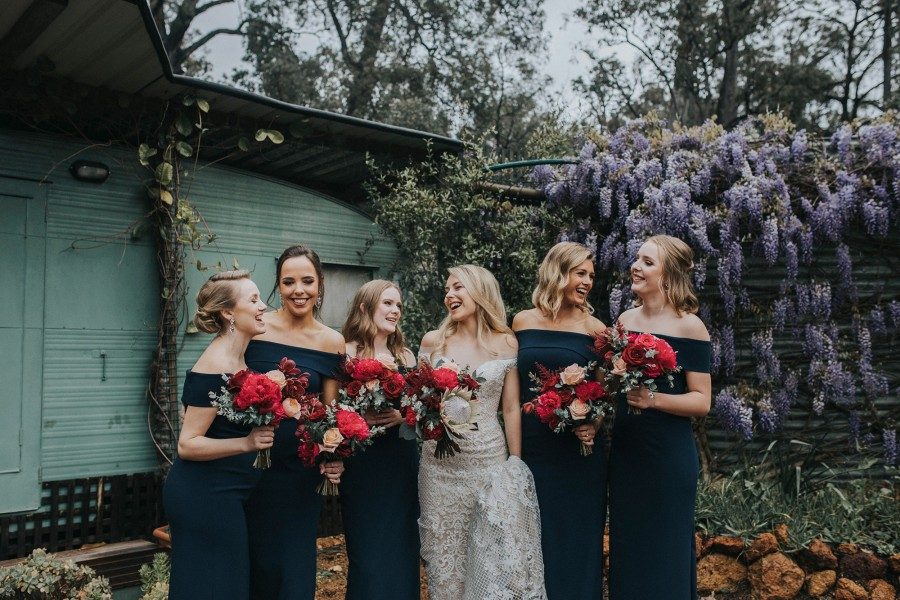 Gemini:
Gentle, curious and endlessly adaptable, Gemini would rock a unique wedding gown, with fluted sleeves or a cape.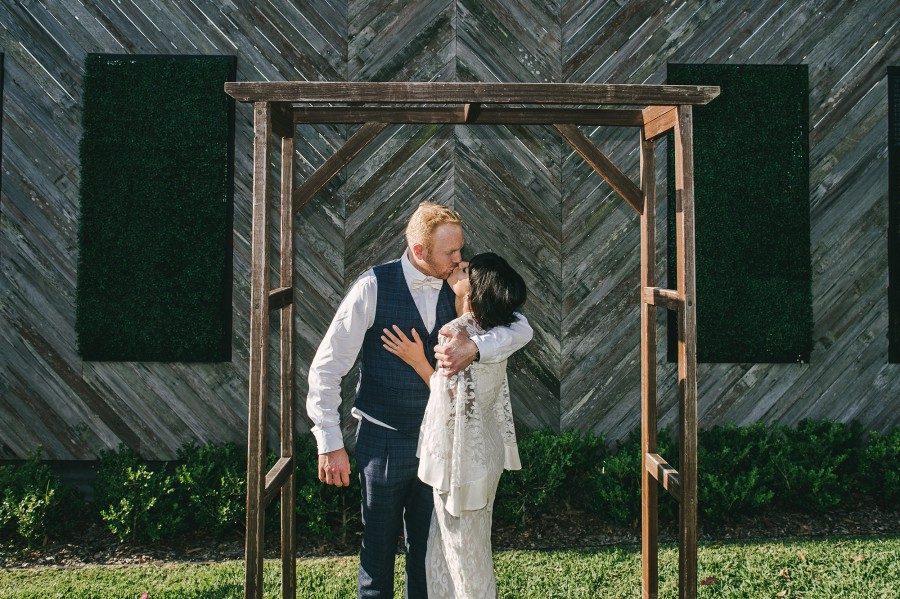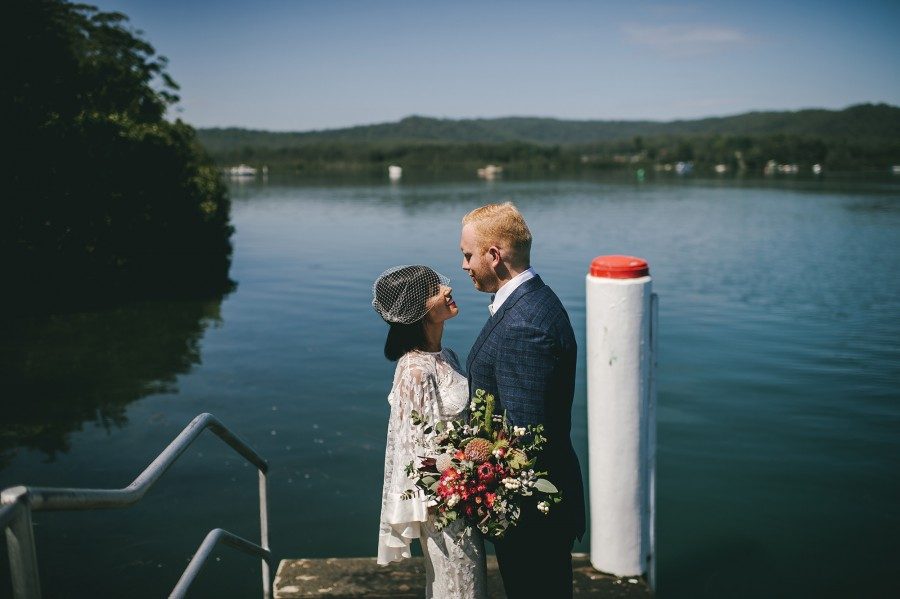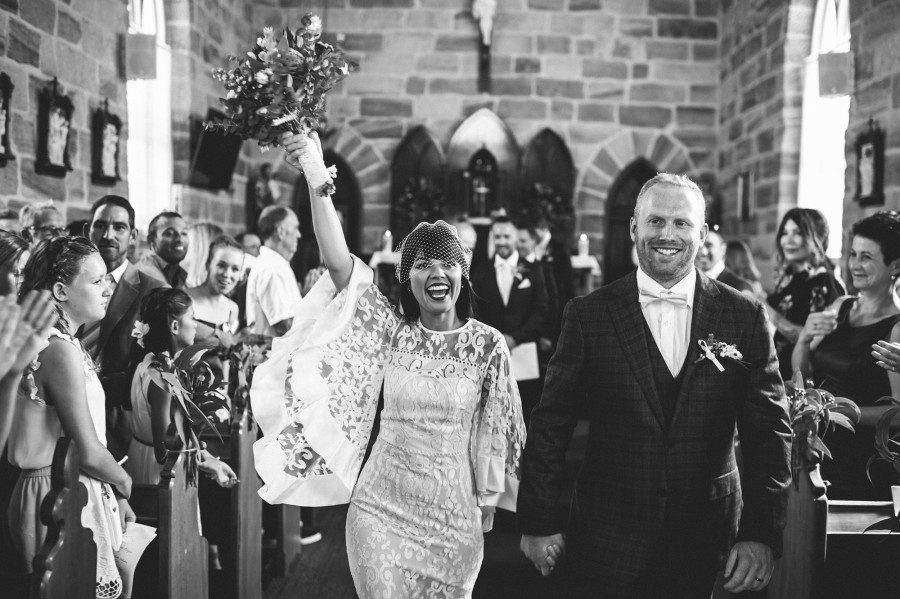 Cancer:
Imaginative, emotional and tenacious Cancerians would look gorgeous in an embellished gown with a lot of detail.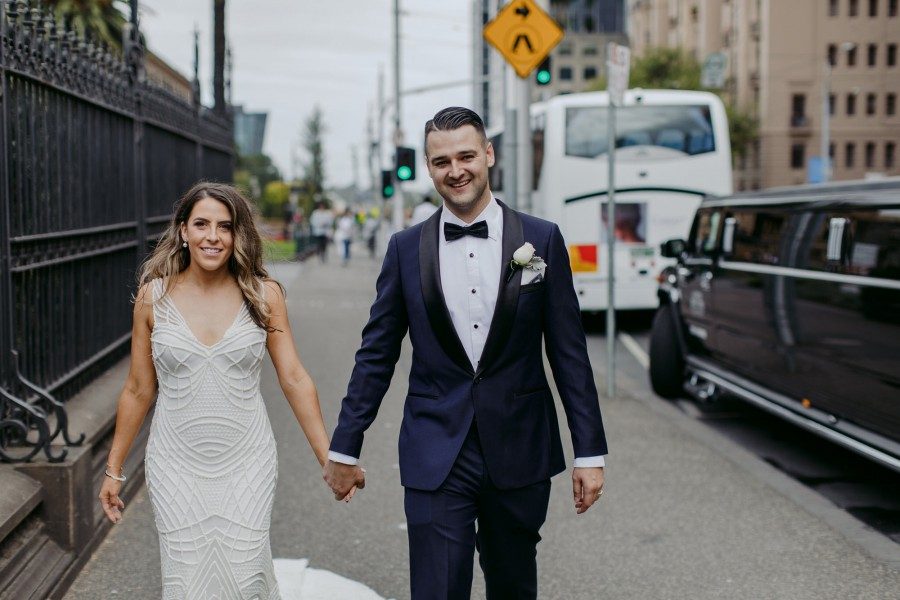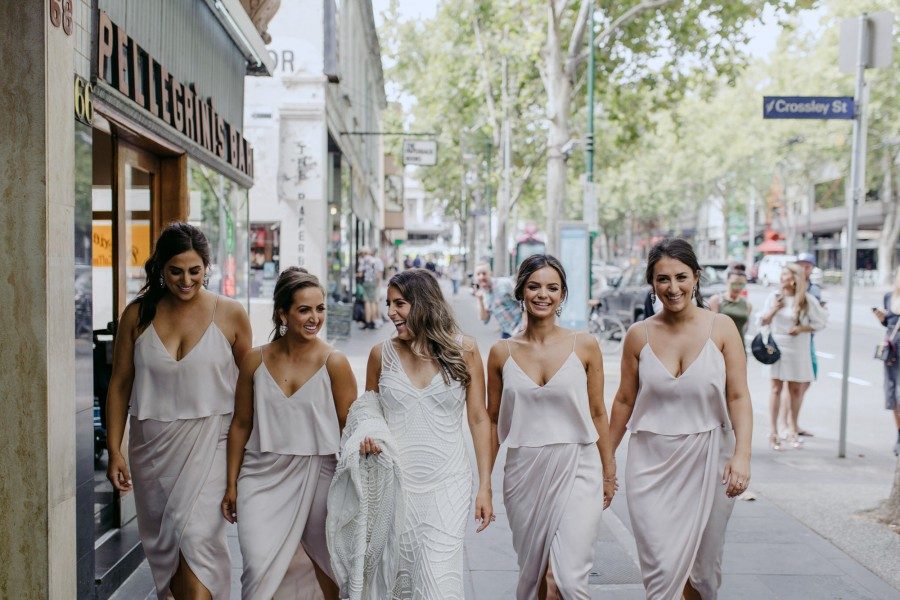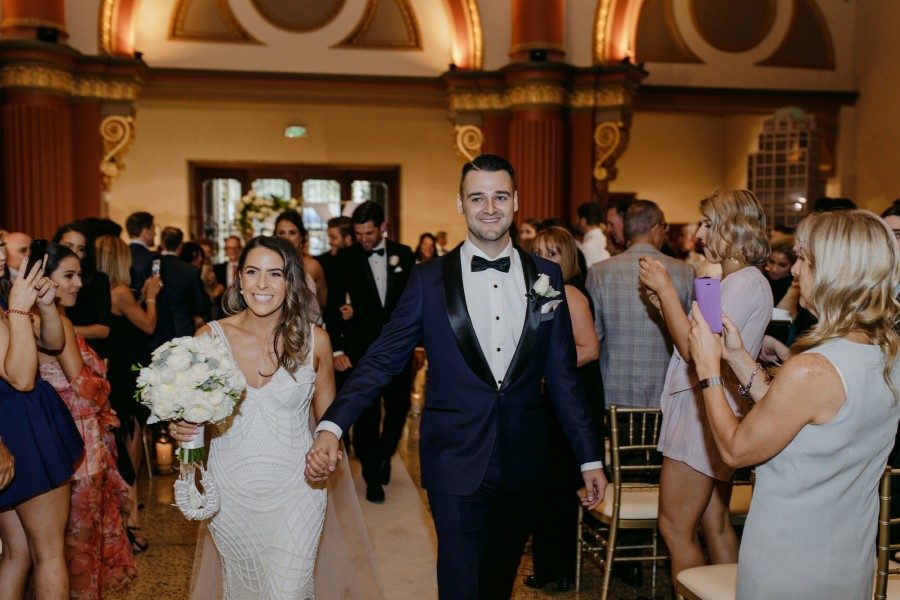 Libra:
A cheerful, generous and warm heated Libra would look beautiful in a strapless princess gown with a full skirt.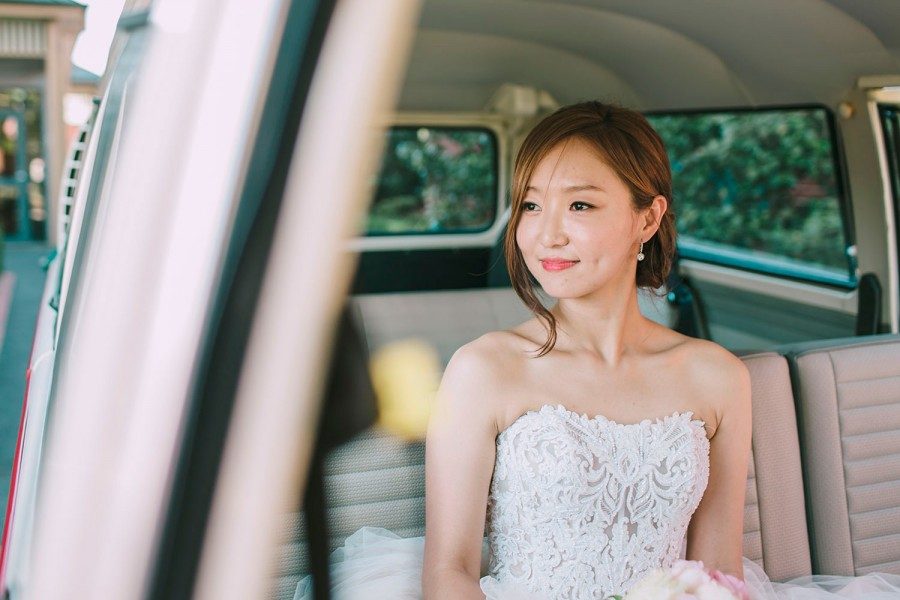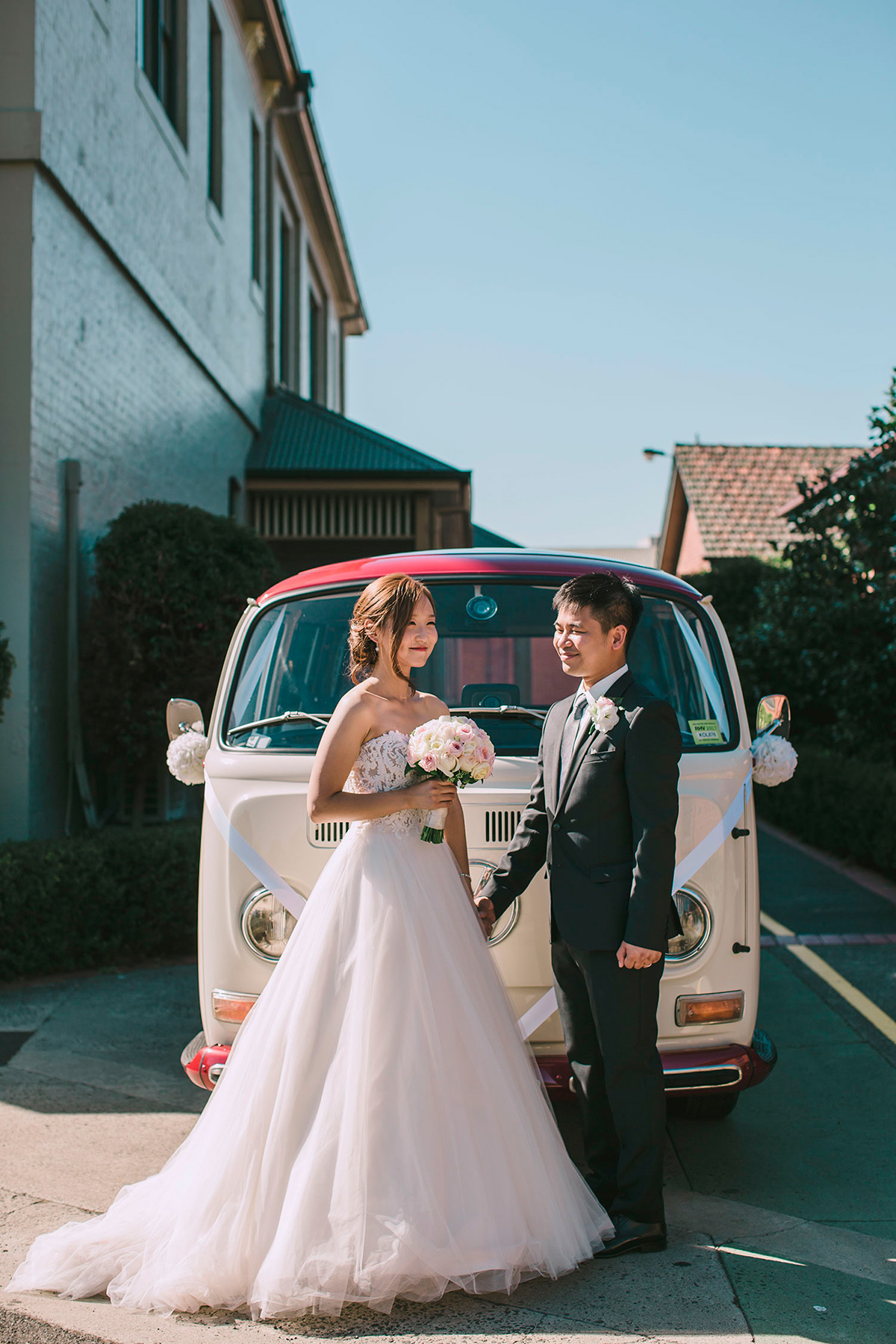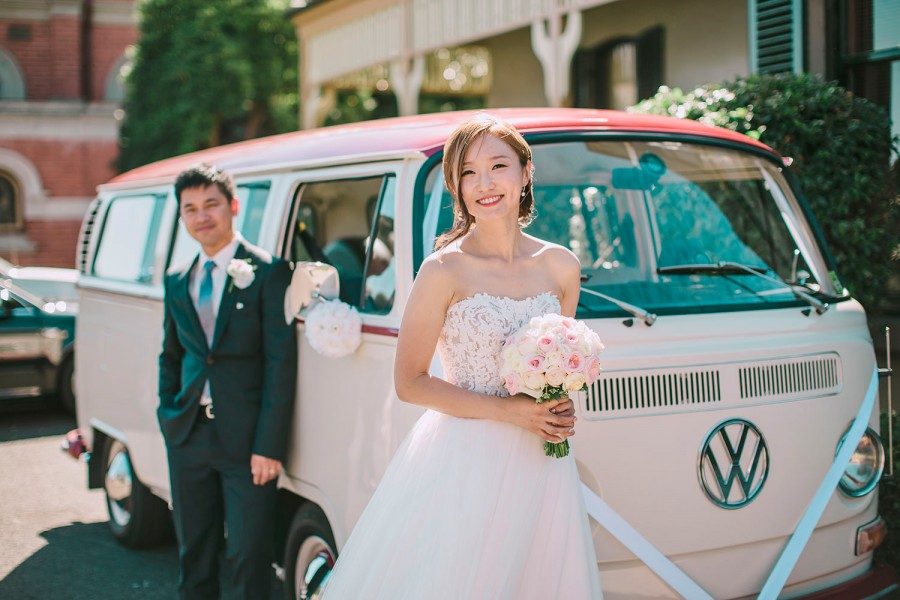 Pisces:
Artistic, gentle and wise Pisces would be drawn to an elegant lace dress, perhaps with a beautiful slight cap sleeve.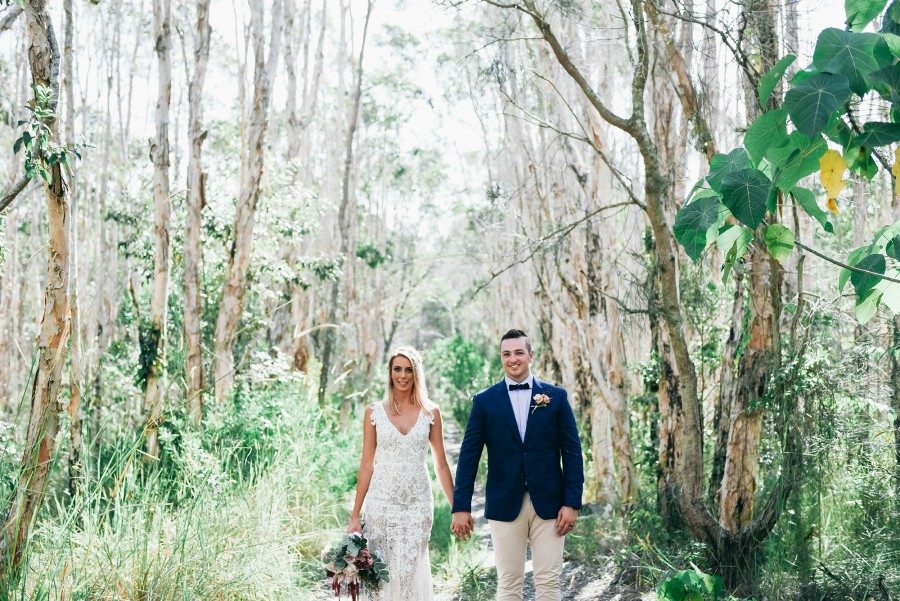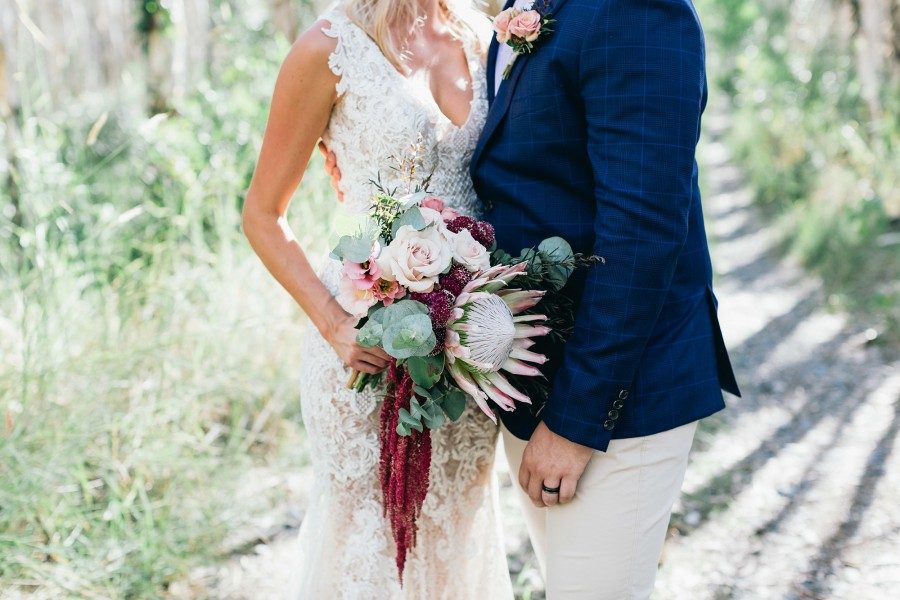 Virgo:
Loyal, practical and kind Virgo would be drawn to a simple but elegant gown with a flattering v-neck shape.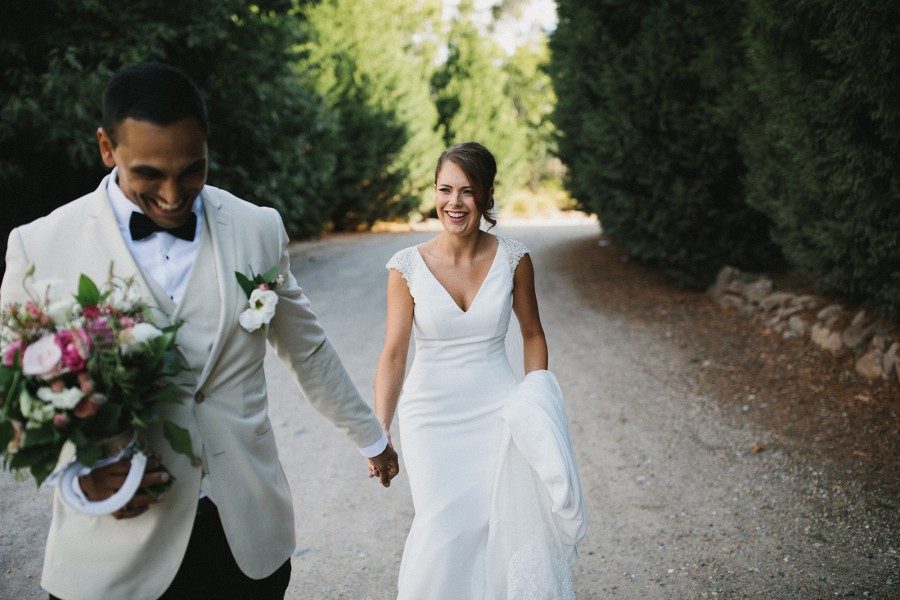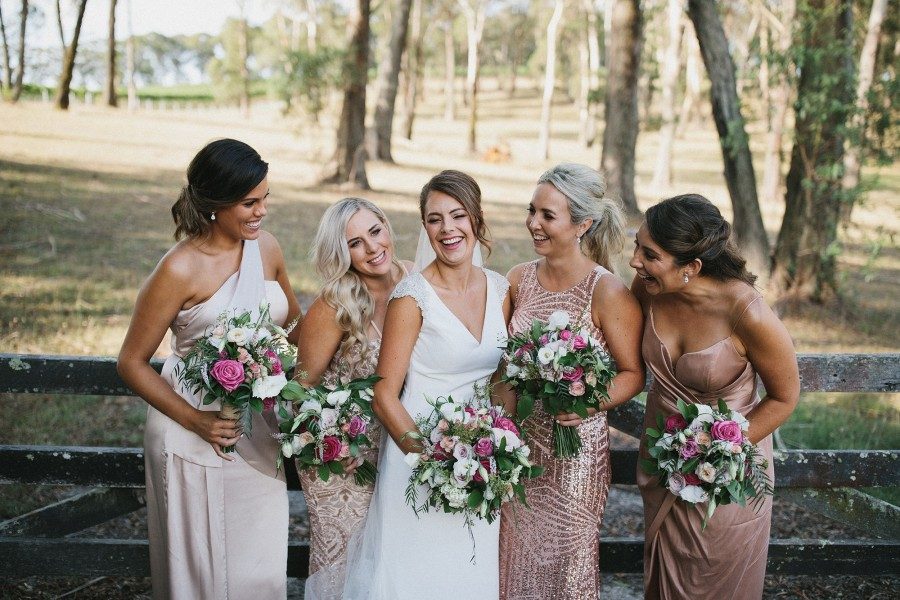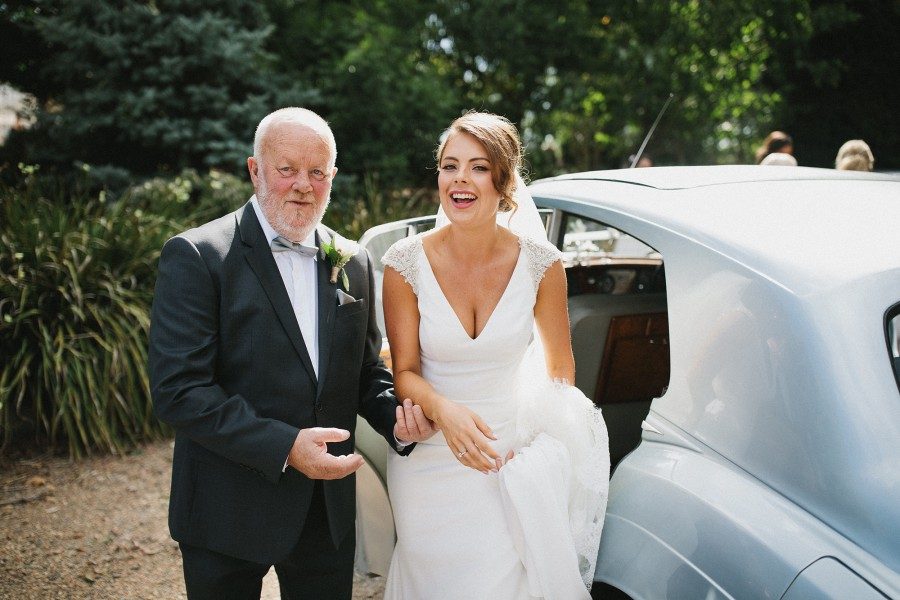 Scorpio:
Brave Scorpio would be picture perfect in an all lace gown.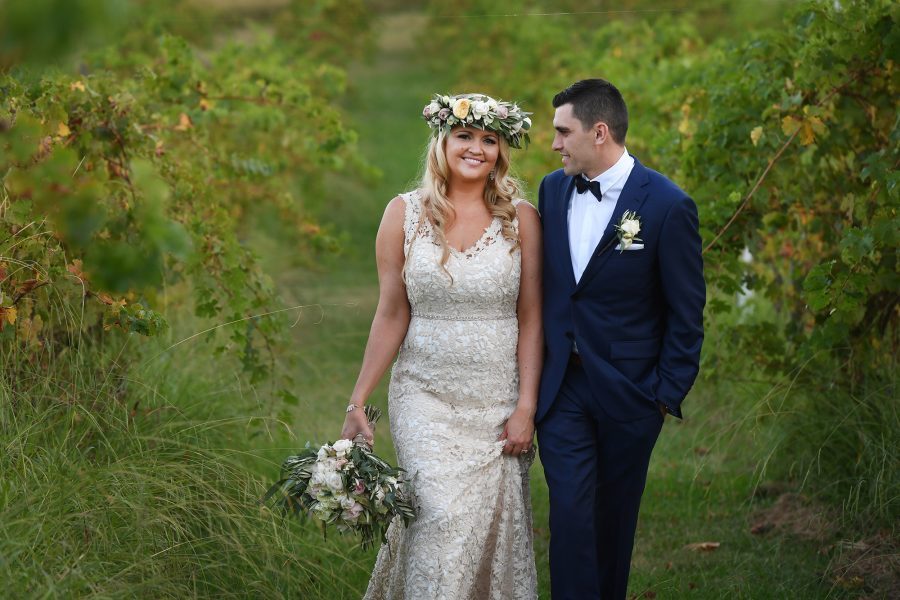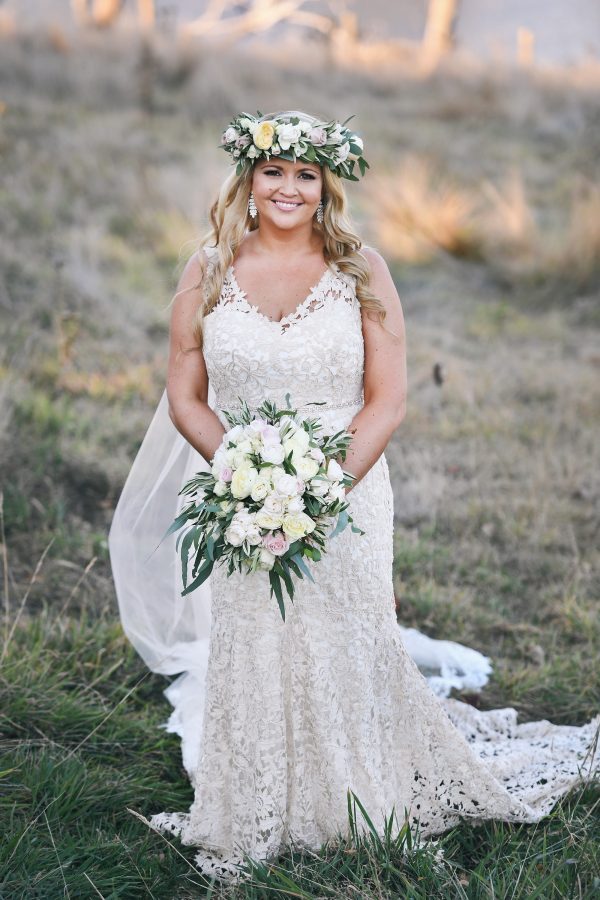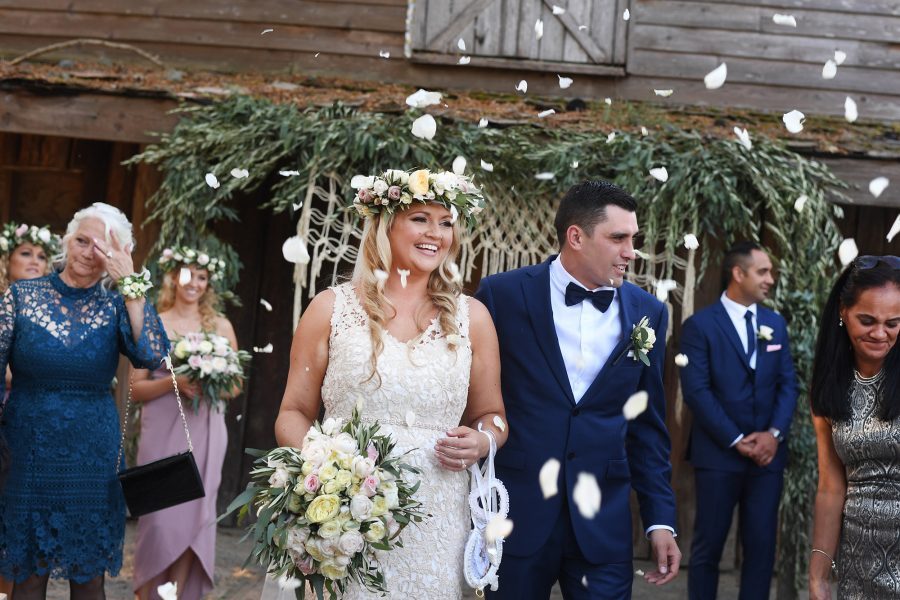 Aquarius:
Progressive and fiercely independent, Aquarians would be drawn to something a little unique of offbeat, like a statement back or fabric.