If you are willing to go that extra mile to accomplish the wedding of your dreams, we've got some suggestions for you! Cause it's all about the details, and your guests won't forget those little things that made your wedding extra amazing! Here are 10 details that will bring the wow factor to your wedding.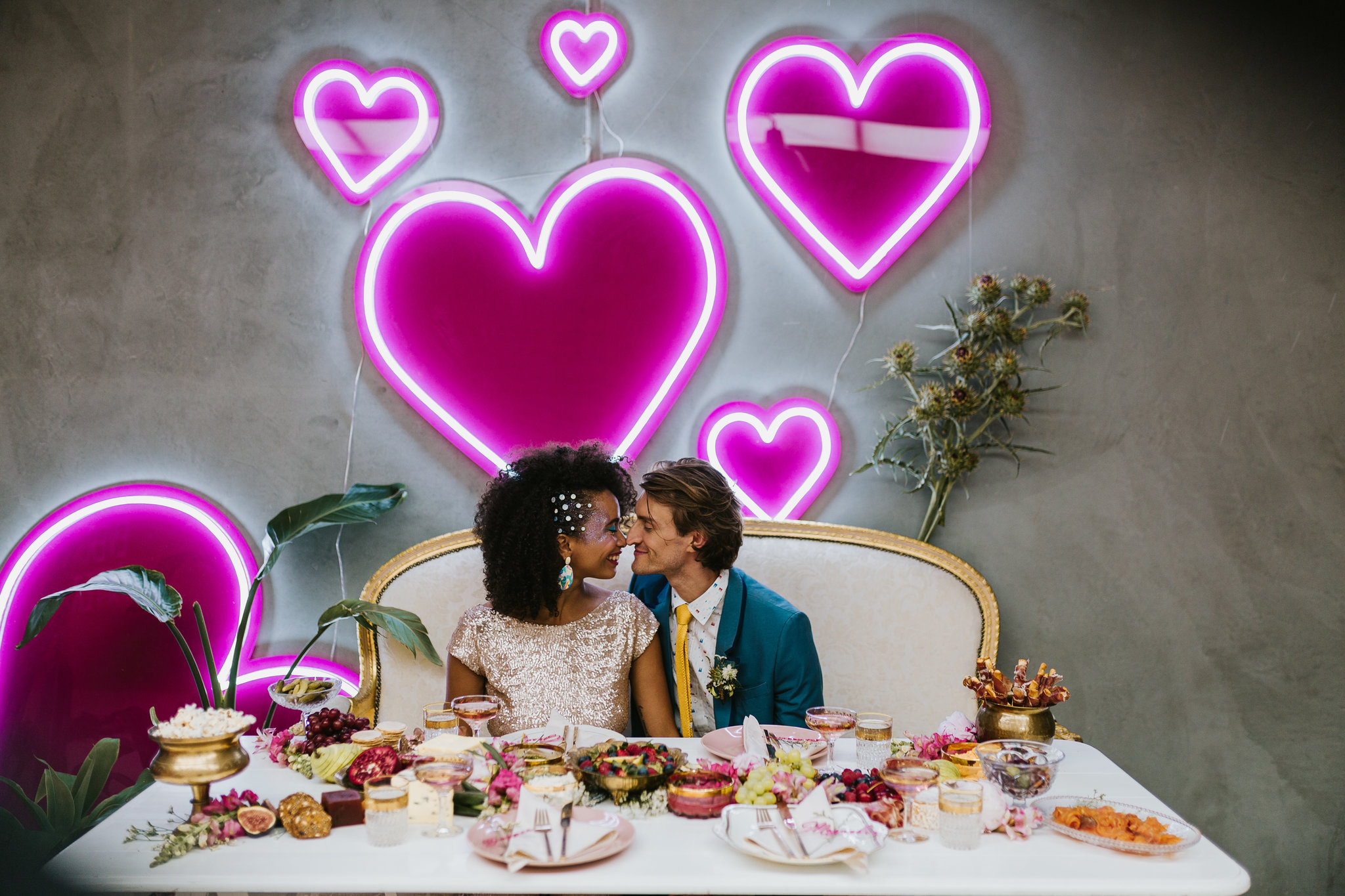 1. Breathtaking backdrop and flowers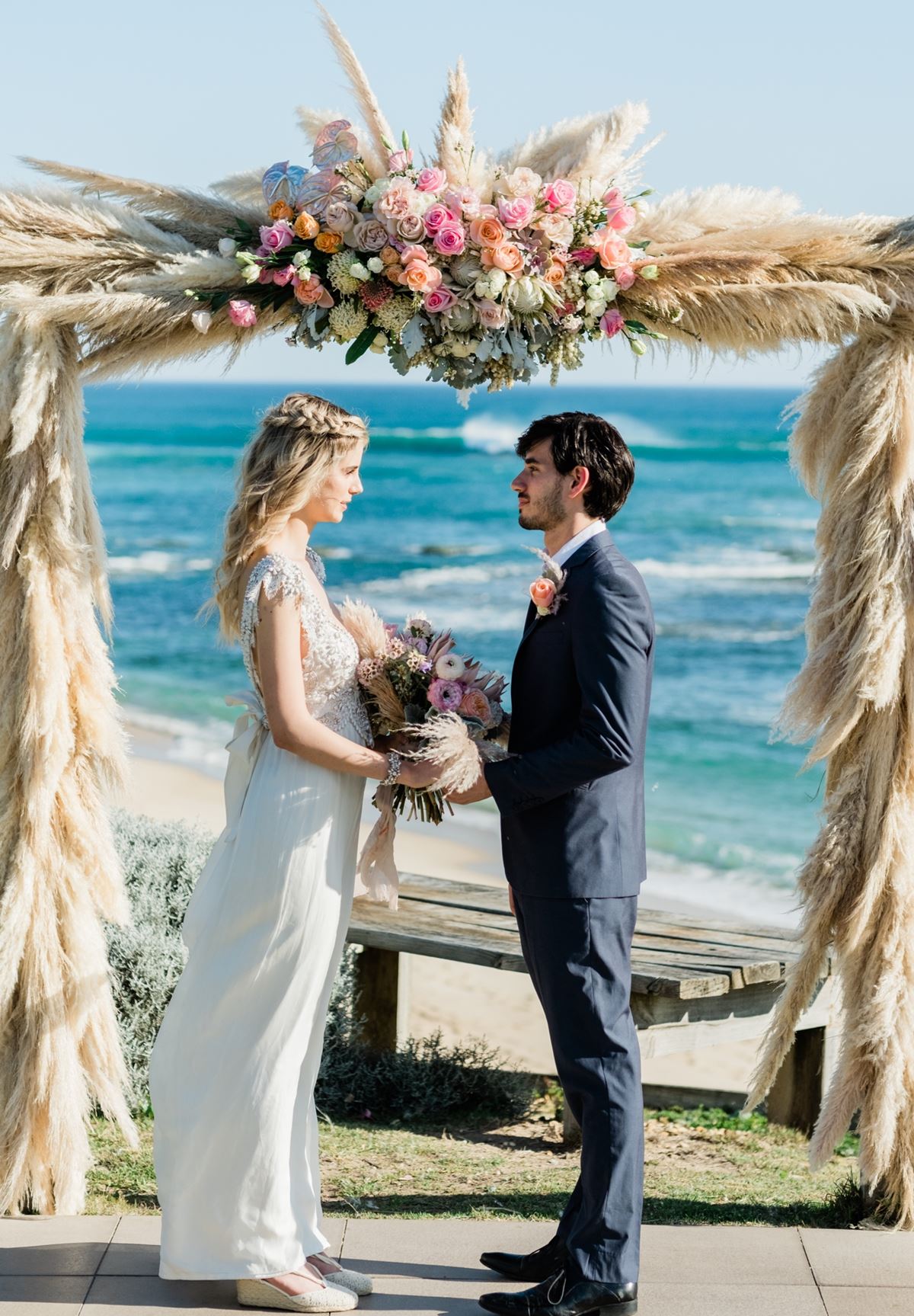 Your backdrop and flowers will frame one of the most important moments of your life and are also one of those elements that will be present in most of your photos. So why not take it to the next level and put that extra effort to make them extra amazing?  Get a special offer with Florium Creations here!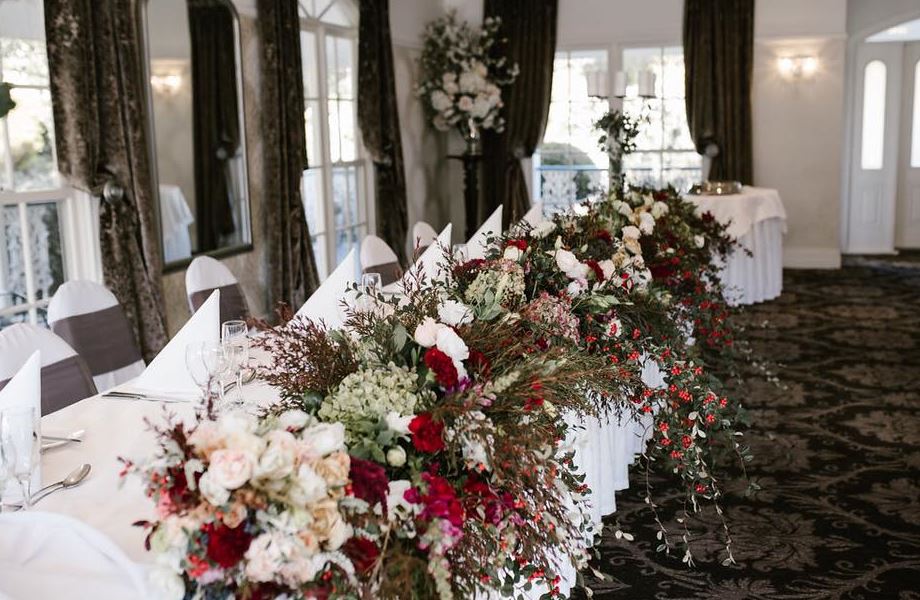 2. Personalised items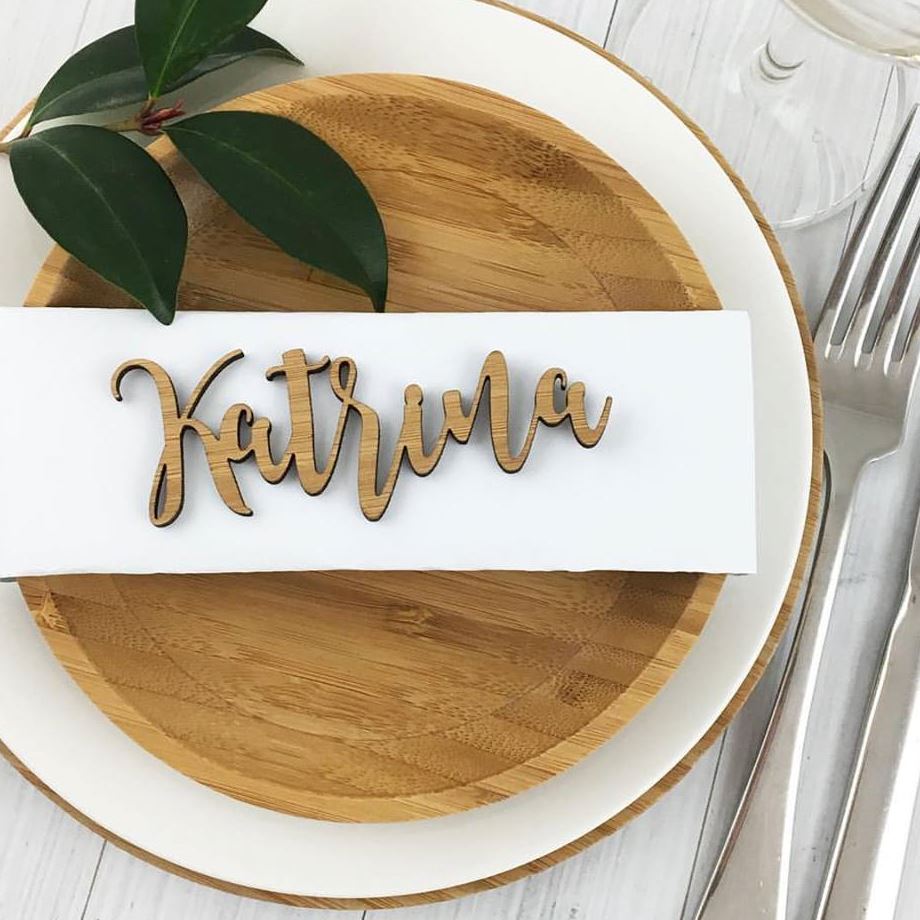 It's no mystery that people love hearing and reading their own names. Personalise those little items to make your guests feel like they are an important part of your wedding. Get a 10% discount on your personalised item here!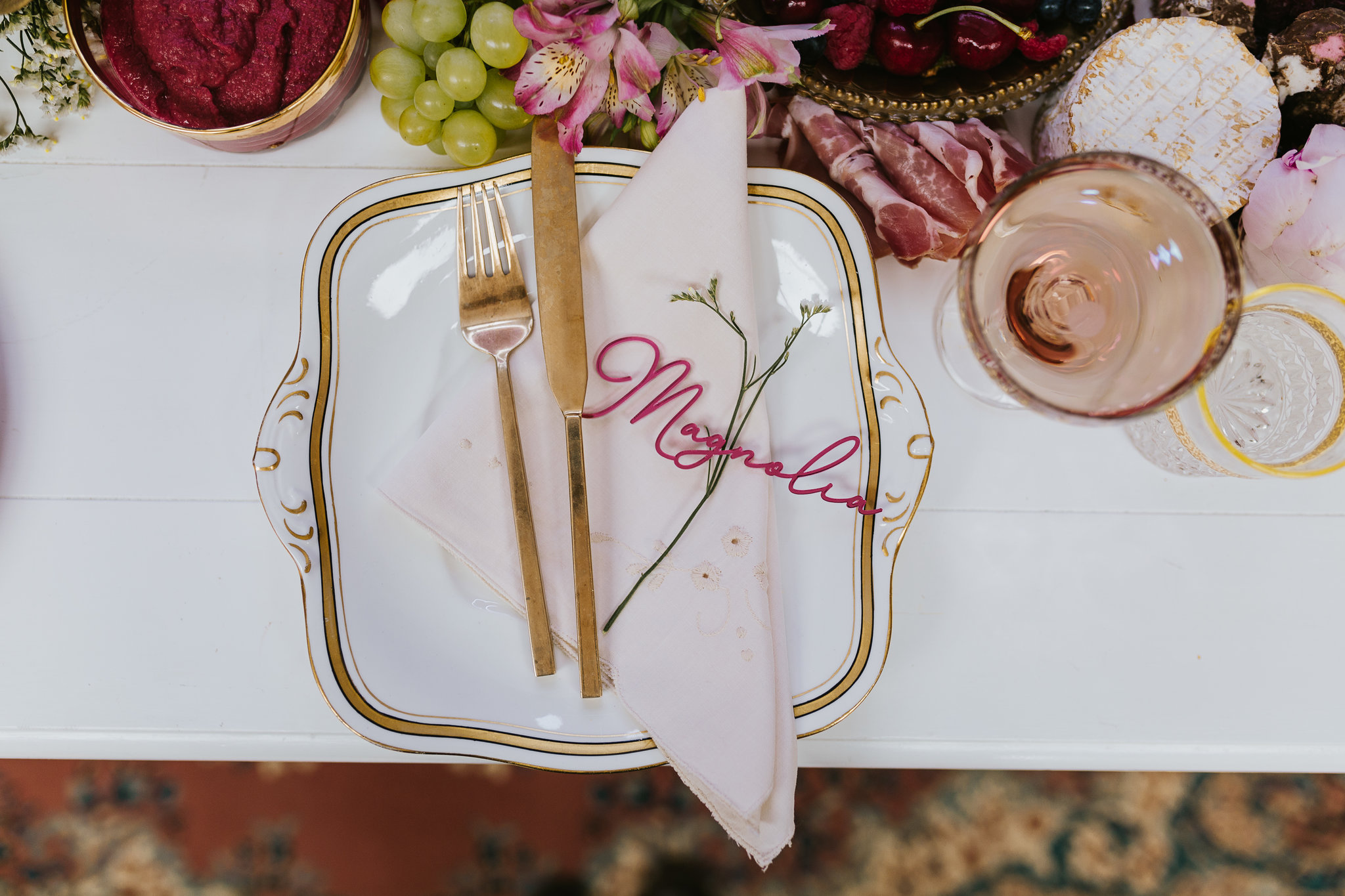 3. Comfy-chic lounge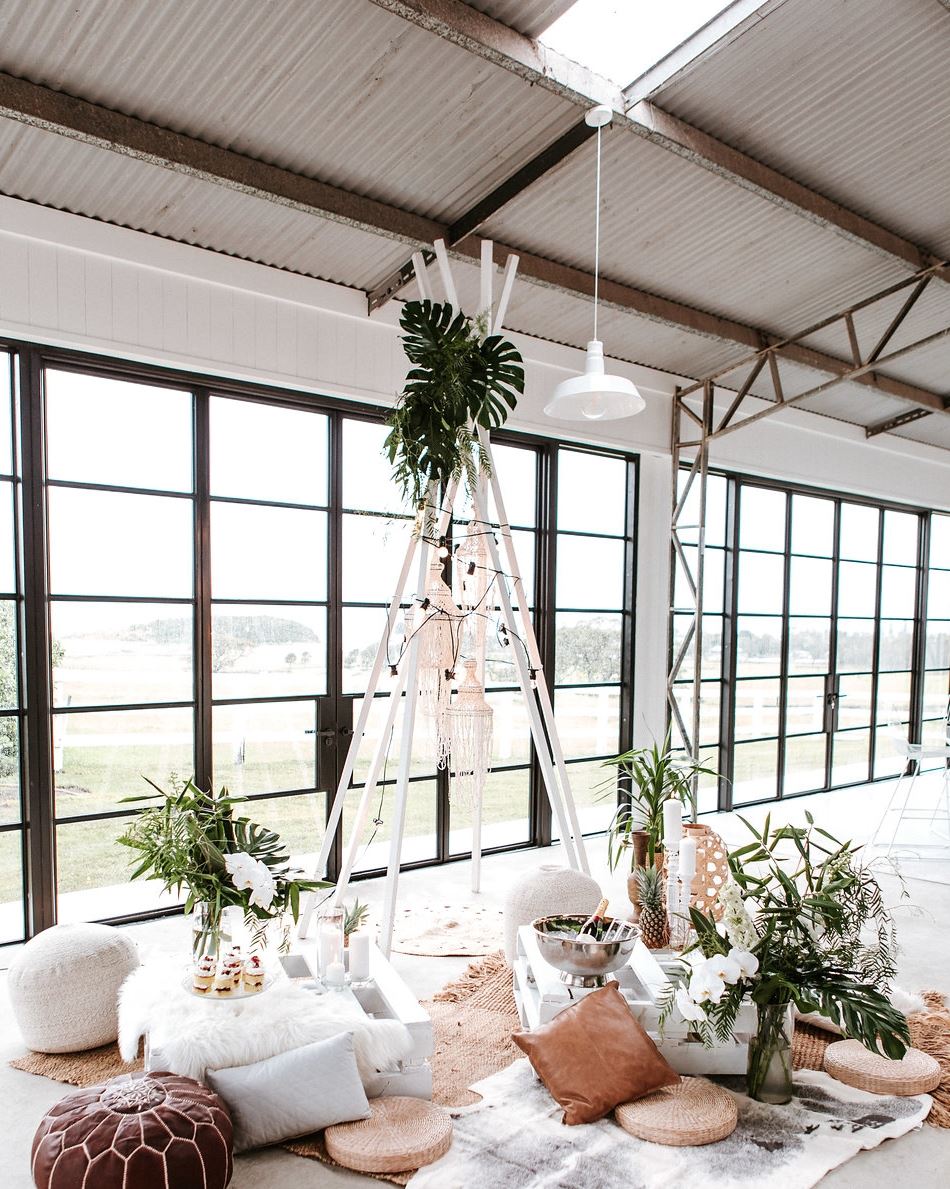 A nice looking comfy space could be a great addition to your set-up, and as we mentioned before it's all about the details, those little things that make people realise how much thought and effort you put on making an unforgettable experience.
Are you in Wollongong/South Coast & Southern Highlands? Get a 10% discount with The Wedding and Event Creators!
4. Mindblowing table set-up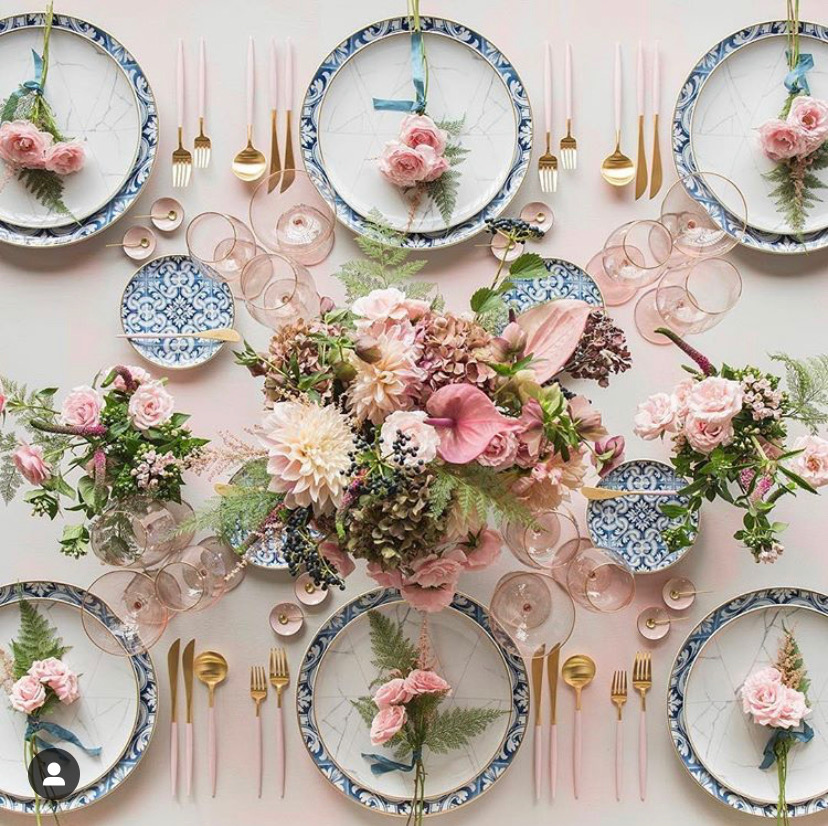 There are certain things that create an impact when coming into the reception room, and the table set-up is one of them. It's all about incorporating your own style and theme into the table. Partner with a good stylist that could make your table setting looks amazing within your budget.
5. Gorgeous invitations and stationery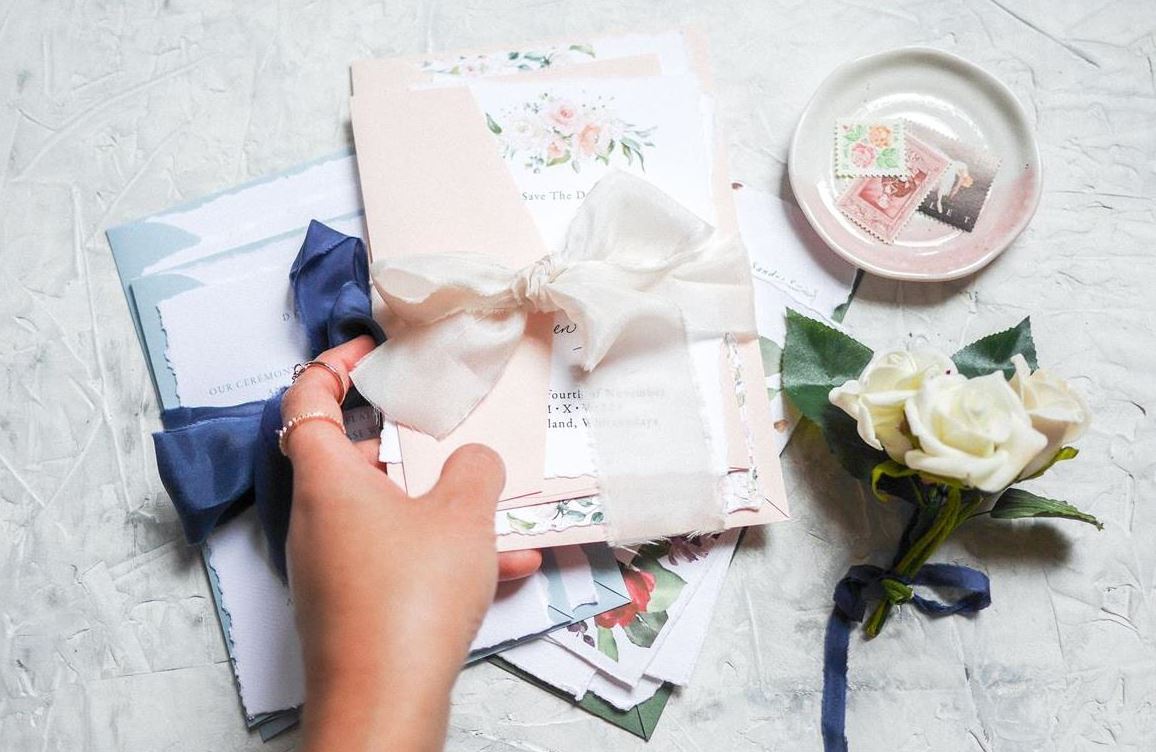 Your wedding invitations are the first hint of your big day, like a teaser, so why not making them one-of-a-kind? We all want our wedding invitations to be preserved and function as a nice souvenir that our friends and family cherish, so putting extra love could be a way to accomplish that. Get 20% discount off your design fee with Azalea Calligraphy & Design here! 
6. Kids corner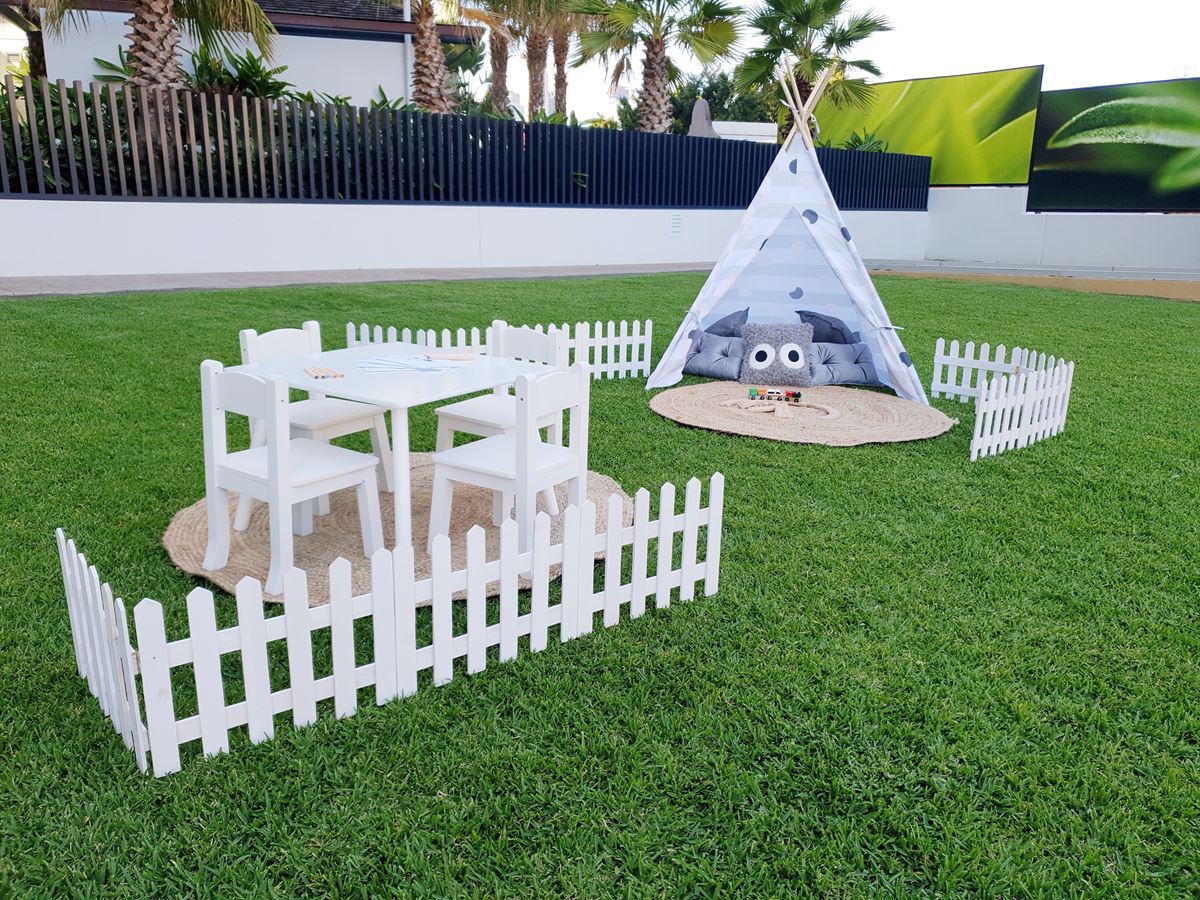 Keep the little ones busy with an adorable children's area. Whether it be outside or inside, a kid's corner will create an amazing experience for the family while keeping the kids busy and making them feel included in your celebration. Get 5% off with Firefly Kids Corners.
7. One-of-a-kind bridal table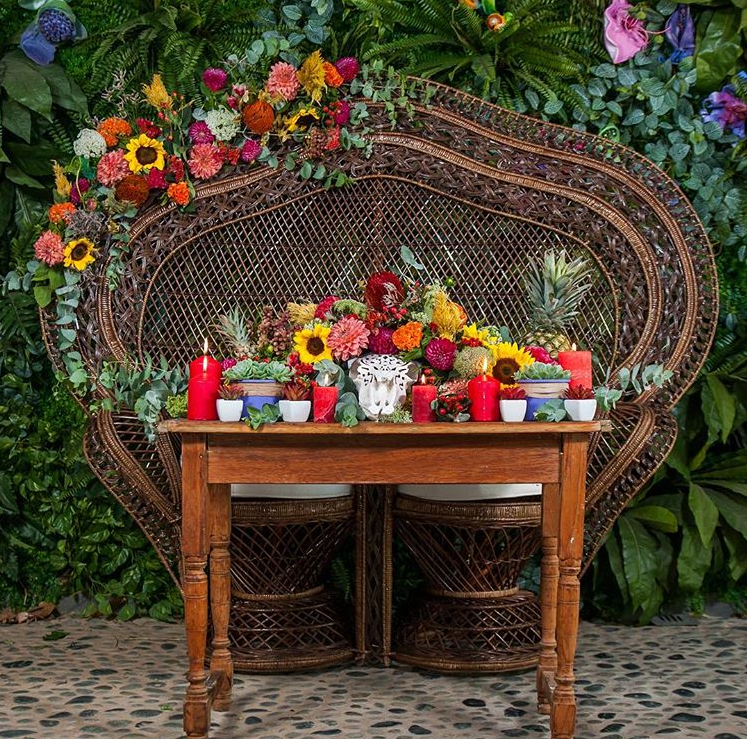 A major celebration deserves major styling and your bridal table should be the centre of attention! Make it extra lavish with the help of your stylist. Whether you are planning an elaborate wedding or a small party, a memorable table should be part of it. Are you in the Sydney area? Get a free consultation with Vintage Patina here!
8. Fun entertainment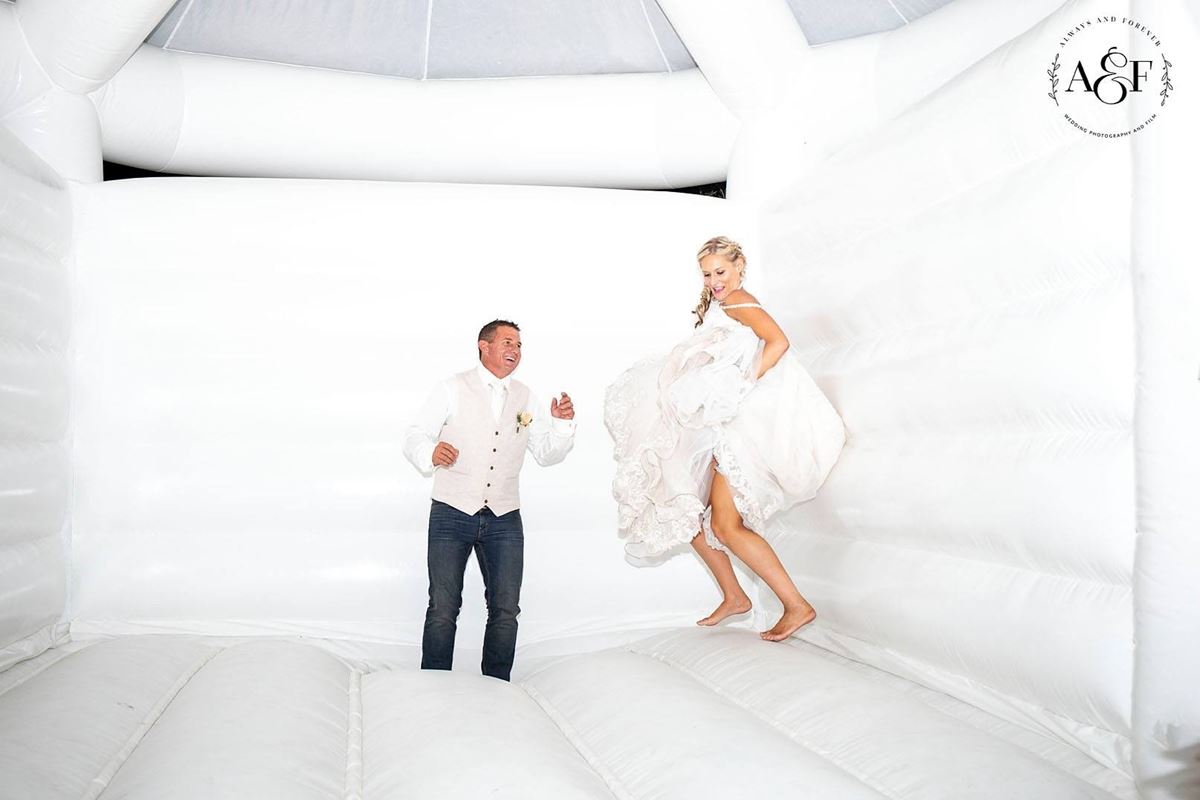 Get some A-class fun and create amazing memories! A great way for your guests to get to know each other and mingle while having lots of fun.
9. Unforgettable dessert table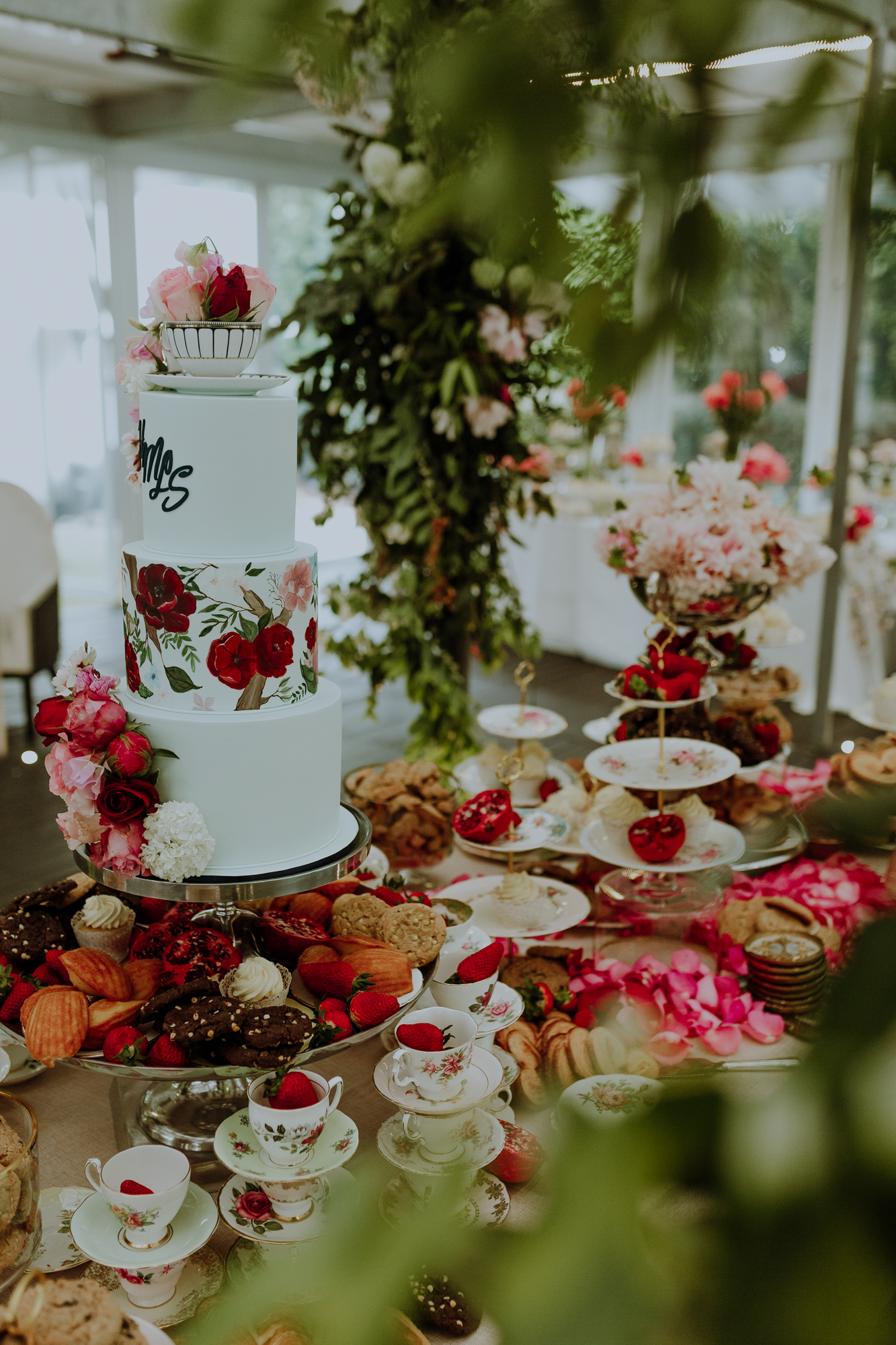 Maybe you don't have a sweet tooth, but I bet that some of your guests do! So why not spoil them with a lovely dessert table that they will not forget. Get a special offer with Betty May Vintage Hire here! 
10. Something for the dogs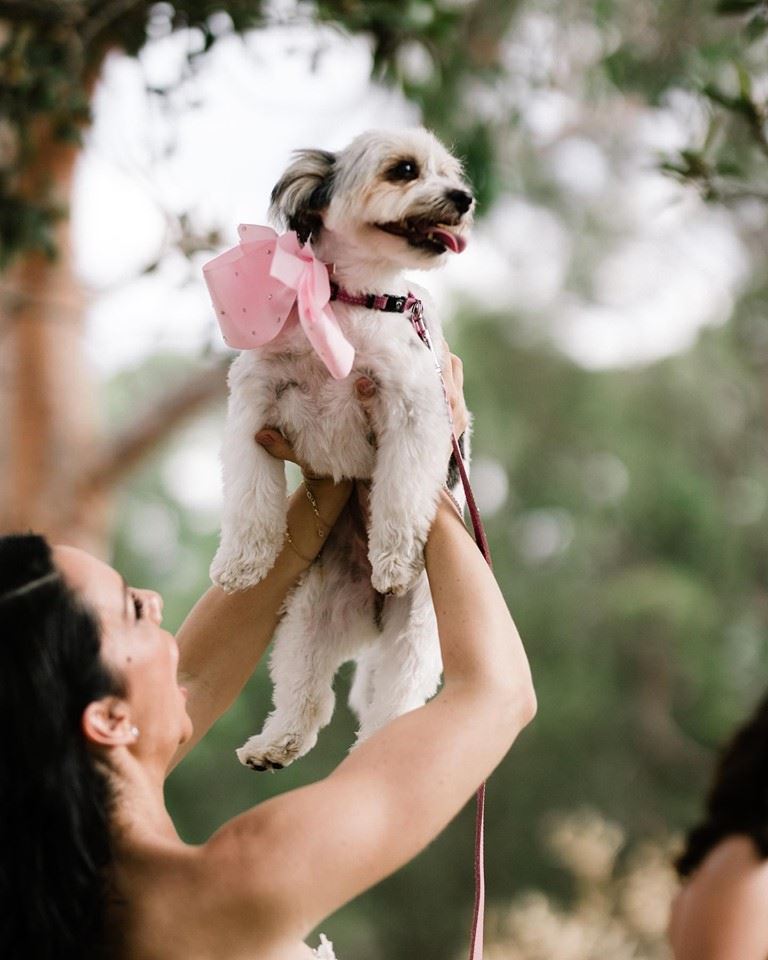 Are you bringing your dogs to your wedding? Is your wedding dog-friendly? Get someone to take care of the pooches! From transportation to your ceremony, dressing them in their wedding finest and taking them for a sleep-over (if necessary).