You have ordered the cake, decorated the venue and got everyone where they need to be ready for your big day – but what about the wedding day itself? You need a wedding day schedule!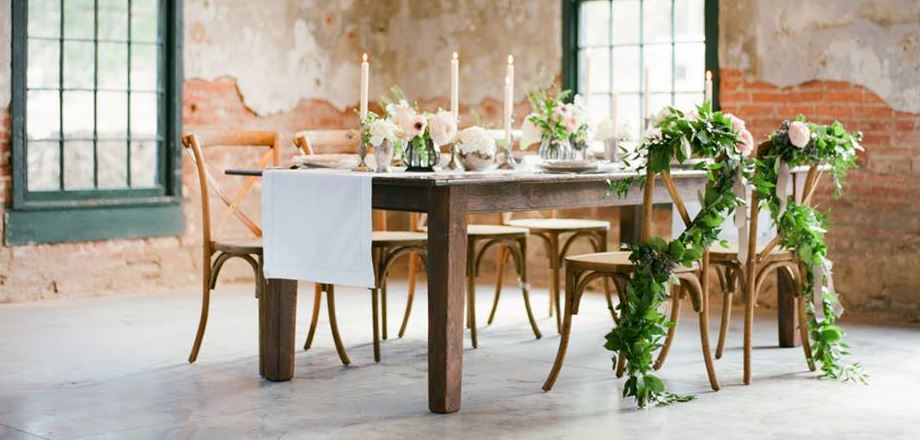 There can be so many different elements to coordinate and it is easy for time to get away from you when such a huge milestone is about to happen.
The experts you have been working with, from your celebrant to the photographer, caterer and venue coordinator, may have given you some tips along the way, but we have pulled together a definitive wedding day schedule so you can be confident you are allowing enough time for each element of your ceremony and reception.
We have worked out times for 2pm wedding featuring a bride and two bridesmaids, so if you have more in your bridal party, you will need to allow more preparation time, or even ask your hair and makeup stylists to bring an assistant (or two…) so everyone can get ready in a timely manner.
7am: Rise and Shine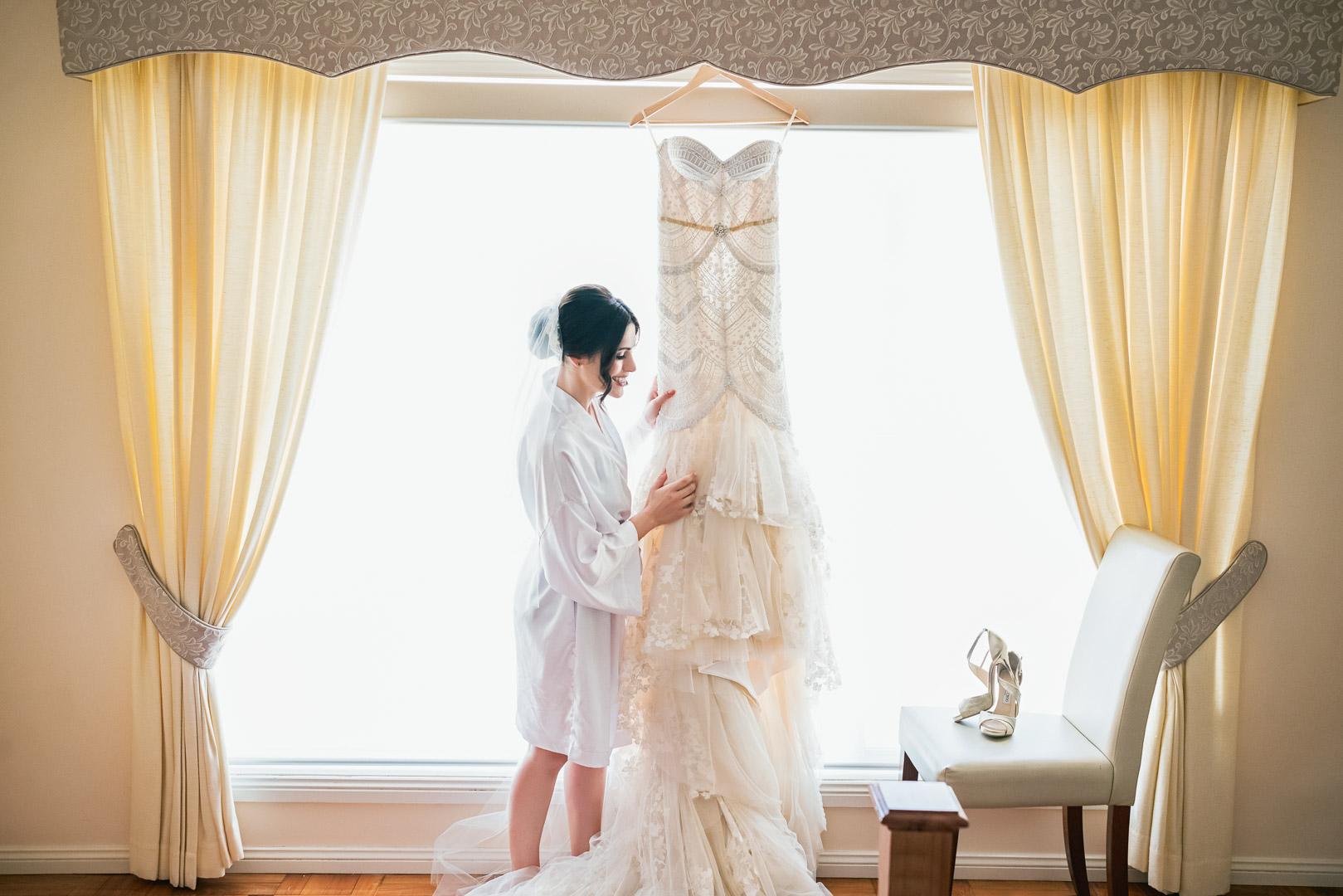 Now is the moment you have been planning for! Even if you do not want to be walking down the aisle at the stroke of 2pm (or whatever time you choose), you can be ready by then and take another five – 10 minutes to prepare for the most exciting walk of your life.
There is nothing wrong with being fashionably late. In fact, it's almost expected, so if you need the time – take it.
Receiving line
After the ceremony, things can change up wildly depending on what you had envisaged and planned for your day. So, from here on out, these are suggested time frames, but of course it is wide open to interpretation.
Smile for the camera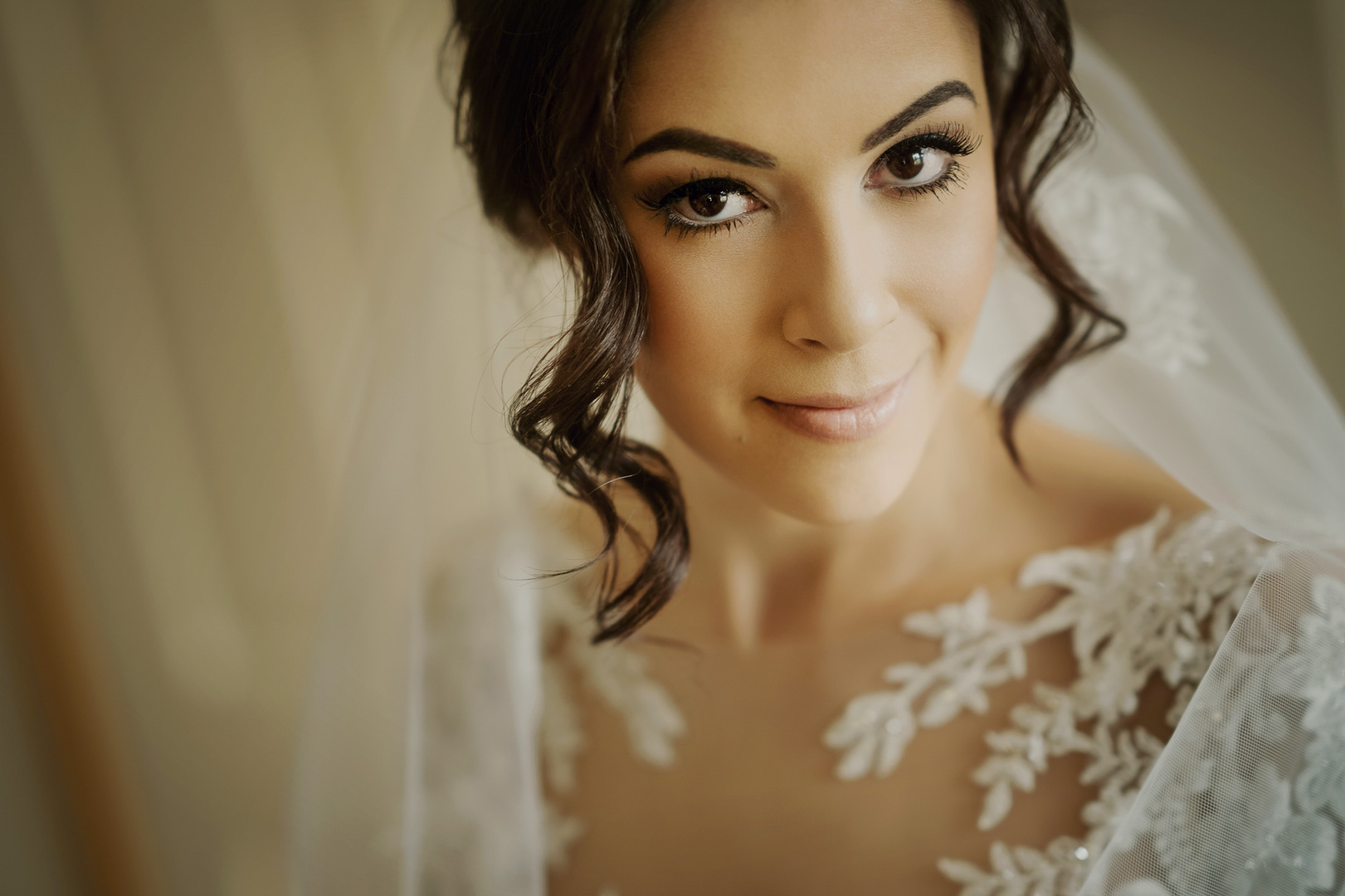 Usually these photos will be taken before you and your new spouse and the bridal party duck out for some more intimate shots.
You may wish to travel to another location for these photos, but bear in mind that your guests will be waiting your return for the party to begin, so try not to keep them in limbo for hours on end.
The reception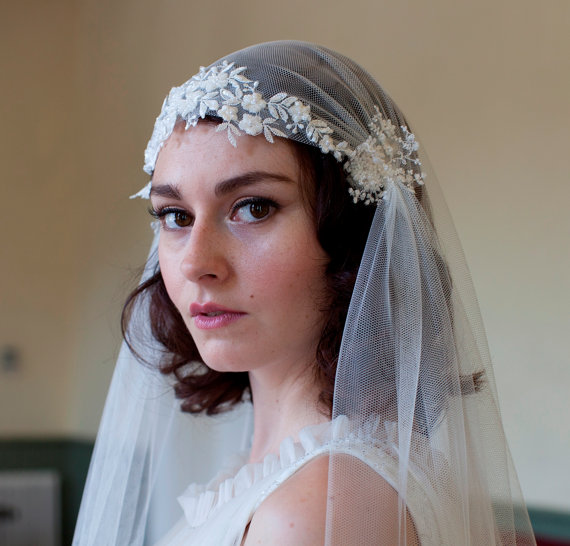 The traditional order of events includes:
First dance
Father/daughter and Mother/son dance
Welcome toast
First course
Maid of honor and best man toasts
Main course
Newlyweds toast if they wish to give one
Dancing
Cake cutting
Bouquet and garter toss
Farewell