Taking dance lessons in preparation for your first dance is growing in popularity, and for very good reason. As you take to the dance floor everyone you care about in the world is watching you, and you want to impress or surprise them, especially if you have a reputation for having two left feet. Your first dance will also be a key feature of your wedding video, and four minutes of swaying from side to side can be a bit dull.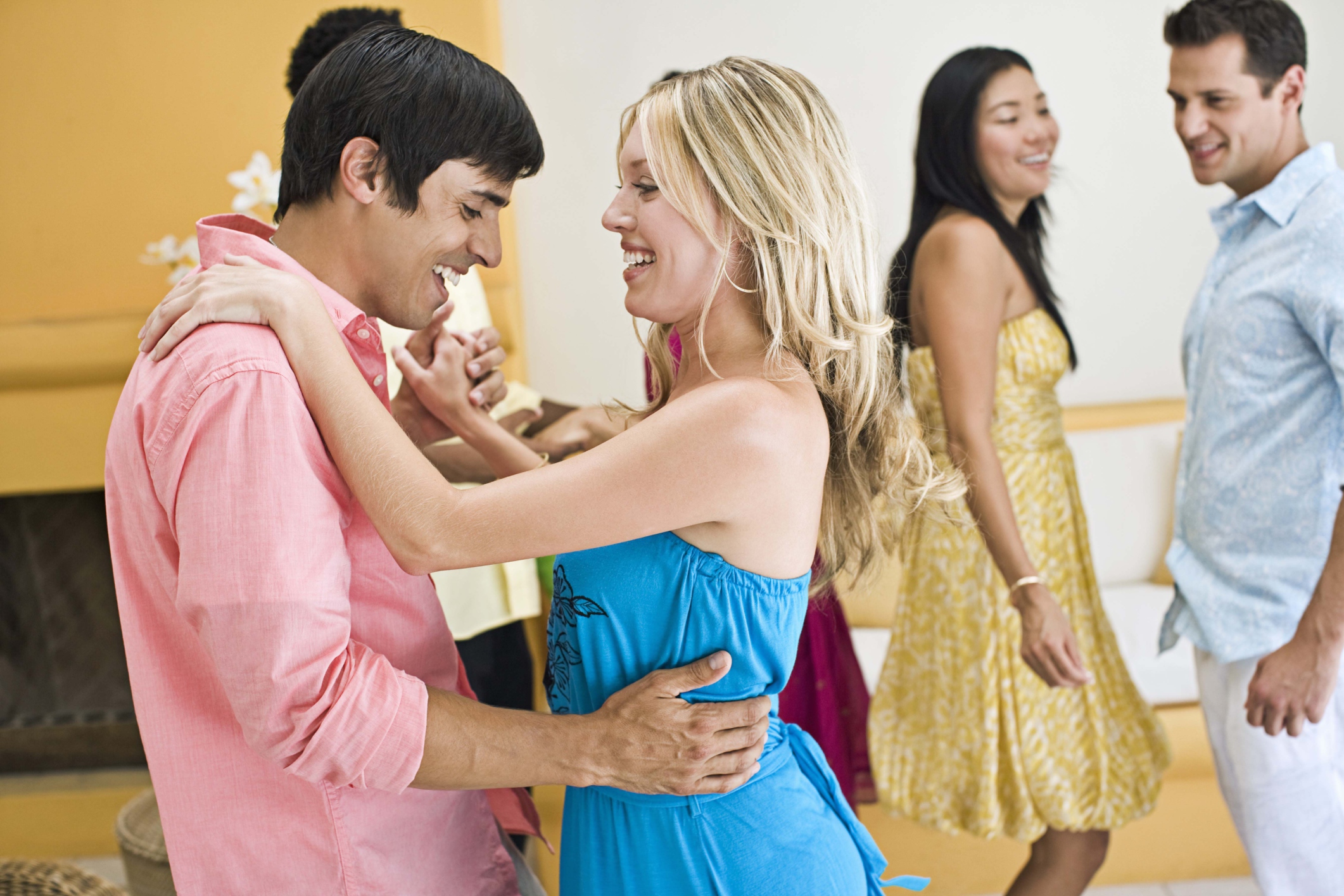 Here are seven tips for getting the most from your pre-wedding dance lessons:
Ask for wedding dance lessons as a present
Many couples receive first dance vouchers as an engagement, wedding, or bridal shower gift. If you like this idea, drop hints to whoever is spreading the word about your gift list; perhaps some friends could club together.
Decide what you want
Some couples choose to learn an entire choreographed routine so they can deliver a polished performance on the day. Others just want to learn the basic steps of a particular dance so they have a vague idea what they are doing when they take to the floor. Unless you find you are the new Fred and Ginger it's best to keep it simple; you will have enough to think about on your wedding day.
Be flexible with 'your song'
Most dance instructors will be happy to suggest dance steps and styles that will suit the mood and tempo of 'your song', but if they say that it will be hard to dance to you should probably take that on board. If you don't already have a particular song in mind, your instructor should be able to make some suggestions.
Allow plenty of time
Don't expect to achieve a perfect performance after just an hour-long lesson. Generally, you will need about five hours of lessons to create and learn a complete routine, and this should be spread over three sessions as you will get tired quickly.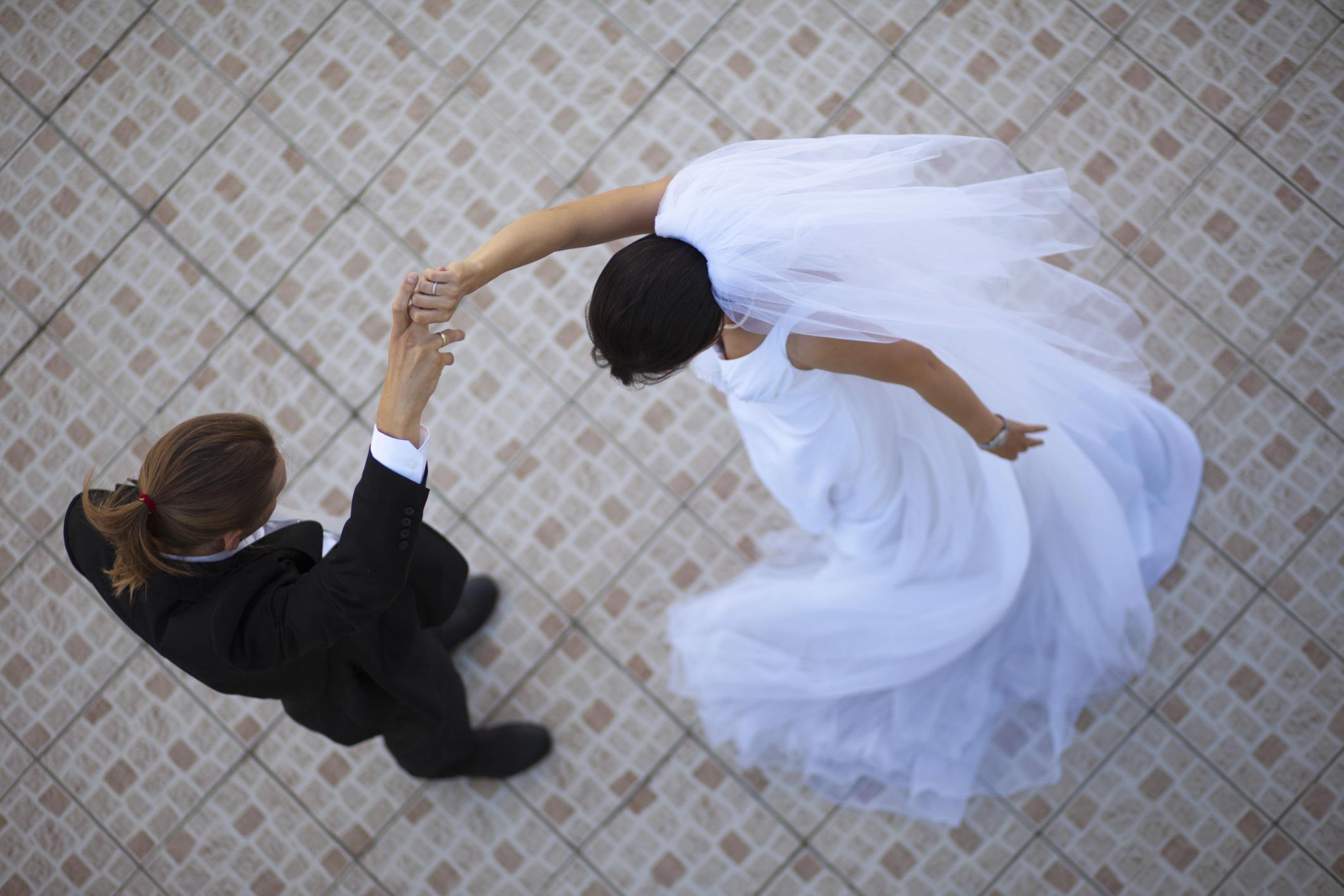 Schedule time to practise
You may have great intentions when it comes to rehearsing your routine but the weeks leading up to the wedding will be some of busiest you have ever experienced, and it can be hard to find time to practise your routine. Set aside an evening each week to have a romantic private dinner dance with your fiance.
Practise in your wedding shoes
It may be tempting to don your favourite comfy trainers for your dance lessons, but this won't give you a true idea of what dancing on your wedding day will be like. You might not want to ruin your actual wedding shoes but try to practise in a similar pair that has heels of the same height, or you may get a nasty surprise when the music starts.
Consider a lesson at home
Do you think you will be more relaxed having a dance lesson in the comfort of your own home than in an unfamiliar dance studio? If so look out for a company or instructor that will come to your house, and clear a space in your living room.