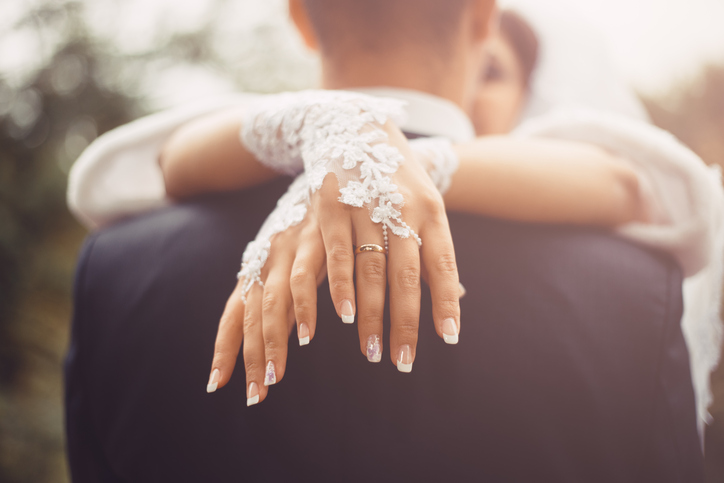 You have set your wedding budget and checked it twice, but here are some costs you may not have considered.
To help you plan for everything we have compiled a list of things that are commonly overlooked when setting and allocating your wedding budget. Here are some wedding costs you probably didn't know about.
Corkage and cake cutting fees
If you use the cake or alcohol provided by your reception venue, the corkage and cake fees are typically wrapped into the cost. But if you bring in a cake or alcohol that is not provided by your venue, some venues will charge for the cutting and serving of the cake and corkage fees too.
Postage costs
If you're having your invitations made, factor in postage to your wedding budget too. Keep in mind that with a standard letter costing $1 to send nationally, adding weight or size to that could see you spending more than $2 for each invitation. Also remember to factor in postage for thank you notes if you receive wedding gifts.
Ring insurance
You have a beautiful new piece of jewellery adorning your finger, so you should do what you can to protect it. Insurance is a good way to go to avoid a costly replacement or repair if something should go awry.
The annual cost to insure your ring is around $1 to $2 for every $100 that it would cost to replace. This means that if your ring would cost $9000 to replace, you might expect to pay between $90 and $180 per year to insure it.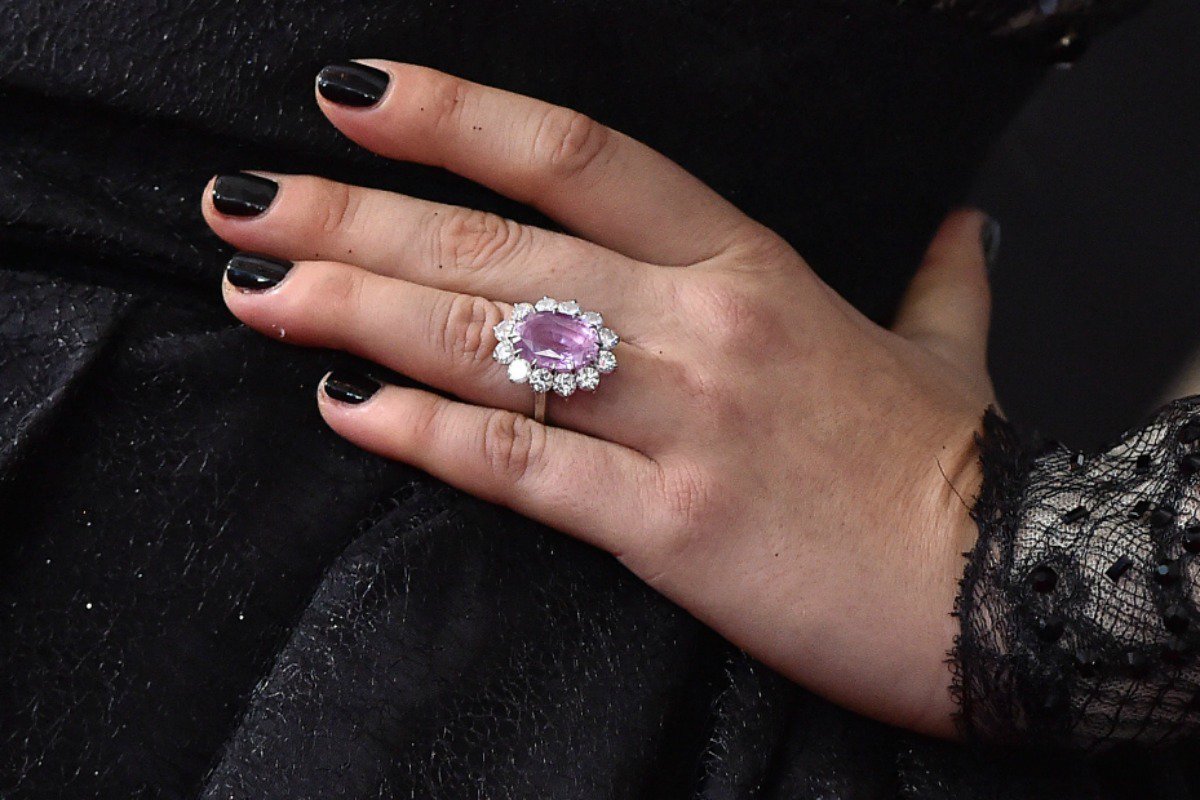 Liquor licence
If you are having your reception on a private property,  a temporary limited licence is generally not required where liquor will be supplied free of charge. However, a licence will always be required if the supply of liquor is contingent on the sale or purchase of  goods or services.
If liquor is being supplied through a catering or beverage company, the company will require a liquor licence. Always check they have the relevant licences and that this cost is covered in their quote.
Alterations
Unless you're extremely lucky, your wedding gown is going to require some alterations. This could be as simple as hemming the gown, taking it in (or letting it out), or structural changes like adding straps. Make sure you add a little extra to your dress budget to cover any potential what-ifs.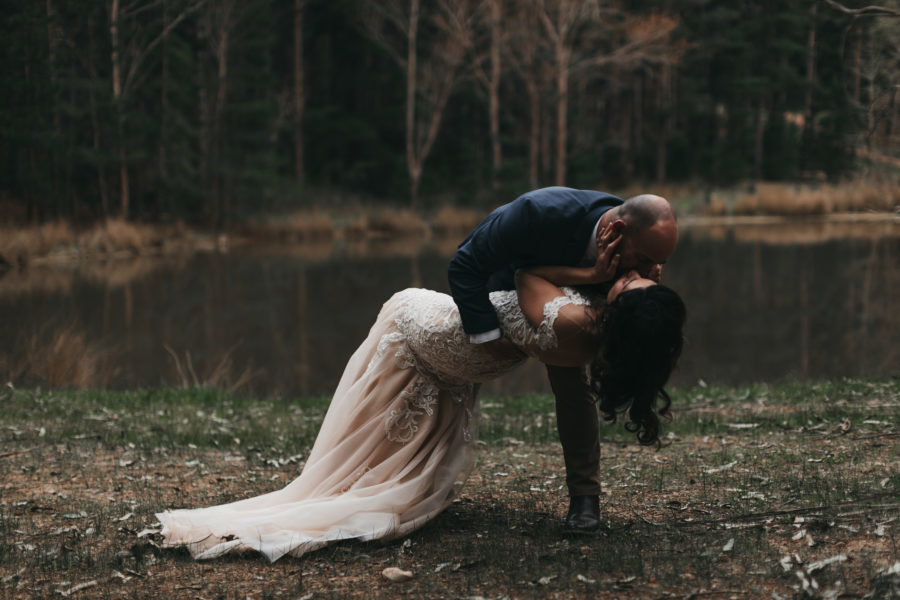 Pre-drinks and food
Chances are you have meticulously planned what people will be eating at your reception, right down to catering for the vegans, gluten intolerant and small children.
But what about you and your bridal party before the ceremony has begun? Don't starve! Arrange some small snacks or light meals to tide you over and keep you energised. Also, remember to count yourself and your partner in the final table count.
Additionally, your photographer and videographer will be with you for more than eight hours on the wedding day, so consider arranging meals for them to keep them going.
Sound system
If you are having an outdoor wedding, invest in a sound system if you want your guests to actually be able to hear your vows. Even if it is only an intimate gathering, wind blowing in the wrong direction can be enough to make people struggle to hear the heart of your wedding.
Overtime Costs
Whether your wedding runs over the allotted time because you got a late start or because you chose in the heat of the moment to extend it, keep in mind that there are sometimes fees associated with going over the contracted time.
A place to get ready

If you and your bridesmaids are planning on getting ready in a hotel suite, pay attention to check in/check out times. You will often need to book the room for two nights in order to have the morning to get ready. If this is the case, why not all stay together the night before?
Marriage certificate
You may be given a ceremonial certificate from your celebrant at your wedding, but this will not legally change your name.
For those who wish to change their surname, you will need an official marriage license, which can range from $20 to $100 depending on where you are getting married. Also remember this is something you will have to apply for and isn't automatically sent.
If you are having a destination wedding, the costs could escalate as you will need to fly in a few days before or stay longer in order to get your marriage license and this will vary depending on the waiting period of the country.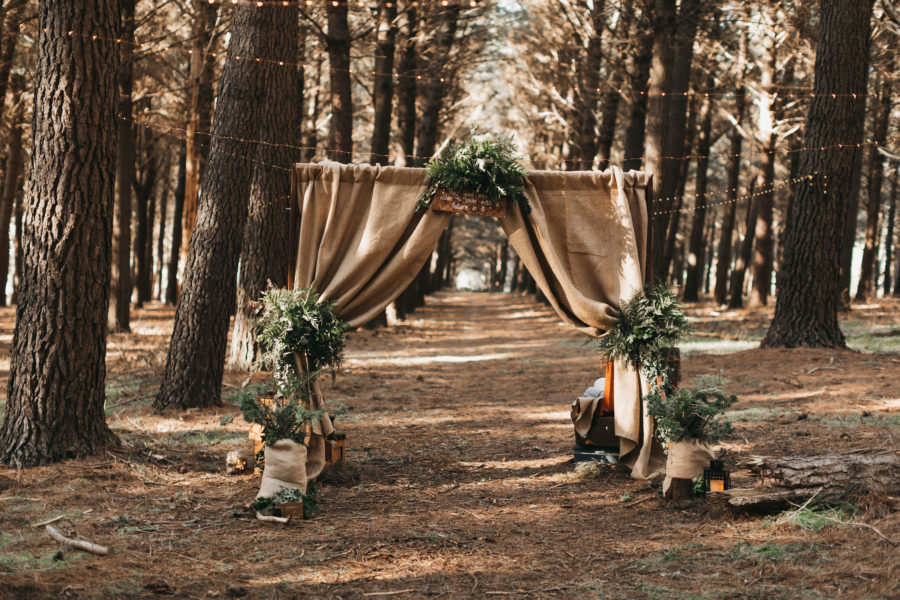 Preserving your gown
If you cannot bear to part with your gown after the wedding, you will need to have it cleaned and preserved.
While this can be done at the local dry cleaners, you might like to invest a little more to send your dress to a dedicated bridal wear business that could also box it up to keep it safe.
This can cost anywhere between a few hundred to $600 depending on the style of dress and the amount of beading and other embellishments.
Gifts for the bridal party
This is not essential, but might be something you have overlooked until closer to your wedding day (or even after). Planning ahead can mean that you can incorporate something practical into your pre-wedding events that can double as a gift.
You could opt for items such as
personalised gowns
to wear while getting ready, or engraved glasses you can place on the bridal table for them to use during the reception and then take home.
Travel insurance for your honeymoon
Travel insurance will give you peace of mind to enjoy your honeymoon.
Costs will vary depending on where you are travelling to and how long your holiday is, but it is easy to compare quotes before locking in a policy.
Find great honeymoon deals here.