Melbourne newlyweds Tegan and Lewis reviewed their way to $2,500 in our latest Wedding Cash Giveaway competition.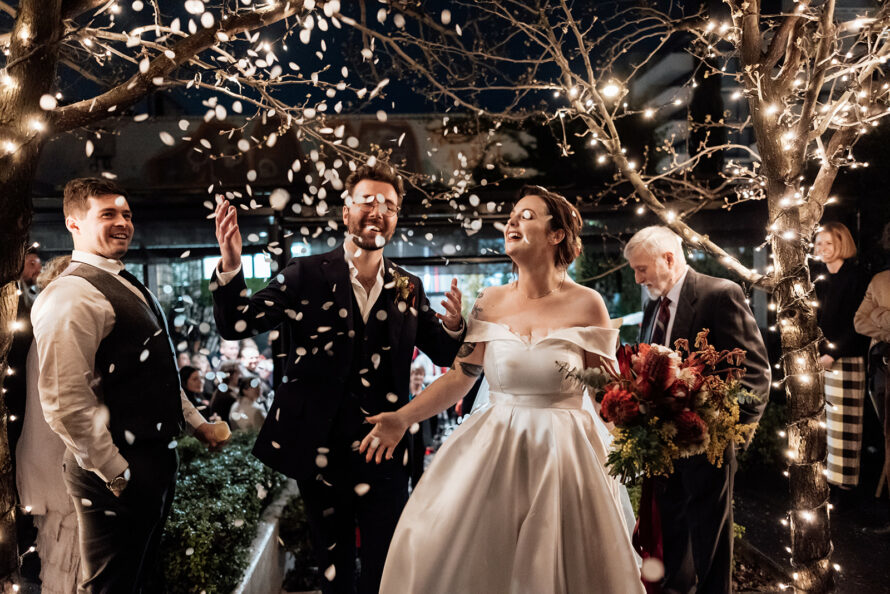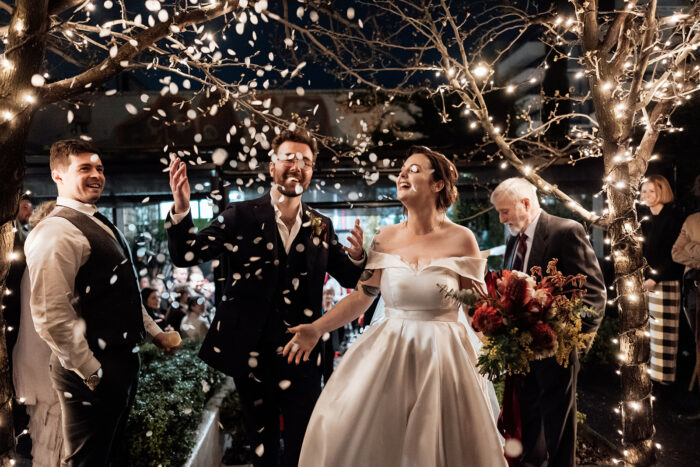 The couple, who wed in a winter cocktail wedding at Little Henri Cafe on August 13, 2022, said they relied on reviews left by past couples to form their vendor dream team.
"We were so goddam stoked with every single supplier," says Tegan. "We chose everyone based on their reviews."
Shortly after the couple's big day, they knew they had to pay it forward for future couples.
"We know how important reviews are to both vendors and the couples choosing them. Lewis and I sat down for a couple of hours after the wedding to write all our reviews."
Tegan says she was surprised and delighted that of all the things one has to think about in planning a wedding, on the day, their chosen suppliers did what they do best — made it happen perfectly.
"I was stressing in the lead-up about trying to make everything right, but on the day it was all our suppliers who made it right."
Tegan and Lewis earned 50 tickets to our Wedding Cash Giveaway and, on the day of the draw —  Lewis's birthday — it was their ticket we drew!
"On top of it already being an incredible surprise, what a fantastic birthday present!" says Tegan. "Lewis is just as stoked as I am!"
The couple are heading away on their honeymoon in the New Year, on a six-week European adventure. "This cash has just paid for our accommodation!" says Tegan.
"It's our last chance to travel before we have kids and we can't wait. Thank you, Easy Weddings."
Check out some of the talented suppliers who helped Tegan & Lewis have their perfect day… and win $2,500.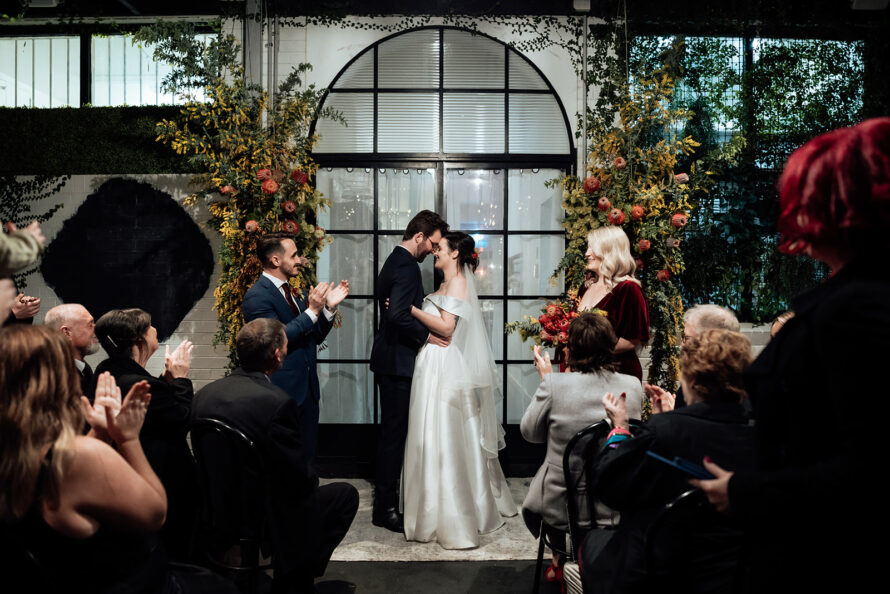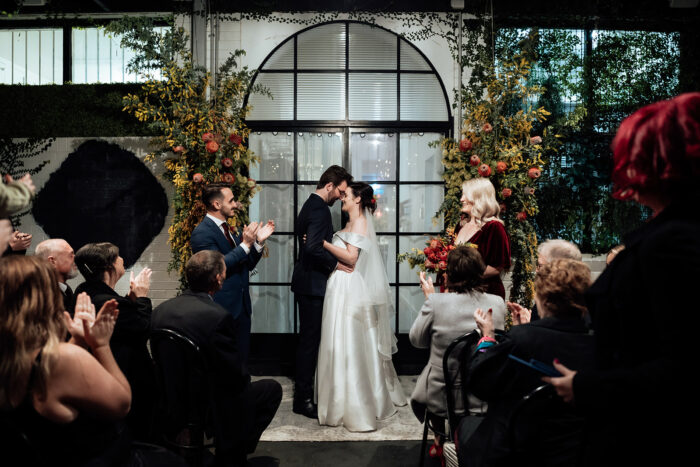 We've gotten nothing but positive feedback from our guests & look back with total happiness!
Working with Geoff for each visit made the experience highly personalised and the results speak for themselves. I looked incredible at my wedding and was so comfy and happy with my 3-piece suit.
Jasmine Fraser Jewellery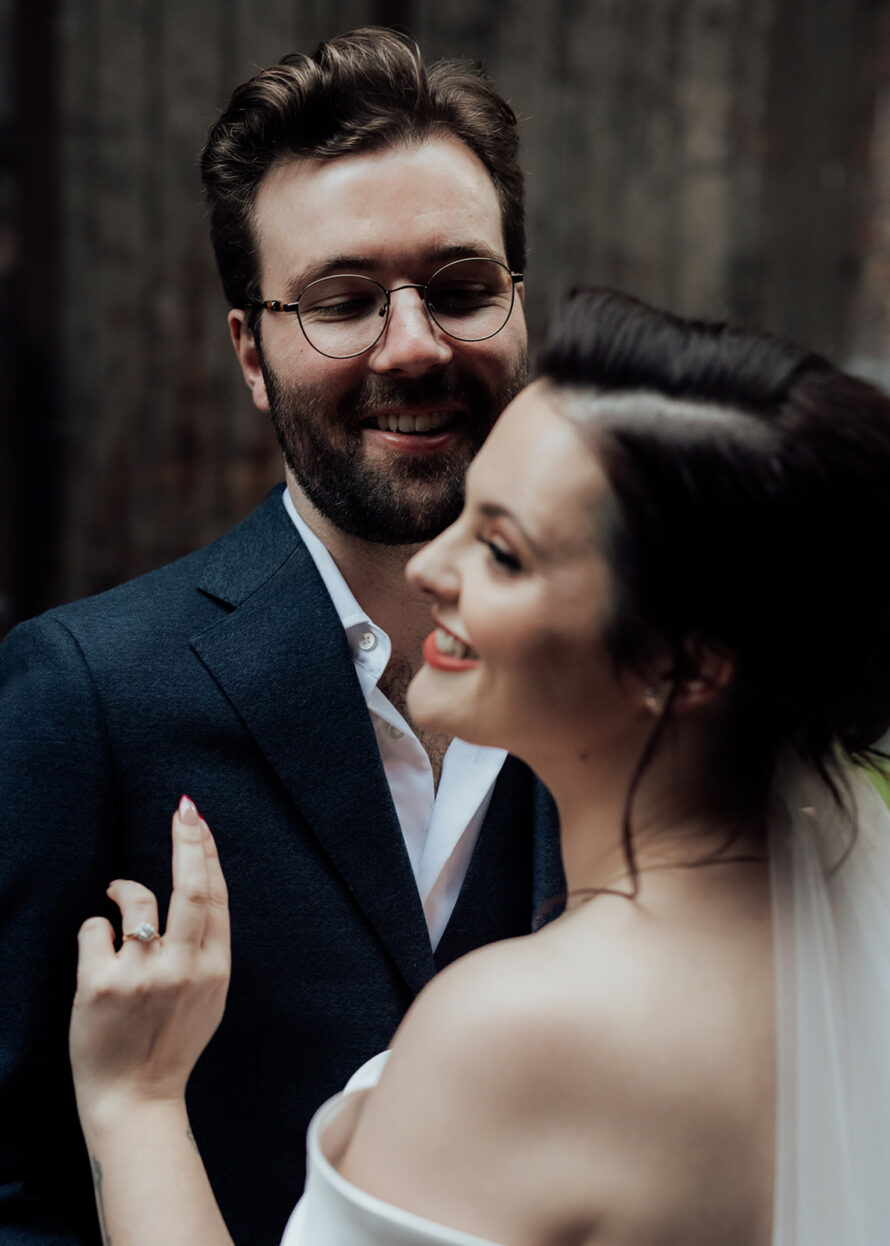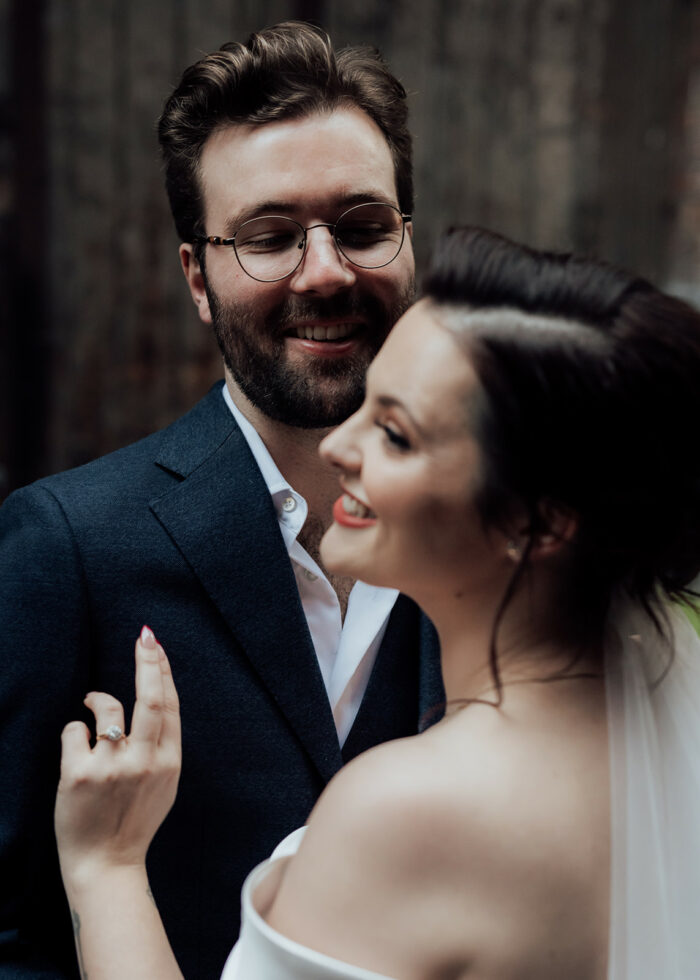 My wife and I are completely stoked with the results and honoured to wear her unique pieces for the rest of our lives.
Little Floral Soul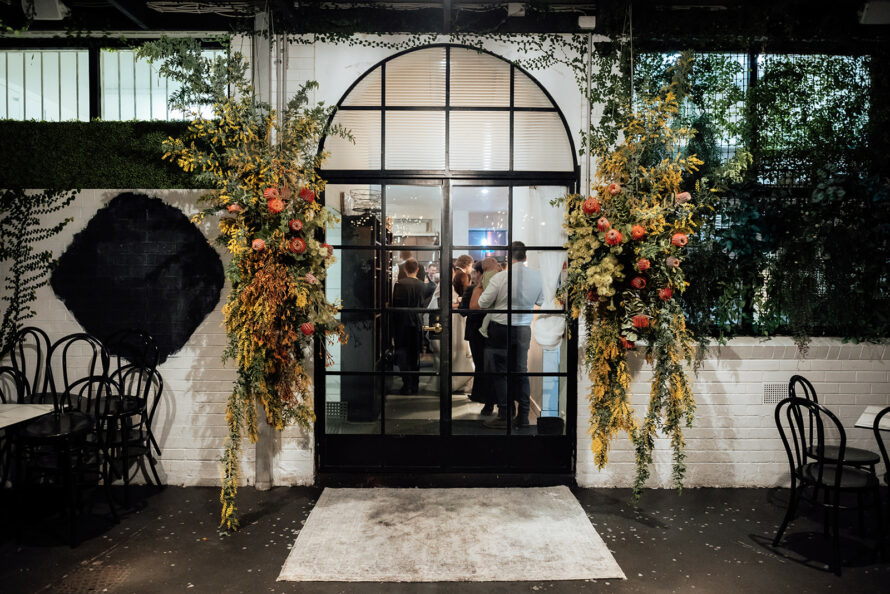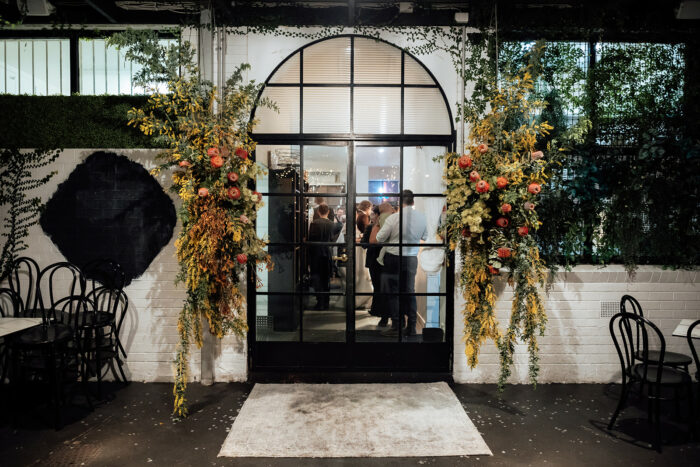 The installations for the ceremony were other-worldly and massive, and so exciting for me to see for the first time when walking down the aisle.
Yvonne Adele Celebrant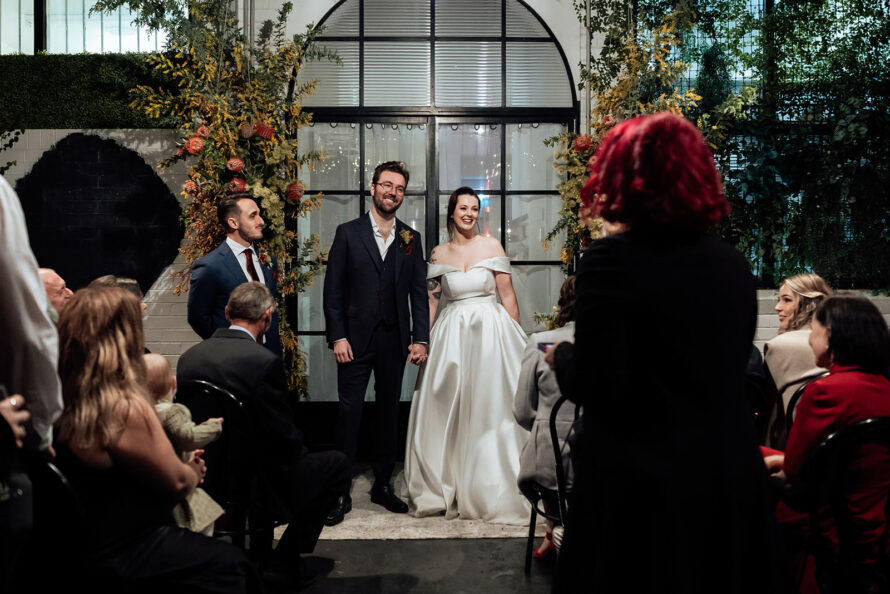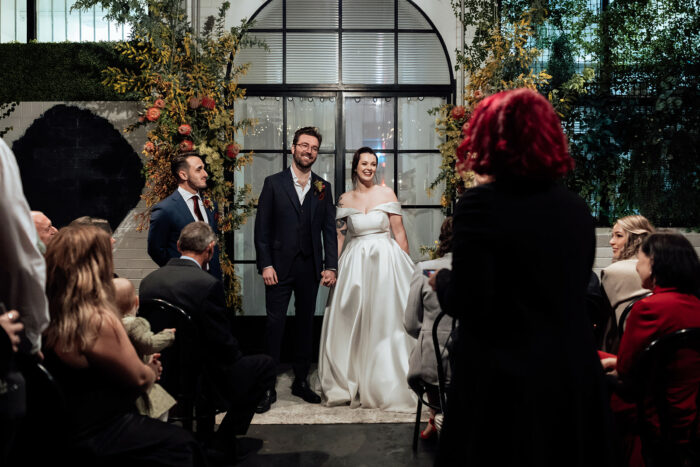 She allowed us to have fun crafting the ceremony through her pre-made templates and was completely on top of all the legal requirements, which took a lot off our plates.
Baker Boys Band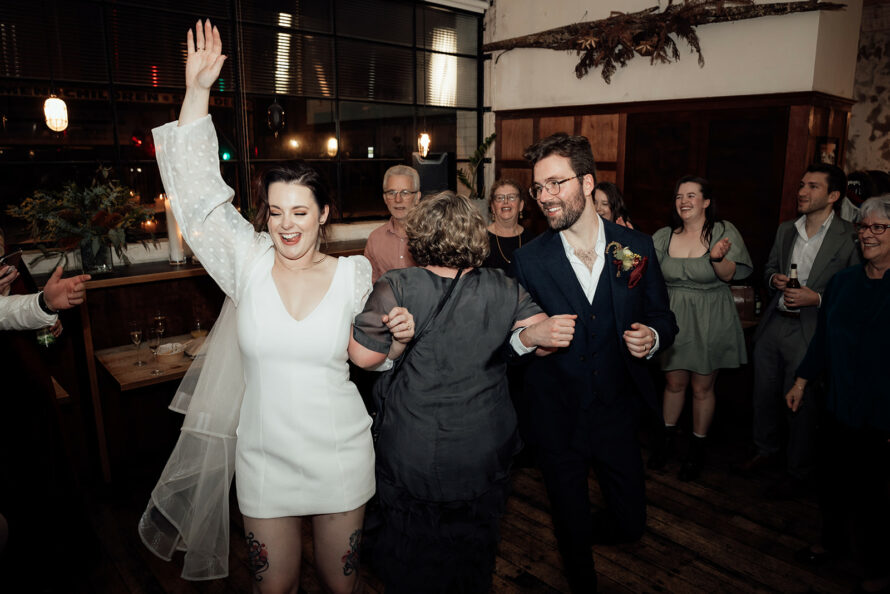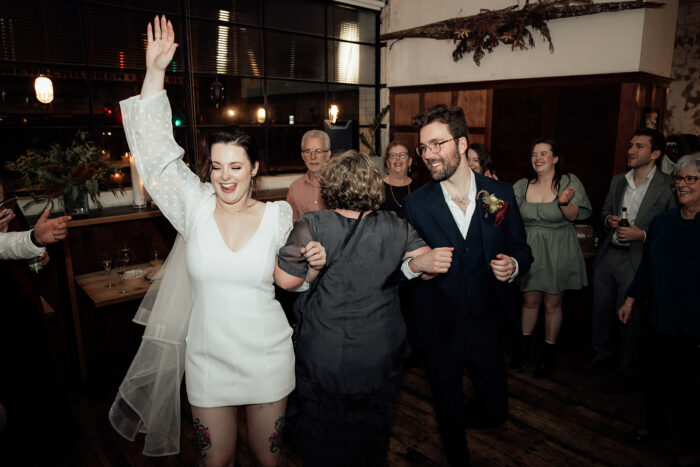 There were two things that people said to me during our wedding: "Congratulations", and "How good is this band!"
If you missed out on this prize draw, our next competition has started! Book or review Easy Weddings suppliers to enter our Wedding Cash Giveaway – a $2,500 cash boost to your wedding budget could be yours!
ENTER HERE