When Tayla and Anderson booked a wedding supplier package with Easy Weddings, little did they know they'd win $2,500 to help pay for it.
The then Brisbane duo were planning their September 1, 2023 wedding when they decided to move to Sydney, along with their wedding.
Having little understanding of the hectic city, Tayla leaned on the wisdom of Easy Weddings' supplier specialists to guide her towards trusted local suppliers who worked best with their chosen Watsons Bay wedding venues, Estate Vaucluse House and Watsons Bay Boutique Hotel.
"I thought, how am I going to know which suppliers work well with our venues when I'm planning from so far away?" Tayla explains of her decision to book a wedding supplier package.
With guidance from supplier specialist, Jasmin, Tayla and Anderson customised their Watsons Bay dream team:
Celebrant: Carla Davern
Photo & Video: Veri Photography
Music: Double Shot Music
Hair & Makeup: Inspiring Hair and Makeup
Flowers: Flowers & Styling by Felicia
Transport: HF Wedding & Hire Cars
With their suppliers booked, Tayla earned multiple entries into our Wedding Cash Giveaway — and it was her name we spun!
The couple are set to sail on a cruising honeymoon through the Caribbean in a few weeks' time. "We haven't booked any shore tours yet, so the $2,500 is going to come in so handy.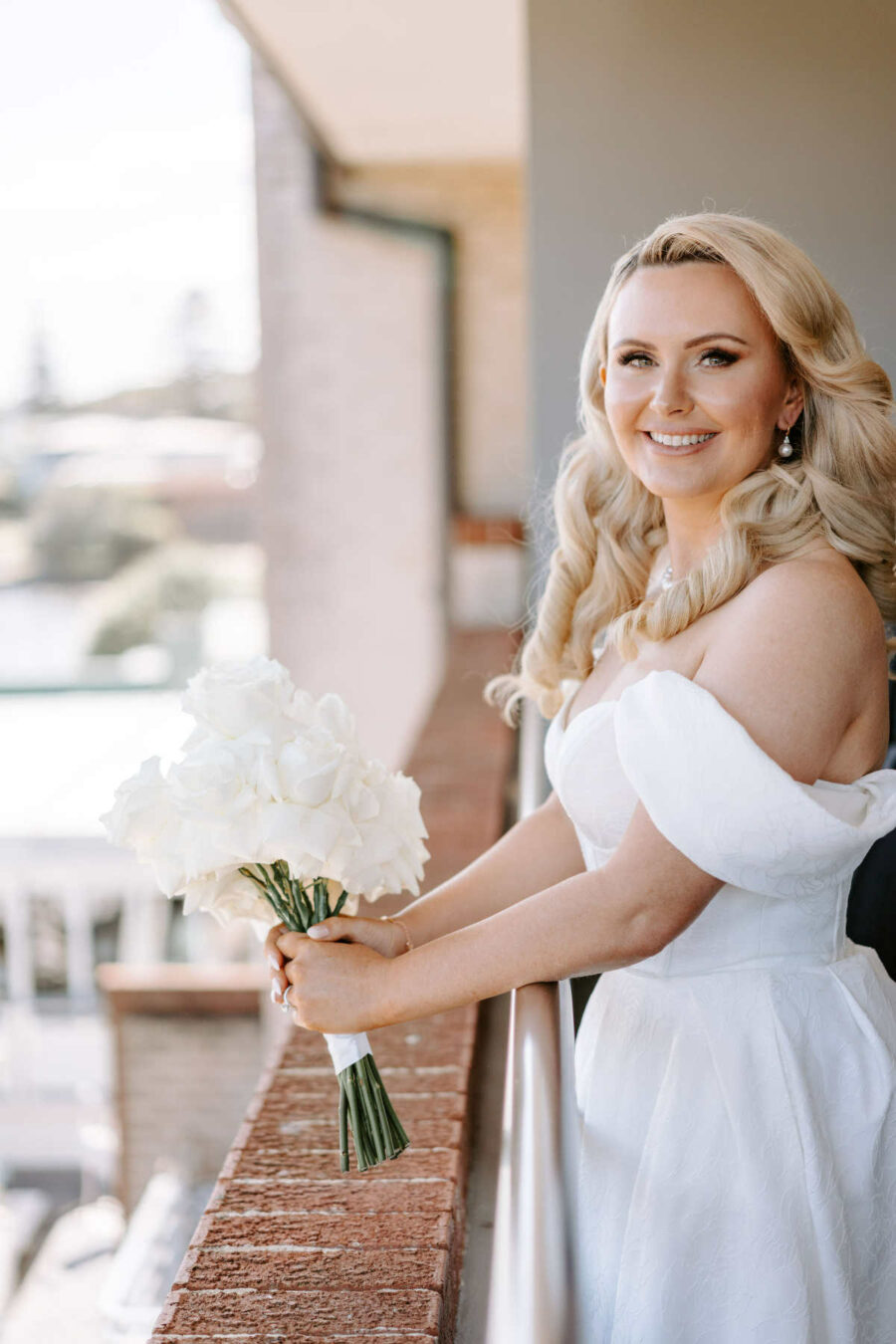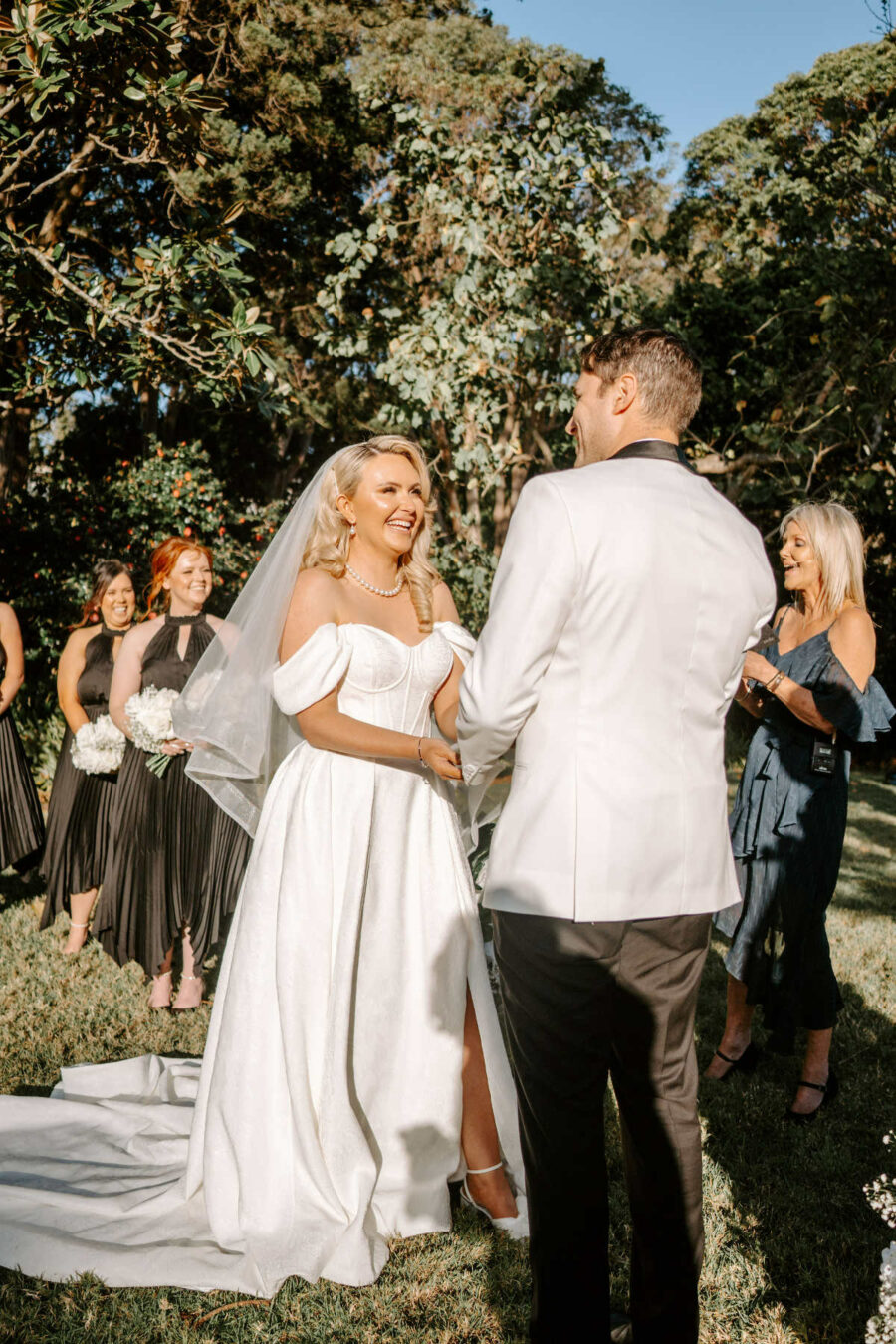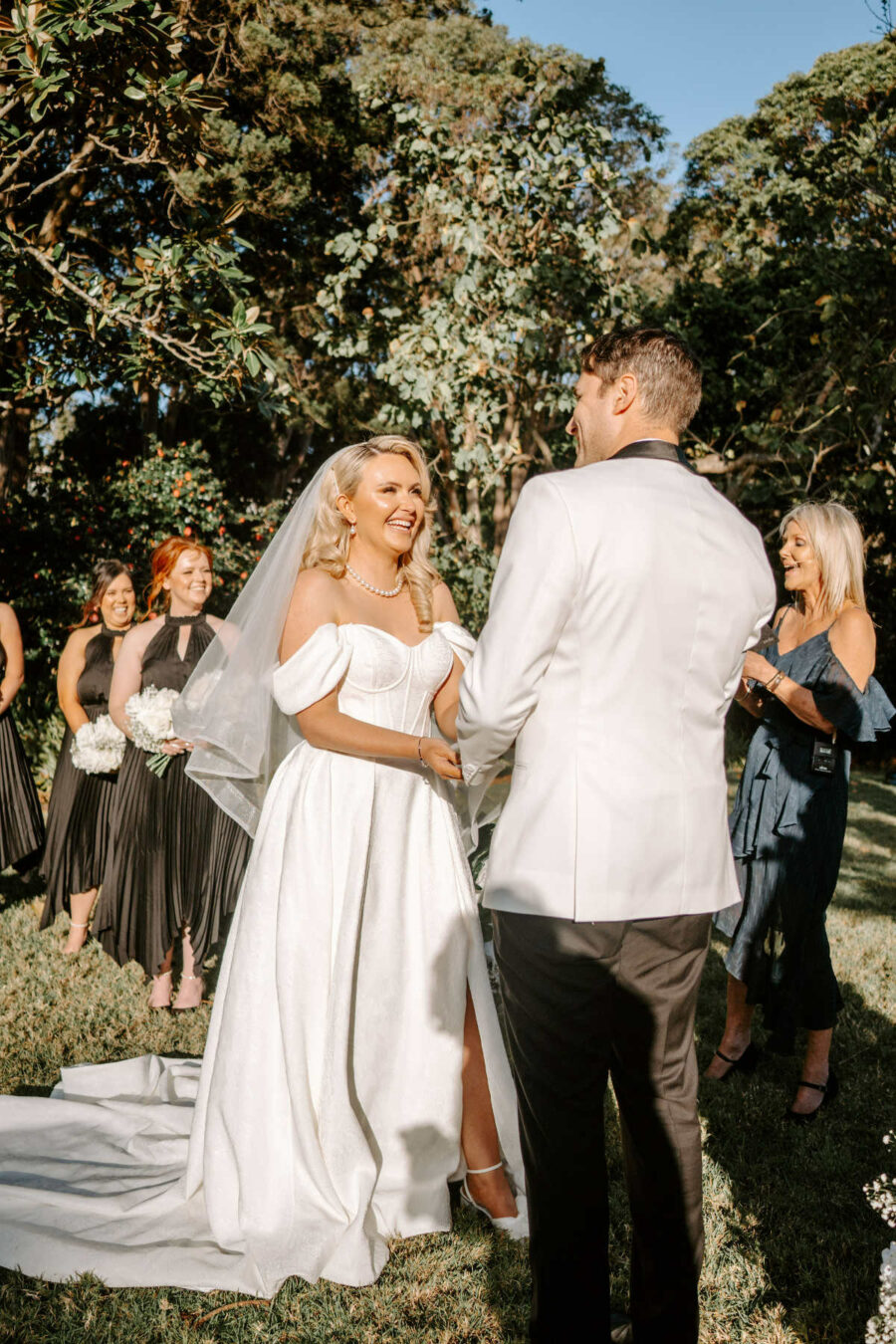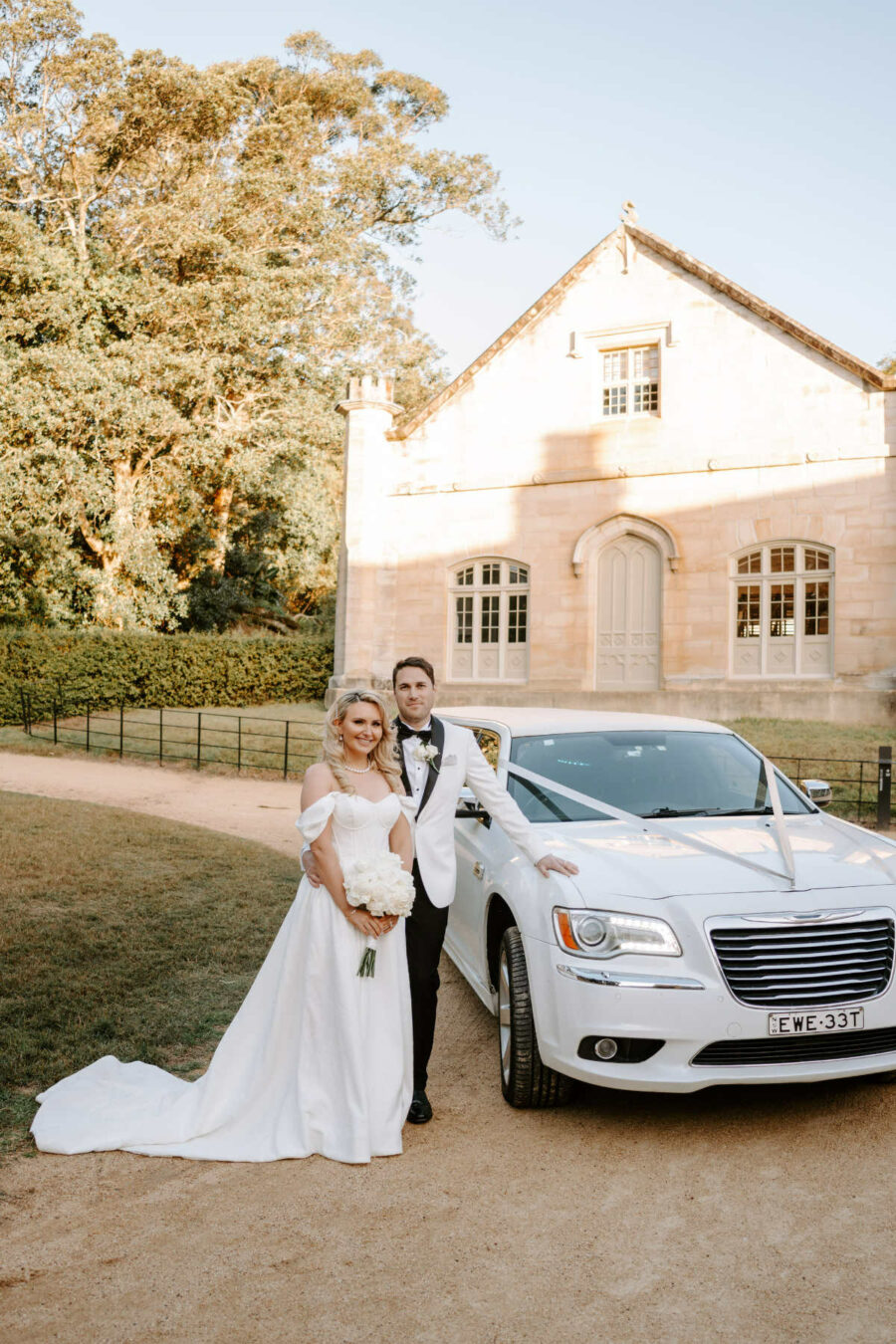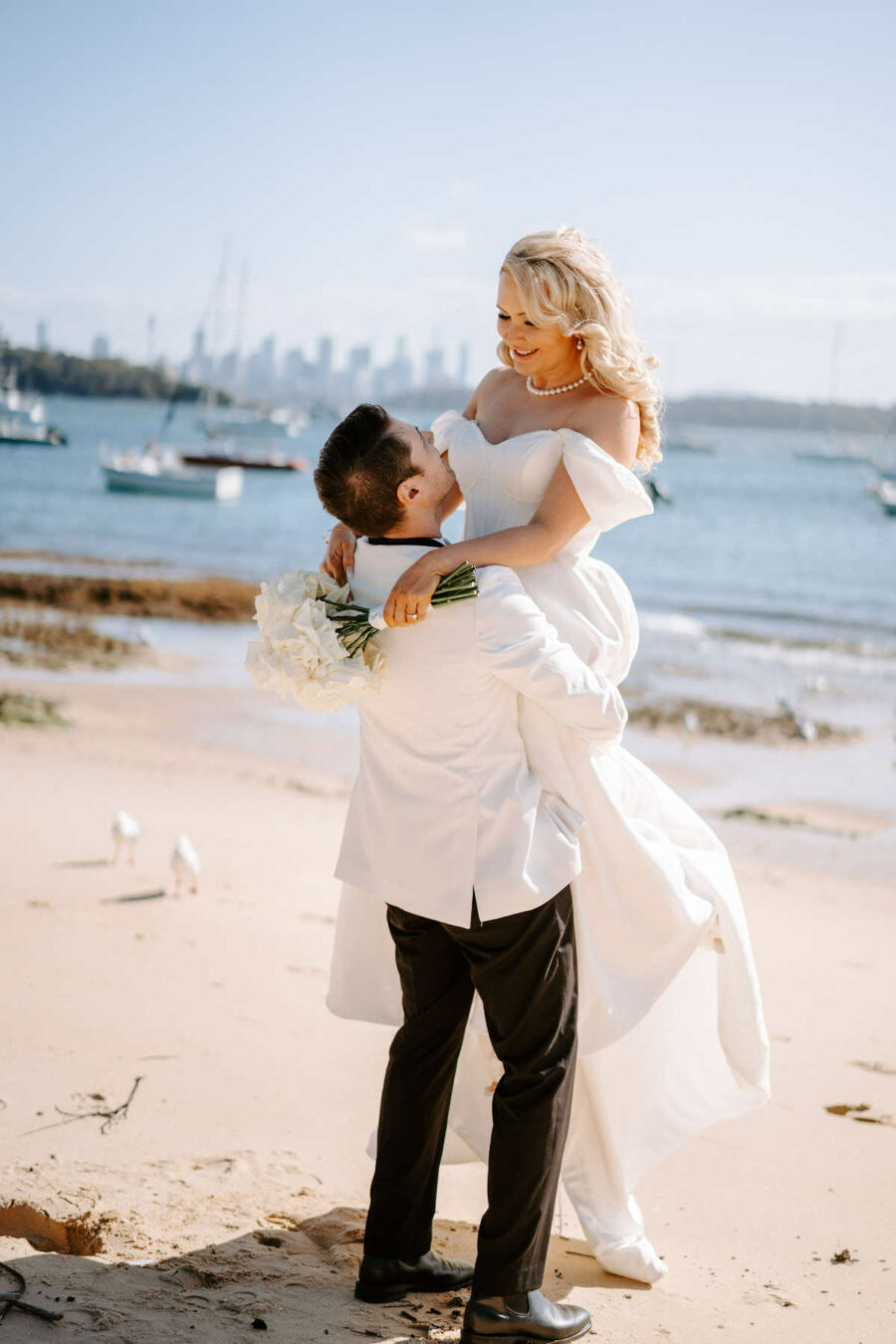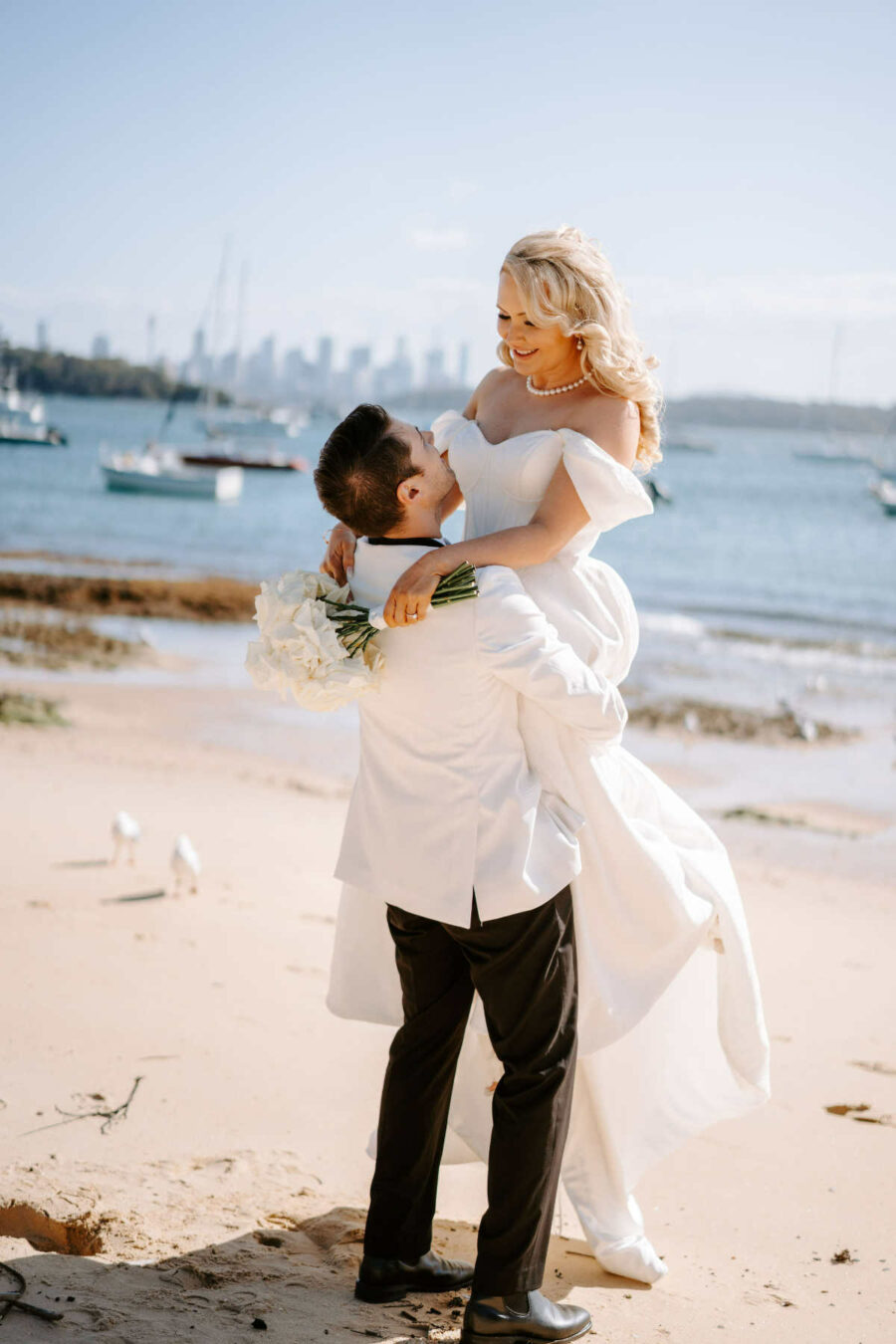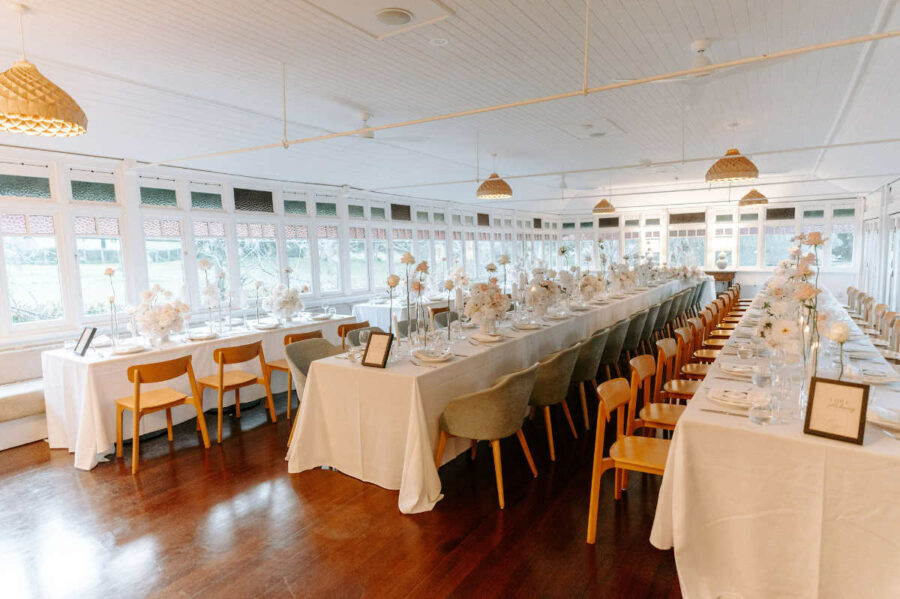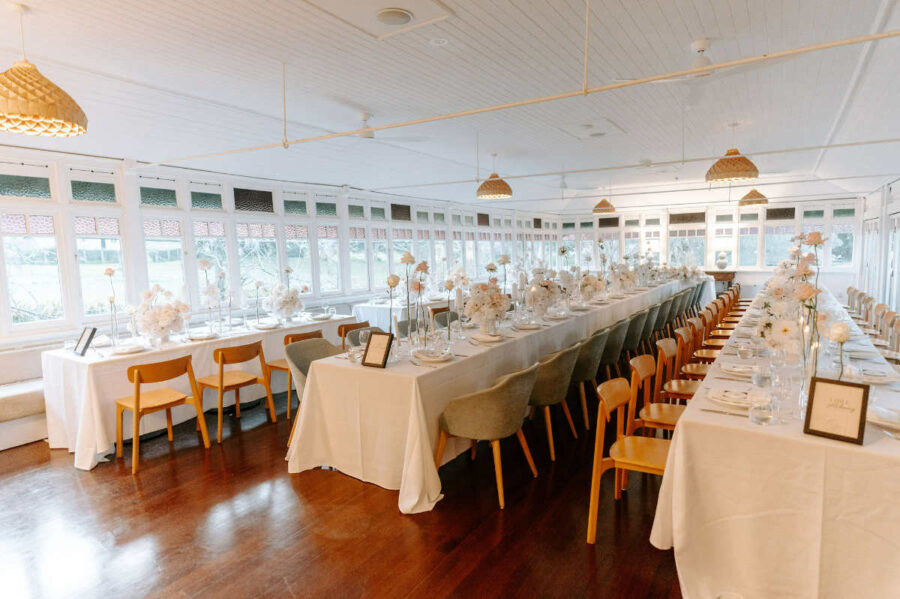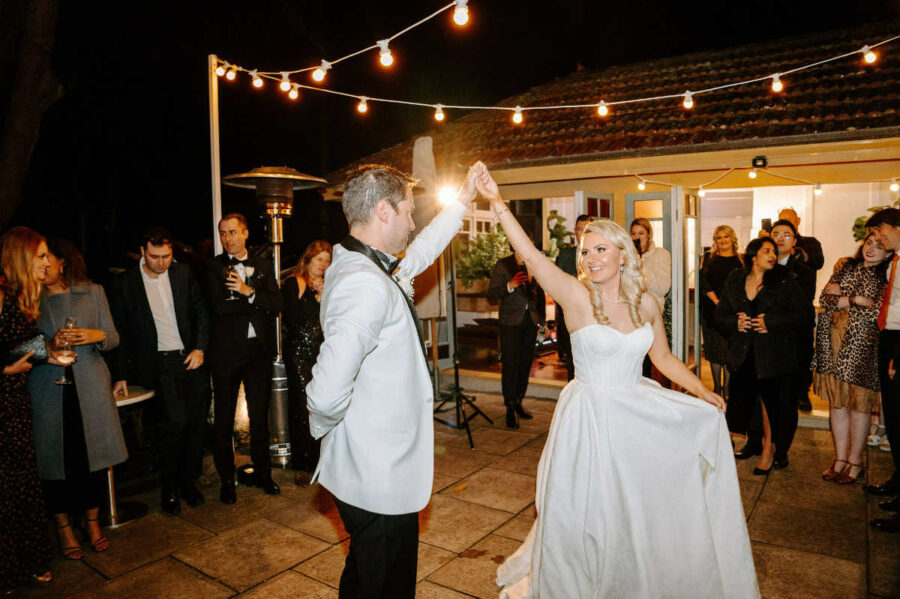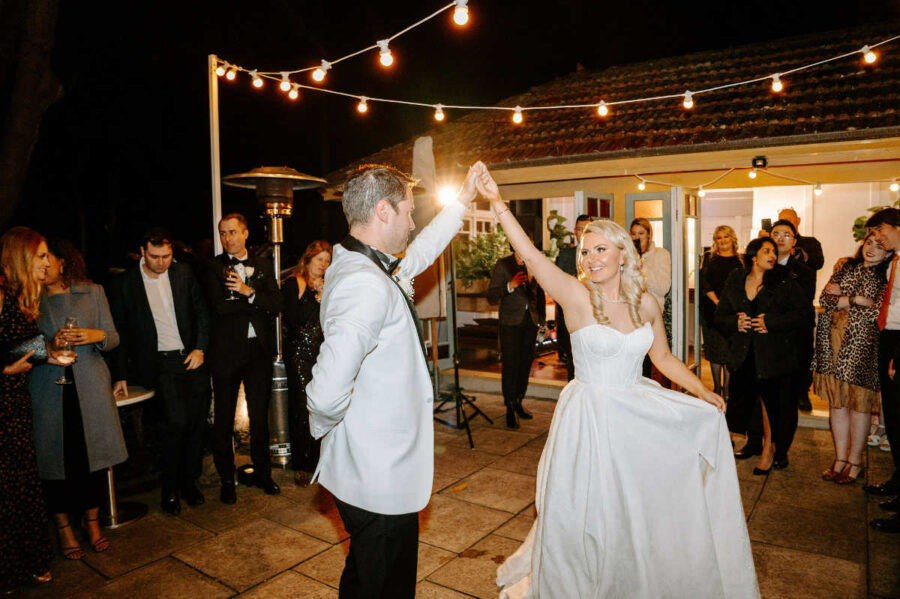 Congrats Tayla & Anderson! If you missed out on this prize draw, our next competition has started. Book or review Easy Weddings suppliers to enter our Wedding Cash Giveaway – a $2,500 cash boost to your wedding budget could be yours!
ENTER HERE