An art installation is a great way to make a statement and stand out while giving your guests the opportunity to be part of your creativity. Fortunately (for all of us guests), more couples are interested in creating or incorporating this concept to their weddings. Therefore, we would like to inspire you with 5 astonishing wedding art installations to amuse your guests.
First of all, let's give a little bit of context, an art installation has the power to change the environment and influence the audiences (in this case guests) emotions and senses, creating a different experience by interacting in an active way with space, taking the attendees experience to a whole new level.
1. Balloon
This installation was inspired by amazing visual artist Jihan Zencirli who creates her signature ballon pieces around L.A. under the name of "Geronimo".
2. Creative background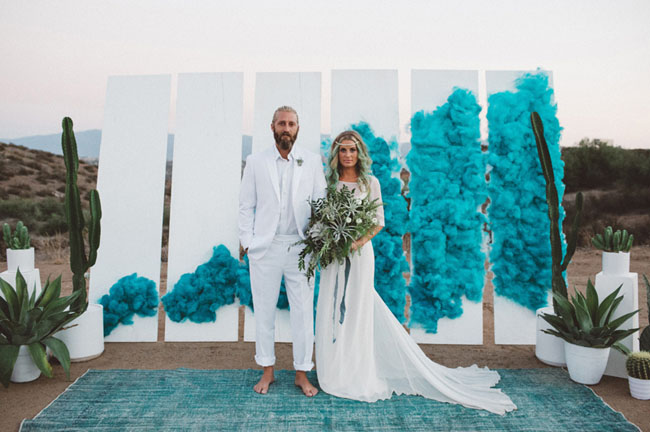 A creative background can be made out of anything that inspires you, using your wedding colour palette or theme, you can commission an artist to create something super special for you and that guests can interact with and take amazing photos too!
3. Origami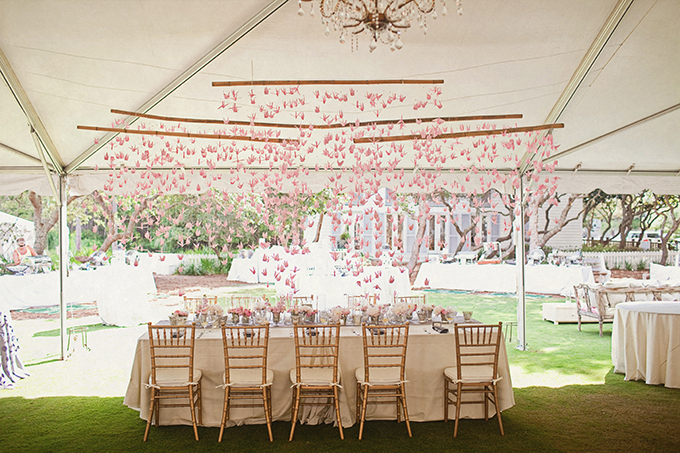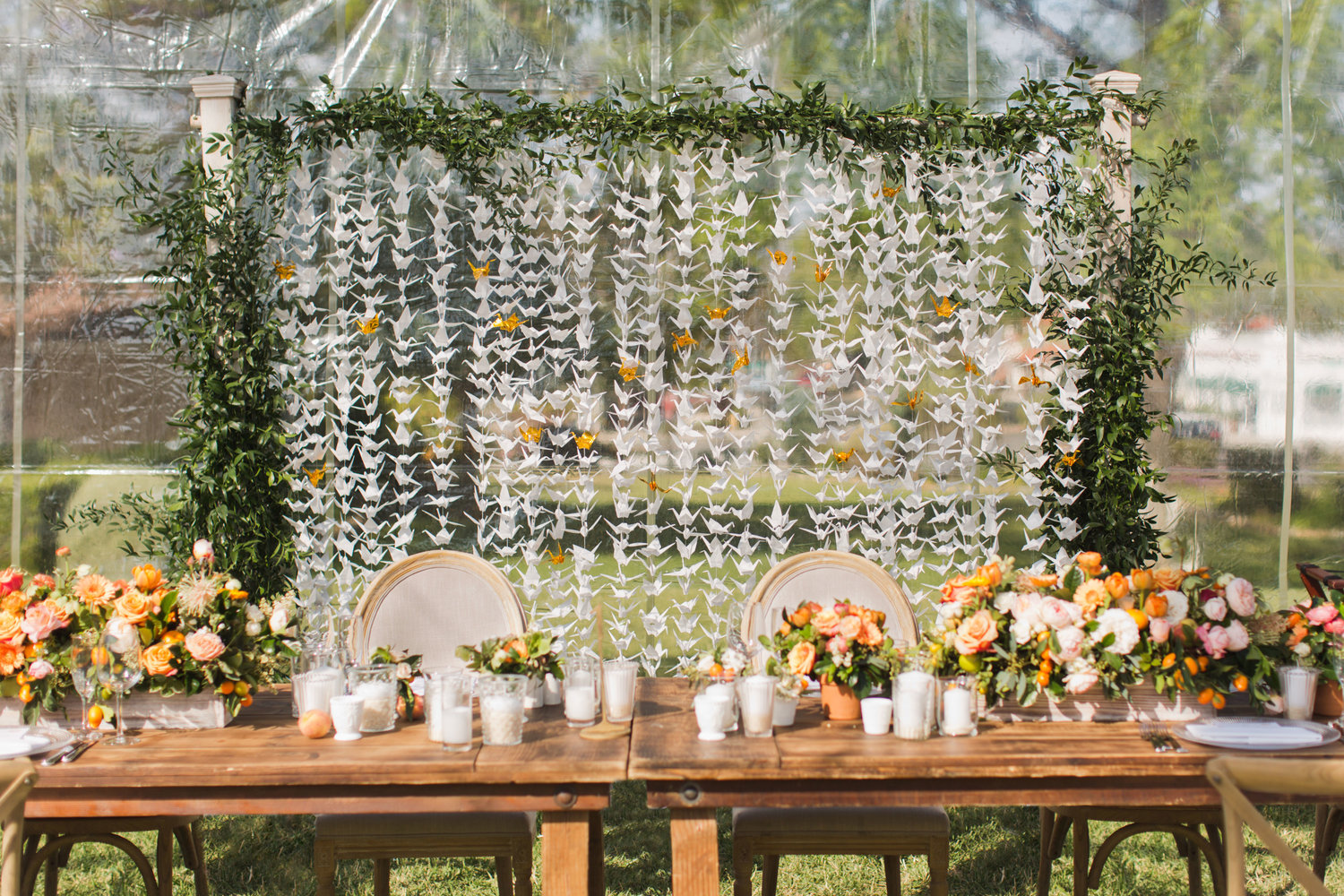 Whether you're hanging them over your tables or using them as a gorgeous backdrop, origami certainly is an easy way to create a different vibe. Tip: You can buy as many origami cranes as you want online!
4. Dried flowers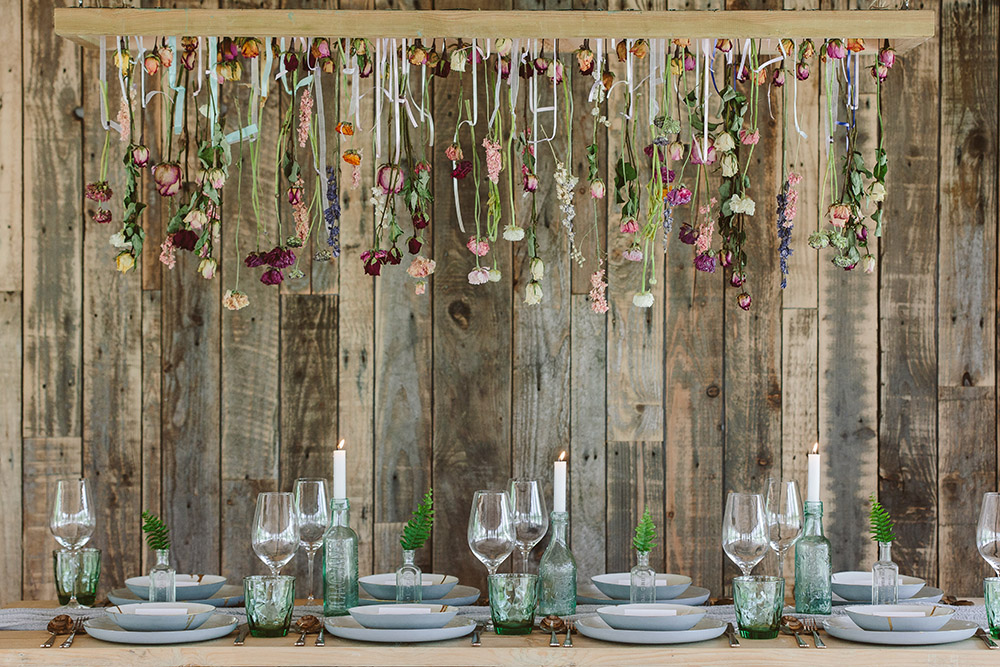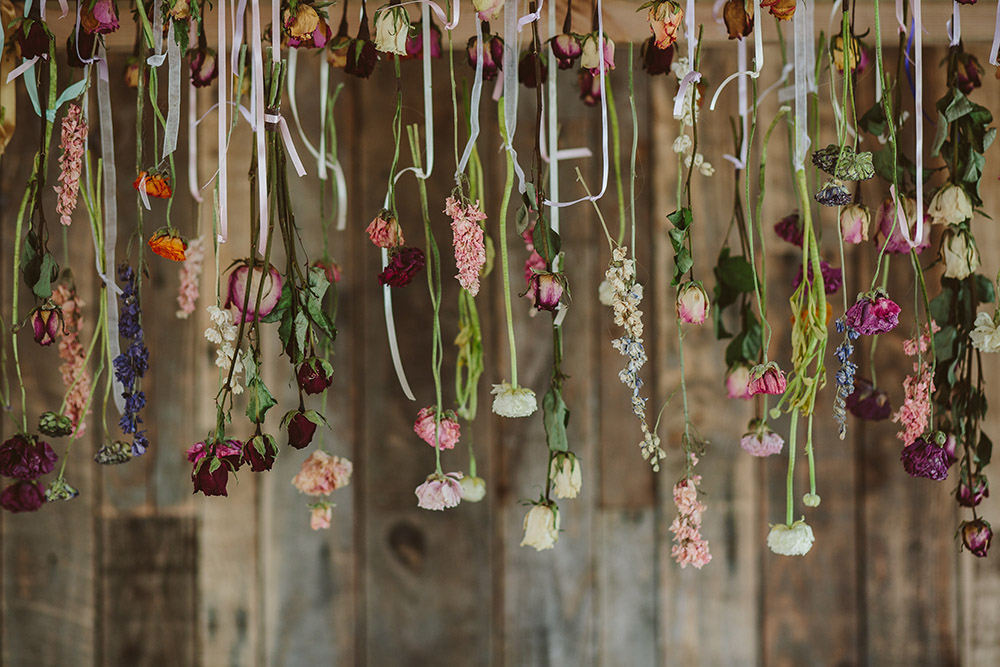 OMG this gorgeous dried flower idea! This installation goes beautifully with a rustic/romantic wedding theme.
5. Circle installation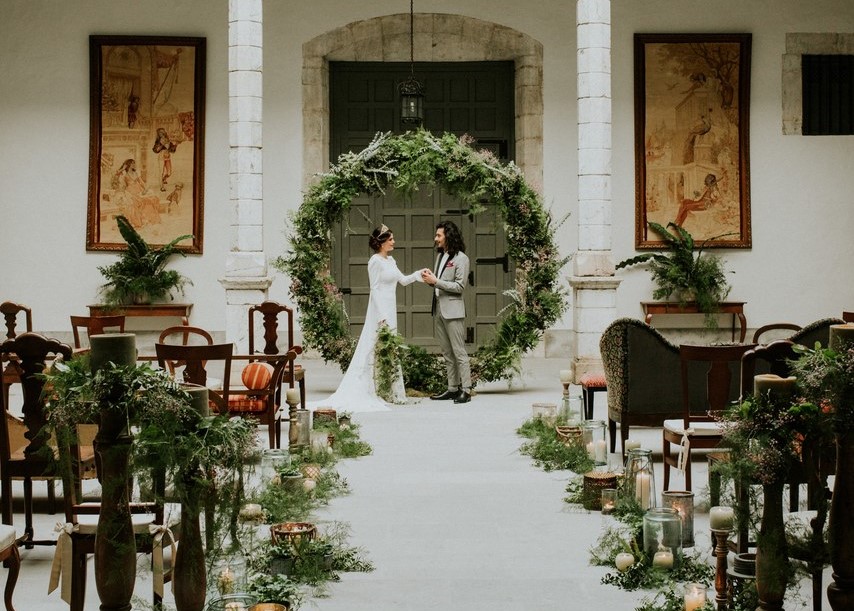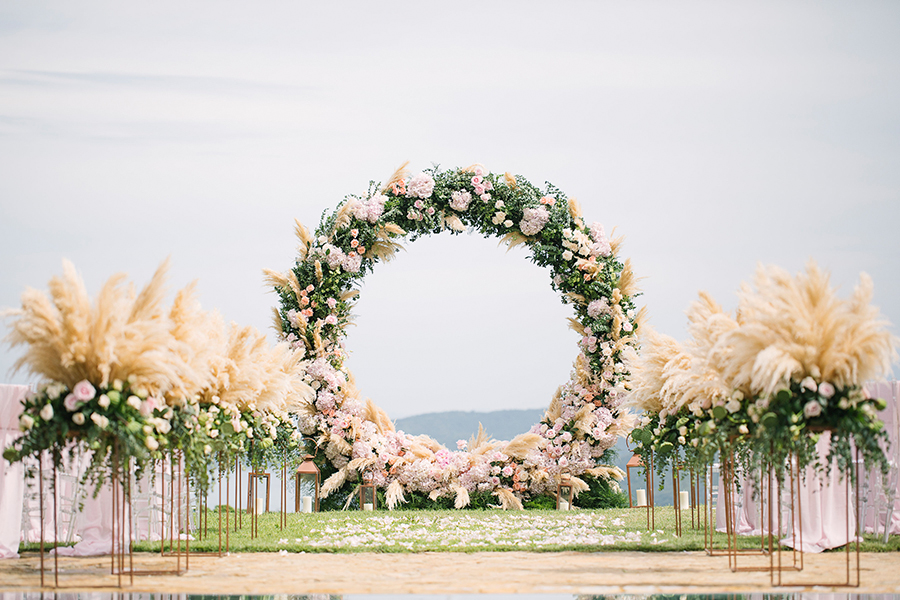 Take your backdrop arch all the way with a full circle covered with your favourite foliage or flowers. Fun fact: Did you know that the circle represents totality, perfection and eternity?