Not sure why people keep talking about STD's on bridal forums or in Facebook groups? Because it means Save The Date's, silly! Here is a list of the most common wedding acronyms that you may not know (but probably should):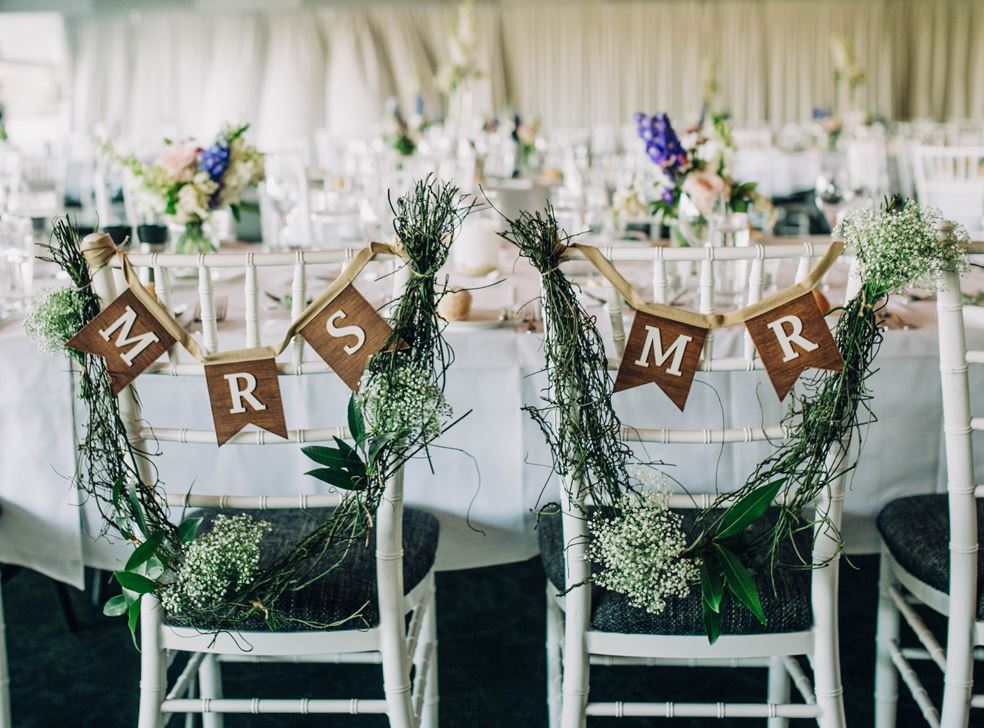 BM: Bridesmaid or Best man
BIL: Brother in law
B-Pics: Boudoir pictures, a shoot generally with the bride to be in lingerie
DIY: Do it yourself
DH: Dear Husband
DOC: Day of coordinator
DS: Darling spouse/son
DD: Darling daughter
DJ: Disc Jockey, a popular form of wedding entertainment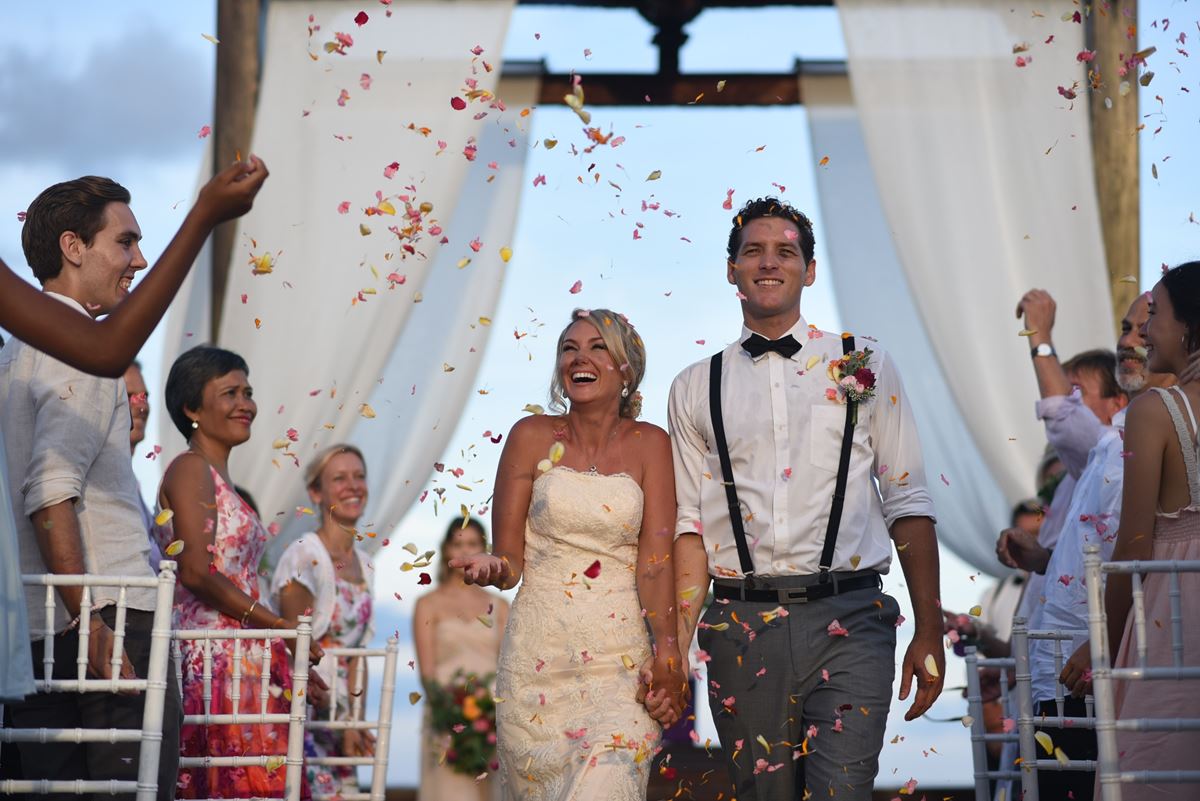 E-Pics: Engagement pictures
E-Ring: Engagement ring
FG: Flowergirl
FIL: Father in law
FFIL: Future father in law
FILs: Future in laws
FMIL: Future mother in law
FOB: Father of the bride
FOG: Father of the groom
FS: Future spouse
FW: Future wife
GM: Groomsman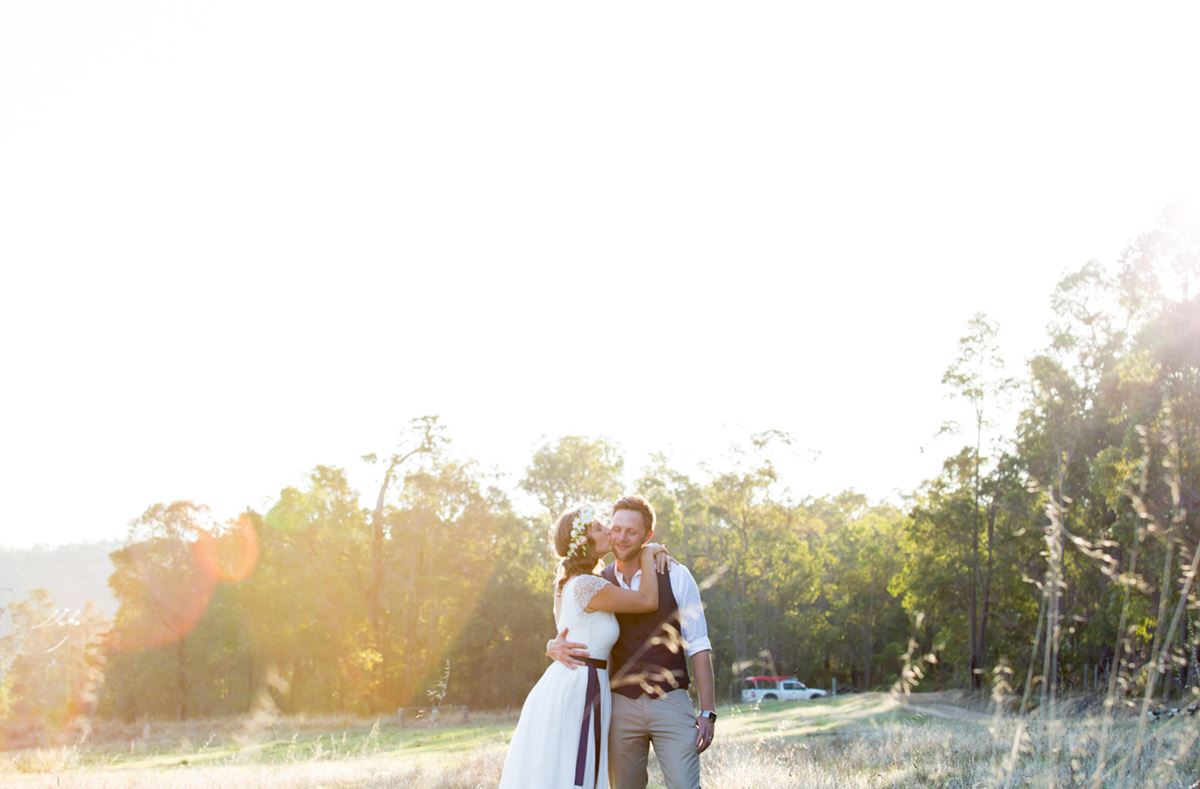 HMUA: Hair and makeup artist
H2B: Husband to be
HM: Honeymoon
MC: Master of Ceremonies
MIL: Mother in law
MILTB: Mother in law to be
MM: Mini-moon (a shorter honeymoon)
MOB: Mother of the bride
MOG: Mother of the groom
MOH: Maid of honor, Matron of honour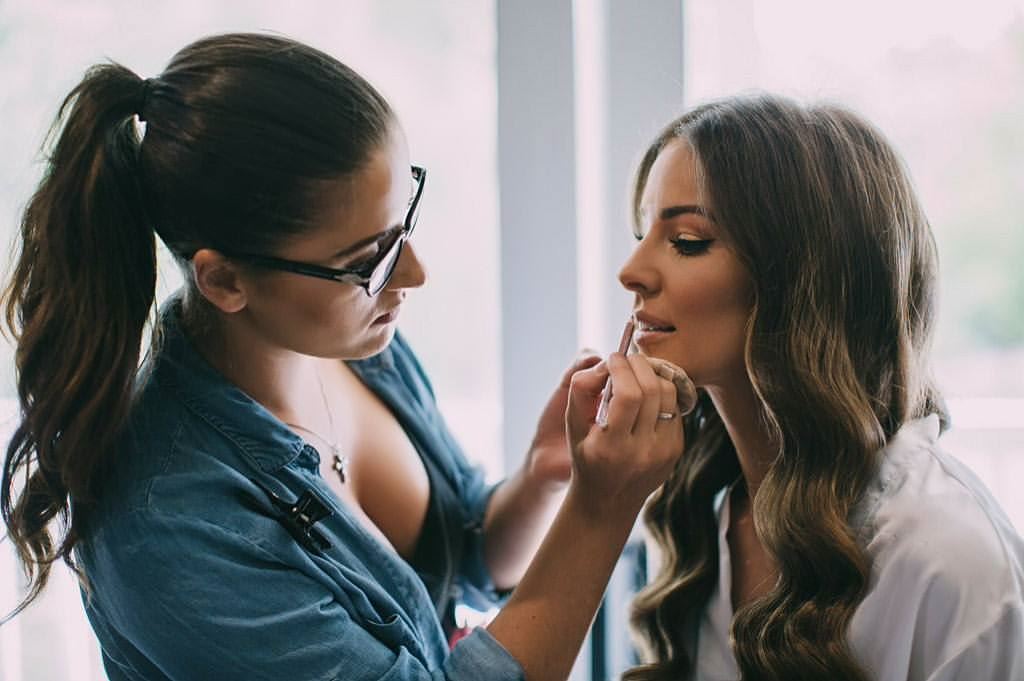 OOT: Out of town guests
OTR: Off the rack wedding gown
RB: Ring bearer
RD: Rehearsal dinner
SIL: Sister in law
SSM: Same sex marriage
SSW: Same sex wedding
STD: Save the date
TOG: Photographer
TTD: Trash the dress
Well, we hope these common wedding acronyms and abbreviations helped you to understand the wedding planning facebook groups and forums that you are part of a little better!