A water view from your wedding venue can add a whole extra dimension to your special day. Whether your venue overlooks the open ocean, a peaceful lake, or a rushing river, water adds character to your wedding setting and can make the perfect backdrop for your ceremony or wedding photos.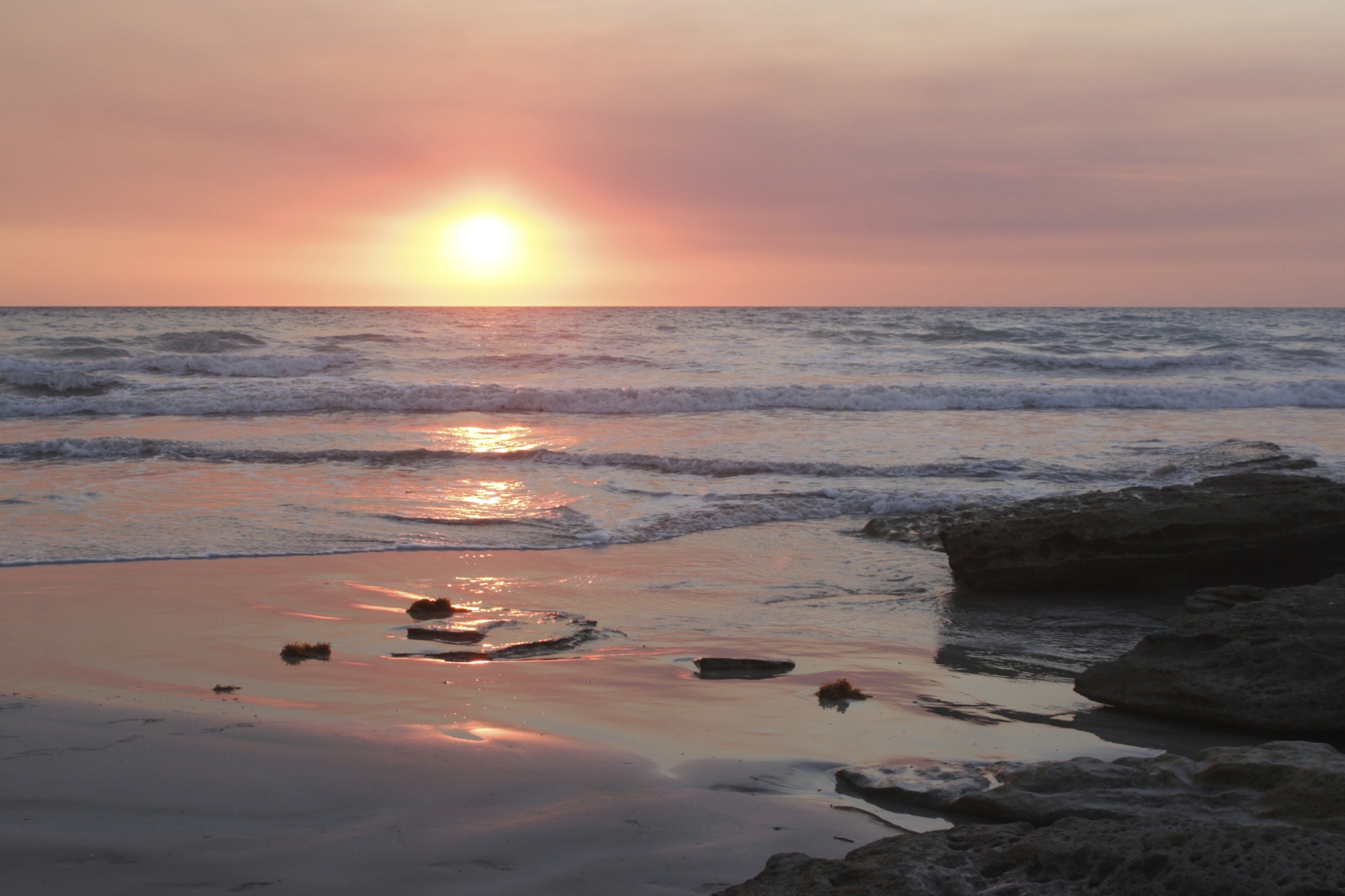 The trick with a waterside wedding venue is to make the most of the view. It would be perfect if you could have a champagne reception outside on a terrace overlooking the water, and then dine in a restaurant with full length windows looking out at the same view.
Depending on the type of water your venue overlooks, you could incorporate it into your wedding decoration scheme. You could float candles on it or set off paper lanterns over it; they will look stunning as they drift away with the flames reflecting off the water.
Use the water to determine your colour scheme. Turquoise works perfectly with browns and pinks, and cobalt blue is a fresh choice when combined with sunny yellows. You can also use the water to influence your stationery or wedding motif. A beautiful photograph of the view from your venue could be used in handmade invitations or thank you cards.
You can also use the water itself to provide entertainment at your wedding. To create impact why not have the bridal party arrive by boat? See whether you can organise boast rides for your guests during the reception to keep them amused.
Here are some types of water view wedding reception venue to choose from:
Harbour view
For a wedding with a truly iconic view, nothing beats a venue overlooking Sydney Harbour and the Harbour Bridge. Whether you choose The Kirribilli Club, or Sydney Opera House itself, there are plenty of water view wedding venues to choose from in this region.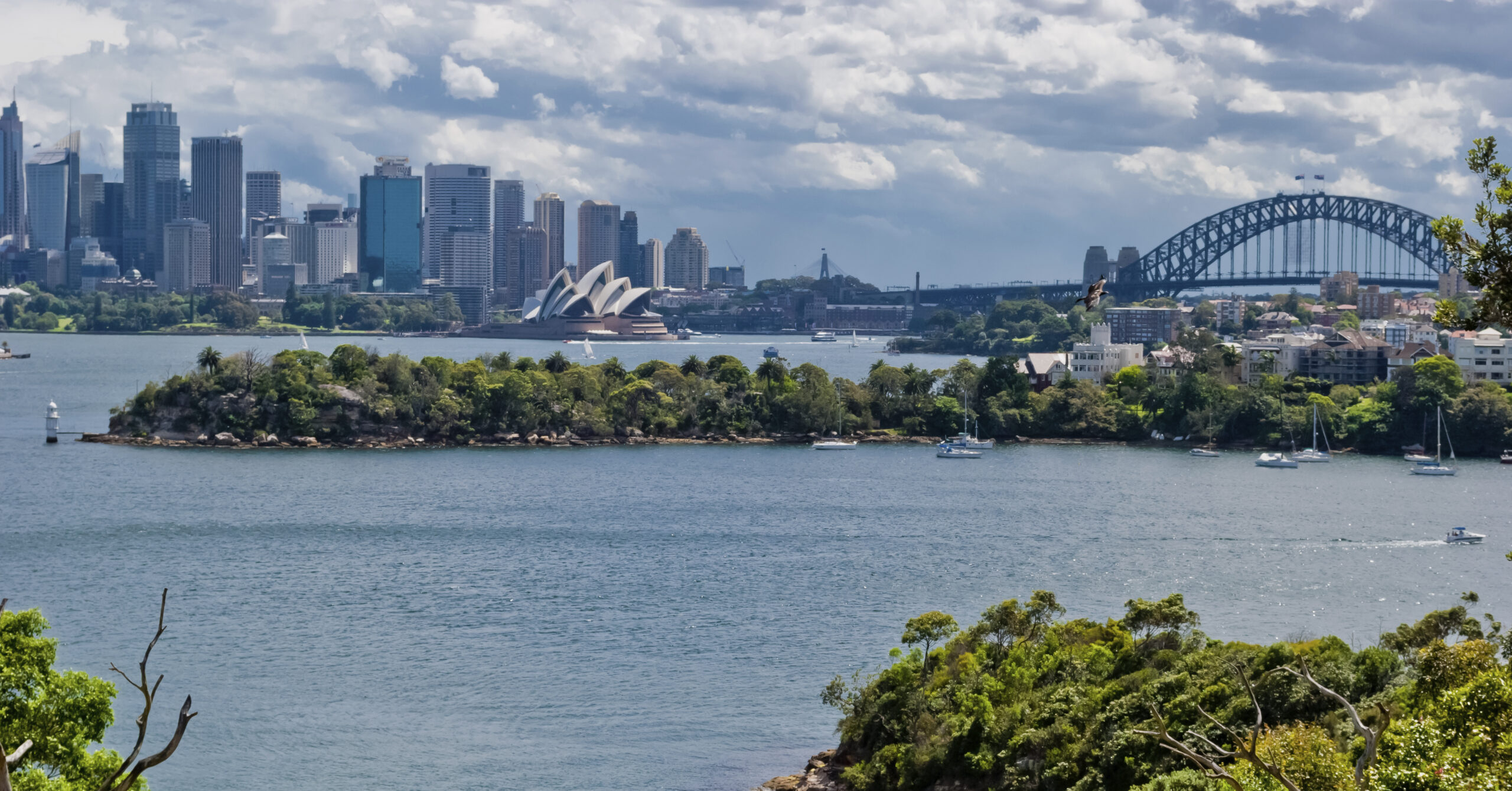 River view
For a beautiful riverside wedding it would be hard to beat a location on the banks of the Yarra River to add a sense of history and nostalgia. You could have your ceremony in a private garden right on the riverbank.
Ocean view
The sea or ocean makes a dramatic backdrop for your wedding, but you don't necessarily need to get married on the beach to have an ocean view. The Mt Lofty Summit Restaurant and Cafe is 710m above sea level, with spectacular views over Adelaide to the water beyond.
Lake views
Nothing beats a stunning lake view to add tranquilly and serenity to your wedding day. For weddings in South Australia try The Lakes Resort Hotel overlooking the West Lakes for a view and a day to remember.
Island venues
If water is important in your choice of wedding venue, why not surround yourself with it and look for a private island destination. Try Hayman Island on the Great Barrier Reef for a truly luxurious wedding venue.
Boat venues
Another way to surround yourself in water is to get married and hold your reception on a boat. For those in Western Australia how about a reception aboard the Paddle Steamer Decoy as it cruises down the Swan River? Or what could beat yourt perfect day on Sydney Harbour?