Hot Off The Press: Celebrity Dress Designer Vera Wang Launches New Bridal Brand in Sydney
The much anticipated Vera Wang Bride collection has arrived in Australia, with 25 of the most significant debut pieces taking up permanent residency in Sydney's premium bridal boutique Eternal Bridal. This is the most extensive collection of Vera Wang Bride wedding dresses on offer to brides of Sydney. The New York designer is much sought after for creating wedding gowns stylishly for an extensive celebrity clientele, including Ariana Grande, Hailey Bieber, and Victoria Beckham.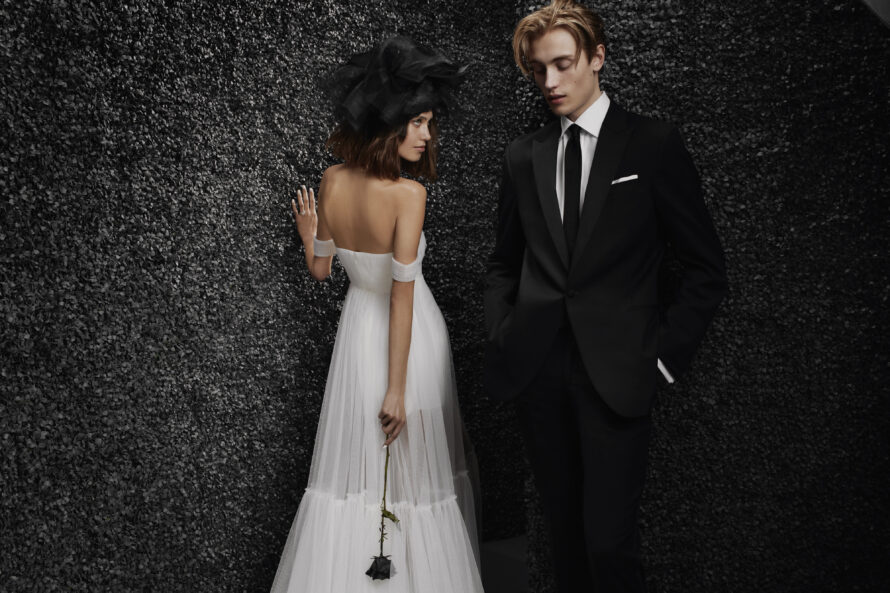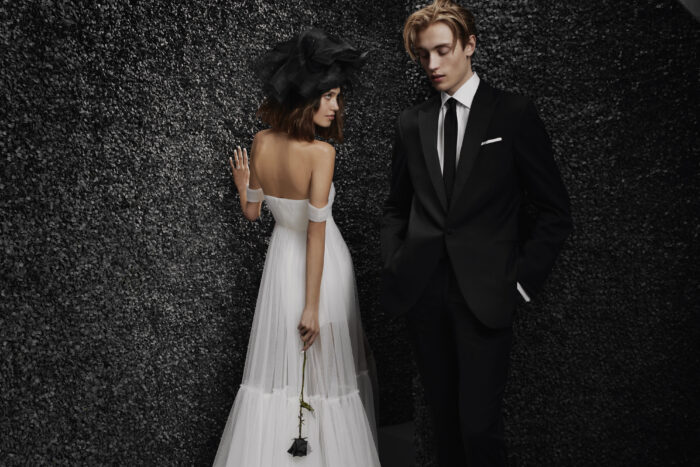 "Vera Wang has long been renowned for her modern and bold bridal dresses catering to stylish brides who want to wear something that represents the modern woman, and Eternal Bridal is so honoured to represent this incredible new label. We are thrilled to welcome Sydney's largest debut collection of Vera  Wang Bride gowns in our Eternal Bridal Boutique. This collection will offer more Sydney brides the opportunity to make their Vera Wang dream come true."
– Sebastian Lee, Eternal Bridal CEO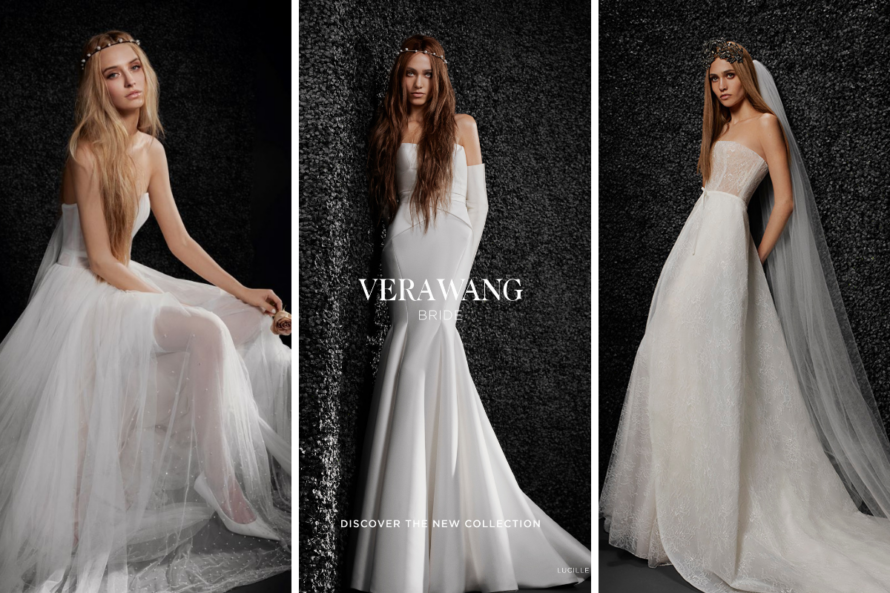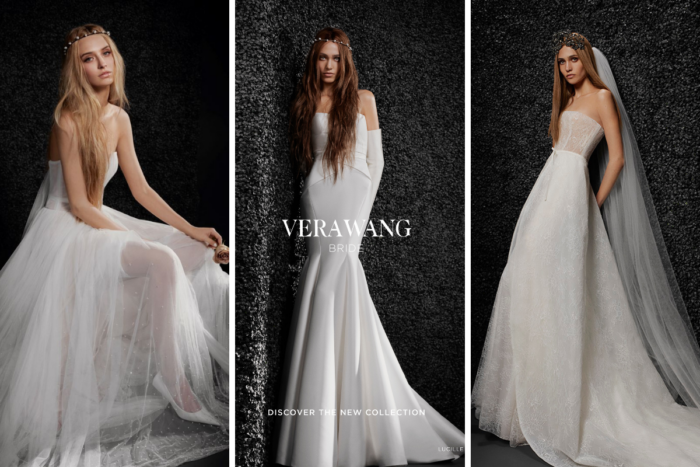 Vera Wang Bride is the affordable new collaborative creation of prominent New York bridal designer Vera Wang and renowned bridal dressmaker Pronovias. On average, a traditional Vera Wang couture wedding dress could cost upwards of $10,000. This new Vera Wang Bride collection is now available from $3,000 to $5,000, making them more accessible to a larger number of brides who want to say "I do" in a Vera Wang across Australia.
"Whatever pricepoint I am working at, it's important to us that the same attention is paid…the same sense of responsibility, devotion, dedication, and effort. With this collection, we're able to walk the fine line between being commercial, which you don't want to be a dirty word, and being creative. It's about an exploration of silhouettes that are not necessarily expected. When you look at the  proportions of the skirts, the cuts, and the details, it's the DNA of our brand…it's everything that we've  done for ages, but with a lot of value."  
– Vera Wang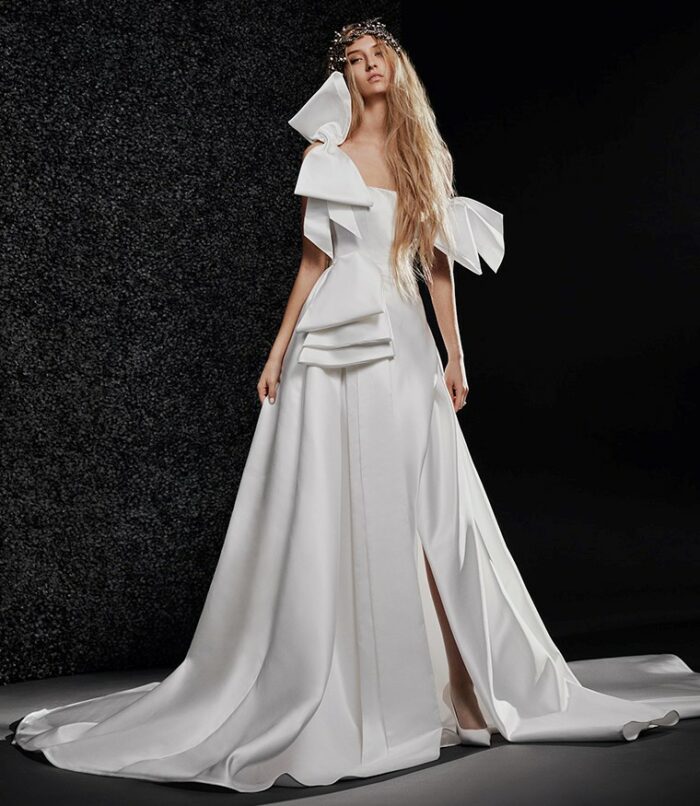 Eternal Bridal Sydney will be kicking off the Vera Wang Bride collection debut with a live event on the evening of Thursday 27th January 2022 at 6.30 pm AEST on the Eternal Bridal Instagram. Eternal Bridal's leading senior stylist will host the event with the opportunity for brides-to-be to interact and ask questions. The never seen before gowns will be available at Eternal Bridal Sydney boutique from 20th January 2022.
About Eternal Bridal: Eternal Bridal is a leading bridal boutique in Australia, founded in 2008. The bridal boutique is renowned for offering extensive and exclusive bridal dress collections from high-profile and prominent international designers. Eternal Bridal has dressed thousands of brides, including celebrities. Having won many awards and accolades, including Optus My Business Awards Wedding Business of The Year 2018, the business has long been regarded as the go-to place for brides-to-be.
visit eternal bridal