Have you ever wondered how much effort goes into a wedding for the wedding venue? For them, it's about so much more than a few waiters and a wedding coordinator. It's being on call 24/7 and meeting several couples per day, greeting guests, briefing other wedding suppliers, logistics, meetings, emotional support, turning the venue around between events and so much more. We spoke to Beth, the wedding coordinator from Mollymook Beachside Weddings about what a day in her life is really like.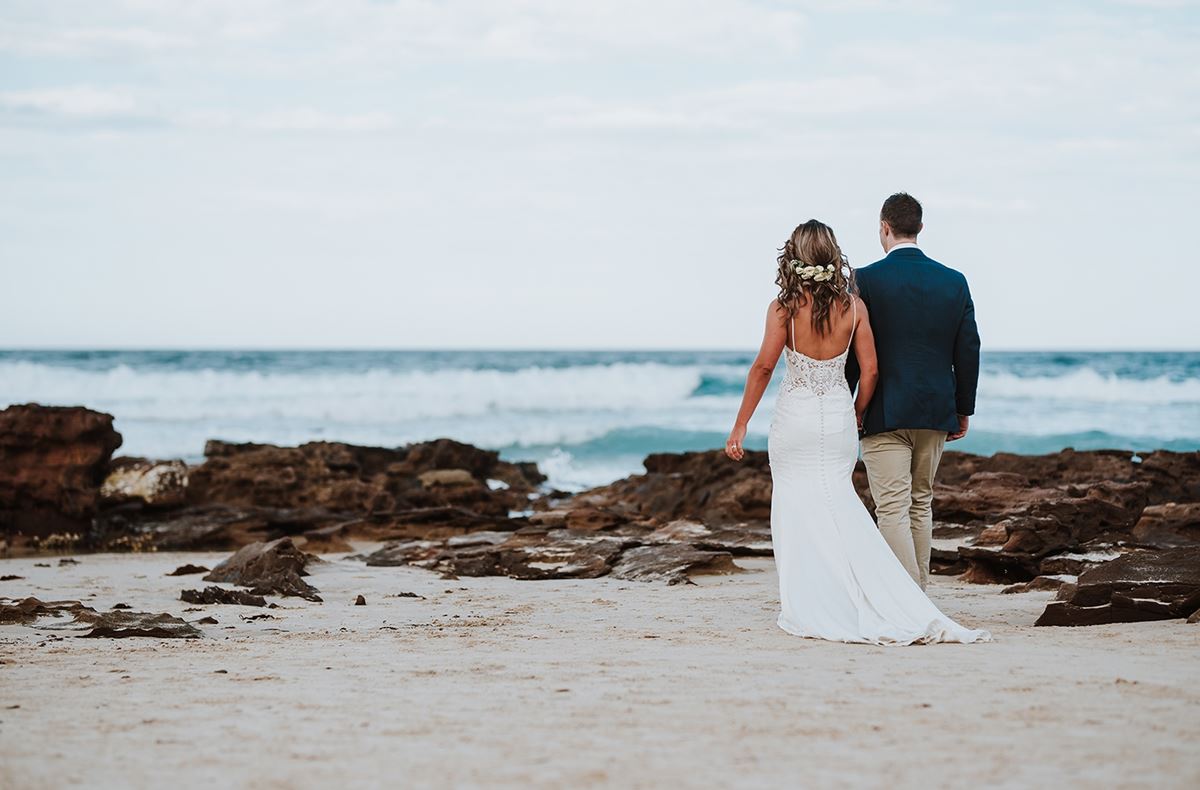 For Beth, the day begins at work at about 10am, finalising the set up for the reception:  "i arrive and begin finalising the reception set up including cutlery, glasses, putting out any items the couple has dropped off to me like their place cards and favours". Everything has to be perfect! I also "get the staff ready for the day, light candles and brief suppliers like the MC".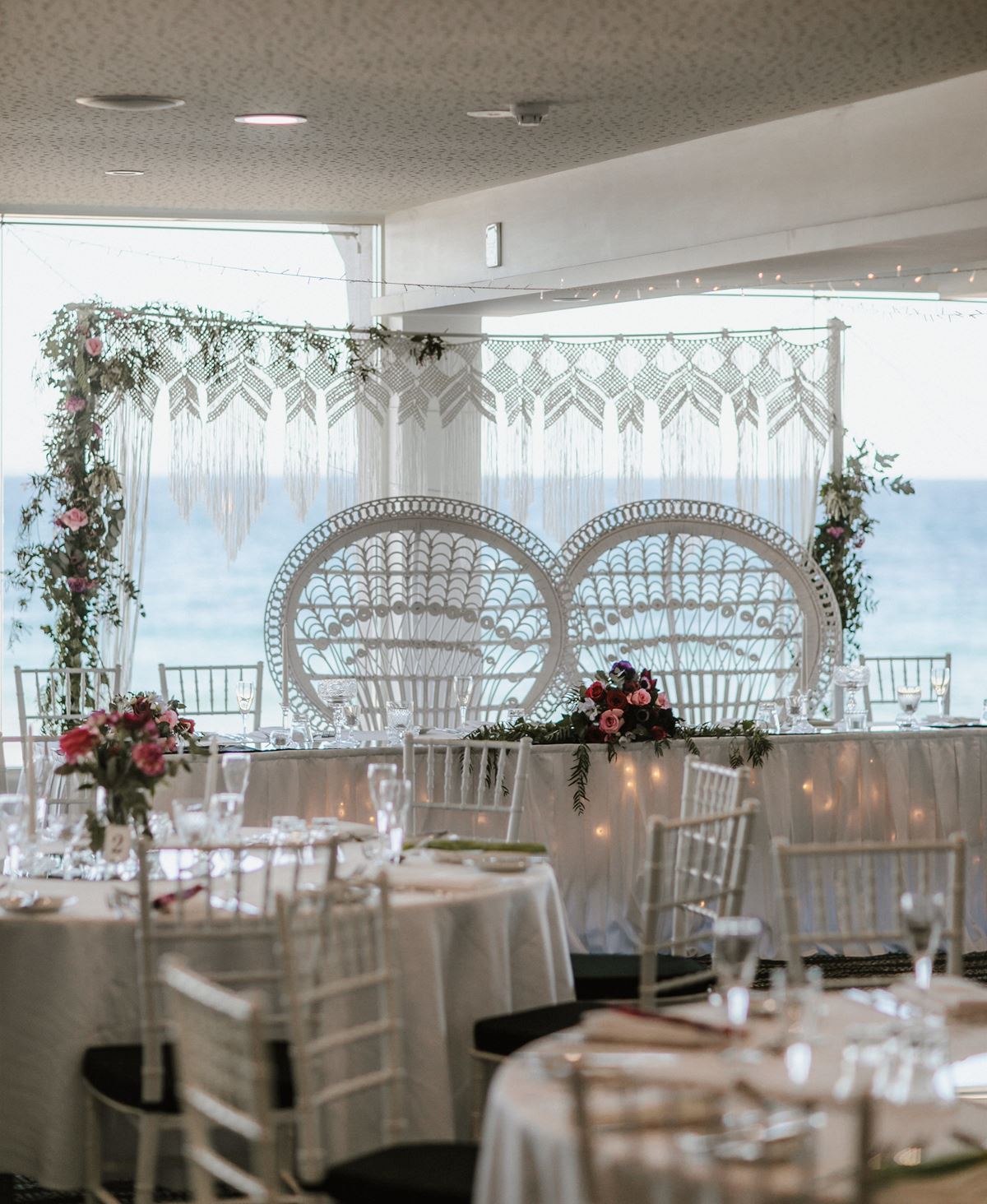 After a busy morning of setting up for the wedding, Beth would usually have several back to back appointments with couples that have booked in with the venue. "Each day I have a few meetings with couples already booked with us and couples wanting to book. Then I always make sure everything is ready for the ceremony."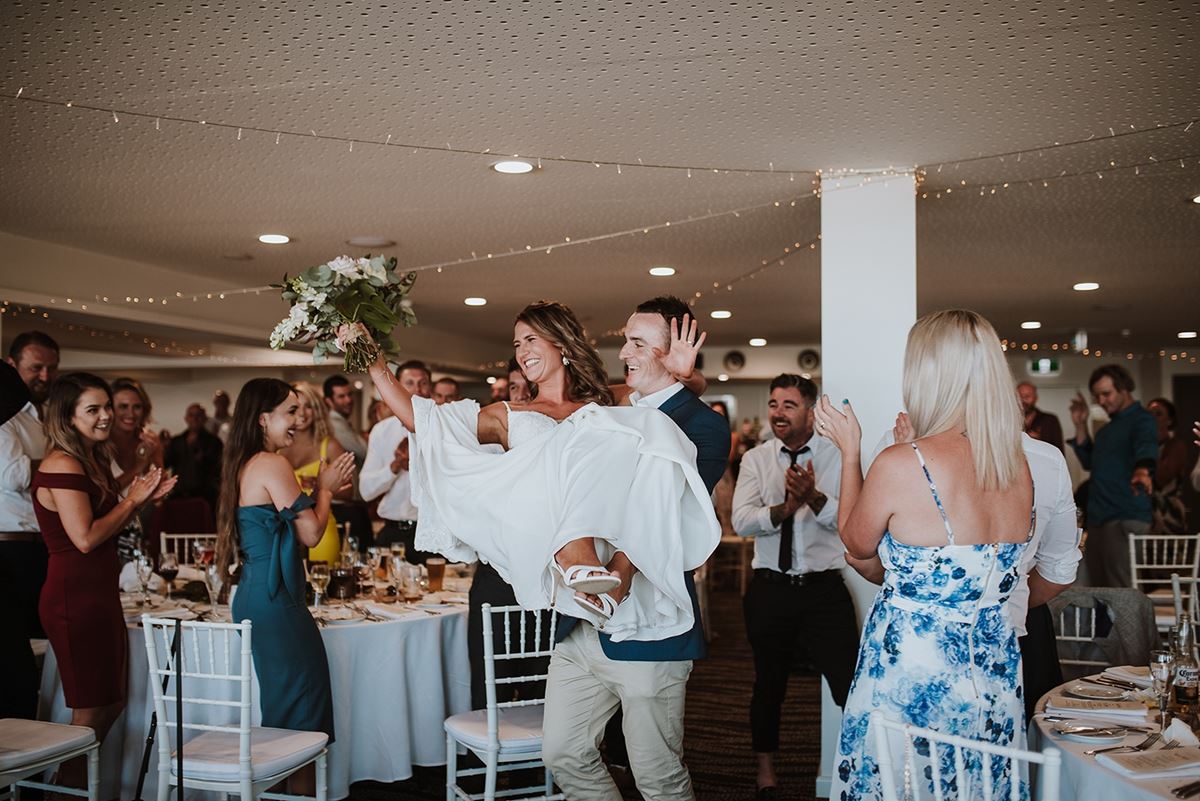 "Our passion is to deliver an unforgettable wedding experience from the moment they have their first meeting with me until the end of their reception on the day of their wedding. There is nothing more fulfilling for me than receiving the lovely feedback after each wedding we hold here! Being awarded #1 wedding planner this year in the Illawarra and South Coast was a highlight for my career. I was nominated by couples married at our venue, so it is really beautiful to know that the couples see the passion and love that I put into each and every wedding at our venue."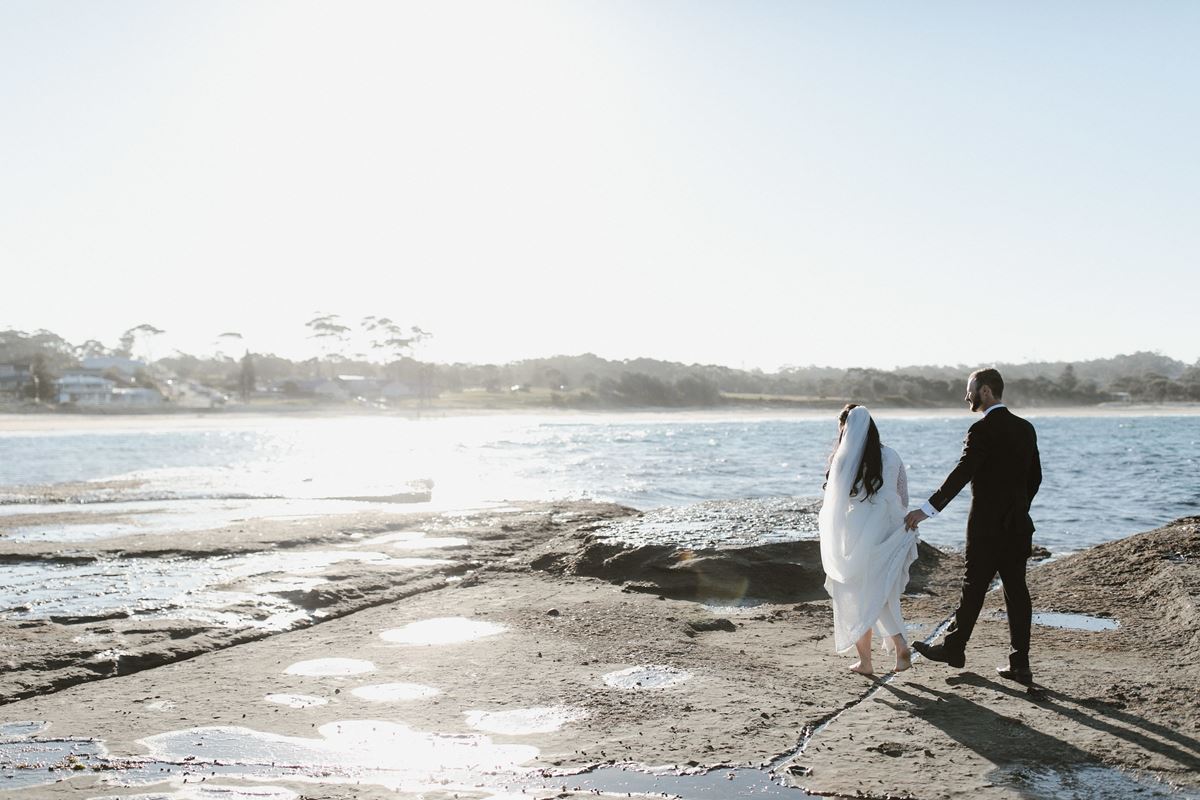 Beth started her journey at Mollymook back in 2014 and can't imagine doing anything else: "I didn't want to pass up such a great career opportunity – at the time I didn't think I would end up developing such a love for my job. I couldn't imagine doing anything else now nearly 4 years on".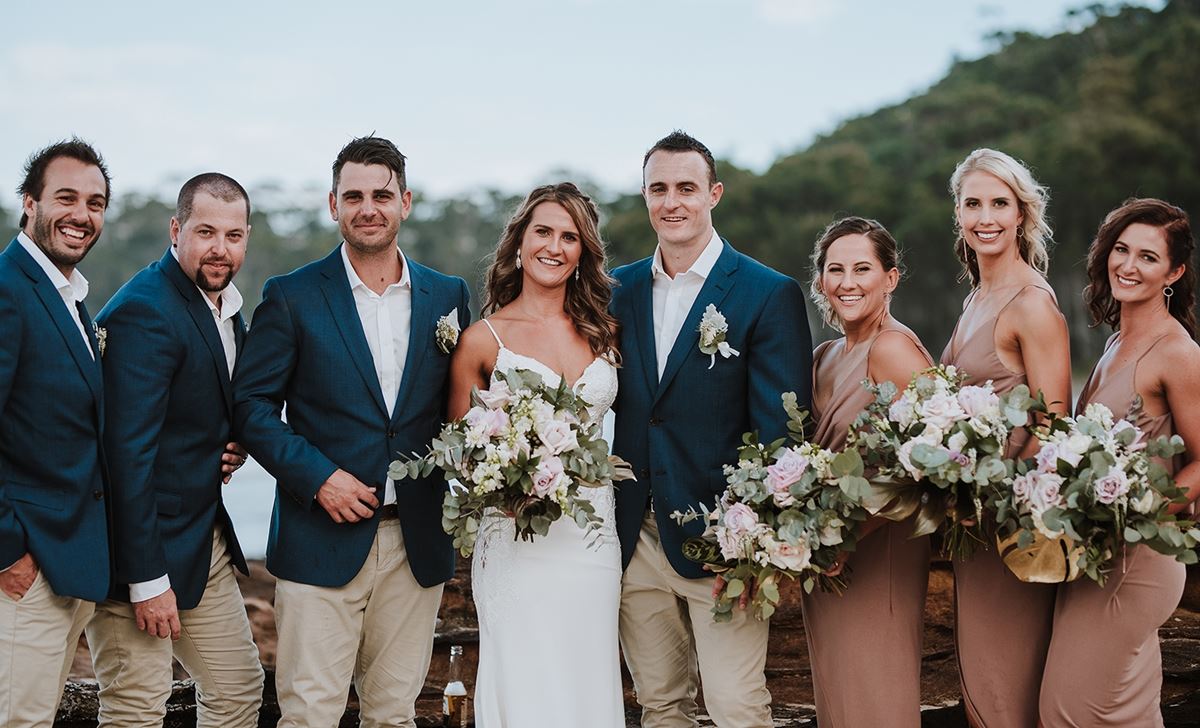 Next, Beth would usually meet with the bridal party prior to the wedding ceremony and ensure everything is running smoothly before staying to ensure the ceremony goes off without a hitch. Then she usually would "wait for guests to leave the ceremony and turn the space around in time for the reception."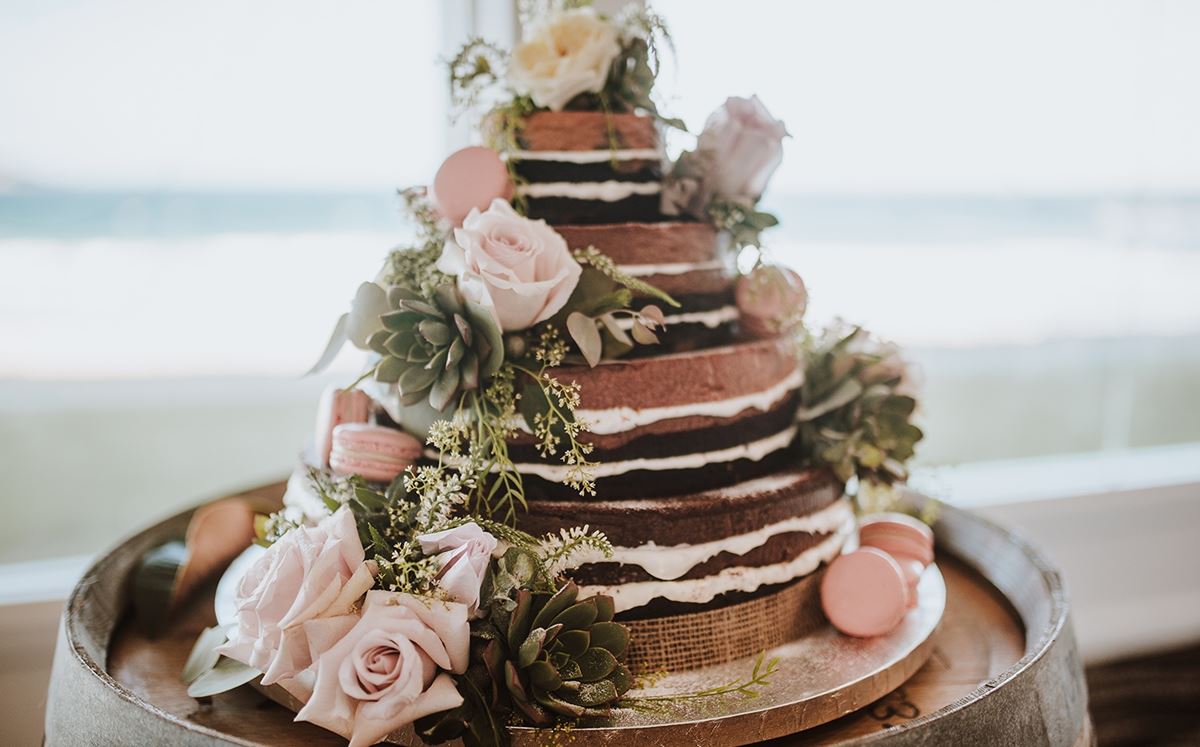 While the bridal party are out getting their photo session out of the way, Beth will personally greet them upon their return and ensure there are plenty of "drinks and canapes for them to enjoy until they're due for their entrance into their reception".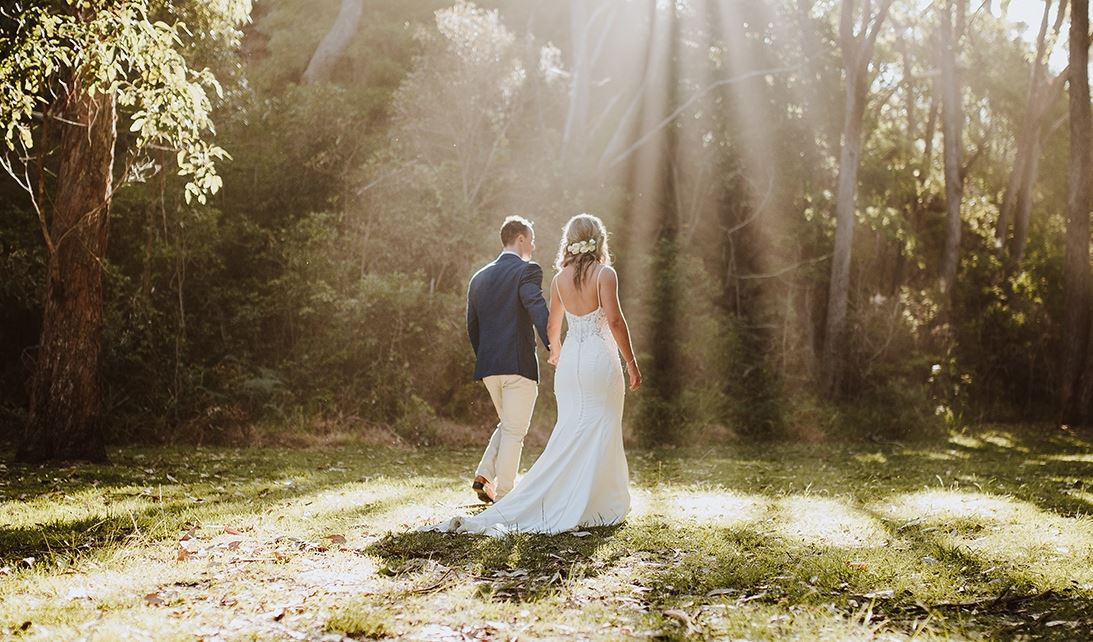 "I serve the menu to ensure everything is exactly the way it should be and I like to be there just in case the bride or groom have any queries on the night. Once all formalities are finished and everyone is dancing away, at around 9.30pm or so, I finish up."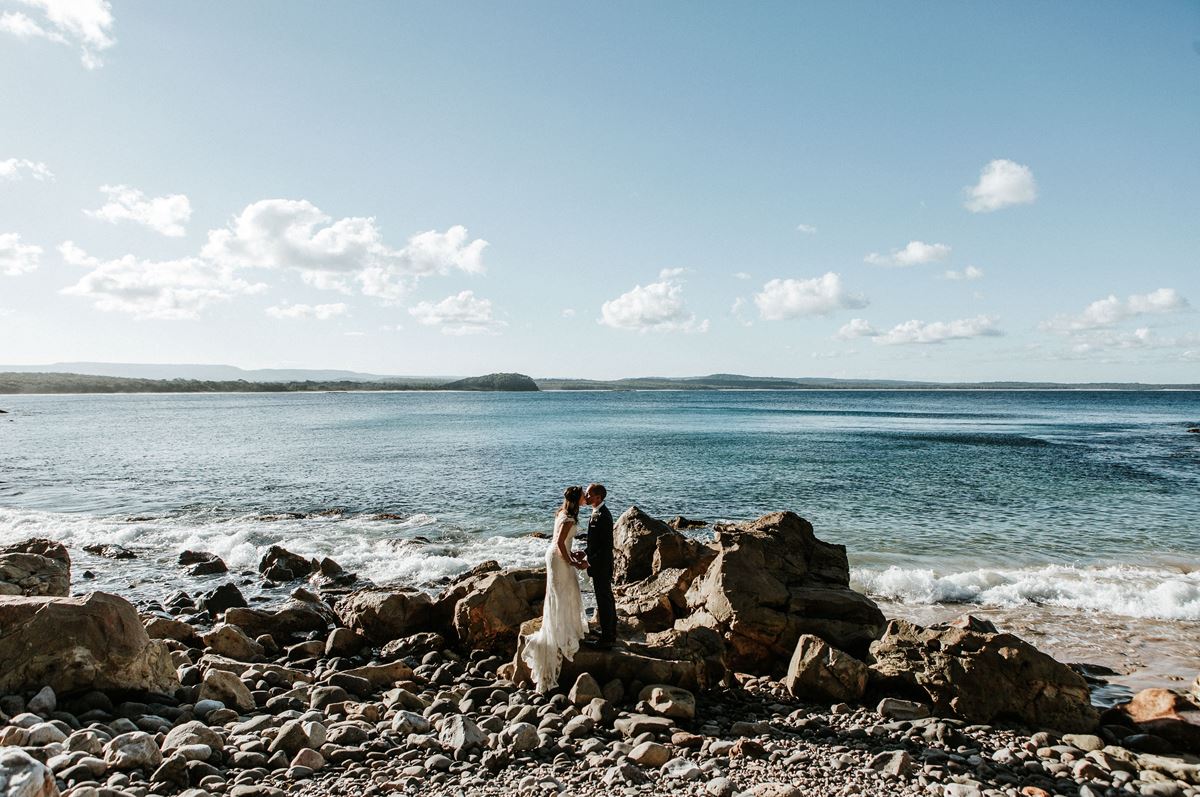 "I don't think I could put a number on how much time I spend on each and every wedding.  It really does differ from couple to couple, I don't have a set amount of time allowed for each I am happy to speak to them every day if needed or only talk a few times over the whole planning process. I give all couples my mobile number so they can contact me whenever they feel the need, but most of my contact is via email. There is not a lot of face to face due to most of our couples coming from Sydney and Canberra."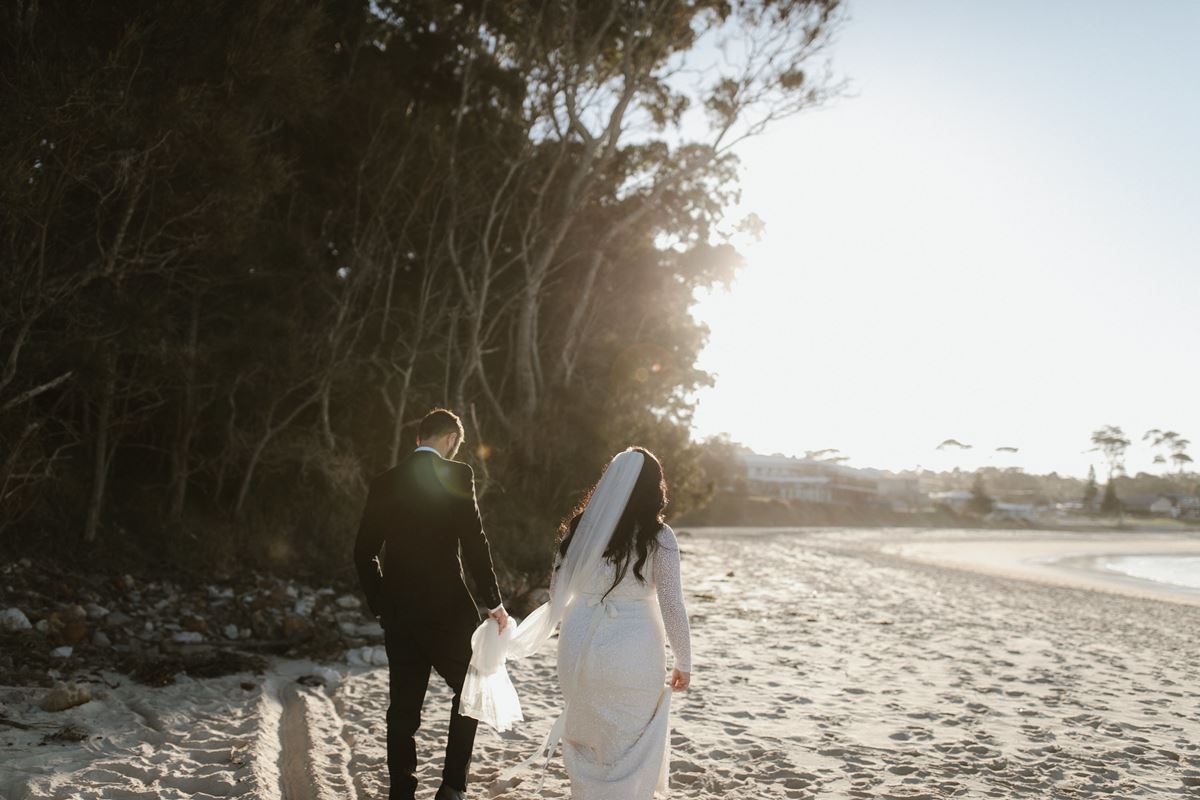 "One of the most rewarding parts of my role is the wedding competitions we've run in the last few years… we have given away a free wedding, this has included everything from full reception, decorations, photographer, flowers etc. to the value of $20k, it's an insane prize. Our winners Melinda and Tom were married in April this year and they were the most beautiful, deserving couple and to watch them finally get married after planning everything with them and to see the love they have for each other was incredible. We got along from the moment we all met and really connected so to be there on that special day is a moment I'll never forget. They didn't think they would ever get a chance to get married due to financial reasons so that moment wouldn't have happened if it wasn't for our competition."