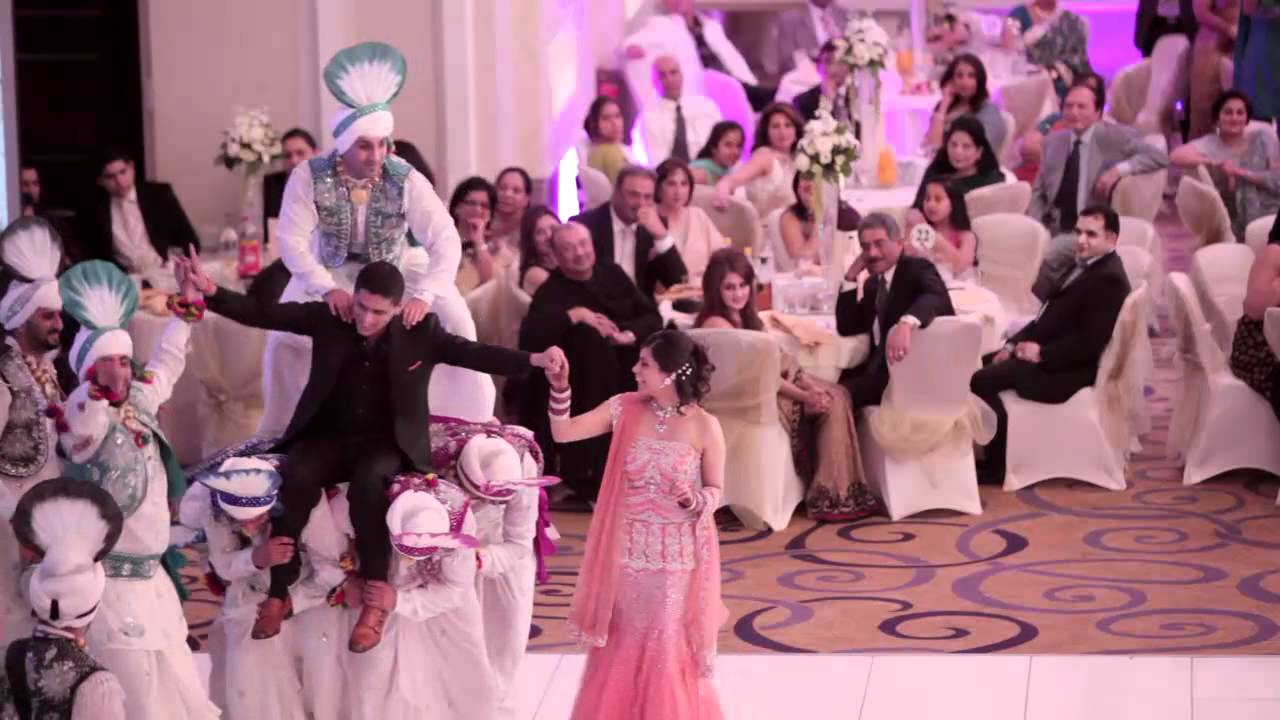 If watching the various Disney princesses marry their true loves in royal style has made you swoon for years, you now have the chance to create your very own fairy tale wedding at Disneyland in Paris.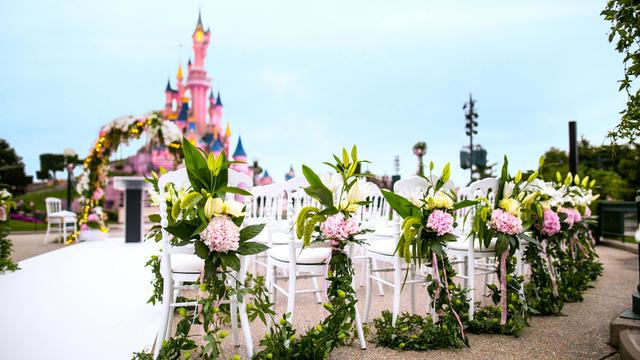 The city of love, Sleeping Beauty's castle, and the love of your life – what more could you need to start your happily ever after?
Maybe a horse-drawn Cinderella-style carriage!
And now, this is all possible for couples seeking a destination wedding with a sprinkling of magic.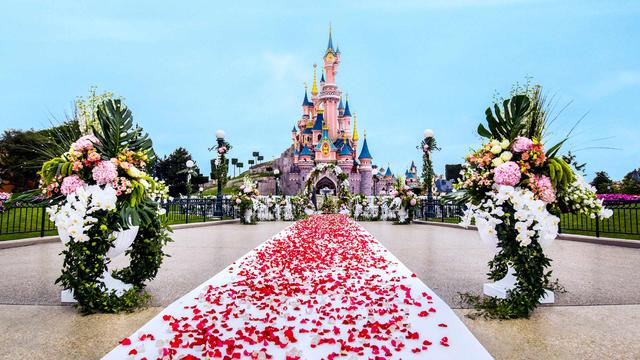 Disneyland Paris boasts a wedding planner to coordinate everything from the theme to the location within the grounds and any extras you wish to have for your big day. The idea is, that you just show up and enjoy the day.
Couples have the choice of designing a bespoke ceremony and reception, or there are a range of Romantic Wedding Collections packages available. For 32 000€ (almost $44,000), couples can have a 1920's-inspired Newport Bay Club celebration with "beautiful nautical settings".
Or for 44 000€ (just over $60,000), there is the option of a Disneyland Hotel wedding package features Disney-themed tables and a Victorian-inspired backdrop.
But for the ultimate Disney fan or those who have dreamed about a royal wedding, the ultimate happily-ever-after package allows you to be married right next to the Sleeping Beauty Castle for 55 000€ (around $75,500).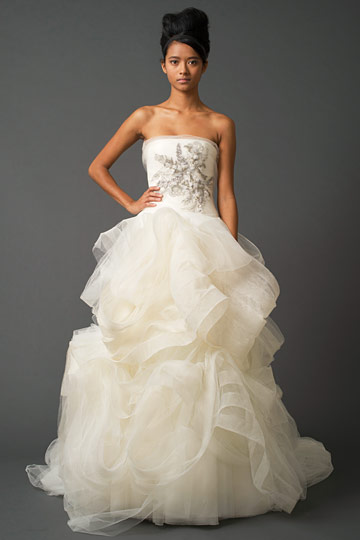 If the setting is not enough of a wow factor for couples, they can also add customised decorations, appearances by their favourite Disney characters and private performances by the renowned Disney entertainers.
The company that wrote the book on romanticism are also promoting their seven themed resorts as the ideal honeymoon destination as they are within close proximity to Disneyland and allow newlyweds to experience the best of French dining and shopping.
So, if your dream wedding is to transform into a princess for a day, with your own castle to boot, better start saving!