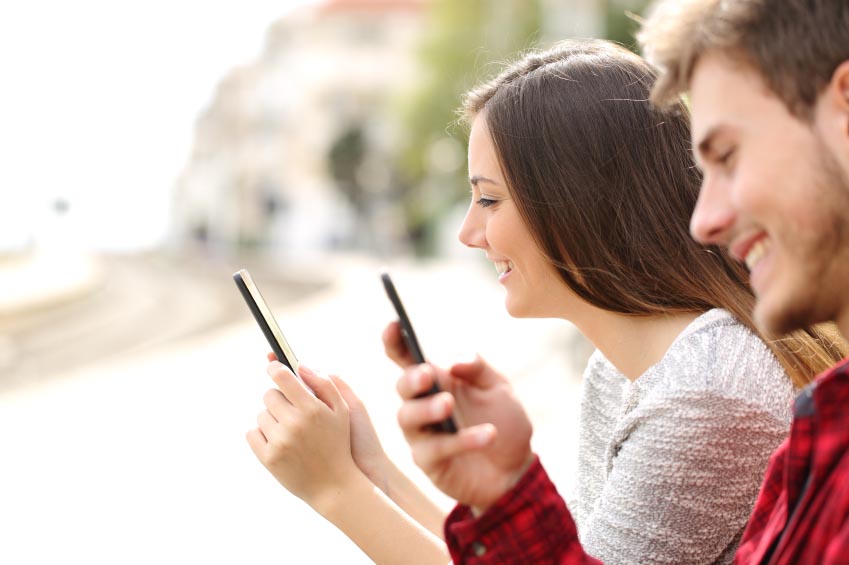 You'll want to capture every moment when you're on your honeymoon, and these days that also means sharing your adventures instantly on social media. But without charged up devices and a bag full of tangled chords, travelling can be a real nightmare.
Thankfully there is a simpler way to keep your devices charged and usable with amazing multi-function, easy-to-use adaptors, chargers and plugs. We breakdown everything you'll need to stay charged, and powered up for your honeymoon.
Travel adaptors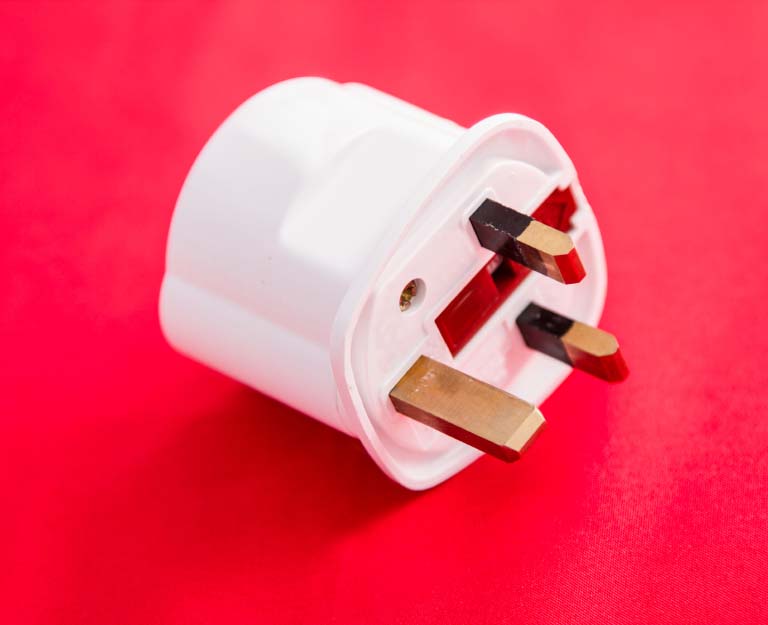 With various countries having different plug sockets and plug types, you can't just travel to the other side of the world and expect your plug from home to work. Countries like America and Italy or Australia and Nigeria don't have the same wall outlets so it is important to do your research on what type of adaptor you'll need before your departure. A adaptor or travel plug allows you to use your dual-voltage appliances, transformers or converters from one country to be plugged into the wall outlet or socket of another country in another country.
You can simply just plug the adaptor into the wall, and plug your appliances into the adaptor. If you have a favourite overseas destination that you visit every year, then you can get a country specific adaptor that you can use over and over in that destination. But if you're planning on heading all over the world then you can get a multi-plug adaptor that allows you to use your electrical appliances irrespective of the country you are in.
Travel converters
Now that you have your travel adaptor, you can't just plug your electronics into the wall because different countries also have different voltages. Converters either step up or down the voltage and are perfect for most of your electrical products like hair dryers, toothbrushes, and shavers. You should only use a converter for short periods of time – less than two hours.
Power bank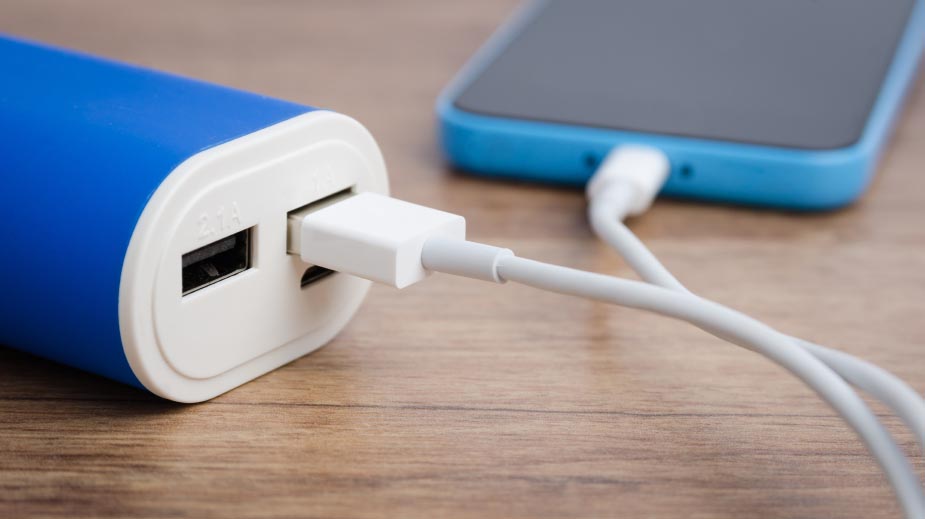 Don't you hate when your battery on your phone dies in the middle of a tour, your tablet battery dies at the best part of a ebook while you on an aeroplane, or your laptop battery dies during an overnight train trip and you've got plenty of work to do? Well, all of those dead batteries are a thing of the past with a power bank. A power bank is just an external battery sealed case which needs to be charged before it can be used. You simply plug it into a wall socket and leave it to charge, then take it out and it's ready to use with a USB chord which you connect to your laptop, phone or tablet.
USB utility charge t
ool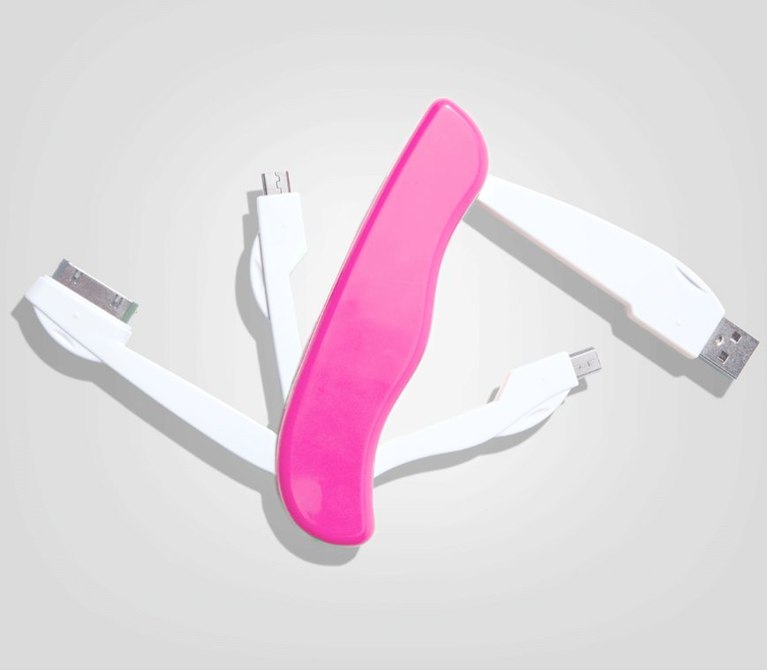 With so many different connectors for your iPhone charger, mini USB plug and normal USB plug, you can be stuck with various chords and connectors all in tangled mess. A USB utility charge tool houses various connectors in a pocket knife design so that you only need one tool to charge all your devices.  It is also charges more than one device at a time and is available in numerous colours.
Car charger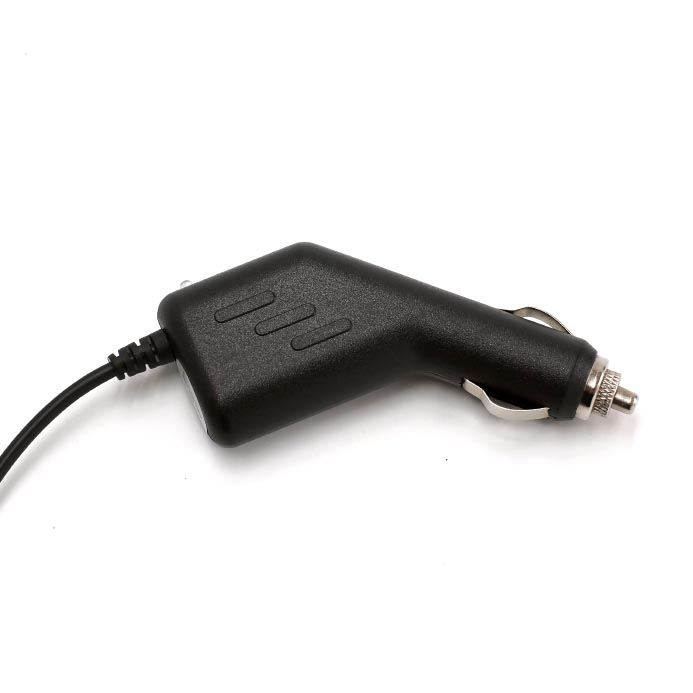 If you're going on a road trip, having a car charger is essential. Plug it into the cigarette lighter of your car or rental car, and your all set to charge your phone, your tablet or even your laptop. You can also attach your USB utility charge tool with your car charger to charge more than one device.
For more useful honeymoon articles, check out our honeymoons section.