Some couples want their weddings to be on-trend, on-point and at the forefront of modern style. This is wonderful, but can also date more easily, and looking back years later, there may be a couple of fashion or trend choices that you regret. When you are at the cutting edge of what's in style, you might also be out of date by the following year.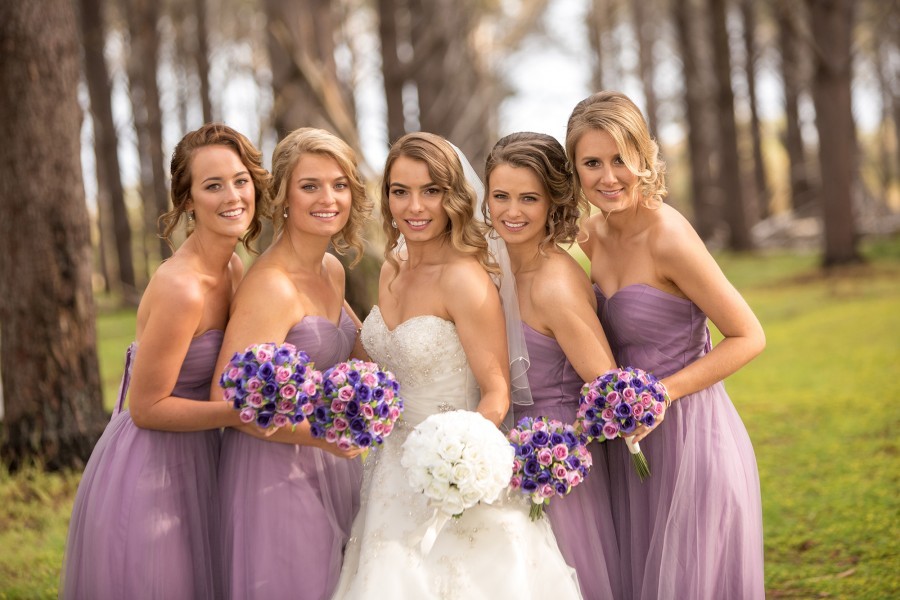 And some trends are embarrassing and can be a little bit hard to look back over in decades to come. At Easy Weddings, we love all things weddings, but we do have a soft spot for going Old School or evergreen with your wedding themes. This means making choices that are more about you and your partner as people, than what is in fashion at the time. It is also about slowing things down, taking your time to appreciate and treasure this special moment because otherwise it can be a blink and you will miss it kind of experience.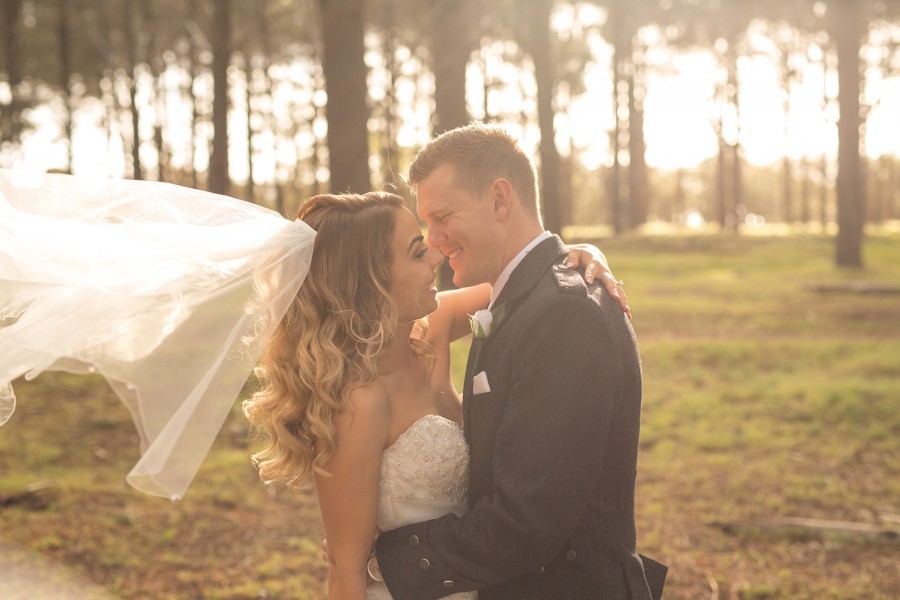 This doesn't necessarily mean choosing a vintage theme but is more about choosing classic you. Make your theme choices around what will stand the test of time, what won't date, what is the essence of you as a couple, and what will you want to look back and remember.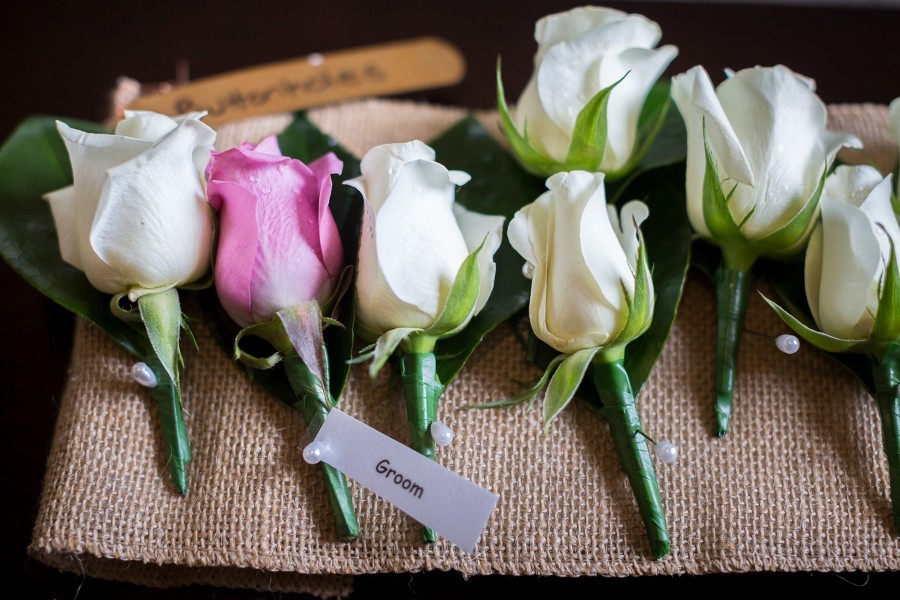 Here are our Top Six Reasons why going Old School with your wedding is a good idea
The choices will be more personal and reflective of your love story together
On television's The Simpsons, Grampa Simpson often has rambling stories that go on forever, and he usually says, 'which was the fashion, at the time.' Such as 'I wore an onion on my belt, which was the fashion at the time.'
Now I'm not saying that you were thinking of wearing a belt made of onions to your wedding, but with your choices, are you going to be explaining bizarre fashions from your wedding day to your children by saying, 'I have no idea what I was thinking, it was the fashion at the time'?
If you make your choices based on your own personal style, and what reflects your life together as a couple, then these choices won't date, and in years to come, you will remember quite strongly why you made them. Style your hair in a way that you love and makes you feel good, not what is trendy right now. Choose jewellery that has meaning, either because it was a gift or a family treasure, or buy something that you would like to turn into an heirloom for your children.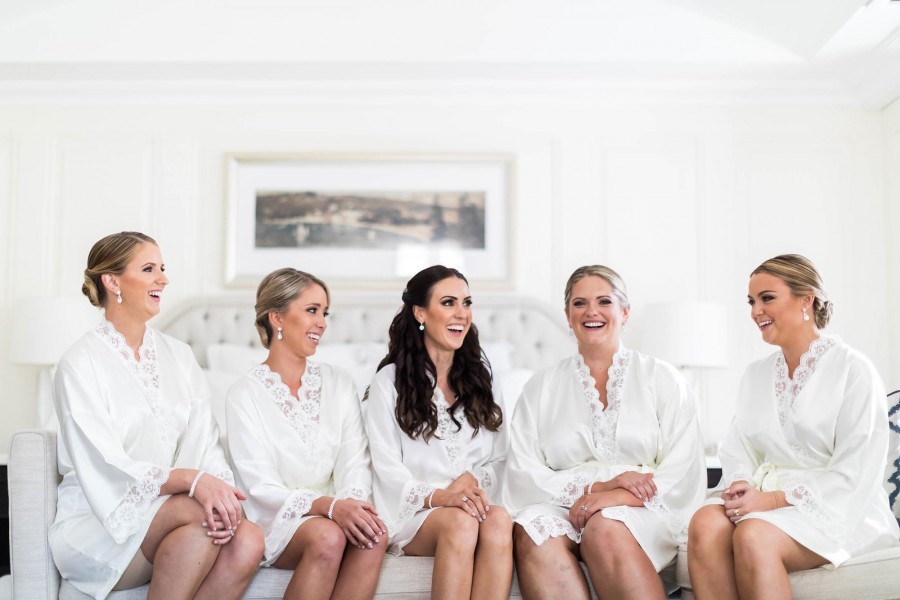 The music won't date, and you won't regret your choice
When selecting music for your ceremony, or your first dance, again make selections that have meaning to you.
When I walked down the aisle, for instance, it was to Westlife. I still love the song but am eternally embarrassed now that it was Westlife. And I don't think my husband was allowed to have any say in that decision at all.
If 'your song' as a couple was LMFAO's 'Sexy and I know it,' then, by all means, play this song. You will still always remember that it was special to you, and more importantly why, even if the song itself you will make you cringe a little bit after 20 years.
When you're choosing your music, think of classics, or what has significant meaning to you, because then these too will become classics in your life.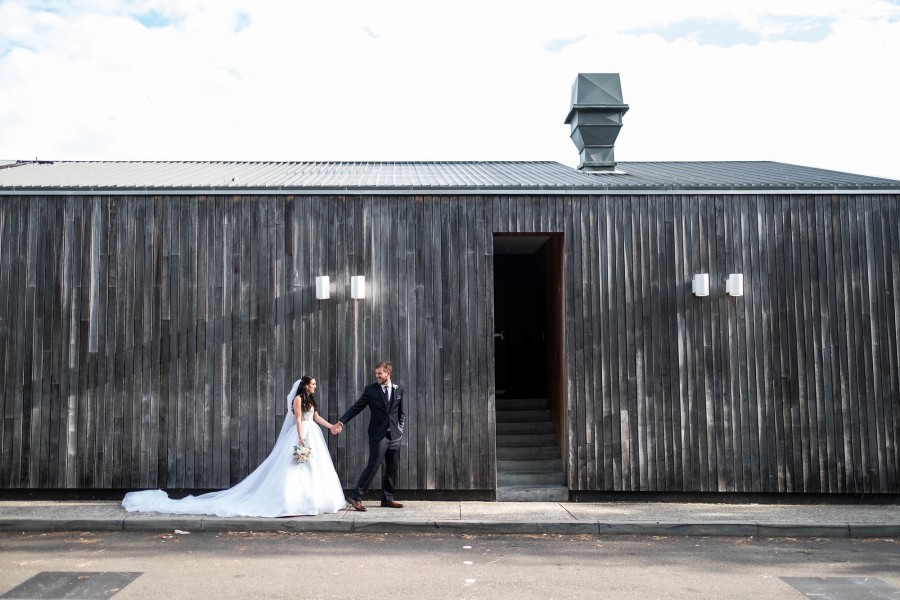 Your photos will be timeless, and you won't reflect just one era
Remember how your parents were embarrassed to show you photos from their wedding in the 70s and 80s? Weddings from that time were notoriously dated. If you go further back, fashion choices tend to be more considered and last the test of time. Choices from the early 80s will rarely be personal or special to the couple, and are very often again, 'which was the fashion at the time.'
Make sure your wedding photos are something that you are proud of, and will continue to be proud of year after year. You want to show these to your children, and your grandchildren, and have them on display in your home for all of your life.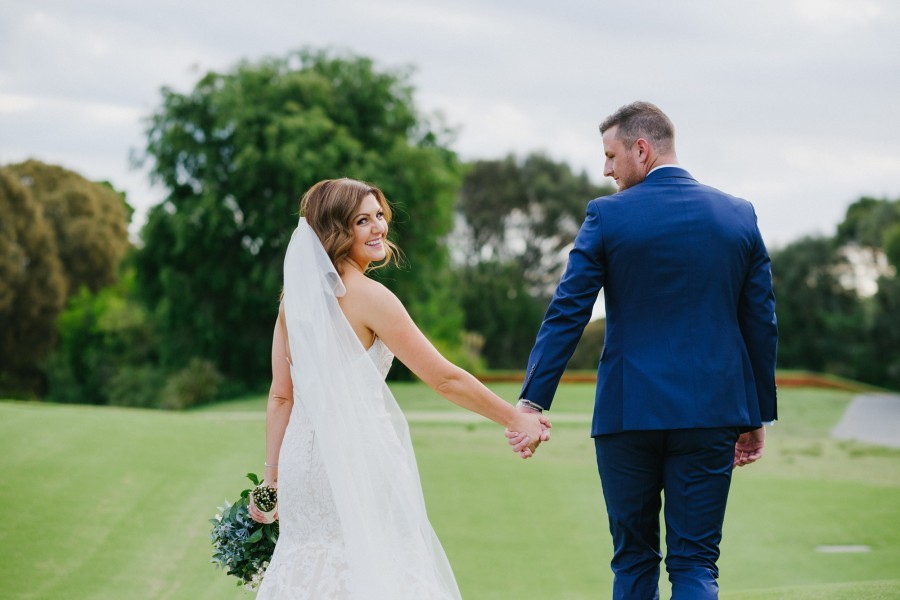 Guests of all ages will appreciate it
If your wedding is particularly trendy (for instance, say hipster) then not everyone at your celebration is going to get it. Don't necessarily make choices just to please your guests, but a classic, Old School wedding is more inclusive of old, young and everyone in between.
If you hold your reception on the fourth floor of a contemporary bar that you find down a city laneway and has no sign outside, you are extremely cool, but not really inclusive. In fact, being cool is very often about being exclusive; about being different or standing out from everybody else.
While weddings are a celebration of you, it is a shared celebration with everyone that you love, so make choices that will connect with everyone. Maybe don't have just raw vegan food at your reception if the majority of your family are meat eaters. Don't make all your guests go barefoot on the beach, or stand up on a clifftop at sunset for the whole service if many of them are elderly. While a flash mob in the middle of your wedding dance is cool, only do this if your people are dancey sort of people. Don't make them do it because it is on trend right now.
Do what feels natural, for you and for the people that are important to you.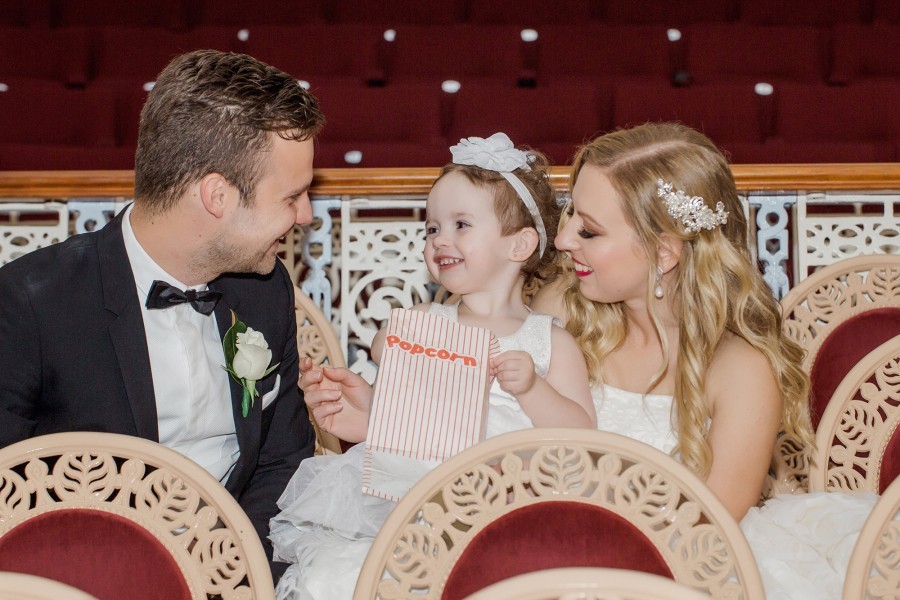 Go digital free, and trust in your photographer to get incredible shots
Something that happens to almost all weddings right now, is a ridiculous number of people filming and taking photos on their smartphones during the day. At crucial moments, you will look out into the sea of familiar faces, and only see a hundred phones looking back at you. Of course, your guests will have photos of the day later, but will you remember seeing them at all?
Hire an excellent videographer and photographer and trust them to capture the shots. Request your wedding be a digital free zone; you and your guests will be more in the moment, and your professionals will greatly appreciate that there aren't fifty people with smartphones in the way when they are trying to get a photo of you walking down the aisle.
Let your guests know that they can copies of photos from you directly, rather than taking their own. Because they are digital, getting them out to everyone afterward is a piece of cake.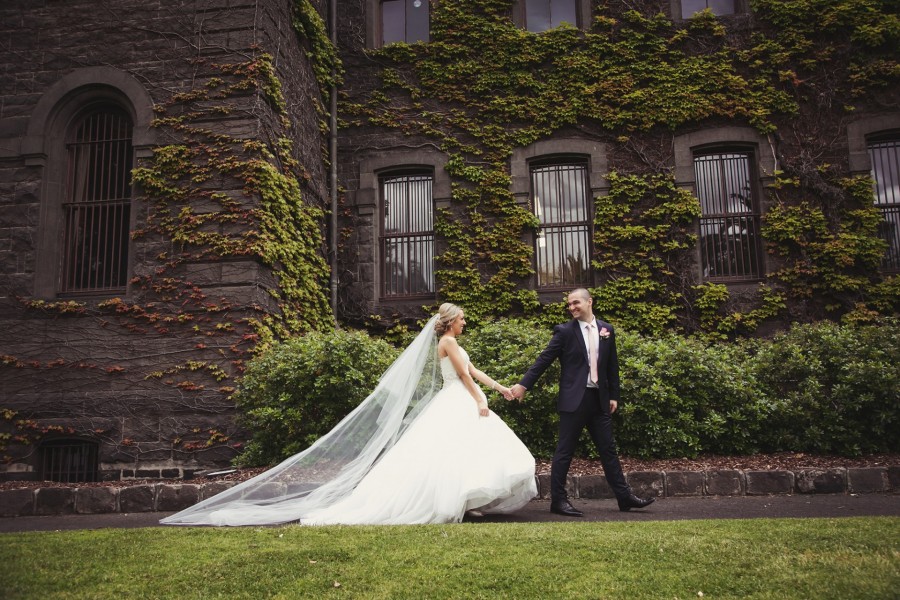 Some traditions have lasted the test of time for good reason
We often want to ignore traditions if we can't understand why they are still going on. Old School doesn't mean going through the motions of every dated tradition if you can't honestly say why you are doing it, it means choosing traditions that are meaningful to you. And the truth is, most of these traditions have lasted through the years because they continue to be relevant for the people involved.
Getting your father, or your parents to 'give you away' may seem like a dated concept, but if you look at it as a thank-you for everything they have done for you up to this point, it maintains its meaning. However, traditions like the groom removing his new wife's garter and tossing it to the crowd are dated and would do better to be left in the past (unless of course, this tradition has very significant meaning to you, then sure, go for it!)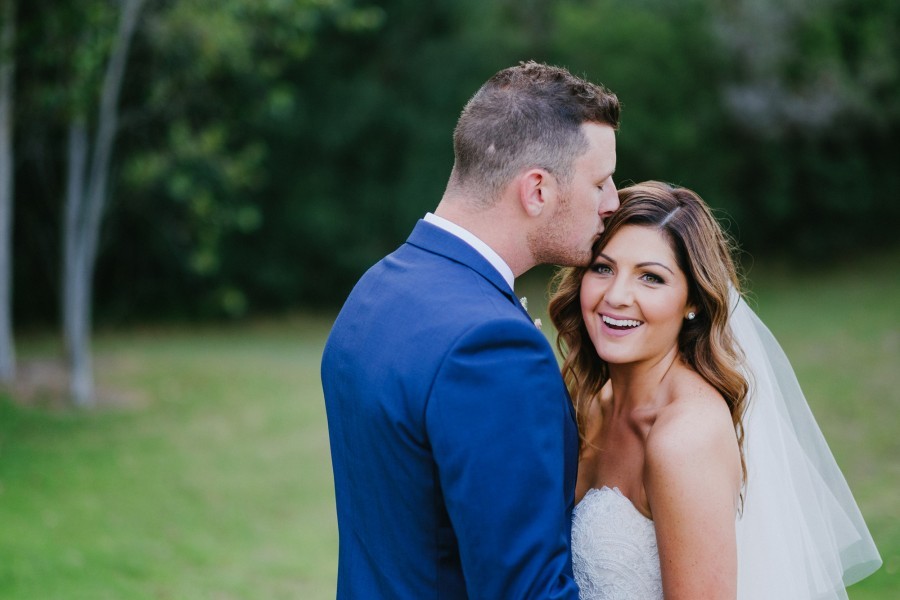 Think about choices that will be meaningful long after you have made them. Going Old School or traditional means making choices that you will still agree with years later, and therefore making your wedding day timeless and everlasting. Slow things down, choose to cut or leave out things that don't have significance to you and then live in the moment of the ones that do. You will thank yourself when you look back in twenty years, trust us.