Toying with the idea of crafting your dream wedding gown with the help of a couture dress designer, but not sure where to start? To get the ball rolling, here are the top wedding dress designers Australia-wide as ranked by their customer reviews on Easy Weddings.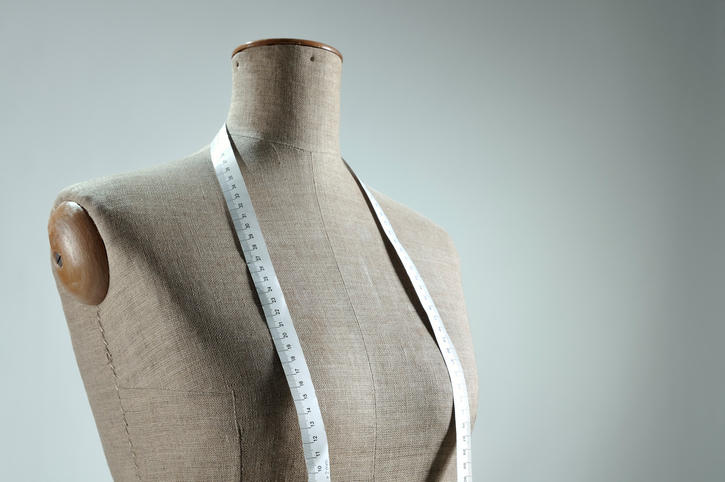 Australia-wide
With over three decades of experience between their design team, Mia Solano @ Luv Bridal & Formal is committed to giving every bride a unique and brilliant experience – and ultimately creating their dream wedding gown! Each gown is made with great attention to detail and quality – down to the last hand-sewn bead and embellished lace. Check out their storefront today and begin crafting your dream gown with Mia Solano!
Melbourne, VIC
Priding themselves on delivering genuine bridal couture, d'Italia will custom-make your dream wedding dress made with the world's finest fabrics. All you have to do is collect what you like from magazines and the internet, make an appointment where the designers will fine-tune your ideas, and choose your desired fabric – and you'll be left with a gown that fits you perfectly. Check out d'Italia today!
Sydney, NSW
With over 26 years experience, Louise Alvarez offers you the chance to create a gown that will fit your figure, your style, and your budget! Beginning with a sketch of your dream gown, Louise Alvarez describes the couture experience as a "labour of love". Also offering a range of demi-couture pieces and accessories, there's something for every bride at Louise Alvarez Couture Bridal & Evening Wear!
Brisbane, QLD
First establishing her custom-made bridal and fashion label in 1989, and now going into her 27th year of operation, Susan Ogg is recognised for her quality workmanship in bridal, eveningwear, and tailored day wear. Passionate about creating a gown that will flatter you in every way, Susan Ogg uses silk fabrics, and French and Italian laces to achieve a luxurious finish. You're sure to create something truly special with the help of Susan Ogg!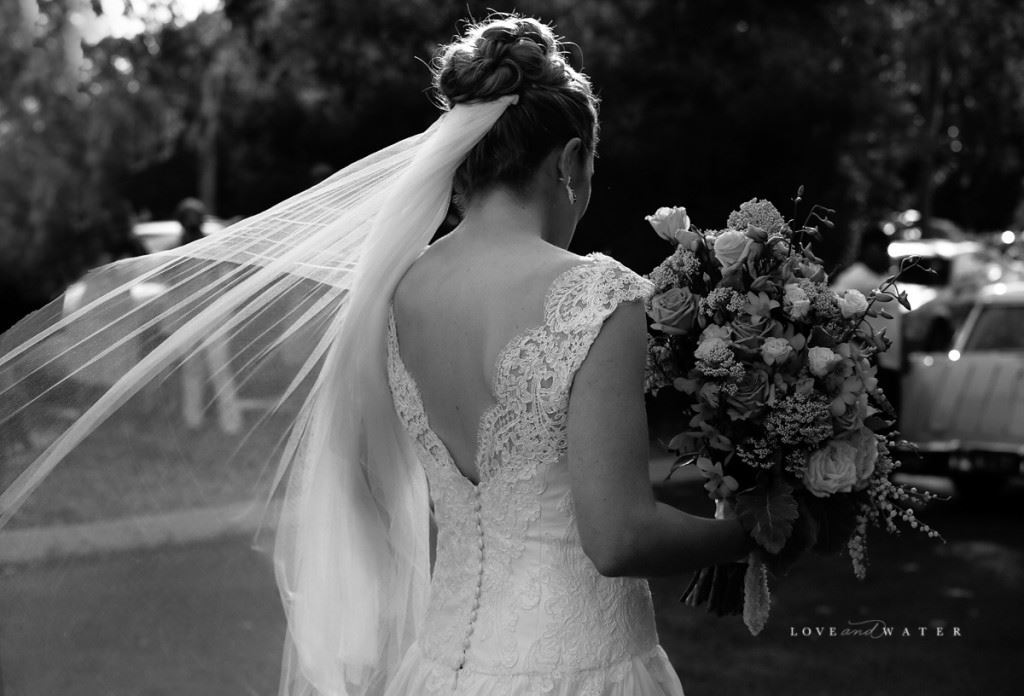 Perth, WA
One of the finest couture wedding dress designers in Perth, Fara Almasi from Fara Couture has been designing wedding dresses for over 20 years. Ensuring the bride is confident and feeling beautiful in her gown, Fara Couture offers a wide range of wedding dresses in different styles and designs, and unique creation using only the highest-quality fabrics. Check out Fara Couture today, and begin crafting your dream wedding dress!
Canberra, ACT
With a large range of stunning gowns, and the ability to custom-make your wedding dress, you're sure to discover something special with La Belle Bridal! Priding themselves on providing stellar service, La Belle Bridal uses only the finest materials and impeccable craftsmanships to create their gowns. Find out more by checking out La Belle Bridal today!