Located in Melbourne, VIC and searching for a formal wear store to dress your handsome groom and his groomsmen? It's your groom's day too – why not make him feel a million bucks as well! Here's the top 10 most popular Melbourne formal wear stores, ranked by their customer reviews on Easy Weddings.
*As correct on publish date August 24, 2017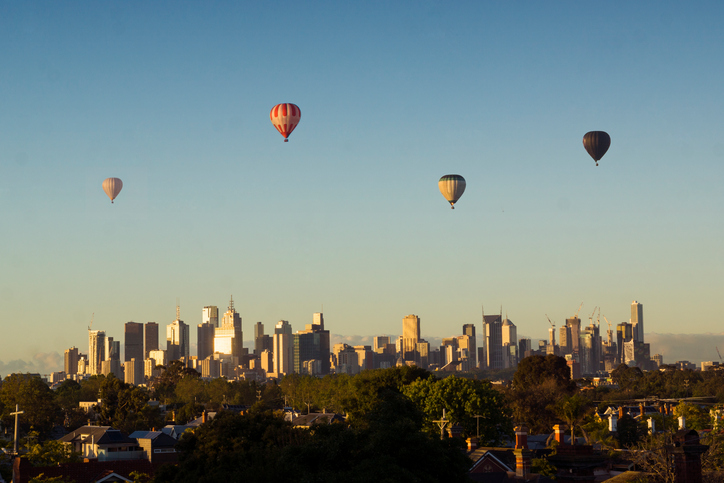 Made using an array of pure wool and rich wool fabrics with a soft and lustrous feel, Ferrari Formalwear offers a range of suits for hire and purchase. Ranging from the traditional black dinner suit and tuxedo though to the latest trends in charcoal, grey, beige, and navy suits, there's something for the groom, his groomsmen, the father of the bride, and even the page boy! Check out Ferrari Formalwear & Bridal today!
Believing they have raised the benchmark in the traditional suit hire market, Roger David promises to dress your groom impeccably for your big day! Allowing you to book up to a year in advance for a tiny $20 deposit, you can rest assured your groom will look a million bucks dressed in Roger David. Check out their storefront today!
Catering for over 1000 weddings every year, the event-wear specialists at Formal Wear promise to dress your groom to the nines for your wedding day. While designing and manufacturing their own products, Formal Red sells, hires, and tailor makes men's luxury suits and accessories. Check out their extensive range today and begin planning your groom's look with Formal Red!
"Hey, it's his big day too!" Briggins promises to dress your groom in something truly special for your wedding day. Offering the finest suits in all the latest fabrics and colours – this is just the start! And with styling advice, a range of accessories, and endless options for shirts, ties, cufflinks and shoes, Briggins has all your formal wear needs covered!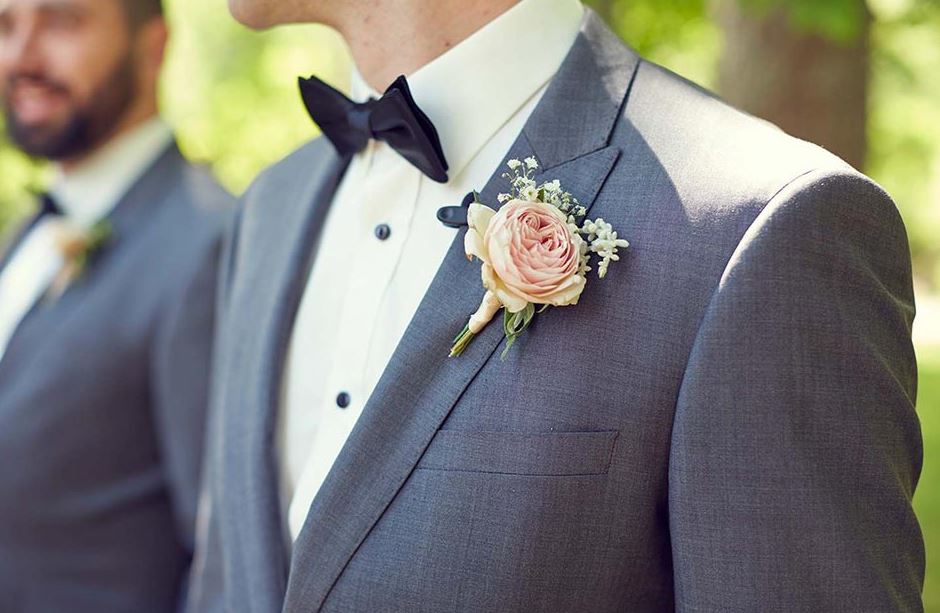 With over 25 years experience in the fashion industry, Pino Prinzi from Prinzi Collections promises to dress your groom in something special for your wedding day! Having worked the likes of Channel 9 and 10 wardrobe departments, The Footy Show, and many other TV production, you can be sure you'll find something that meets all your formal wear expectations at Prinzi Collections!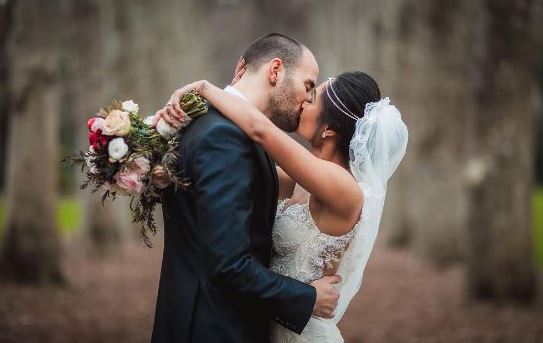 Rest assured Formal Wear of Melbourne will dress your groom in the best-fitting formal suit you can find – no matter how tall, short, or wide he is! Whether it's a black tie event, a school formal, a debutante or a wedding, men (and women!) trust Formal Wear of Melbourne to get them looking as handsome as possible. Check out Formal Wear of Melbourne today!
Believing their quality of service and great attention to detail sets them apart, Black Tie Classic offers a range of suits and accessories available for hire for your special day. With a large selection of elegant, modern, classic, and designer suits to choose from, and the ability to create and tailor a suit to fit perfectly, you're sure to fulfil all your formal wear needs with Black Tie Classic!
Striving to deliver unique and honest service along with the finest quality merchandise, Ed Harry promises to get your groom looking immaculate for your wedding day! Offering a variety of great quality formal wear and exclusive labels of both casual and formal clothing, you're sure to find something special with Ed Harry!
Offering a huge collection of suits, shirts, ties, shoes, cufflinks, vests, and stylish men's casual wear, Andre J Menswear is the place to go to fulfil all your formal wear needs! Allow their friendly and professional staff to guide you through their extensive range of high fashion, classic, and contemporary style suits, before dressing your groom in something they adore! Check out Andre J Menswear today!
Regarded for its outstanding professional service, friendly staff, and its high quality service, Trevor West Formal Wear & Hire prides themselves on being the premier menswear store South of the Yarra. And, as a distributor of iconic brands that are carefully and selectively bought for their customers, you're sure to find something special with Trevor West Formal Wear & Hire!