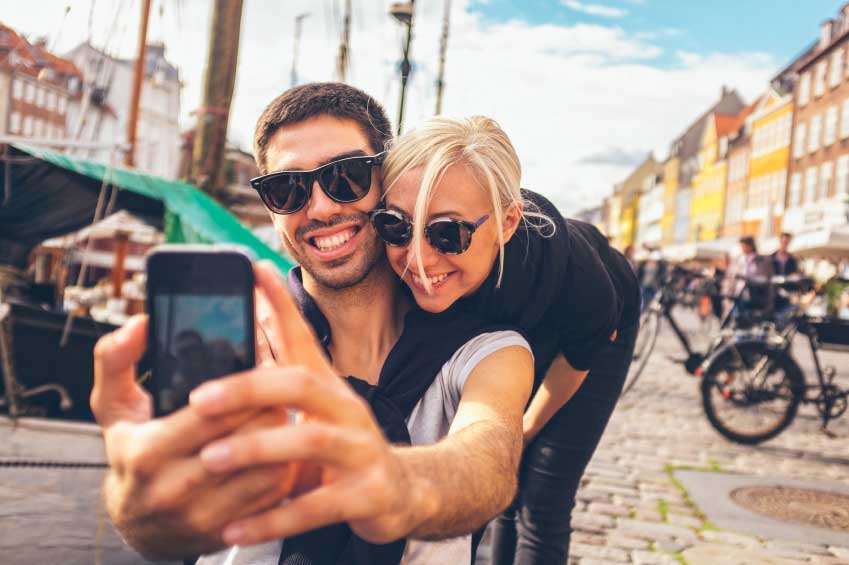 Before you're ready to take that 14-hour flight to Dubai or stay in that exotic beach resort in Koh Phi Phi, have you adequately researched your destination to ensure a safe trip? Australia's Smart Traveller website equips travellers with all the knowledge they need to have a safe overseas honeymoon. Here's how it can help:
Current events and weather predictions
The Smart Traveller website gives you updates on events and weather predictions abroad. If there's social and civic unrest in the roads of EDSA, Manila and traffic is not moving at all, and you were supposed to be flying there the same day, should you re-book? Should you consider postponing your travel plans?
The website advises you on how to proceed with your trip by issuing a series of warnings. These are "exercise normal safety precautions", "exercise a high degree of caution", "reconsider your travel" and the highest level: "do not travel".
Laws and health concerns
Smart Traveller also provides information on local laws and health concerns that are currently known in the area. For example, there are certain laws in the Middle East that may not exist in other countries. During the period of Ramadan, it is illegal to eat publicly as the majority of the citizens in Middle Eastern countries, especially the GCC (Gulf Cooperation Countries) members (Bahrain, Kuwait, Oman, Qatar, Saudi Arabia, and the United Arab Emirates) will be fasting. You will be reminded of these laws when you check the website.
Health concerns are also important. If you're going to countries where certain diseases are endemic, for example, malaria in Palawan, Philippines, you need to know which vaccines or medications you need. You will also be informed of where the Australian embassies are in the respective countries that you will visit. This is one of the most important things that you should know before going on your overseas honeymoon. The embassy staff will provide you with the help you need.
Avoid scams
Avoiding scams will be easy breezy after visiting the Smart Traveller website. Here you can research prices and learn about common scams to look out for. Even if you're already in your destination and you aren't sure of something, such as an offer for cheaper car rental, you can always seek advice from the people behind the website. They can be contacted through the 24-hour consular emergency centre.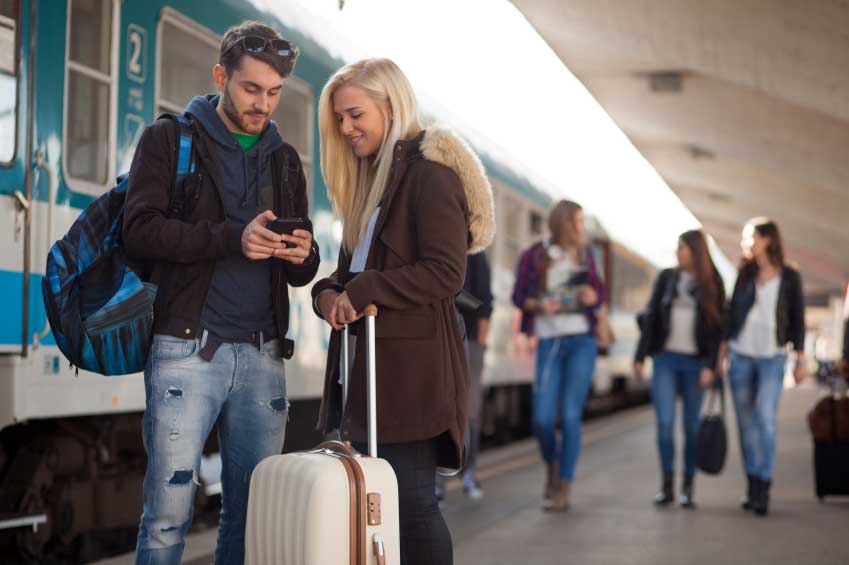 Living like a local
You can also use the Smart Traveller website to learn about the local area before you travel. It has information on local transportation, especially public commuting, even about partying safely in different countries. You can be armed with so much information that you might be mistaken for a local in the country you travel to!
Insurance
Having insurance doesn't necessarily mean you are preparing to live your last days on earth, it simply means you are prepared for the worst. Your insurance should cover the more common "accidents" that can happen like losing your luggage or like getting mugged and having your credit cards and cash stolen.
If you also find yourself getting sick from local cuisine or catching a cold or fever, you can also use your insurance to purchase medication or book an appointment in a local hospital. This is important as charges for medication are usually very pricey without insurance. Especially if you need to get confined in the local hospital.
Consult Smart Traveller for advice relating to insurance.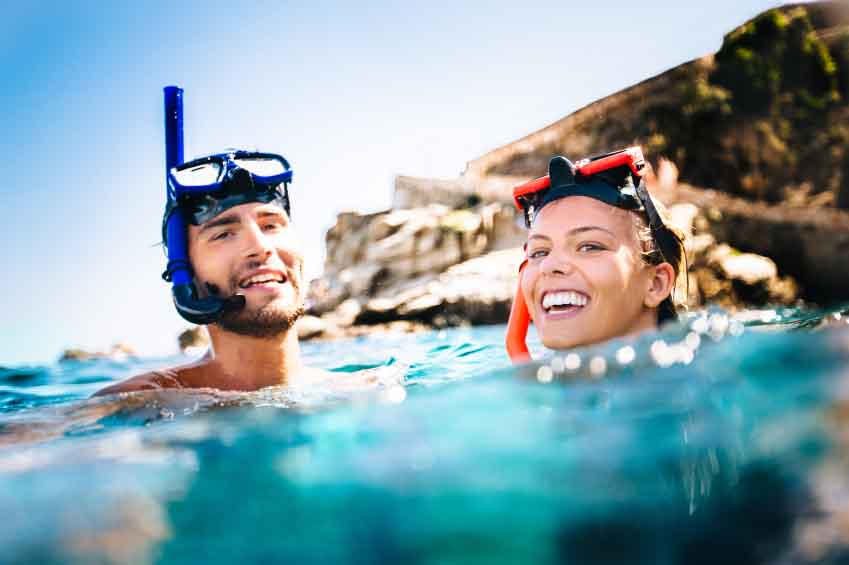 Register and get tracked
One of the most useful features of the Smart Traveller website is that you can register yourself and have your location tracked. Why is this so important? It means you can easily be located in emergency situations. It also gives you an opportunity to register information about your emergency contacts. This is highly recommended.
Subscribe
When you subscribe to the website, you will receive local updates on your upcoming trip. This way you won't miss any details or important information about the destination you are travelling to. Listening to the advice of a website such as this can go a long way. You really need to be a Smart Traveller and not just a tourist, if the difference can cost you your life.
If you are planning your honeymoon, you can find some great deals on domestic and overseas honeymoons here.