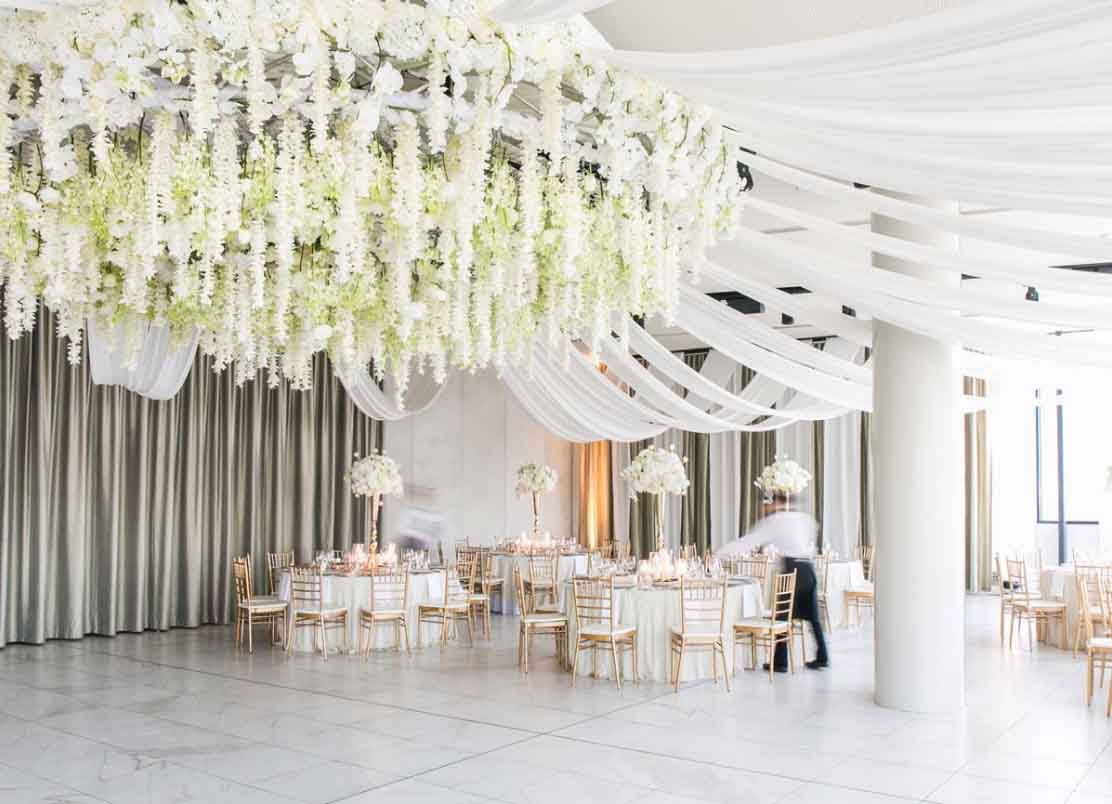 With thousands of possibilities, you'd think finding the perfect wedding venue would be a cinch – and it can be, if you go about it the right way. Here are 12 tips for finding (and choosing) your dream wedding venue.
Start searching early
Start your search for the perfect wedding venue as soon as you can as many wedding venues book out early, some even years in advance. Booking the venue is usually the first thing couples do when planning their wedding and it's never too early to start looking. After all, without choosing your venue, you can't share your wedding date or have your invitations printed, so it's a crucial step in the wedding planning process.
Keep an open mind
While you're in the venue searching phase, don't limit your options. Keep and open mind and look into as many different venues as you can, as you may just find that a wedding venue you would normally have overlooked is actually perfect for your big day.
After all, sometimes photos don't always do venues justice, and, you'd be surprised at how spacious and accommodating a venue can be when you see it in person. Open yourself to the possibility of being pleasantly surprised.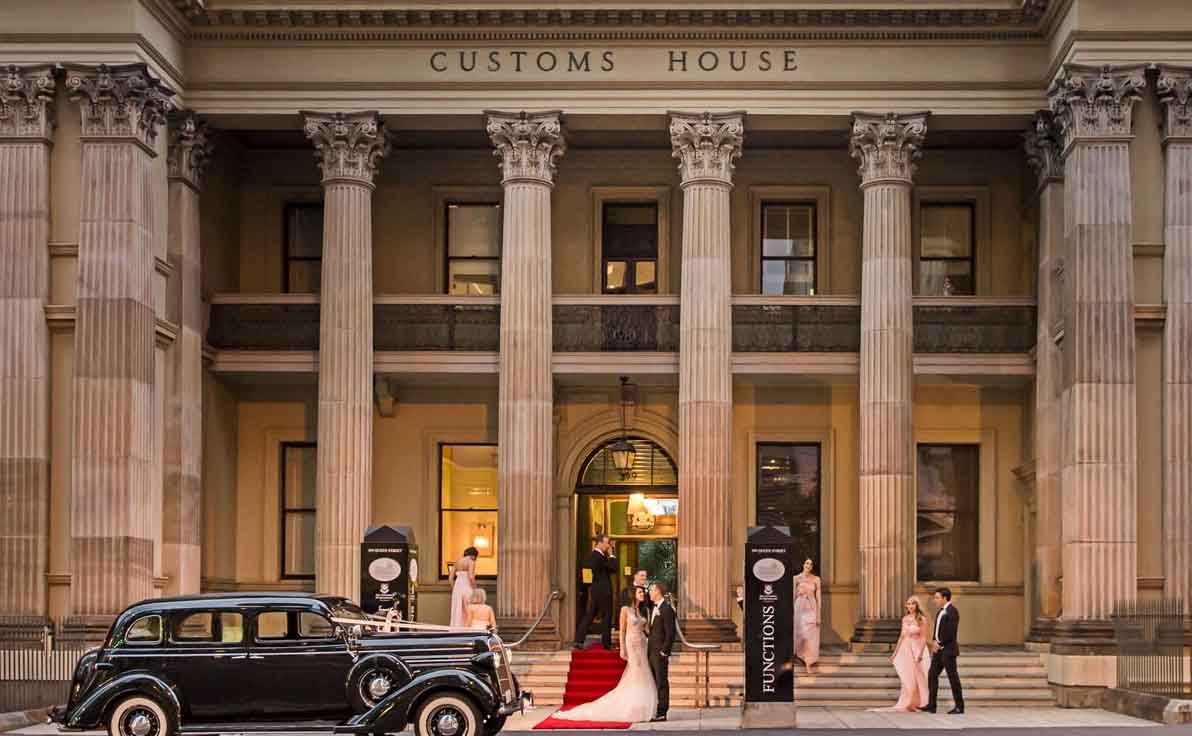 Read reviews from other brides
It's definitely worth reading reviews left by other brides about the venues you are shortlisting. Reviews are a fantastic way to gauge both a venue's consistency in their service and also to get a general idea if most people, people who have actually paid for the venue's service, were pleased with their experience. This will help you to narrow down your potential wedding venue list before you take the time and trouble to visit it.
Narrow down your list of venues to visit
Once you've researched as many wedding venues as you possibly can online – and looked at some reviews, you should begin to narrow down your list. Consider which venues you like the most or would be interesting in visiting and contact each one to make a time to visit.
Visiting venues is an important part of the process as it will help you determine which one you ultimately like best. It's definitely not something you want to do based solely on pictures or video. Being in a space allows you to experience the ambiance, meet the staff, see how spacious it is and help you to visualise how you can set it up for your wedding reception.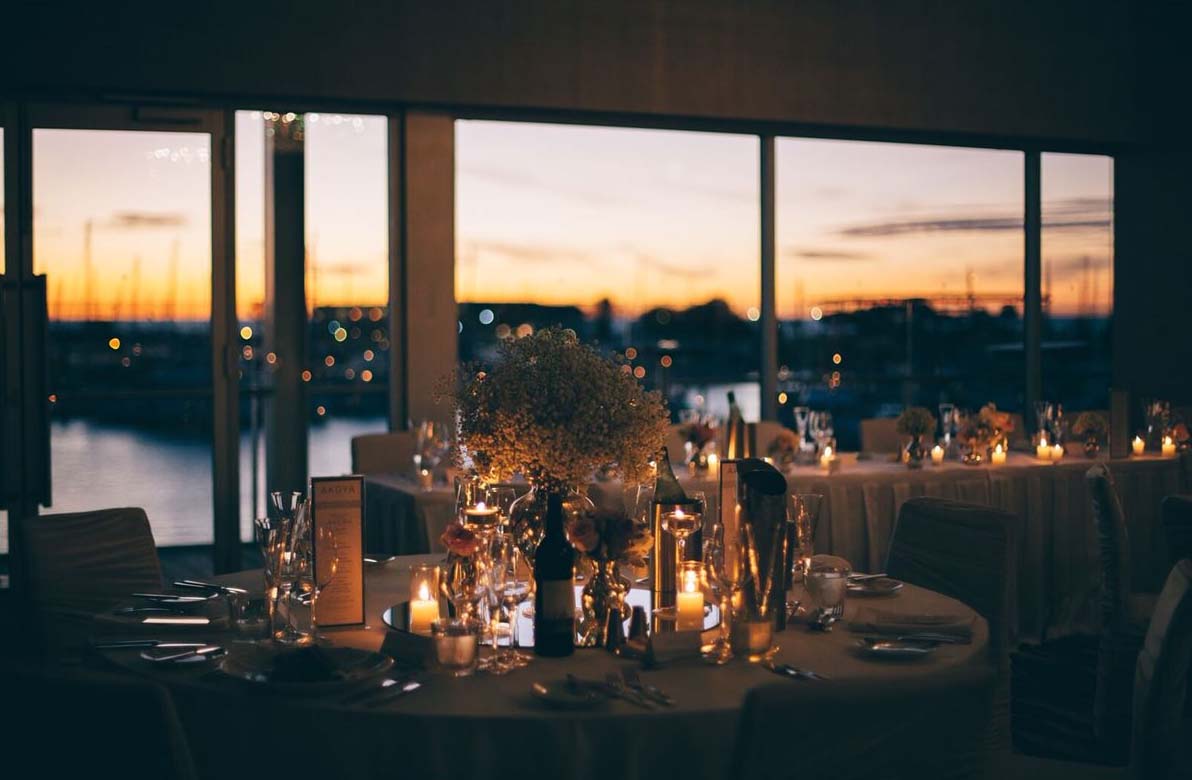 Consider your budget
Before you visit the venue, it's important that you and your partner discuss your wedding venue budget. Having this discussion beforehand ensures you are both on the same page and are more prepared when going to appointments. It will also save you time. After all, if you know the per-head cost is double of your actual budget, there's little point wasting your time or the venue's time going for an inspection.
Having as much information with you on the day of your appointment will make it easier for the venue co-ordinator to give you an idea of price and what packages suit your budget.
Try to visit at the same time as your wedding reception
Try to visit the venue when they are set up for a wedding or event, or, if you can't do that at least try to visit during the same time and season you will be marrying. This will help you to visualise the look and feel of the venue on your actual wedding day.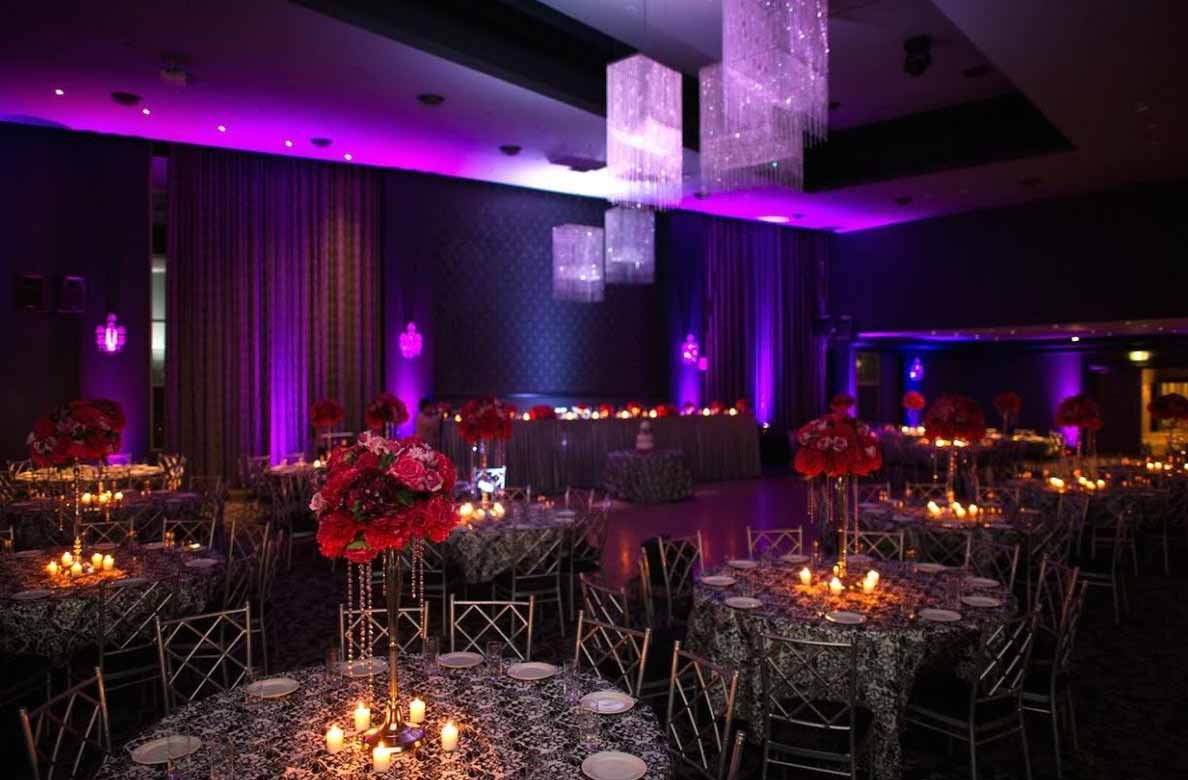 Know your needs
How many people are you planning to invite? Do you require anything specific of the venue? Do you need to bring props, or will you be having cultural or traditional rituals or processions? Do any of your guests have special needs such as wheelchair access or child-friendly facilities?
Know exactly what you require of your wedding venue, so you can discuss these things when you meet with the venue's wedding co-ordinator.
Consider your theme
While it's much easier to build your wedding style and theme around your venue, some brides will already have a certain look in mind, and this will often dictate which venues they put on their shortlist.
For example, a bride who has her heart set on a rustic-styled wedding will naturally gravitate to venues which are congruent with a rustic look.
In saying this, you'll be surprised how many venues can accommodate the certain look you want, simply with the right styling elements and lighting choices.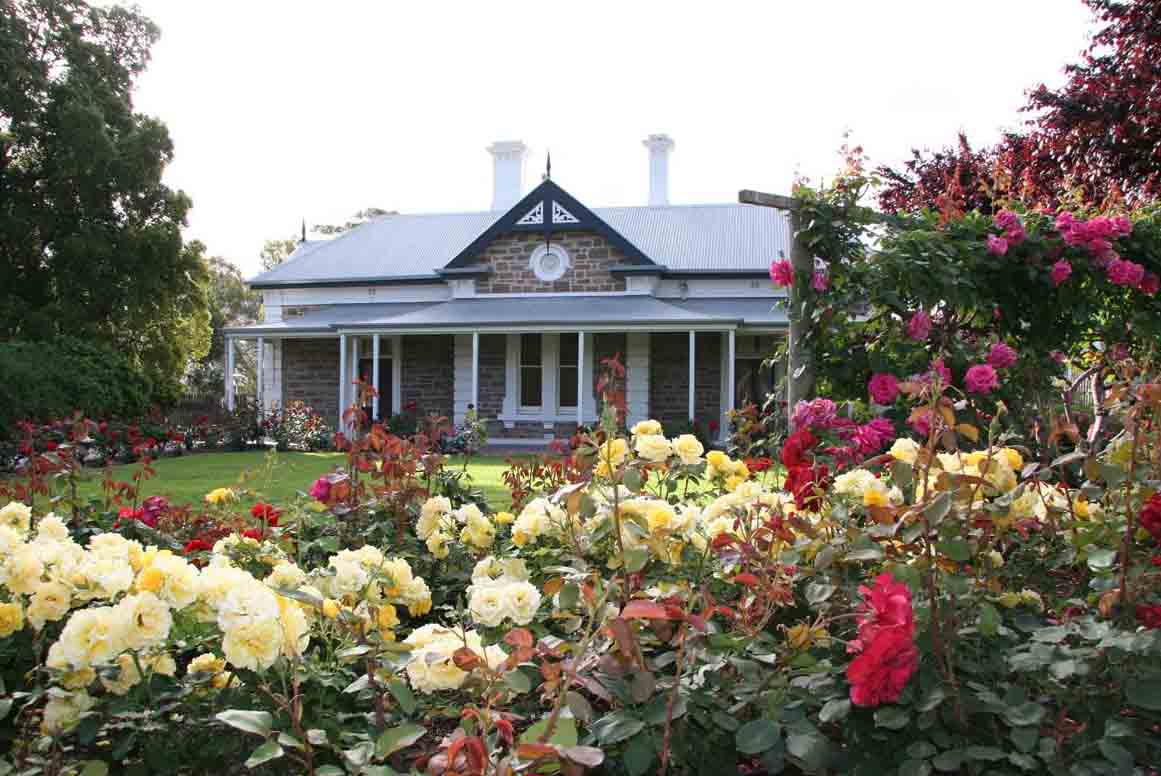 Consider travel time
The logistics of your wedding day are important as you want to make sure your schedule runs smoothly and allows you ample time for the important things.
Consider the distance between the ceremony location and the reception venue you're interested in. It is also wise to limit unnecessary travel for yourselves and your guests if you can avoid it.
Do a wedding menu tasting
Most venues offer menu tastings which help couples make a better informed decision about what dishes to serve their guests. If the venues you are interested in offer menu tastings, make the time to take part. And it's fun, too!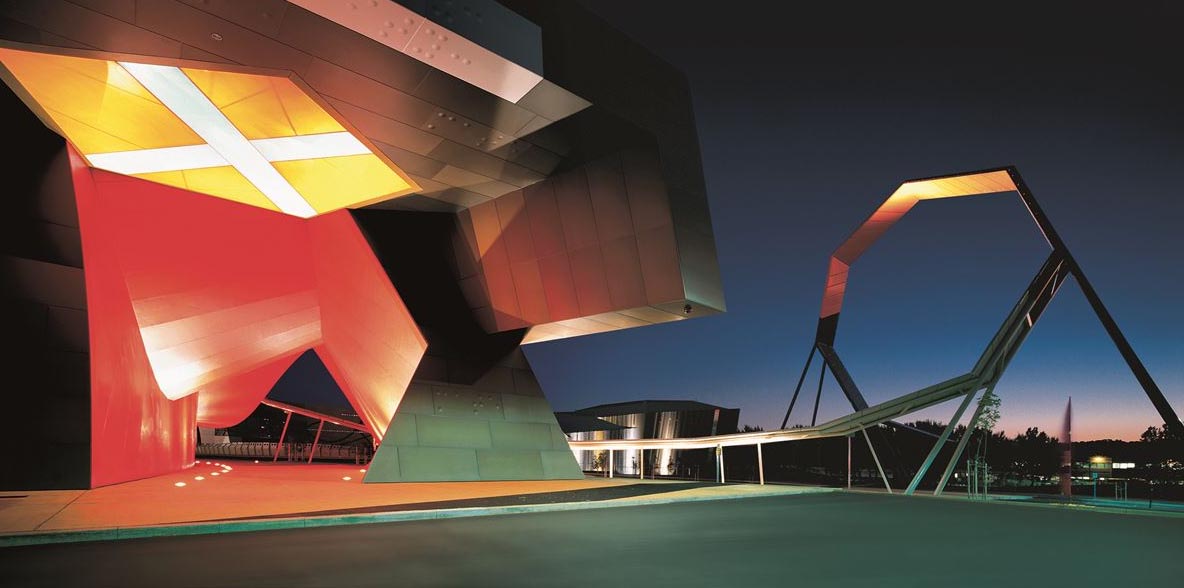 Ask for professional opinions
Ask the venue's wedding co-ordinator if they have any recommendations regarding styling and set up of the venue to accommodate your guest numbers and choice of theme. You may have your own ideas, but they know the venue and how they can get the most out of their reception spaces.
Usually your venue co-ordinator will have further recommendations concerning how best to plan your schedule for the evening, as well as any other ideas and tips to make your wedding exactly how you envision it to be.
Take photos
While most venues will have images of their website, taking your own photos can give you another perspective. This can also help you to visualize where you'd like to place objects such as the photo booth, lolly buffet, and any other styling decorations you might like to bring.
You can also keep these photos as a reference for when you organise decorations, and things like flowers or furniture hire with other vendors.