So you're trawling through endless singles on Tinder and — wait. It couldn't be — could it? Your friend's partner appears on the screen. Do you swipe left or right? The idea of stamping your phone into the ground suddenly seems plausible, but the damage is already done. Your friend's supposedly 'faithful' partner is on a dating site.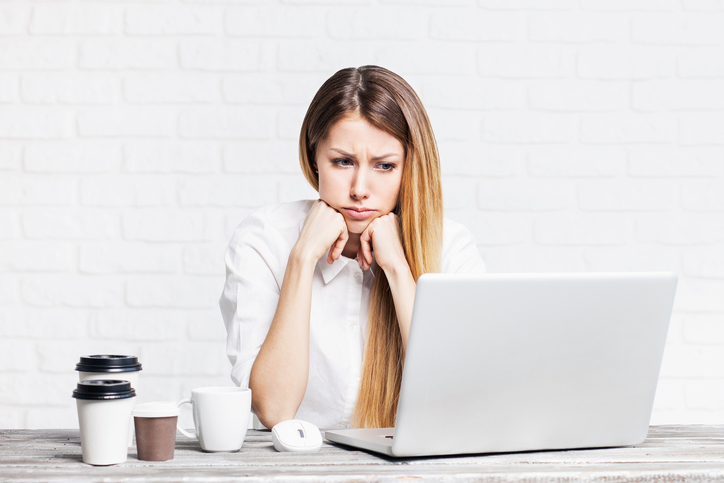 Tell your friend immediately
Send her a quick text: "Hey, TakenGuy is on Tinder. Is it an old profile?"
You may upset her initially, but if you never ask you'll never know. Perhaps they're in an open relationship? No amount of time stewing over the discovery will deliver you at a conclusion without directly asking. Keeping this level of gossip to yourself may undermine your trustworthiness in the future. If you can keep this from your friend, what else are you keeping from her?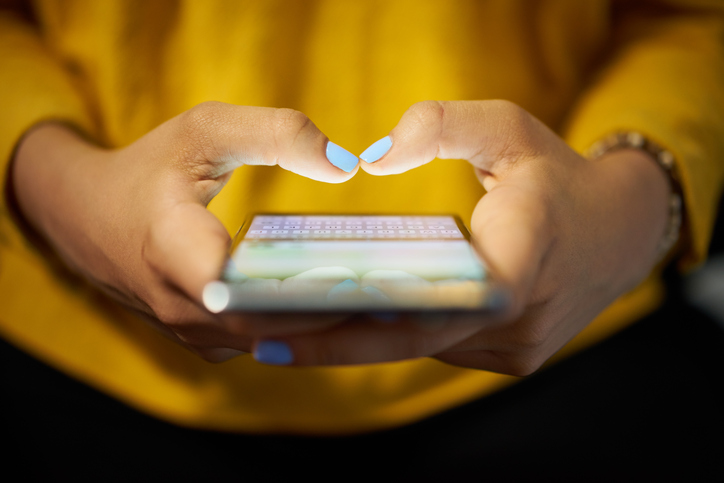 Say nothing
So you've chosen to keep it to yourself. Meddling with someone else's relationship is harmful to all parties — right? This is entirely up to your moral compass. However, if in the future the secret gets out, perhaps it's best to keep your prior knowledge to yourself. You kept something from your friend, and because of it, you may end up breaking the trust between you and her.
Screenshot it
If you plan on telling your friend, and she's the type who wears rose-tinted glasses and believes the sun shines out of TakenGuy's ass, perhaps it's worth collecting proof of the offense. Evidence to present at the trial.
Tell another friend
Perhaps you're not as in the loop as you thought. If the couple in question has recently broken up, and you haven't found out yet, maybe someone else can clue you in. Telling a friend may even pass on your burden — but be careful of this. If your friend catches wind of that you've been gossiping about her relationship behind her back, you may end up as popular as a brown snake in a lucky dip. Yikes.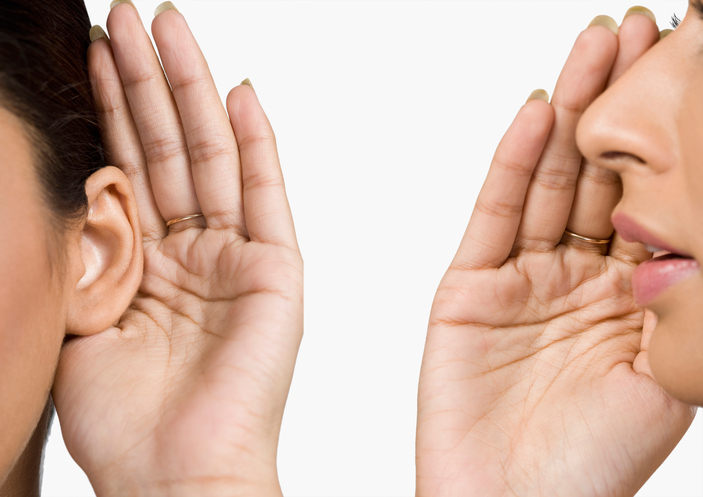 Swipe right (yes) and talk to him
If worlds align, and you and TakenGuy match on Tinder, perhaps this is a good opportunity to ask him what he's doing on Tinder in the first place. This is risky, though — your friend may question why you swiped right to her partner. No amount of explaining will get you out of that one.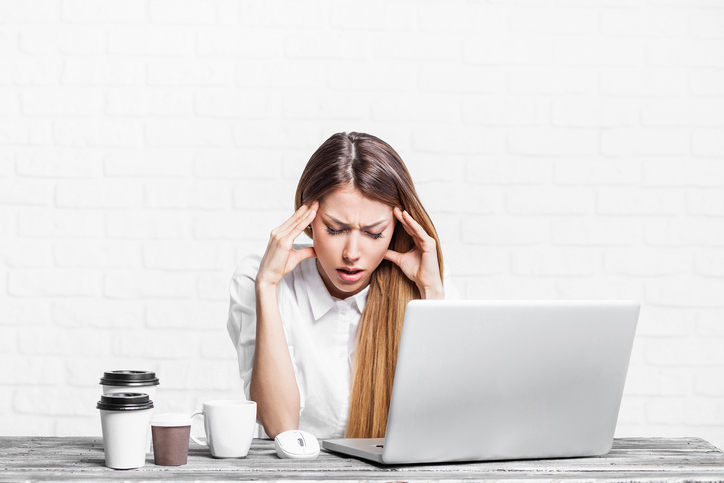 Unfortunately, there is no right or wrong thing to do in this situation. Telling your friend, keeping it to yourself, and confronting the Tinder offender can end in catastrophe. Perhaps to avoid this situation altogether from the get-go, it's just best to go outside and meet people the non-virtual way.