A wedding is no ordinary party, where you can throw on whatever you please and turn up with the aim of making an impact. Quite the opposite, in fact. A wedding is all about the couple getting ready to say their vows and it's not at all about you.
For this reason, there are a few rules you should stick to when choosing an outfit to wear to a wedding. Here are 12 things you should never wear to a wedding: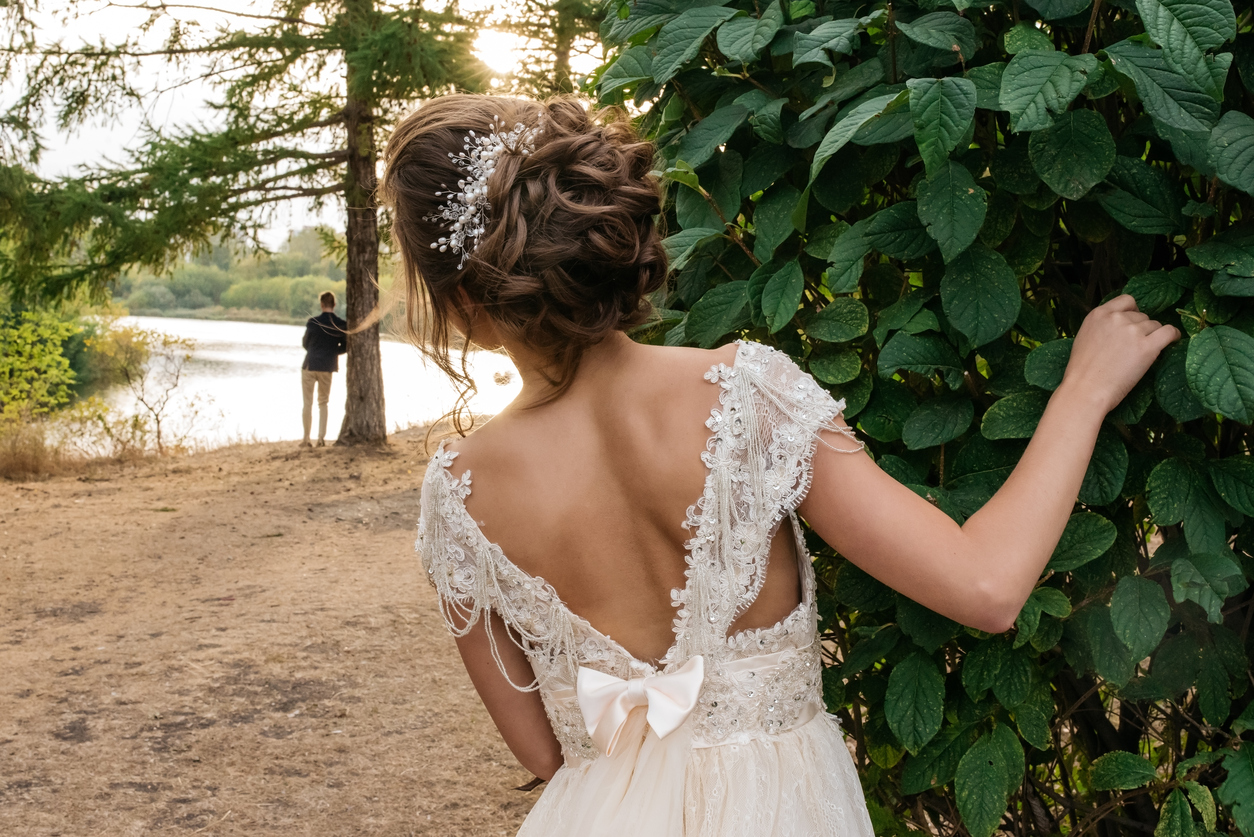 White
Unless you are the bride, you should not wear white. It's a pretty simple rule to follow, but one that many a guest has snubbed.
If the couple are hosting a black and white or other themed wedding and encouraged their guests to don white outfits, absolutely go bananas, but otherwise steer clear of solid white outfits and any outfits where the predominant colour is white, off-white or cream. This is possibly the most commonly known of all of the things you should never wear to a wedding, yet we still see it come up again and again!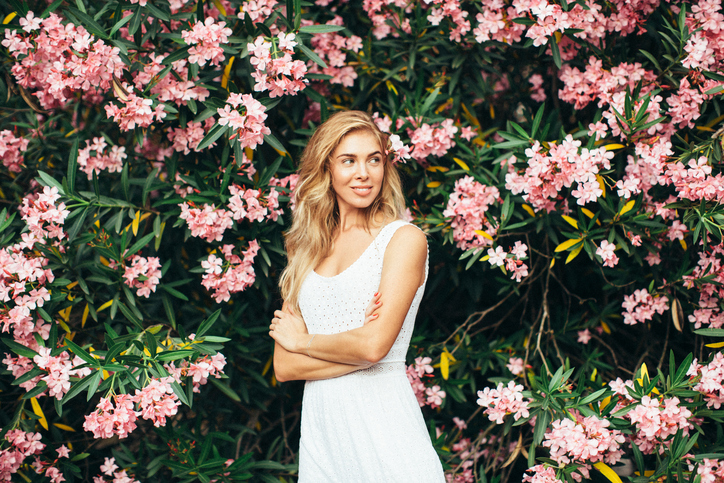 Black
The colour black is a somewhat grey area. Because it is a traditionally somber colour that is held firmly in the realm of funerals, it can be a bit on the nose to wear it to a celebration of love and a new life together for the couple.
But with so many traditions being thrown to the wind, more brides are becoming relaxed about guests wearing black at their weddings.
Use your judgment and if the dress looks fun and light, you should be fine. If you really love a dress but want to make sure you are in the clear, have a quick chat to the bride to make sure it wouldn't upset her.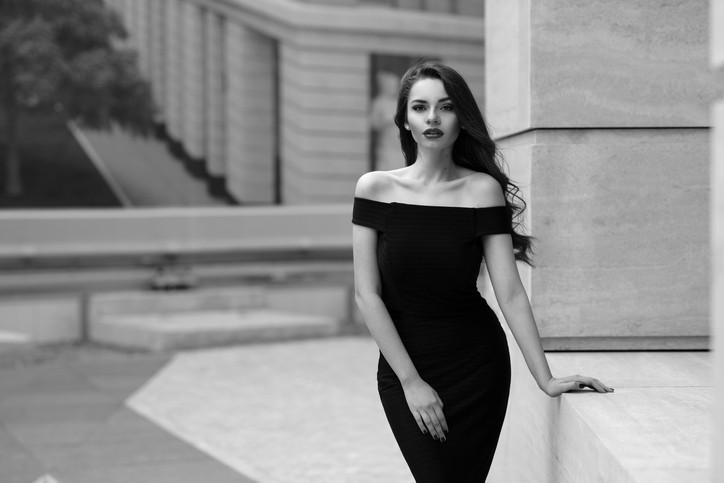 Bridal party colours
When you receive an invitation in the mail, you will more often than not get a glimpse into the colour scheme of the wedding.
These are colours to avoid when choosing your wedding outfit as they are the ones most likely to be worn by the groomsmen and bridesmaids – and you are not one of them.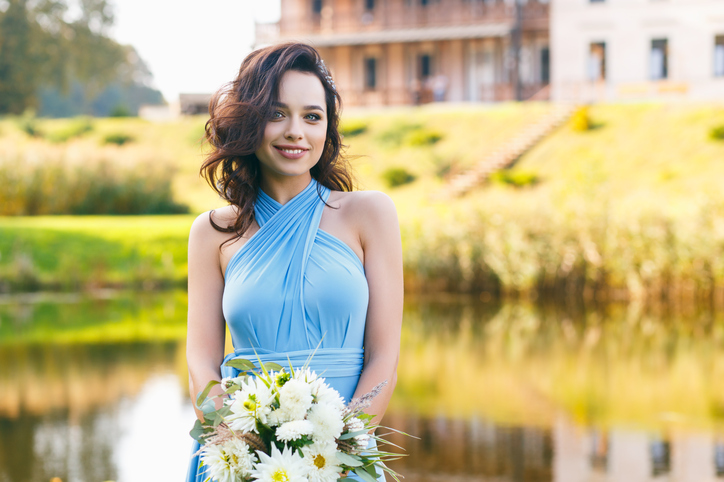 Too high or too low
If the hemline is questionably high or you can see some bra poking out the top of your dress, it's better to not wear to a wedding- at risk of offending friends or family of the couple, be sure to keep it classy. You don't want to look too casual.
For the gents, if your pants are getting a bit big or you have a flat backside that doesn't hold up pants on its own, you might need to borrow or invest in a belt to keep everything under wraps.
Too dressy
If you are going to a beach wedding, or a wedding that is more on the smart-casual side, do not show up in a sequined ball gown, tux, or anything that would make you look dressier than the bride or groom. This is their day and they do not need to be upstaged by a poor wardrobe choice.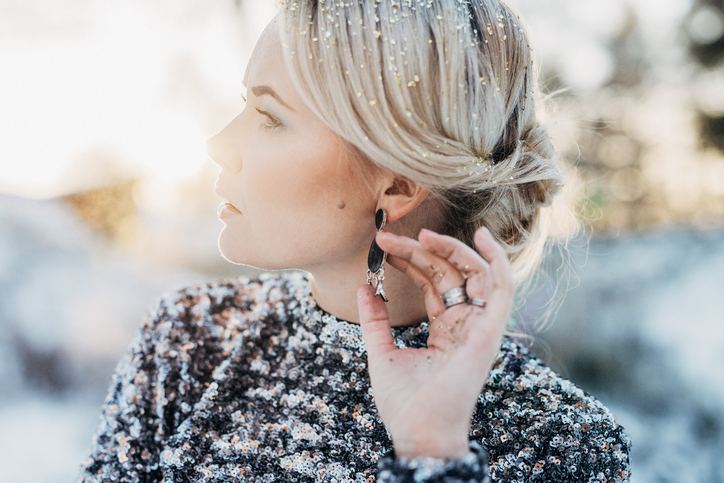 Too casual
Even if you have been told the affair will be casual, shorts and t-shirt are never okay. Neither is denim or sweats. So avoid, avoid, avoid! It's not hard to throw on some slacks and a shirt, even if end up rolling the sleeves up after a while.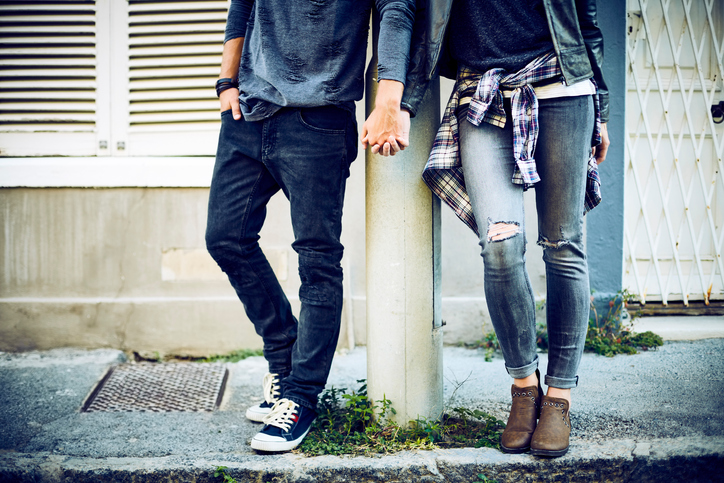 Towering heels
Don't be the guest who can't walk in their own shoes – even before they've had a couple of drinks at the open bar. They may look stunning on the rack, but there is zero practicality in wearing sky-high heels to a wedding, especially if it is going to be outdoors. If you must wear 3-inch stilettos, at least make sure you can walk in them prior. Wear them in first!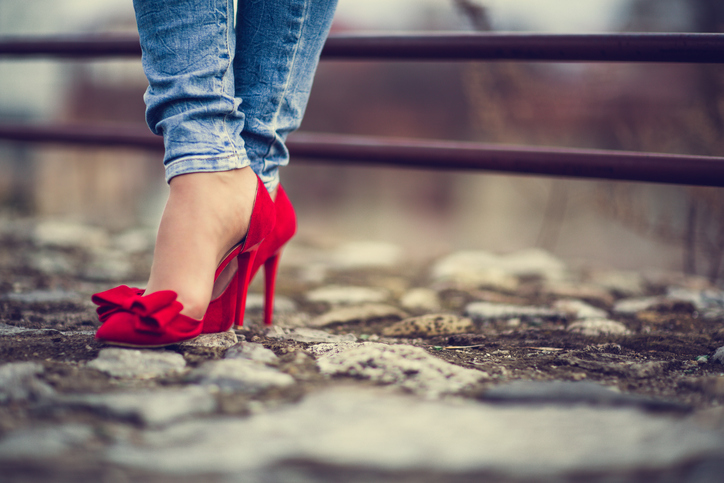 Thongs
If they are made from plastic or foam, they do not belong at a wedding. That's not to say you cannot wear flats because you absolutely can. Just steer clear of things and *gasp* Crocs.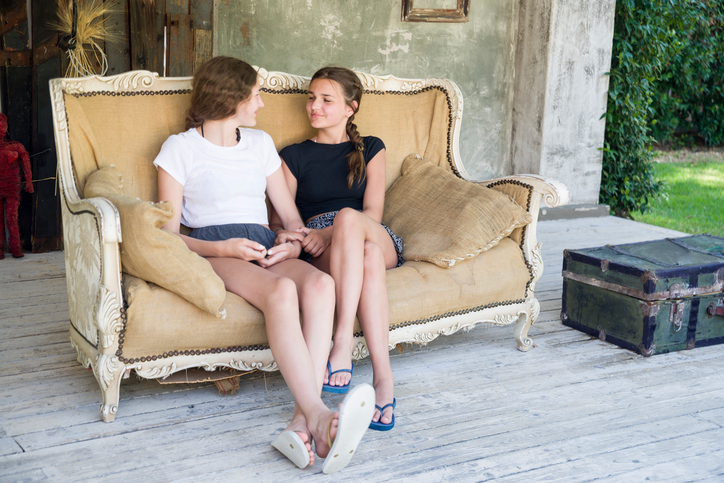 Animal print
Leopards, zebras and giraffes have no place at a wedding, so don't dress up like one with loud prints that scream 'look at me!!'. Once again, this is out of respect for the bride to allow her to be the center of attention.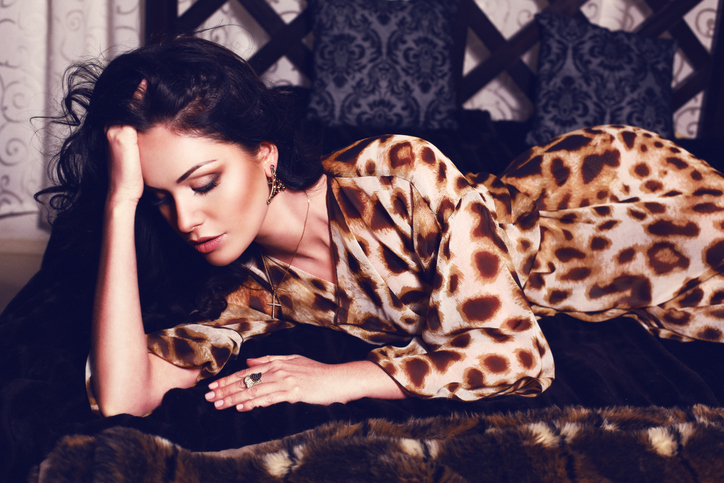 Neon
This is not the 80s, there is no need for neon anything under any circumstances.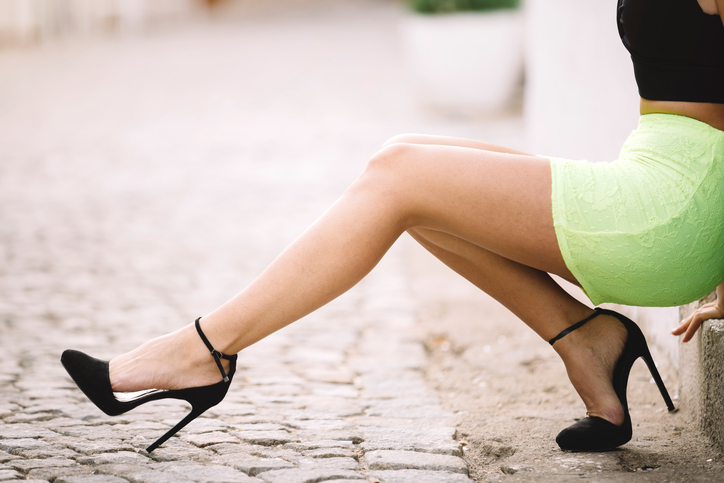 A tiara
Believe it or not, wedding guests have turned up wearing tiaras in the past. Are they intentionally trying to steal the limelight? Most likely. But this is a reminder to avoid tiaras or any other kind of ornamental headbands or pieces that look bridal in any way.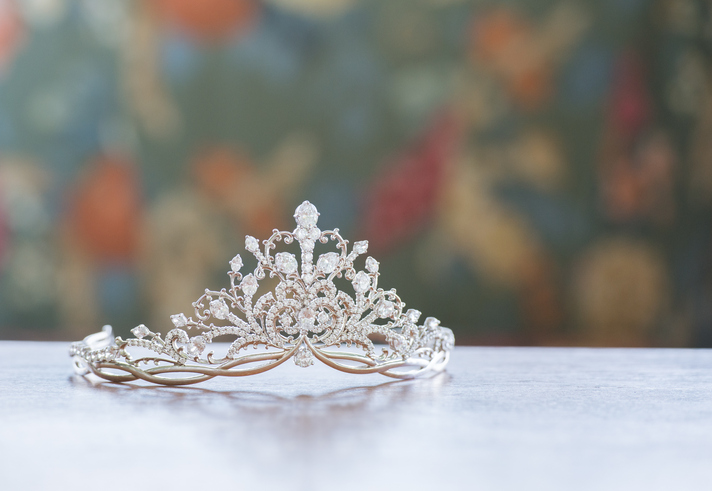 Too much makeup
You may want to pretty yourself up to be a guest at a wedding, but keep a lid on the number of bold colours you choose for your lips and eyes. Body glitter should stay at home and try not to overdo it on the fake tan – you will end up standing out for all of the wrong reasons.