Folks, we're really excited about Sony Pictures' upcoming flick The Vow, which opens in cinemas on February 09, just in time for one of our favourite days in the year, Valentine's Day.
The Vow tells the heartwarming (and tear-jerking) story of Leo (Channing Tatum) who must win back his soulmate and wife, Paige (Rachel McAdams) after she suffers memory loss so severe, she forgets everything that has happened in the preceeding five years – including her marriage to Leo.
Like trying to solve a jigsaw puzzle, Paige tries desperately to fill in the missing gaps in her life, but simply cannot. Refusing to give up on her, Leo works to win back his wife, who he must woo, date and make fall in love with him – all over again.
We do love a soppy chick flick capable of leaving us in tears! It's just lovely.
What we want to know is what was the moment you fell in love with your partner – and how did you know he or she was The One? What was it, a comment, a smile, a loving touch?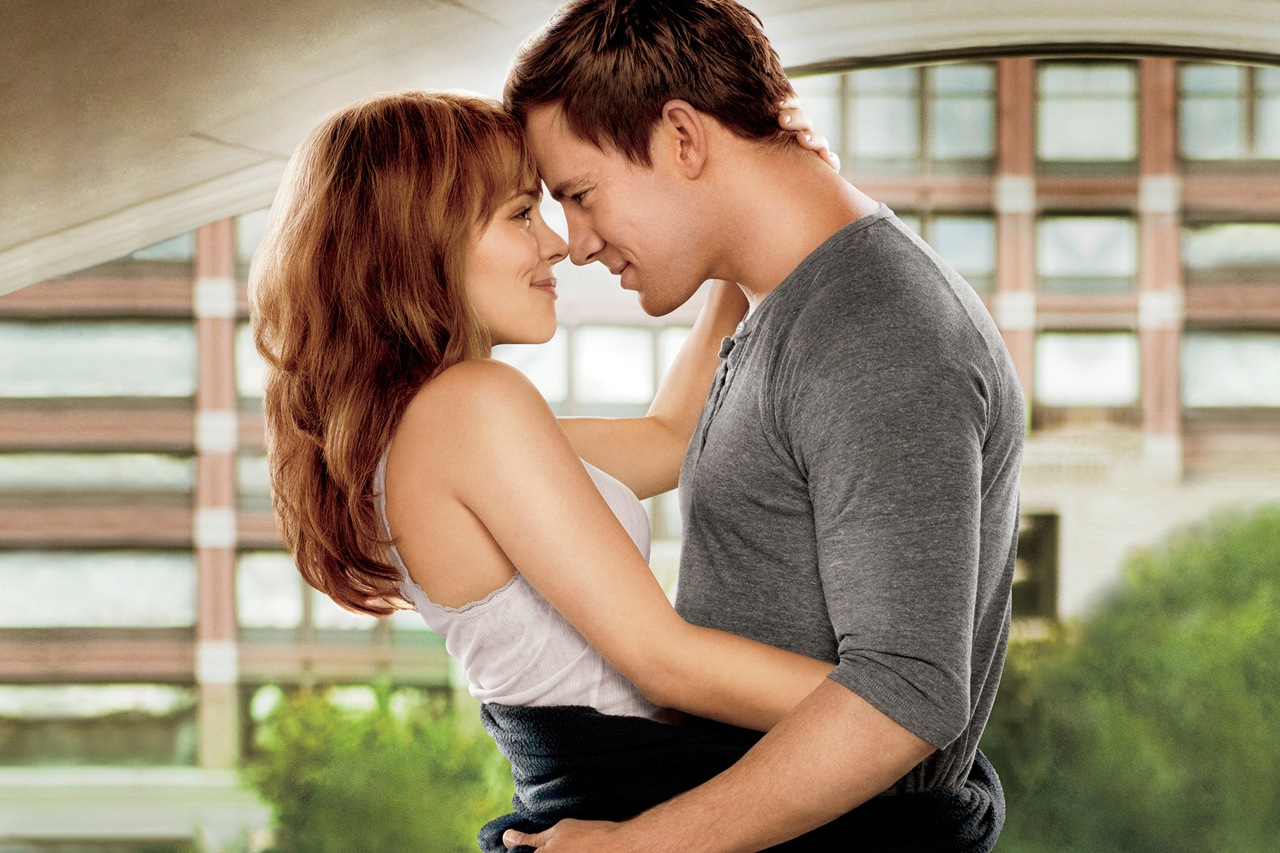 To celebrate The Vow's release, Easy Weddings and Sony Pictures are giving you the chance to win some gorgeous and romantic Valentine's Day presents to share with your loved one.
Click here to enter the competition.