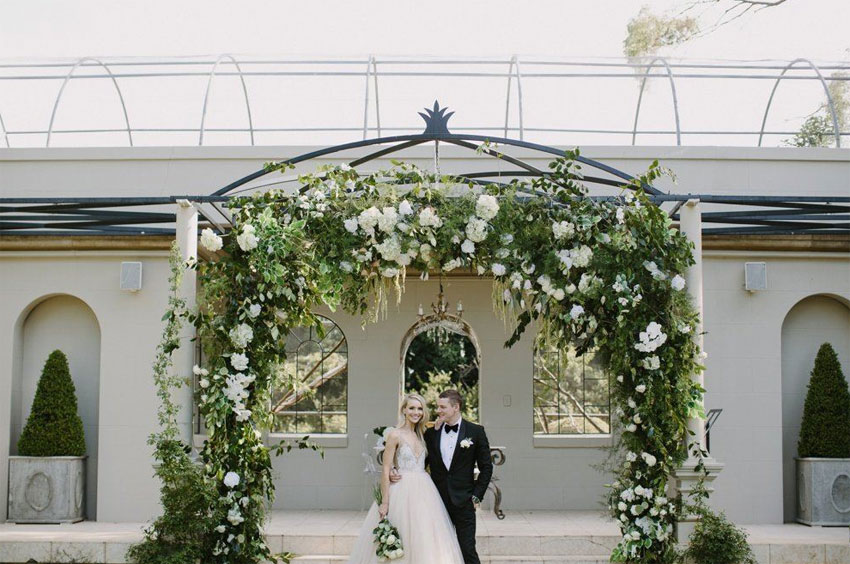 Weddings are, truly, one of life's great joys and celebrating your new union in the most beautiful manner possible is something most couples strive for. That's why more and more couples are turning to professional wedding stylists who are able to help them create some serious magic on their big day. But what are the pros and cons of hiring a wedding stylist?
Traditionally, the services of a wedding stylist were considered inaccessible and expensive, a treat only reserved celebrities or millionaires. Also, because wedding stylists, predominately, deal only with the aesthetic elements of a wedding, they were thought of as an extra expense that most 'normal' couples could not afford.
However, times are changing. These days, wedding stylists are not only accessible, they're affordable and their skills can be the difference between a nice looking wedding and a great looking wedding.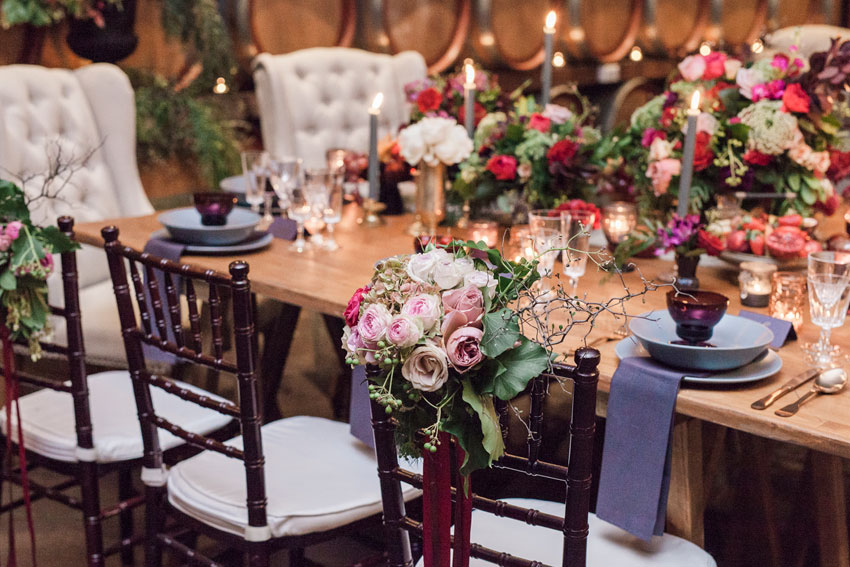 [ew-supplier-carousel]
If you're just getting started, have not thought much about your wedding, or haven't a clue what kind of wedding you want:
Pro:
A wedding stylist will get help define and then create the vision you have for your wedding day. They will brainstorm your ideas with you and show you how and where to find inspiration and, ultimately, hold your hand through selecting a theme, colours, flowers, and, even, a wedding venue that fits with your overall vision.
Con:
Wedding stylists, generally, only work on the aesthetics of a wedding, not the operational, functional side of your wedding planning, so if you're after someone to do things such as organising meetings with wedding vendors or , you're probably more in need of a wedding planner than a pure wedding stylist, though some wedding stylists can be hired in both capacities.
Here's a list of things wedding stylists do – and do not – do .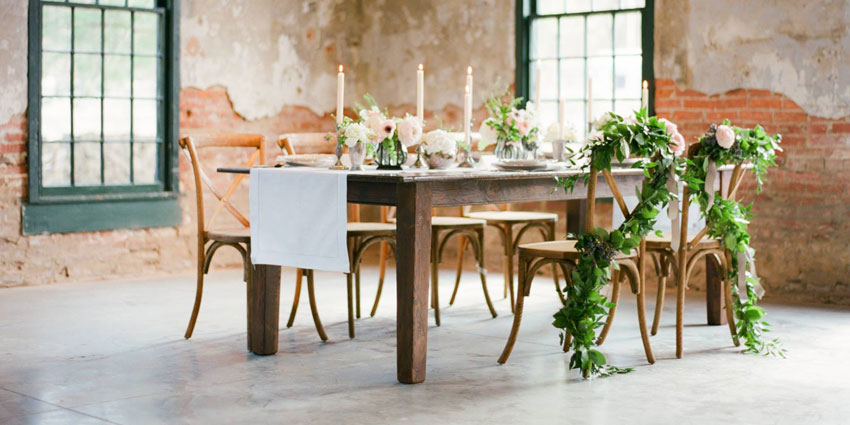 If you're a control freak:
Pro:
Wedding stylist are pretty organised and can be a little on the control freak side, too. It's necessary for their job. They'll be across everything, from the size and shape of the scatters on your reception table to, in some cases, what shade of greenery in your wedding bouquet will best suit your overall theming. They'll sweat on even the tiniest detail about anything they're working on – just like you! Yay! You'll actually be able to breathe a sigh of relief knowing someone else is taking care of things.
Con:
If you're someone who can't let go, you're probably not going to have an easy time allowing someone to control major aspects of your wedding. Obviously, your wedding stylist will work with you and you'll get the final stamp of approval on everything, but at some stage, you have to let go and let them do their job. Once you've made all the big decisions around themes and colours etc, most wedding stylists will need a fair bit of freedom and control to ensure they can make all the decisions necessary for bringing your vision to life. That's what you've hired them to do, so you'll need to be able to let them do their job!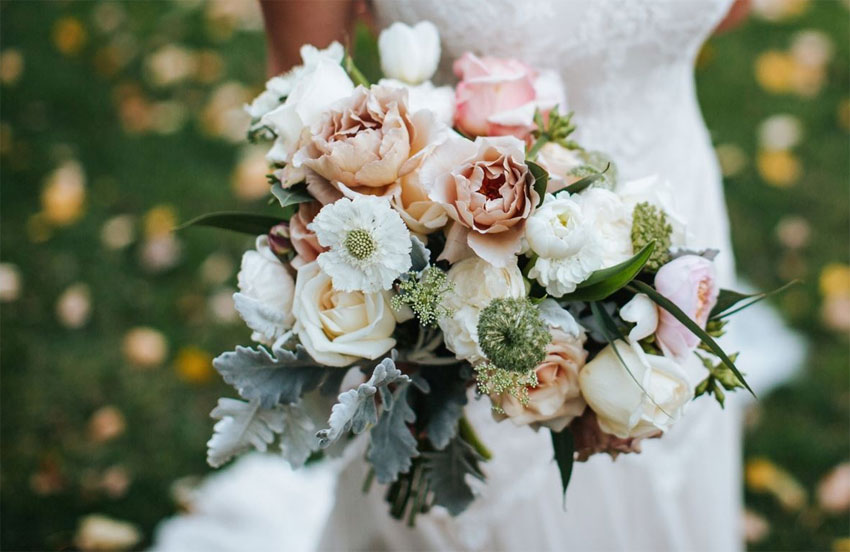 If you already have a strong idea of how you want your wedding to look:
Pro:
A wedding stylist can help you really delve into the visual details of your wedding. With a stylist's eye, your event will have a sense of cohesion and will photograph beautifully in a manner that may not have been possible had you done it all yourself! Also, they'll introduce you to a world of ideas, tips and tricks, you'd, likely, never have thought of on your own!
Con:
A wedding stylist will come to the conversation with his or her own points of view; it can often be difficult for couples with strong points of view to be flexible with their vision and incorporate new ideas.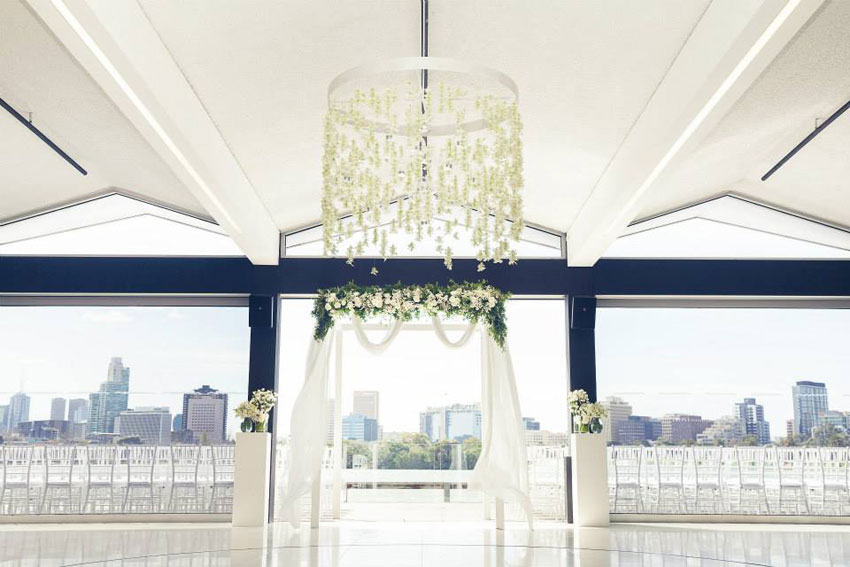 If you like to do things yourself…
Pro:
Your wedding stylist is going to be very hands-on and do all those things that you, as a roll-up-your-sleeves type of gal probably relishes and looked forward to doing. But, let's face it, you wouldn't be hiring a stylist if you didn't need and, more importantly, want help, so delegate, delegate, delegate!
Con:
You may not end up doing everything yourself. Or is that a pro? Yes, the whole wedding planning process won't feel quite as personal as if you'd put together every one of those centrepieces yourself, but it'll look pretty darn amazing!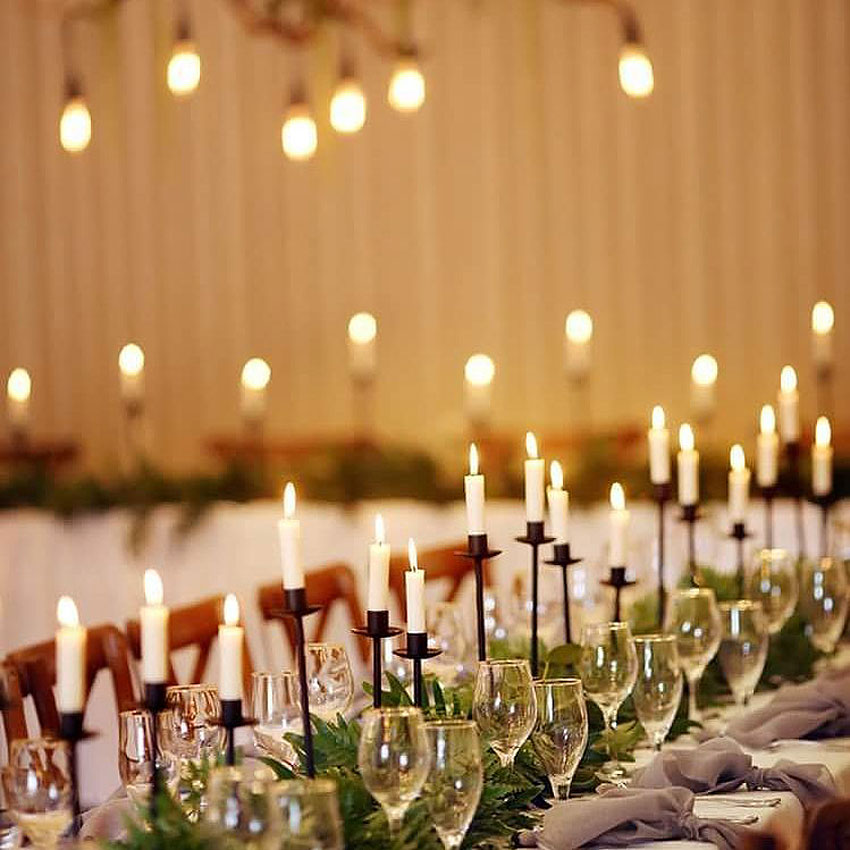 If getting your bridal party to fittings etc is a problem:
Pro:
This is an area where a wedding stylist's expertise is invaluable. When you are unable to co-ordinate group fittings and rehearsals, trying to envision what everything will look like when placed in the same room can be difficult. A stylist can help you select flattering, budget-friendly bridesmaid dresses, as well as props and décor that enhance your theme and colours, making it look like the planning process took years instead of days (or even hours in some cases).
Con:
When it comes to dealing with large groups of people, particularly large bridal parties, you won't be able to please every person. As wholeheartedly as you and your wedding stylist may try to make choices you think everyone will love, it is important to choose what you love first and foremost. There's always at least one person who will (hopefully silently) decry your aesthetic choices. When all is said and done, remember that it is your wedding, and as long as you are happy with the total look of your event, that is all that matters.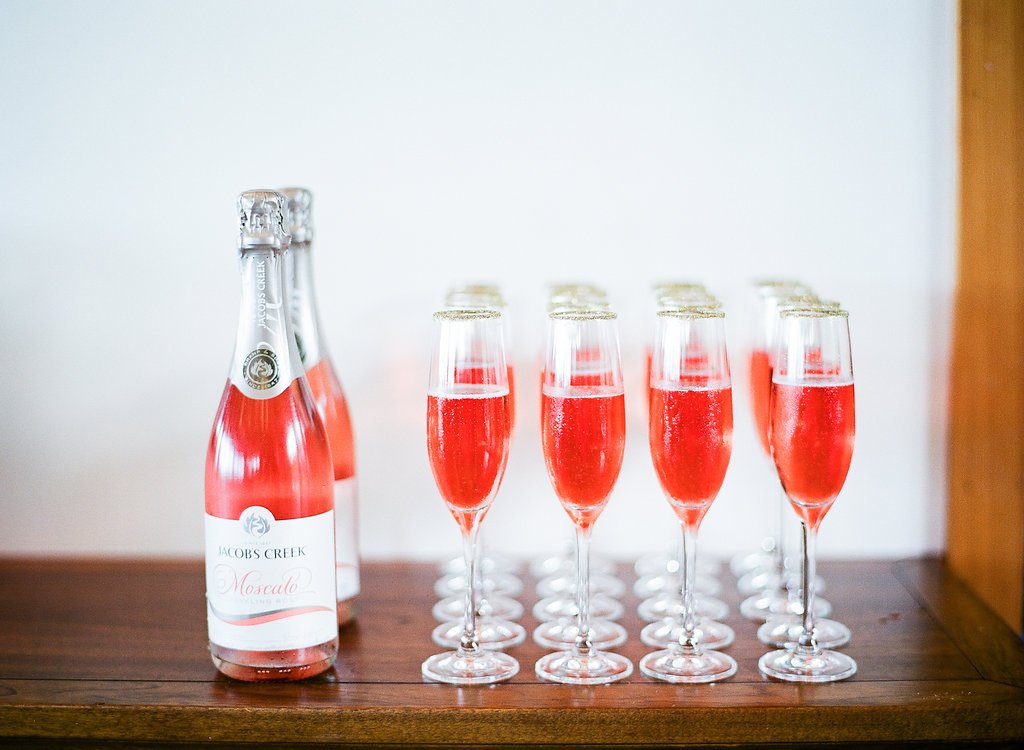 If you're on a budget…
Pro:
Wedding stylists are professionals who deal in the wedding market every day. They know all the best places to get all the best items – at the very best prices, so you may actually save money by hiring a wedding stylist.
Con:
If you're already cash-strapped, you may not be able to stretch your budget to include the services of a wedding stylist.
Sound like help you could do with? Find the best local wedding stylists here.