Ok girls, it's time we had a good hard look at a complete contradiction in wedding planning. One that is as amusing as it is horrifying. This constant inconsistency has plagued the mind of many a savvy bridesmaid who is trying desperately to come up with Hen's Night Ideas that won't end up with Nana in tears and the bride stressing more than she did when she realised the candle sticks where 4mm shorter than predicted. Grab a chai latte girls, and come with me…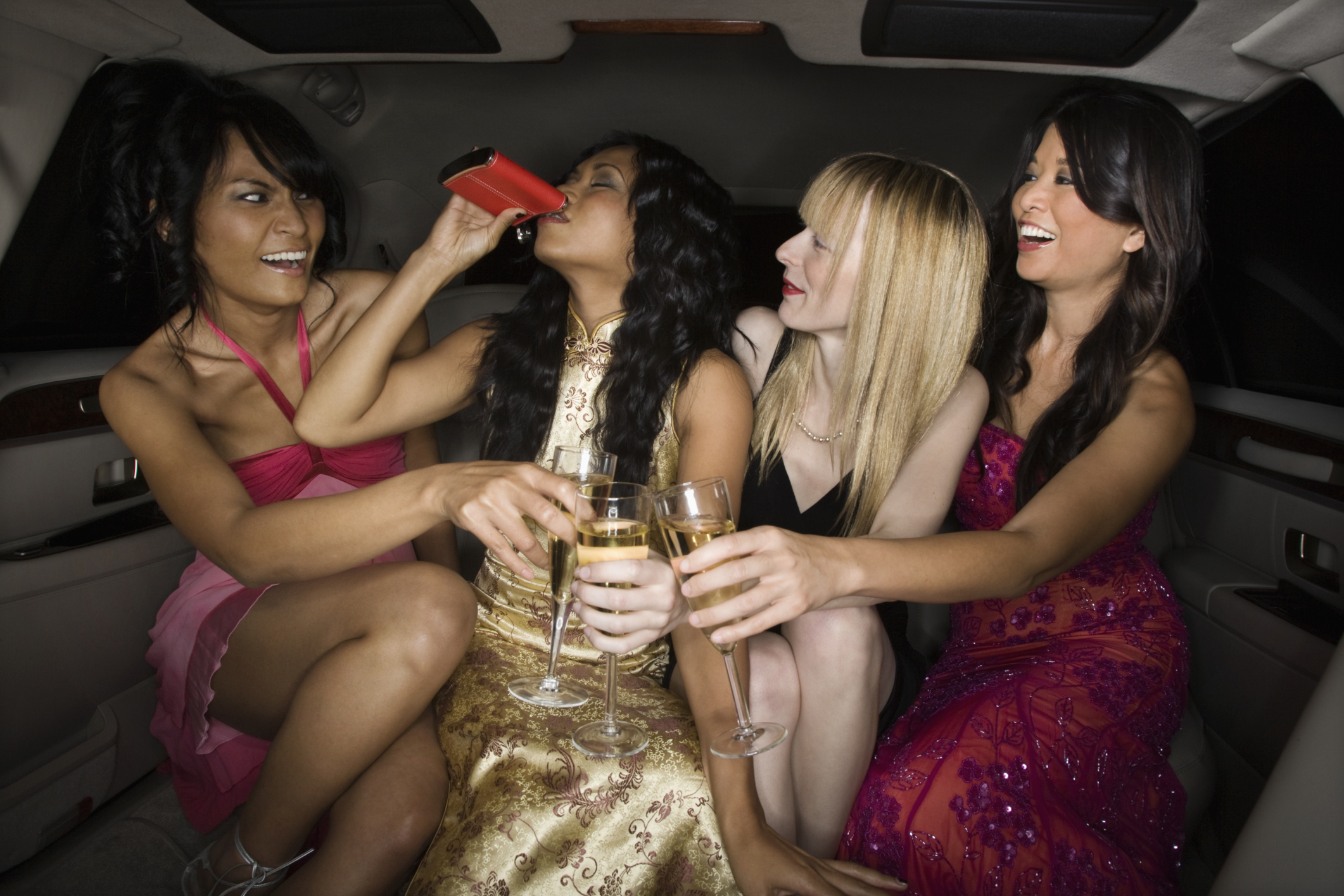 Whilst recently planning a Hens Night, or rather a hens extravaganza as the bride called it, I realised that there was no possible way of planning an event that would satisfy everyone one of the bride's personalities. No, she is not a character from Edward Scissor Hands, in fact she is a normal, healthy, excitable, nervous and loving bride-to-be who deserves every part of the fairy tale wedding she is planning and the Unique Hens Night I was planning. Let me explain…
This bride, my friends, let's call her Mandy, had been planning her wedding since we were eight years old and in her grandmother's backyard eating icy poles. Upon getting engaged 16 months ago all of those boxes she had kept under the bed, filled with tear outs and post it notes from outdated copies of Bride Magazines, saw daylight for the first time in many summers. Since then, we have had countless enjoyable afternoons sipping champers and sifting wedding idea after wedding idea, and hens night idea after hens night idea.
Fast forward to a few weeks before the big Hens Night event and Mandy's big day is only three months away. I've seen her stress and impress over every detail from the level of frosting on the frosted champagne glasses to just how high the high tea tiers will be. She is relentless. Her wedding, centralised around 'Class and Charm of Yesteryear' is guaranteed to go down as a total wedding hit. Now I'm not saying that Mandy is a bridezilla because I love her forever and always…but let's just say that the Swarovski crystals on her peep-toe shoes are scared to fall out of place. All said and done though, she has planned one hell of a wedding and I can't wait to attend.
So, and I bet you're wondering where this supposed contradiction is hiding, here is me trying to plan the Hens Night for my best friend Bride-to-Be. I'm envisioning Champagne sailing cruises and luxury pamper parties, or perhaps even a hens high tea experience to fit in with her 'Old World Glamour' theme. So I'm just browsing through the Hens Night ideas online when an instant message pops-up on my screen, from no one else but Mandy. She sends me a smiley face and says 'So have you arranged the Fireman Strippers yet? I'm so excited for this Hens Night. I have just bought some penis earrings off eBay for eight dollars…bargain I know!!' and suddenly, I'm frozen to the spot, my finger still poised over the mouse, ready to click on a link labelled 'Vintage High Tea and Glamazon Photoshoot.' and suddenly, I feel very, very alone.
Clock in a few days later and my head is still spinning although that may be from the tequila shots the Bride forced down my throat because I had to be supportive. I look across the bar to see Mandy, singing loudly to a rendition of American Pie, her Collette Dinnigan Champagne Gown hardly visible through a layer of smoke stains and syrup shot spillage. She's spilling her drink on everyone and has suddenly thought it a fabulous idea to have a competition to see who can grab the most men's crotches in the room.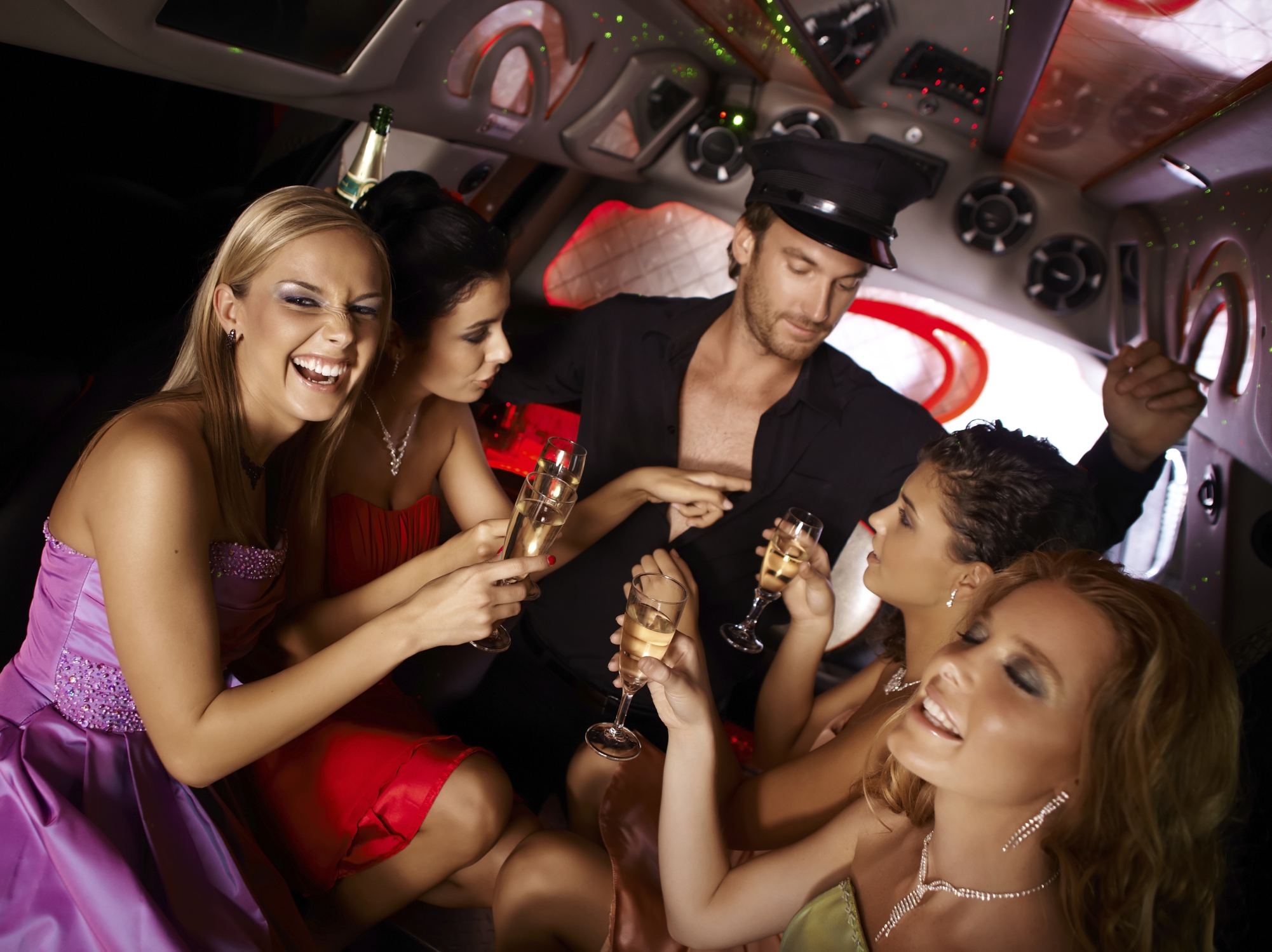 Her mum nicked off after the pub meal and her Aunty made the expected 'I have to take my pet iguana to the vet' excuse phone call a few hours ago. I look around and suddenly have an overwhelming sense of being back at uni, struggling to find the $2 for a pot and singing at the top of my lungs to the very same song. In fact, Mandy was there. Now, I know what you're thinking – I am being such a NANA about all of this – and don't get me wrong, I love a nostalgic, re-living our uni days, dancing to Spice Girls and drinking whatever I can get for $3.75 night out as much as the rest of us – but on my Hens Night? No thank you miss, I'll take that idea to go!
So it's here in the middle of this dark lit bar, surrounded by flashing lights, dancing bodies and a slight smell that I don't care to identify, that I realise…what are we doing? Is this really the eclectic, bright, fun Hens Night that Mandy really deserves? Is this really the same girl that I have witnessed creating a whirlwind of sparkle and sophistication of all things leading up to her wedding for the last year? My mind is spinning just thinking of what a contradiction this is.
Isn't it time we gave the Hens Night the celebration it deserves? It's a fabulous opportunity to get the girls together and celebrate in style – clink champagne glasses, create life long memories and spend some well-deserved time with friends reliving old ones. Throw in some massages, a yacht cruise, and some salmon canapes and you've got yourself a deal! I mean seriously girls, isn't it time we revolutionised to Hens Night from cringe to classy?
With this in mind, I set the next weekend aside and hijacked Mandy, her Mum, her Aunty, best friends and other bridesmaids and took them on an unforgettable hens experience that she really deserved. We went on a winery tour. We giggled. We did a burlesque dance class. We made and ate creamy ravioli. We took 1 million photos and created an album of memories to cherish forever. and I can't tell you how many times since I have looked at that album over the endless pub-crawl Facebook photos I have floating around the place.
And it's only today, as I arrive at the office of my newly started company, My Ultimate Hens, prepared to continue my crusade on making Hens Nights something special and worth celebrating, that I realise that Mandy realises the importance of the humble-hens-do as well. The bunch of gorgeous looking pink gerberas sitting happily on my desk as I write this speak for themselves –  a now married and defiantly glamorous Mandy has pasted a photo of all of us, feather pink boa wrapped around our heads, mid-burlesque class and in giggly hysterics, next to a handwritten 'Thankyou xx' for the card. And that makes it all worth it…that, and the champagne of course.
Cringe to classy: Spread the word girls My Ultimate Hens and new and savvy bridesmaids everywhere are jumping on the bandwagon. Tell your friends about it, tell your mum. Share the love!
Savvy Bridesmaid over and out xx