It would be nice to think that any gift you give a couple on their wedding day would be enjoyed equally by both of them, but that isn't always going to be the case. Traditionally the wedding gift registry was the bride's domain and the groom had a lot of surprises, not always of the pleasant variety, when the wedding presents arrived.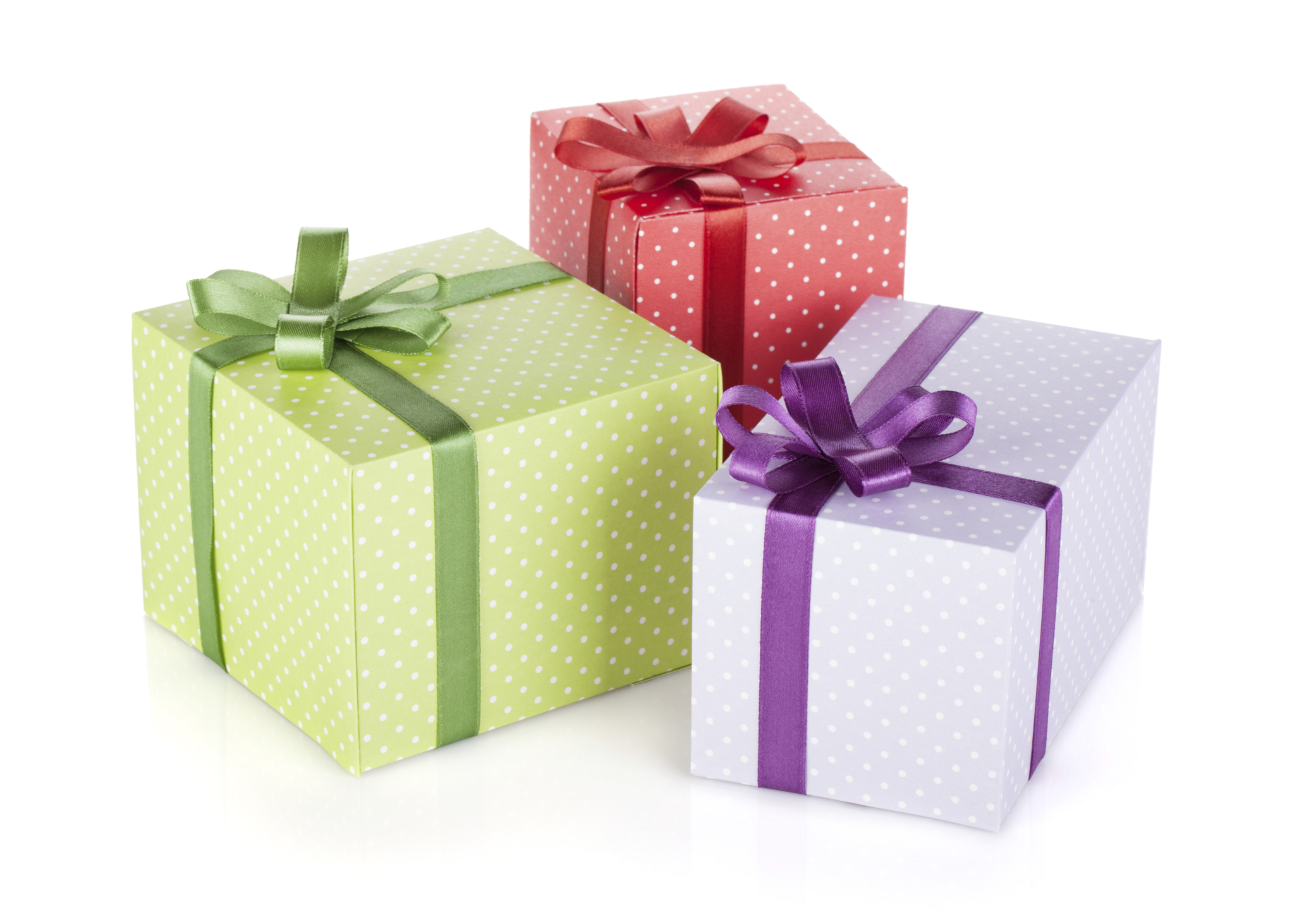 These days modern grooms are getting far more involved in putting together the gift registry, so the choice of gifts reflects both parties.
Of course it's good to see brides and grooms working together on their gift lists, but it can cause conflict. Maybe the couple can't agree on whether they should have simple neutral dinnerware, or something with a bright zany pattern? Perhaps the bride is adamant that they need to include a cake stand, while the groom can't see when they'd ever use it?
The following three strategies might help you to come up with a list that you're both happy with.
Strategy 1: Split the registry into domains
If you're struggling to agree about the items on your wedding gift list try splitting it into domains according to your strengths and interests, or your role in the relationship. If the groom does most of the cooking perhaps he should choose the kitchenware? If the bride is the gardener she should be in charge of outdoor gifts. Decide if one of you has more of a flare for interior design and make that person responsible for the linen, or the dinnerware. Dividing the list into domains according to your talents and interest can make the whole process a little easier.
Strategy 2: Allow each other his and hers gifts
When you're putting together your list, give each other an allowance of self-interested gift choices. These could be something that the other partner doesn't really want or won't use. You might decide you can each have three gifts, or you might set a budget such as $200 worth of gifts each?  Of course you can't guarantee that your guests will buy everything on your list so one of you might lose out. Do be considerate when you're choosing your gifts. Selecting a coffee machine if you love coffee but your partner doesn't is probably ok, but choosing a huge painting for the front room that you know they hate is probably not a good way to kick off married life.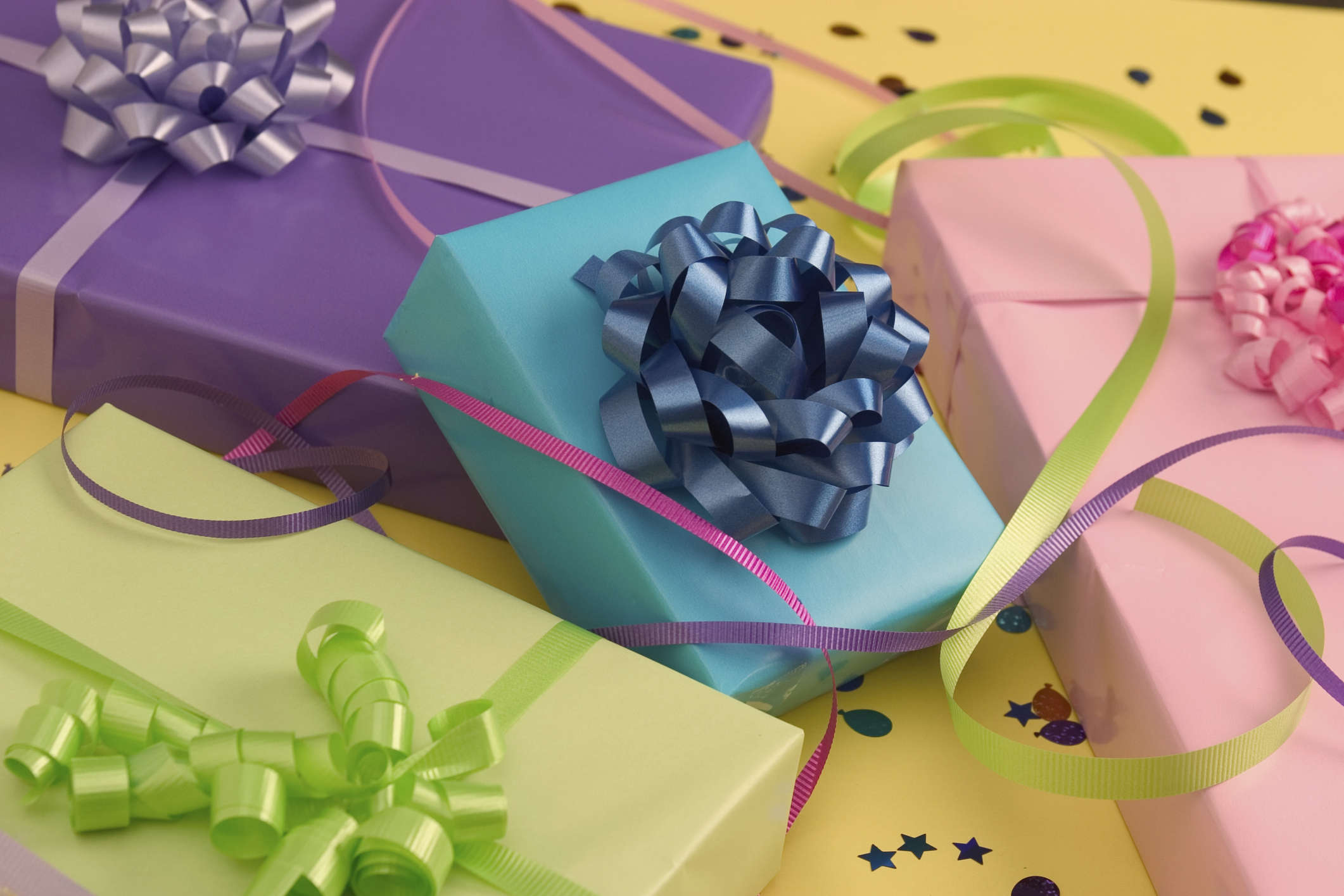 Strategy 3: Compromise on styles
If your sense of style is completely different from your partners you're going to have to learn to compromise in life, not just on your wedding gift list. If you both want completely different styles for your dinnerware or bed linen, the best strategy might be to choose something very plain and neutral, and then to each choose smaller accessories in your individual styles to add accent colours and patterns. You can take it in turns to use each other's choices and hopefully in time you'll learn to love each other's styles.
As wedding gift registries become more diverse, and men take more of a role in choosing their wedding presents, we're starting to see more his and hers wedding gifts added to gift lists. You're never going to agree on every item on your list, but hopefully these strategies will have given you some ideas on avoiding any potential conflicts.