There's nothing quite like arriving at your wedding in style. Especially if arriving in style also means glamour, elegance and luxury. So, when it comes to picking the perfect wedding car for your big day, it's fun to think about which stylish rides perfectly reflect you as a couple while also leaving your guests speechless.
Not only do you want to make a stunning first impression, but you also want to make sure you're going to arrive at your wedding comfortable, stress-free, and how you looked when you first got in the car! Hiring a wedding car supplier who can ensure all three of these things is ideal, so you can simply sit back, relax, and focus on the love of your life.
Here are our top picks for luxury wedding cars in Sydney:
For a truly unique ride, you'll love award-winning Evolution Car Hire. This renowned Volkswagen hire company has been operating for over 20 years, providing charming Kombi Vans and Beetles for couples and bridal parties to enjoy. Top-quality, personalised service, affordability, and optimal comfort are ensured with Evolution Car Hire.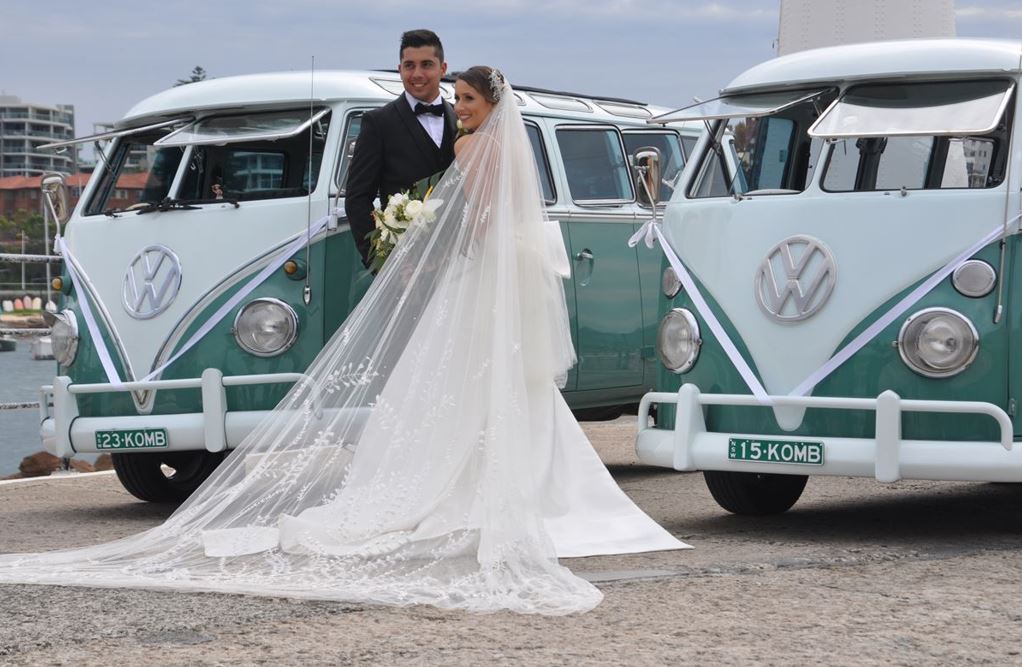 If a jaw-dropping entrance is what you're aiming for, you can't look past Sydney Mustangs Wedding Cars – family owned and operated for over 30 years. This incredible wedding car company boasts a stunning fleet of 16 vehicles, including red and white Mustangs, Cadillac limousines, Shelby GT500 Eleanors, and more. Exceptional service, affordable packages, and experienced uniformed chauffeurs are just a sprinkle of what's offered.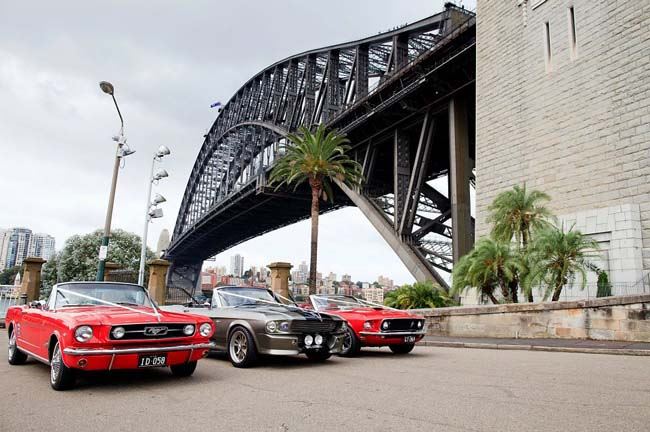 With over 48 years of experience in the wedding and hire car industry, HF Wedding & Hire Cars know how to deliver high-quality service. They boast a pool of modern luxury cars for you to choose from and little extra touches to make your ride as unique and memorable as possible. Their range of gorgeous vehicles includes a Lamborghini, Ferrari, Chrysler 300c, Audi Q7, Maserati Quattroporte, and more.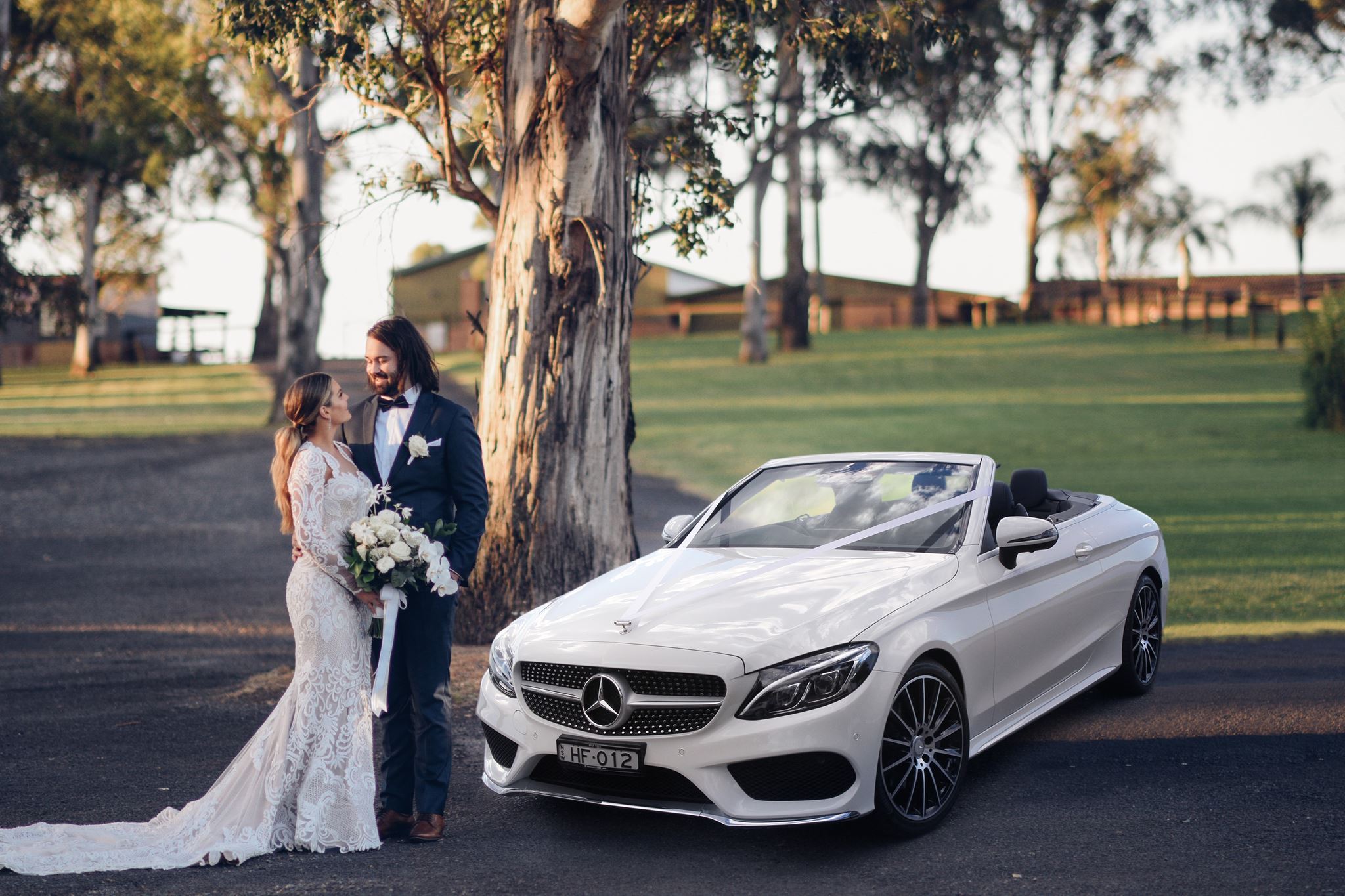 Have you always dreamt of arriving at your wedding in a stunning, luxury limousine or classic wedding car plucked straight from an old black and white film? If so, M1 Limousines is for you. Specialising in modern and vintage wedding cars, this spectacular company strive to provide an unforgettable experience for you and your bridal party. Princess Limousines, Stretch Chryslers, Rolls Royces, and Maserati Ghibli's are just a handful of their impressive collection.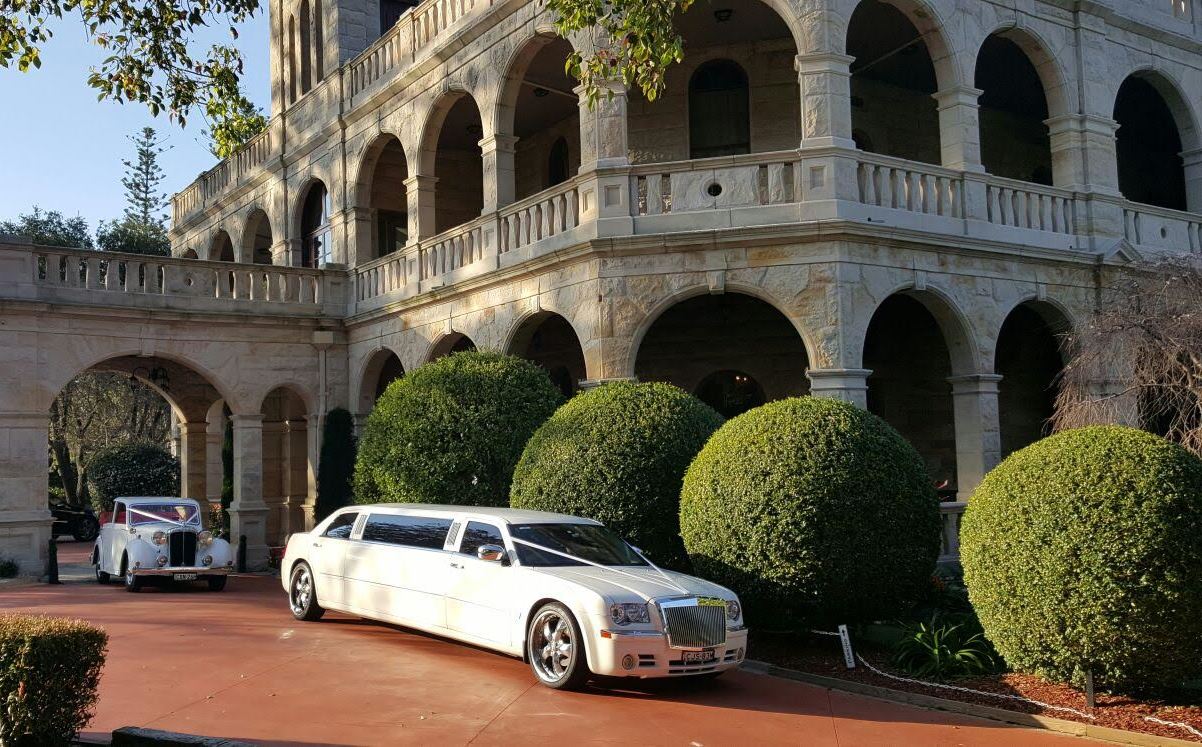 7th Heaven Wedding Cars offer a magical wedding car experience, ready to wow you and your guests. Their exquisite collection of beautifully restored classic cars, professional chauffeurs, and VIP treatment will have you feeling like royalty. Their two-tone champagne-coloured Bentleys, Rolls Royce classic sedans, royal classic limousines, and stylish convertibles have all been meticulously maintained to ensure comfort and grand aesthetic appeal.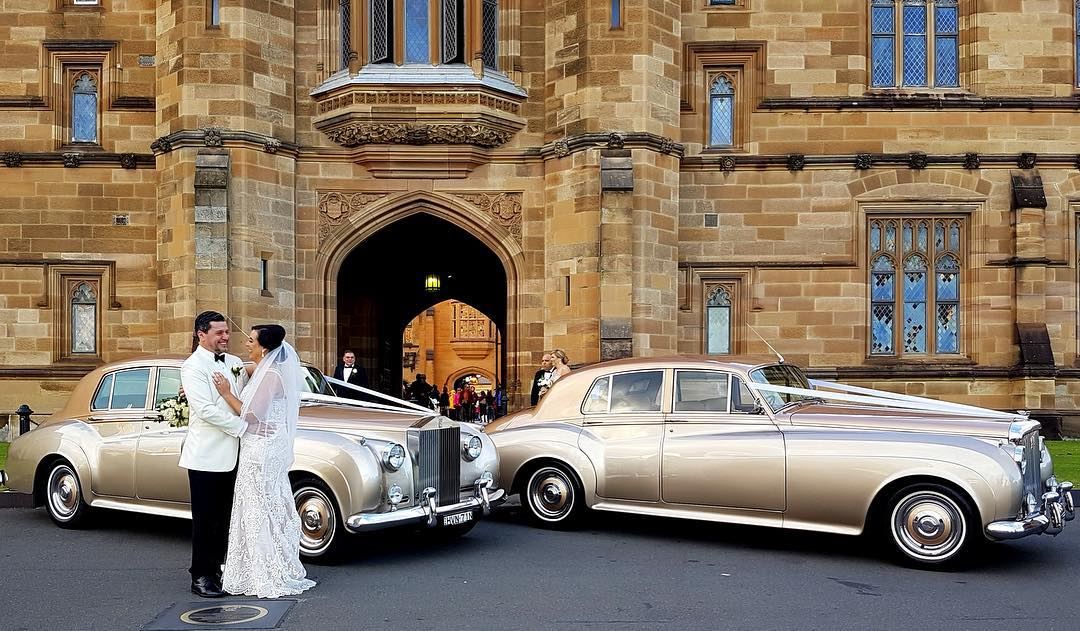 ---