Every bride wants to look their best on their wedding day. While you will probably indulge in a little bit of pampering and make-up to help you along, you can give your skin a helping hand by chomping down on super foods that naturally enhance and freshen your skin.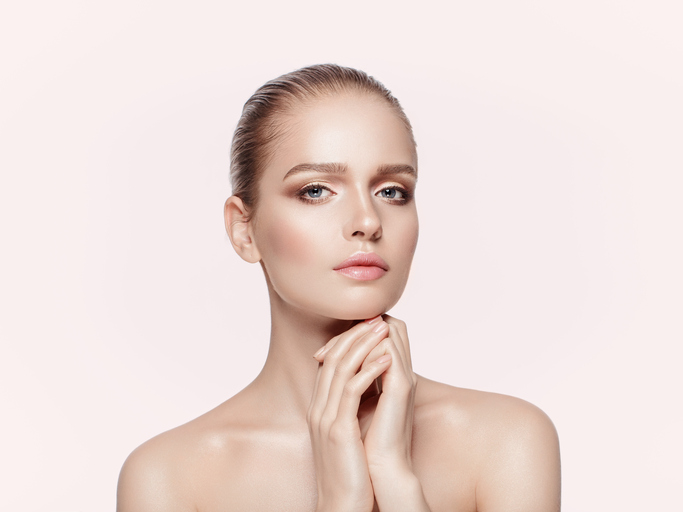 These are the unsung heroes in the pantry, or items you have bypassed thousands of times in the supermarket shelves, but it's time to pay attention as they could help you to boost collagen, even out skin tone and prevent acne breakouts. This will ensure you are looking your best on your wedding day.
No crazy exercises, no injections and no cosmetic procedures necessary.
What's even better, some of the items from this list are things you may never have thought of!
Chia seeds
These are not only the latest must-have smoothie ingredient, but sprinkling some of these onto your breakfast will help you benefit from Omega-3 fatty acids, which help to keep your skin strong and plump by boosting new collagen production.
Quinoa
Keen-wha!? It can prove a challenge for the uninitiated to pronounce, but quinoa is packed with riboflavin, which helps your skin's elasticity and the production of connective tissue.
In layman's terms, it's a warrior against fine lines and wrinkles.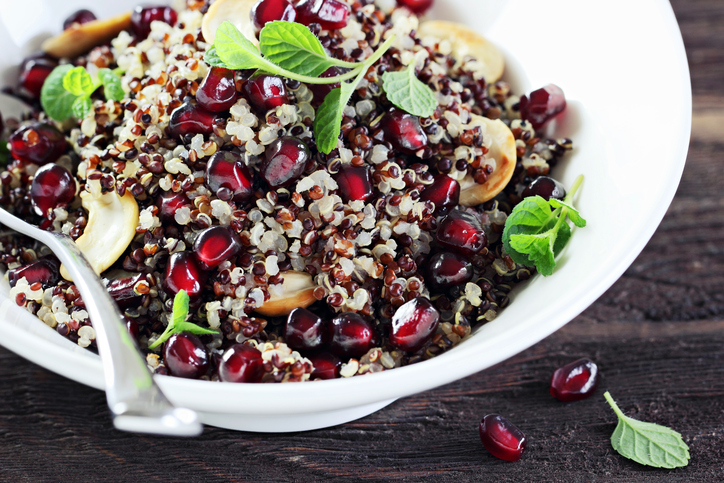 Chocolate
Don't we all love a list with chocolate on it?! This doesn't mean you can chow down on a block a day in the name of healthy skin (the opposite will probably happen), but research shows two squares of 70% cacao a day gives you good levels of antioxidant that reduces skin inflammation.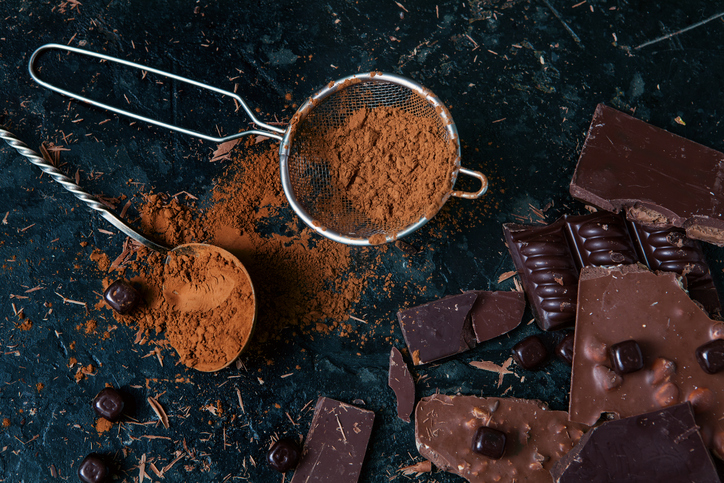 Tomatoes
Sun damage is one of the biggest challenges your skin faces on a daily basis and enjoying tomatoes, cooked or raw, or tomato paste every day can help to protect your skin from the sun.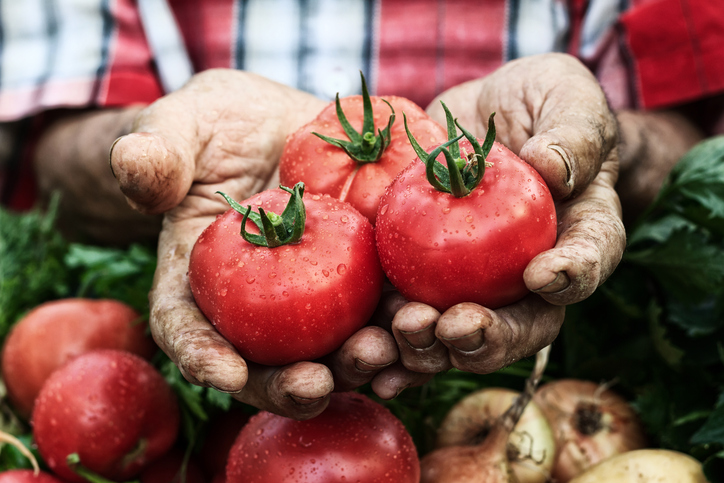 Oats
A hearty bowl of porridge is not just a good way to start the morning, it can also help reduce pimple growth by increasing your body's production of androgen hormones. So grab a bowl of oats and eat those blemishes away.
Green Tea
Chocka-block full of antioxidants, this calming tea can do wonders for reducing skin redness, and is a great alternative to coffee too.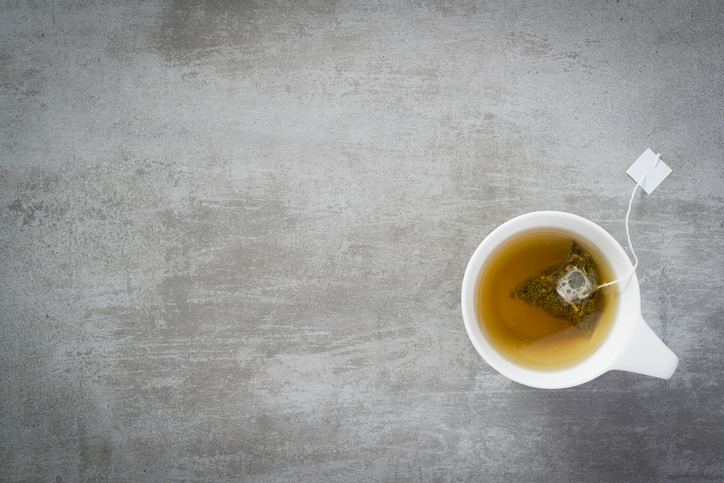 Greek Yoghurt
Not only a diverse dairy product, Greek yoghurt is also a wrinkle-fighter due to a protein that helps firm up skin.
Pomegranates
A superfood of the fruit variety, pomegranates not only smooth wrinkles, but they also moisturise skin – winning!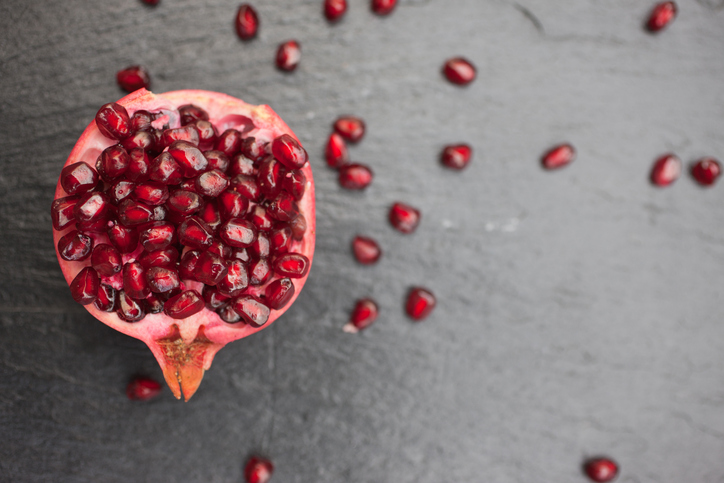 Walnuts
These little nuts really pack a punch when it comes to skin health. Omega-3 essential fatty acids improve skin elasticity and walnuts also contain copper, which improves natural collagen production.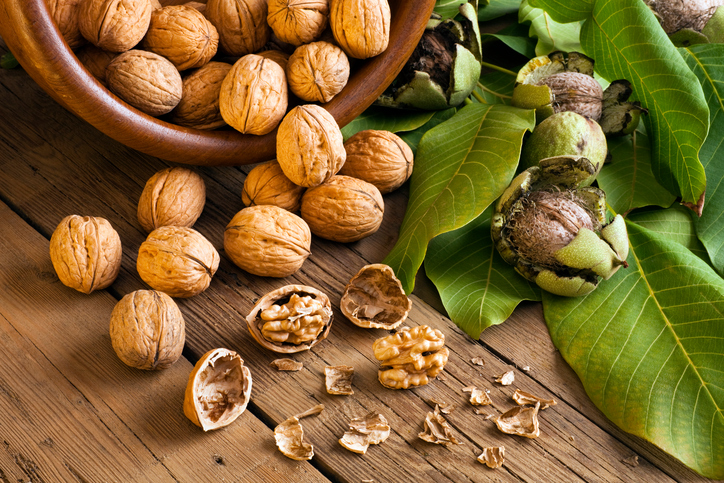 Sardines and salmon
More foods that contain omega-3 include sardines and also salmon. I'll grab that salmon bagel to go, thanks.
These fish provide natural anti-inflammatory properties for the skin.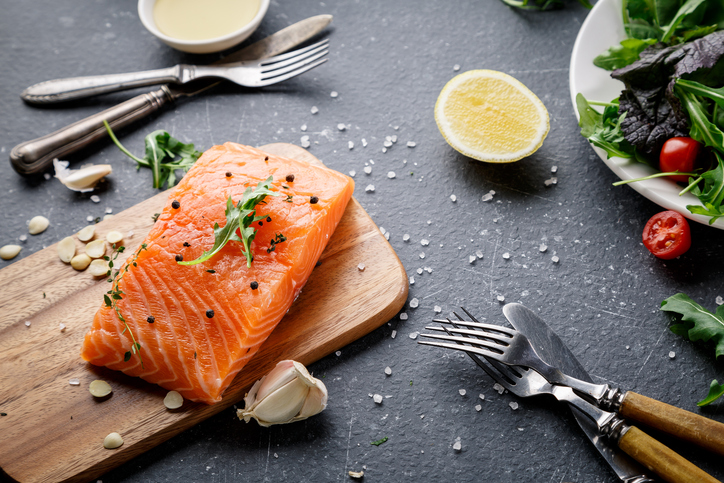 Sunflower Seeds
Not just useful for trail mixes and smoothie ingredients, sunflower seeds can protect your skin from the sun and are also full of vitamin E, a common component of skin moisturising creams.
Ginger
Ginger has been used to calm tummies and cleanse the body of toxins for centuries, so it is little surprise that this root plant is also kind to skin as well.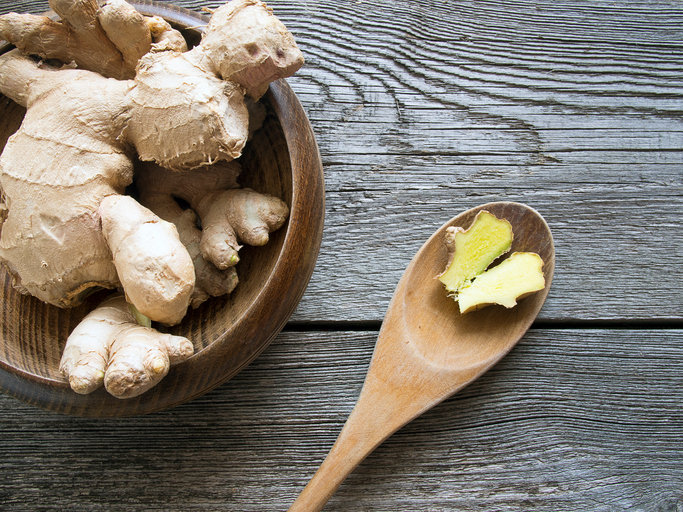 Artichokes
You have probably walked past this in the supermarket aisle countless times, or maybe paused once or twice to question what that weird-looking veggie is.
Now's the time to start paying attention to artichokes. They contain the antioxidant flavonoid silymarin, which helps to clear the skin of blemishes and also protects the liver.
Sweet potatoes
Didn't expect to see these on a superfood list? Sweet potatoes and carrots both contain Vitamin A, which can reduce oil production to prevent blemishes.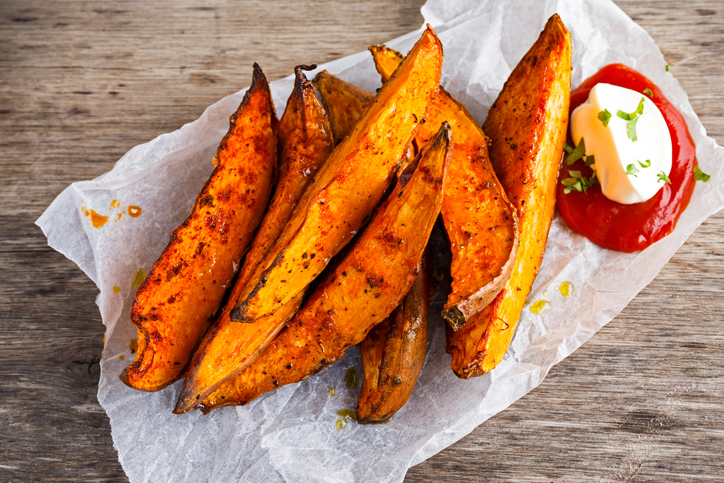 Avocados
Holy guacamole! Avocados are packed to the brim with vitamin E to help with healthy skin cell function.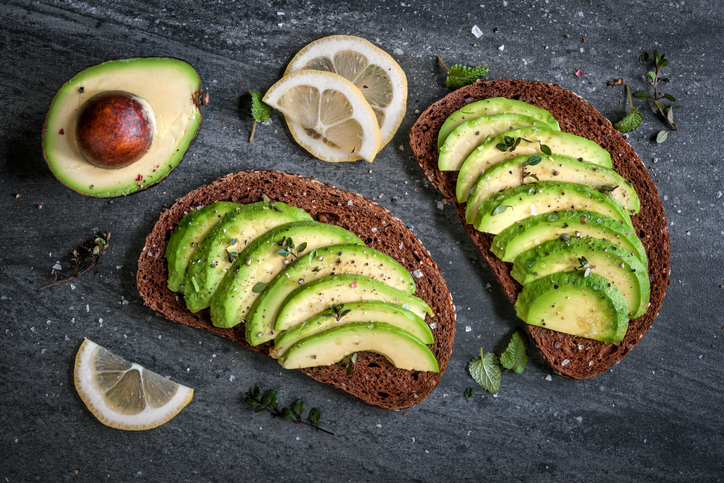 Egg whites
Not just for body builders and people wanting to get shredded. While we know that eggs are full of protein, the whiles also have amino acids and collagen to smash wrinkles.
Vegetarians and vegans can also benefit from these nutrients by eating peanuts.
Spinach
Popeye the sailor man made spinach cool, but brides-to-be can benefit from these leafy greens as they help to reduce skin inflammation.
A naturally occurring antioxidant, called zeaxanthin, also helps to even out skin tone.