While we are big advocates for sticking within your budget, if you do manage to find yourself with a few extra dollars up your sleeve, we can sure help you to spend them!
The option is always there to upgrade the services of the suppliers you have already engaged – add a few extra bunches of flowers to your decor, upgrade your centerpieces, or grab a DJ instead of plugging in the iPod!
But, if you are looking for something a little more out of the box, here are 10 ways to splurge on your wedding day…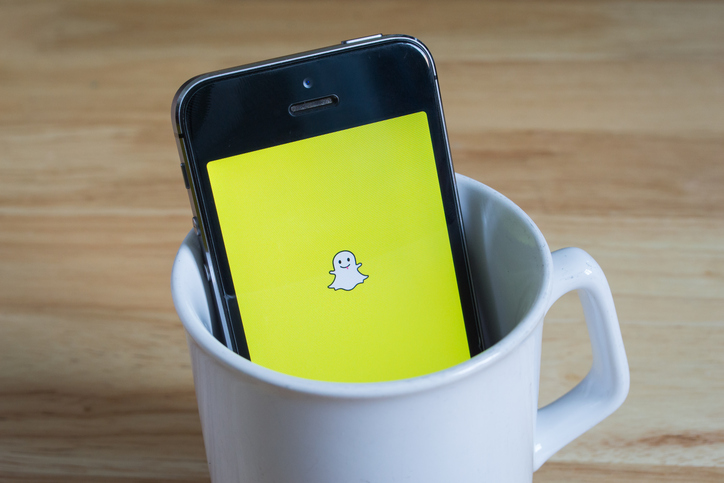 Snapchat geofilter
Anyone can pull together a creative wedding hashtag, but it's a whole other level to give your guests the option of using a Snapchat filter that is unique to your wedding!
Geofilters allow you to create personalised filters for your wedding that are only available at a set location. In this case, it would be your ceremony and/or reception venue.
You can create your own using a huge array of templates, or you can employ the services of a graphic designer to create a bespoke filter for you.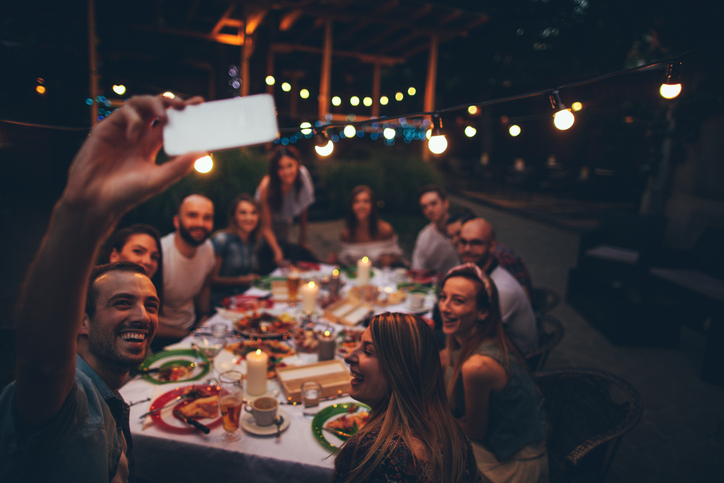 Late night snacks
Long after the main course has been served and dessert have been devoured, your guests may be starting to feel a slight grumble in the belly and need more sustenance – it must have been all of that move-busting on the dance floor.
If you know your guests are party people and will most likely stick around until the announcement from your MC that it's closing time, you might want to consider splurging on some late-night snacks that can come out.
Think cheese platters, mini quiches, sweet treats, and cute versions of your favourite party food. Not only will it fuel your guests up ready for more dancing, but will also soak up some of the alcohol they may have indulged in, reducing the post-wedding hangover potential.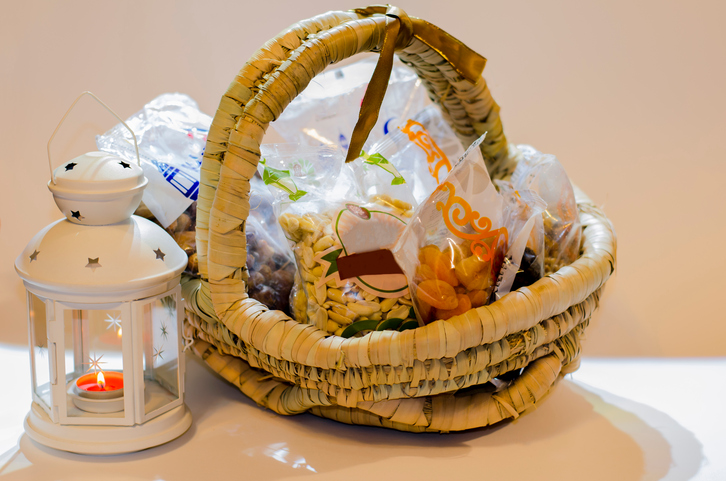 Welcome baskets
It is a nice touch to give welcome bags to your travelling guests.  While your wedding website has most likely given them all of the local knowledge they need to get around and enjoy their stay, welcome baskets add a more personal touch to let them know how much you appreciate them making the effort to come to the wedding.
Common things to include in welcome bags are bottled water, local delicacies (something savory and something sweet), something handmade and a local brew or bottle of wine.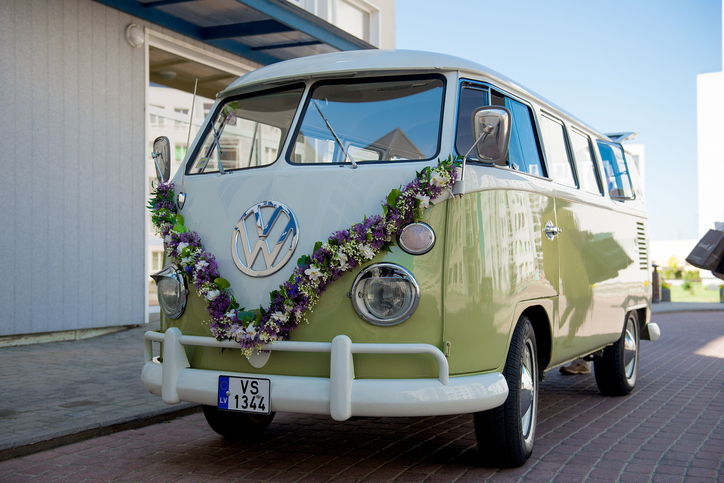 Transport for guests
If your ceremony or reception is a little off the beaten path, it can be a good idea to splurge on transport, so your guests can get there with minimal fuss. You can go all out and get classic cars or limos, or simply charter a bus that will cater for a larger quantity.
If guests are staying in different places, a chartered bus could make stops at several different places to collect guests and drop them off in the reverse order at the end of the day. Not only will your guests feel more relaxed knowing they won't get lost along the way, but they can all enjoy a few more drinkies knowing they don't have to drive home.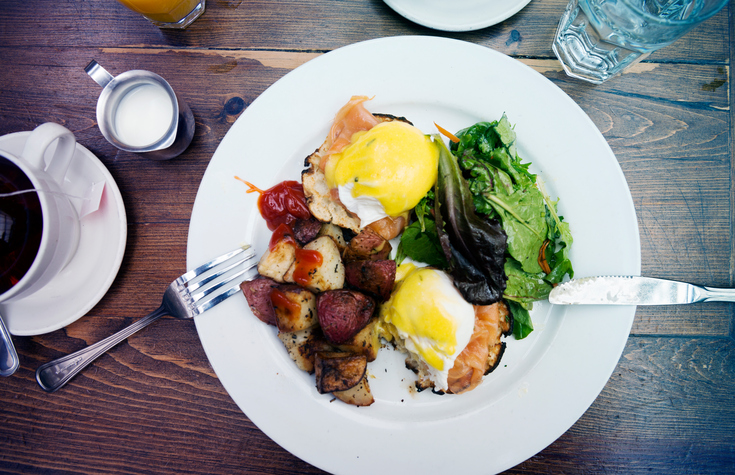 Providing breakfast the next day
If you have lots of guests travelling to spend your wedding day with you, you won't want the fun to end at the conclusion of the reception, so why not shout everyone to a delicious breakfast the following morning?
No pomp and ceremony required, just book a venue and let people know they are welcome to come and join you.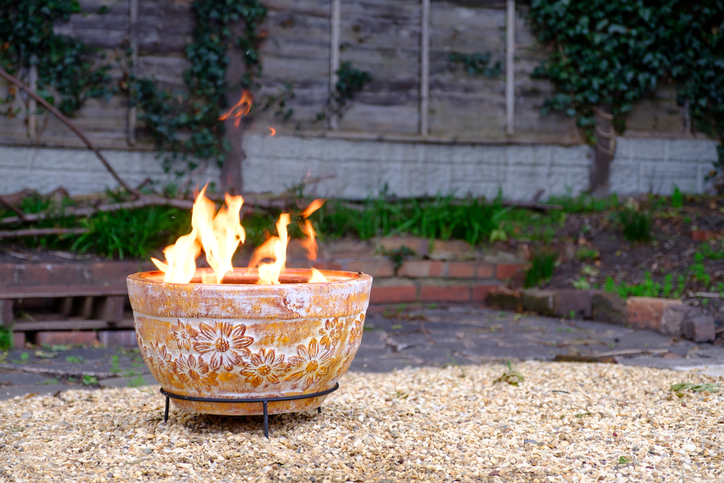 Temperature control

If you have a ceremony or reception in the great outdoors, it is a great idea to splurge on come form of temperature control so your guests don't overheat or freeze.
You can rent outdoor fans or heaters, or go for something more quaint like providing guests with parasols, hand-held fans, or mittens.
They will be a welcome touch if temperatures end up being one extreme or the other on your wedding day!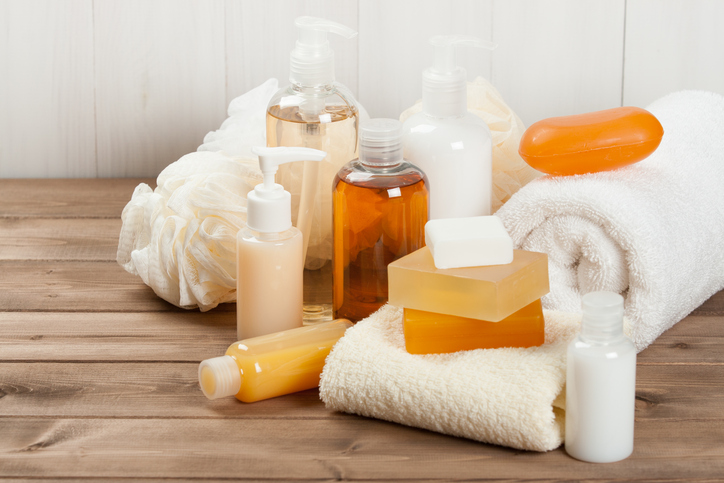 Bathroom baskets
Not a common thing in Australian weddings, the Americans have been splurging for bathroom baskets for ages. They include toiletries like travel-sized deodorant, tampons, extra bobby pins and other items that your guests may have forgotten to bring with them for the day and you pop them into the bathrooms at the ceremony and reception venues.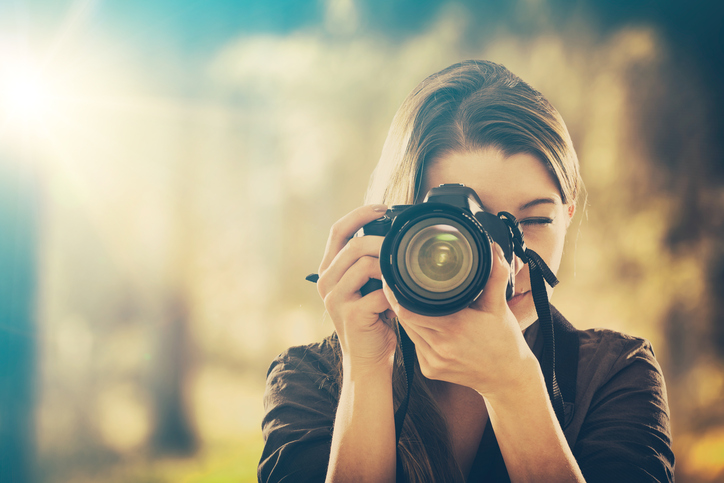 Photo and video packages are usually quite extensive and cover many hours from before you walk down the aisle to when you get to the reception, but most couples release these professionals after the cutting of the cake.
If you can afford to splurge, why not get them to stay on for the remainder of the reception? They will be able to capture so many candid moments and special memories that unfold when people get a chance to let their hair down in the party-end of the day. This is a great way to splurge on your wedding day, as you will have to images/video forever.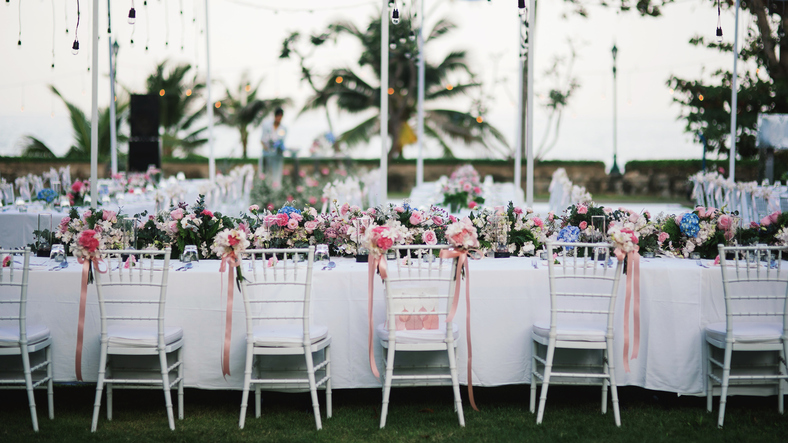 Extend the party!
You know when you are at the best party ever and all of a sudden, it comes to a grinding halt? Someone flicks the lights, or calls last drinks, and it's a real downer. Well, you can avoid this at your wedding if you can splurge on extra time for your reception.
Then, you can be assured that the party won't end before you are ready, and you will most likely find that this way, things will be able to naturally begin to wind down without people having to be told it's time to vacate.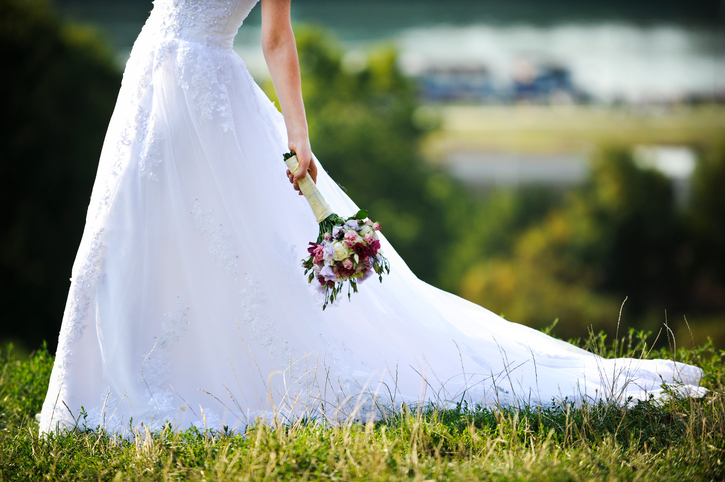 Wedding coordinator
How many times have you thought, 'I wish I had an extra set of hands?' You can on your wedding day (one of the busiest days of your life) if you splurge on hiring a wedding coordinator.
Not only can they help you with your wedding planning, but will also be an invaluable asset to you on your wedding day by running the show, while you can enjoy your big moment. This is arguably the best way you can splurge on your wedding day, as it helps you throughout the process and has great rewards for the couples who are stressed or time poor.