Featuring gowns up to size 22, the latest range from Belle et Blanc bridal in Brunswick, Melbourne, is focused on being size-inclusive and making you feel stunning on your wedding day.
With the societal shift toward increasing body neutrality, more and more women are embracing their bodies and accepting their bodies and what they can do, just as they are, and bucking the antiquated idea that they must change for their wedding day.
What is body neutrality, you ask?  It's an empowering and authentic approach towards your body as a whole and what it can do, rather than the way it looks on a superficial level. It's a great approach toward self-love.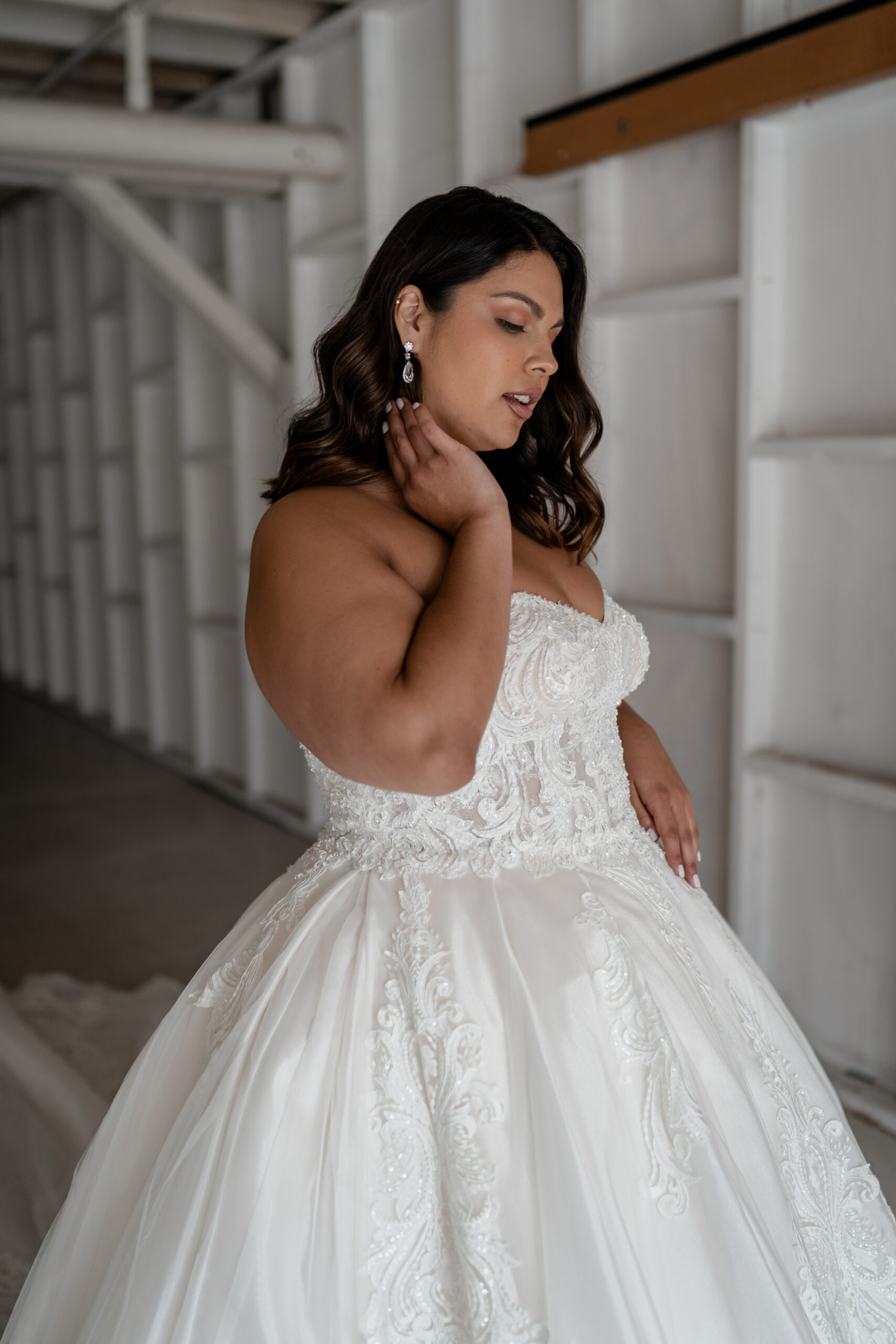 With a focus design, Bella et Blanc features an exquisite range of bridal wear with delicate fabrics, superior quality and most of all, feminine designs. Sika from the Brunswick based boutique said: "our collections are inspired by fashion and vogue, and the directors envisioned to provide classic and elegant bridal wear with integrity." Situated in Melbourne, the boutique is known for its quality and its amazing service.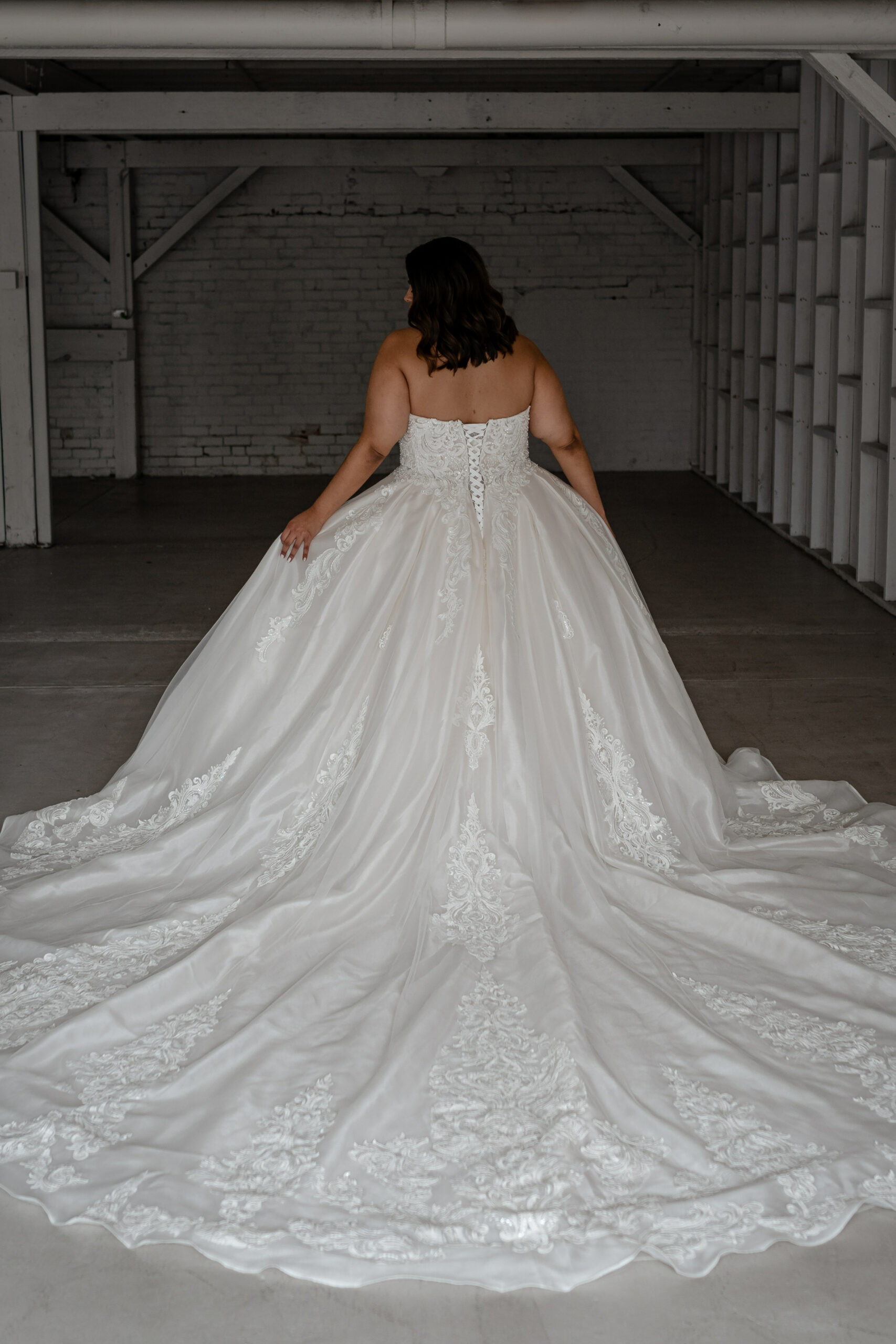 Belle et Blanc envisioned "classic and elegant bridal wear with integrity".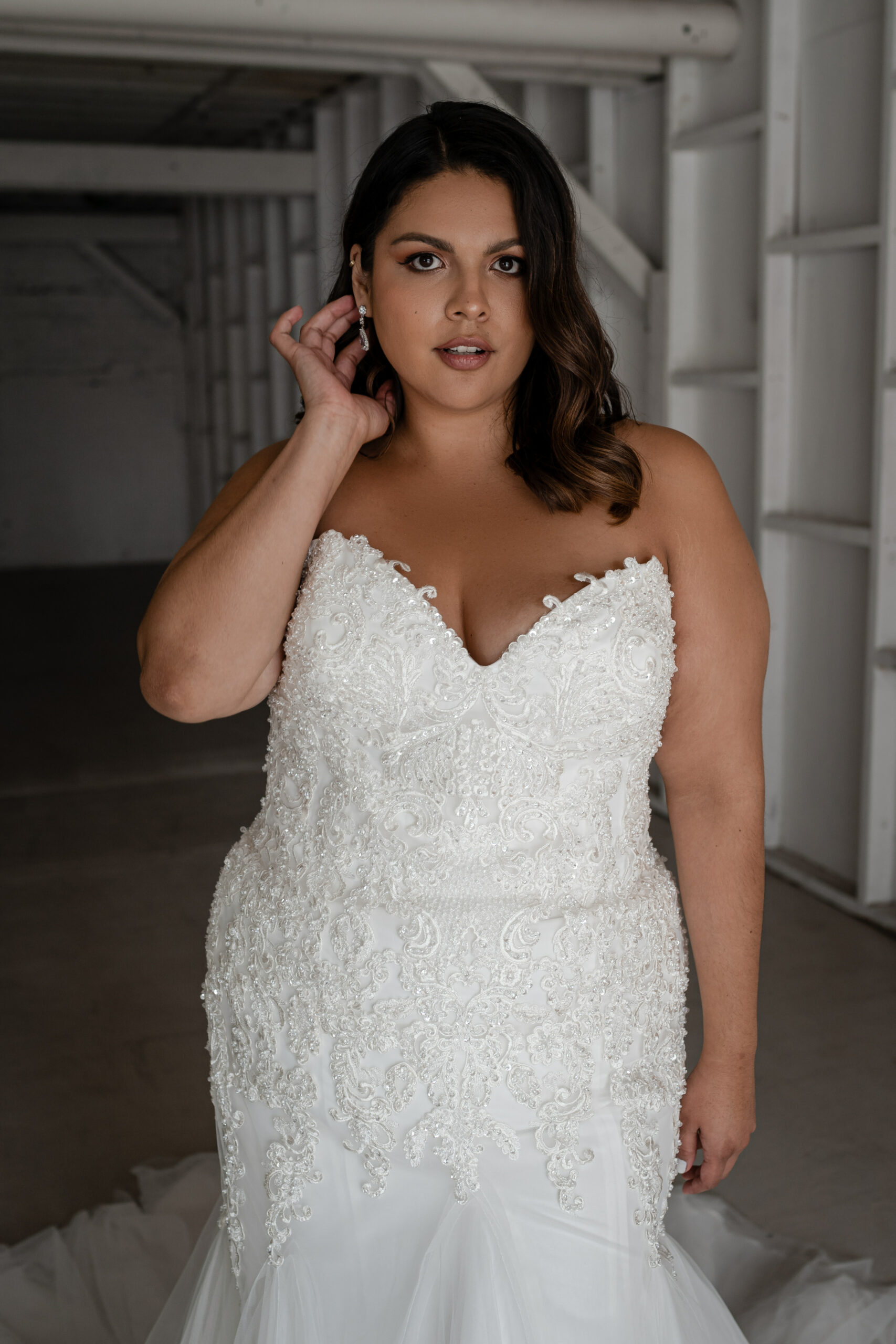 The beautiful plus-size range features a range of styles and designs, made with luxurious, delicate fabrics, incredible quality and unique femininity.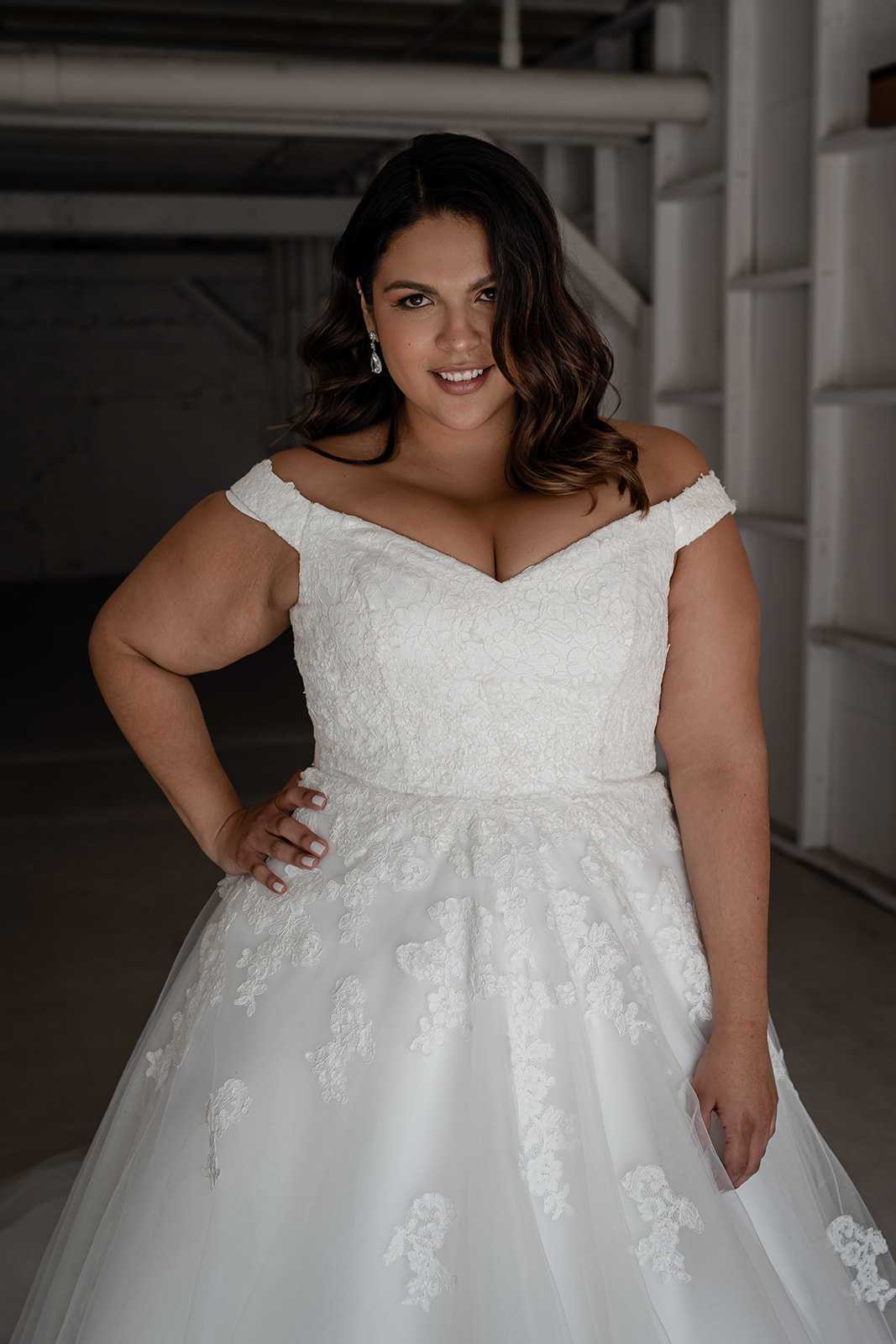 From sleeveless styles to sleeves, princess style to fit and flare, there's a style to suit everyone. The boutique has in-house alterations and made to measure options available.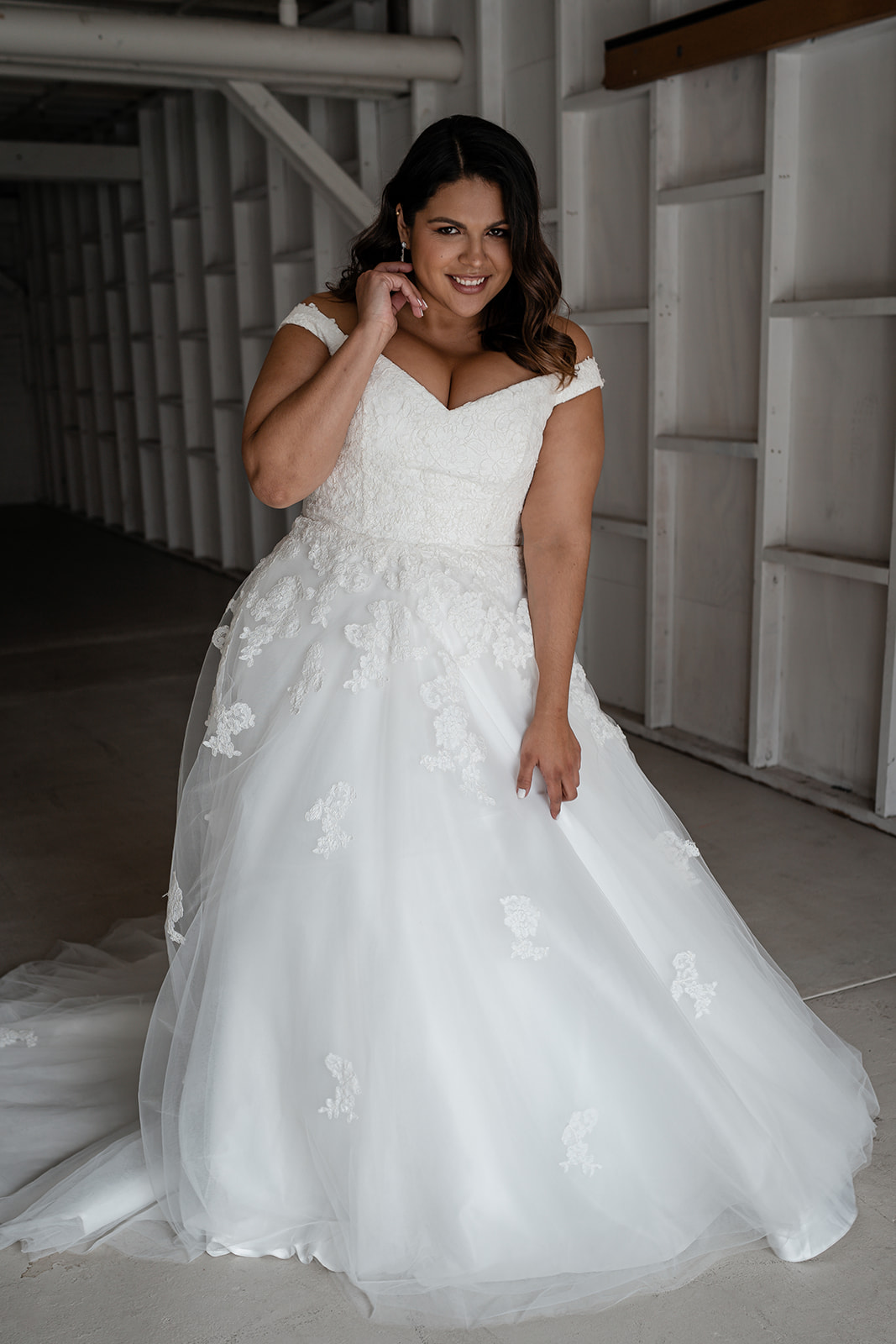 Belle et Blanc's movement towards a more inclusive range is a great step forward for the industry – and we hope this is a sign of more things to come.