Planning a wedding is one of the hardest things you will ever undertake. There are just so many details to remember, so many opinions to juggle, some many ways you could possibly put someone's nose out of joint. Looking after yourself might be the last thing on your mind at this time.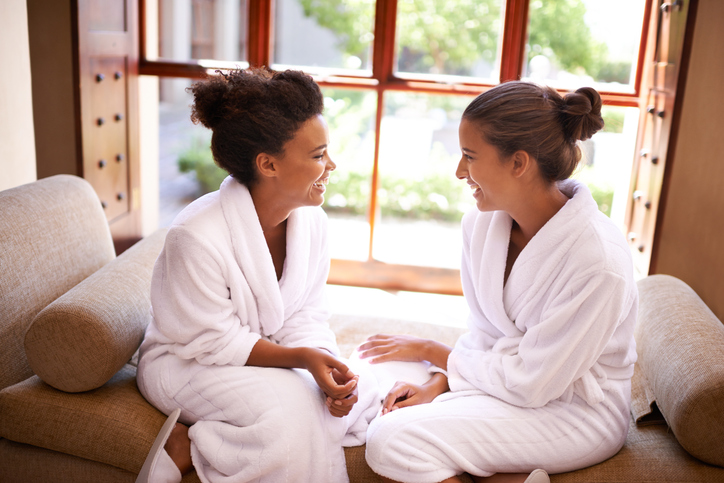 The levels of stress when you are planning your wedding are very high. You are managing a tight budget, possibly on a strict diet regime, and your head is just full of a million little ideas. Plus, you might be nervous about the wedding day, about speaking in front of everyone, or about such a big step as getting married itself.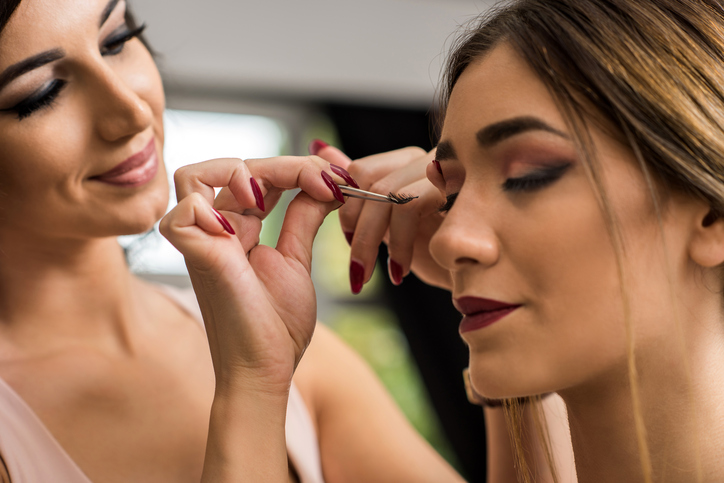 Planning a wedding can cause meltdowns and may even stretch you as a couple. You might be so sick of trying to make tiny decisions together that you forget how you felt in the beginning when your partner proposed.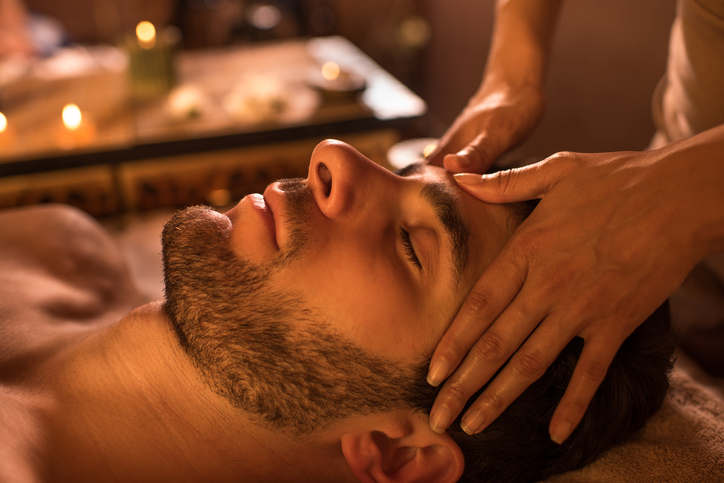 We want your wedding to be relaxing, and we want you to take care of yourself, so Easy Weddings have put together a list of lovely things to do for yourself, or for you as a couple, in the lead up to your big day. A lot of these ideas will help to make you look and feel better on the big day as well, so they do double duty as still being within the wedding planning scope.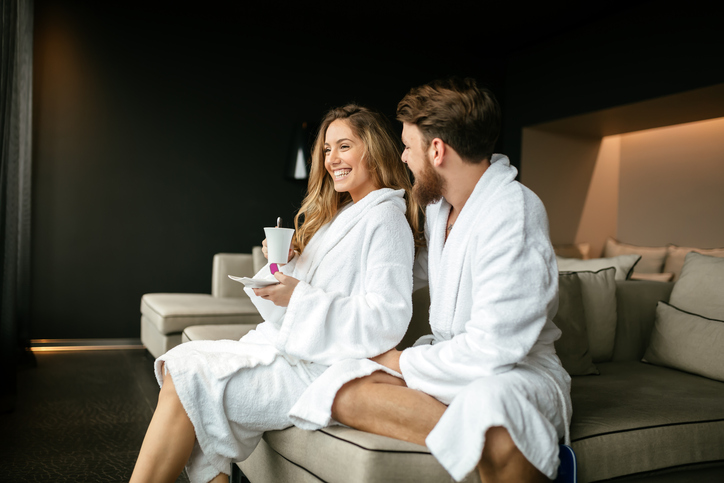 While you are scheduling everything else, schedule in some self-care time for you as well.
Book a massage
A simple thing you can do is book a massage, or even more than one, in the weeks before your wedding. You might be surprised at how tense your body has become, with stress in your back, neck, and shoulders. Book time to get a massage, even a head massage, to help you chill out.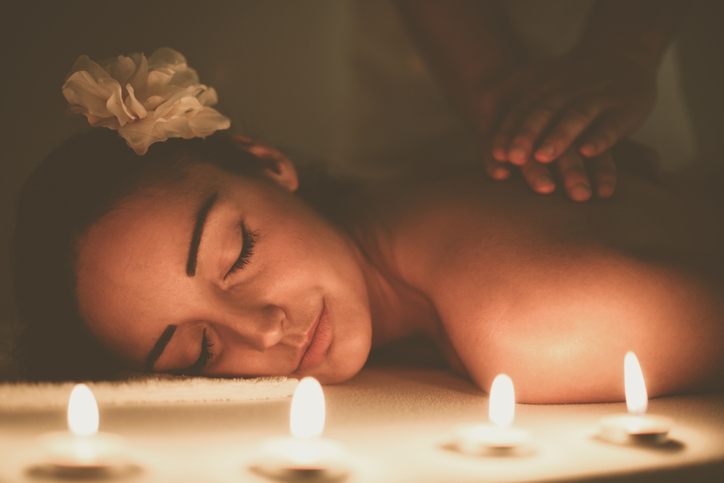 Have a couple of date nights
When you are planning your wedding, it can seem that this is all you and your partner talk about. Schedule in some regular date nights where wedding conversation is banned. Go to a restaurant, have brunch together, or even go for a long walk somewhere pretty.
Ask each other questions you would never think of, such as 'Would you rather..' or 'What is your favourite…' and use this as a great opportunity to get to know each other all over again. It is about your love for each other after all.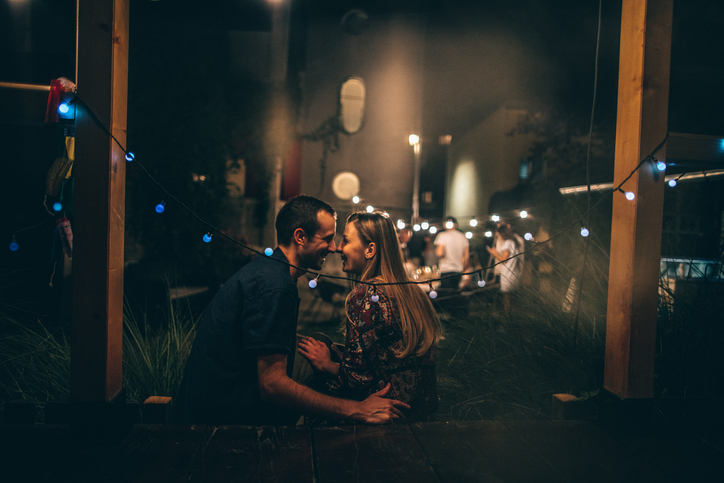 Schedule a rejuvenating facial
This has the extra benefit of getting your skin glowing for the wedding day, so it is easy to justify. Just don't do it too close to the big day because in the short term it can bring out all your blemishes. Talk to a skin specialist about the best time to schedule this in, and enjoy!
While you are there, get a head massage, as well as a manicure and pedicure too, to have you feeling good from top to toe.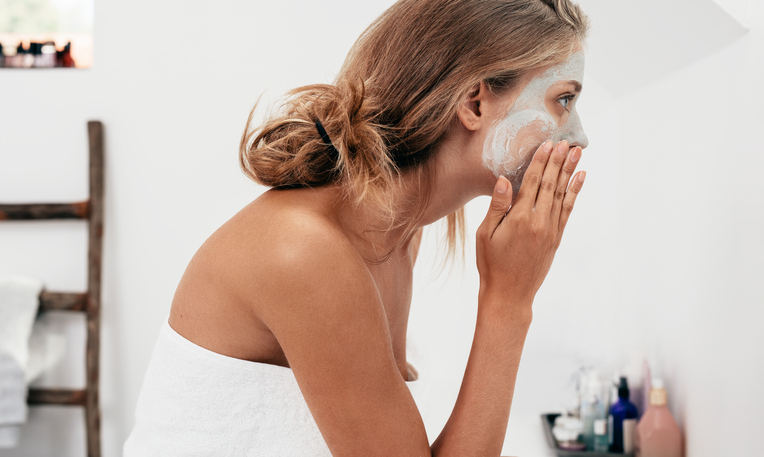 Some fun exercise
You are probably trying to tone up a bit before wearing the best dress of your life, so some exercise is a great idea. But the same treadmill program or BodyPump class over and over can be a bit of a drain after a while. Mix things up a bit and have a little fun while you are doing it. Enlist a friend and make it a self-care time. Some ideas include:
Doing a Barre, pole dancing or belly dancing class

Hiking somewhere gorgeous in the hills, and having a gossip session at the same time

A walking tour of the city, such as a chocolate tour, bargain shopping or a ghost tour

Zumba class, or even a night at a nightclub

Gardening

A huge weekend market; mix the long walk with a bit of handmade craft and gourmet food shopping at the same time

Horse riding

Laser tag or paintballing (not too close to the wedding day; you might come up with bruises)
Eat some dessert
Especially if you are dieting in the lead up to your big day, you might need an indulgent cheat day every now and then. Having a cheat day is proven to keep you sticking to your diet better in the long term than if you are too strict and then cravings get the better of you. Choose a place that is renowned for its dessert, don't go in lightly on this one. Cheat day is not for Donut King or Wendy's. Choose an expensive, high-end dessert bar and eat very slowly and mindfully, savouring every bite.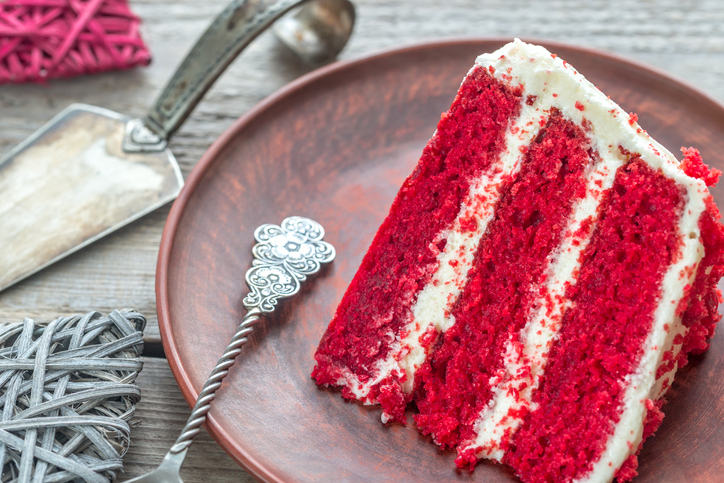 Do some yoga
One fabulous self-care and relaxation technique is yoga. It fits as exercise as well, so will help you prepare for your wedding day as well, but is awesome for just calming yourself down and clearing your mind. You might have forgotten a bit who you are, yoga helps you to centre and find yourself again.
Take up meditation
Other relaxation practices are also essential while planning the wedding. Look into meditation, mindfulness, or aromatherapy as some great ways to completely unwind. Mindfulness can be done anywhere, so if you feel stressed while dress shopping, choosing your cake or just stuck in traffic, you can take five minutes and bring yourself back to the present. Meditation comes on a lot of apps as well, so you can have a guided session ready to go anytime you need it.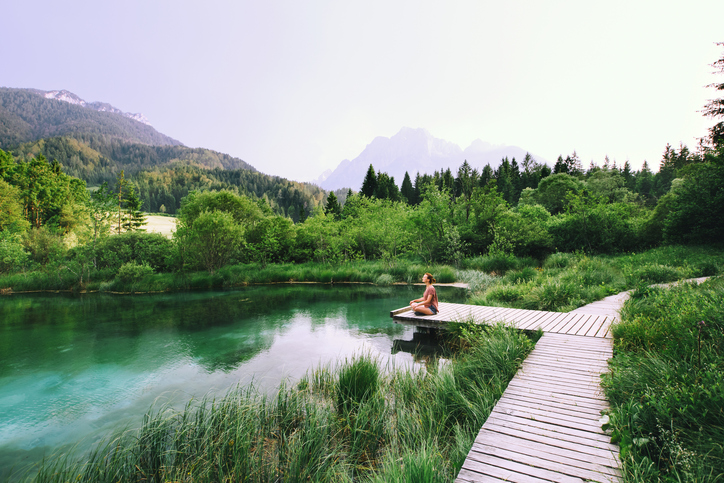 Go on a mini-break
You could do this as a couple or maybe go away with some friends. It doesn't have to be expensive, especially if you are putting all your money towards the big day right now. You could find a house on Airbnb or go camping. Try again to make this a wedding free conversation zone, and just relax and have fun.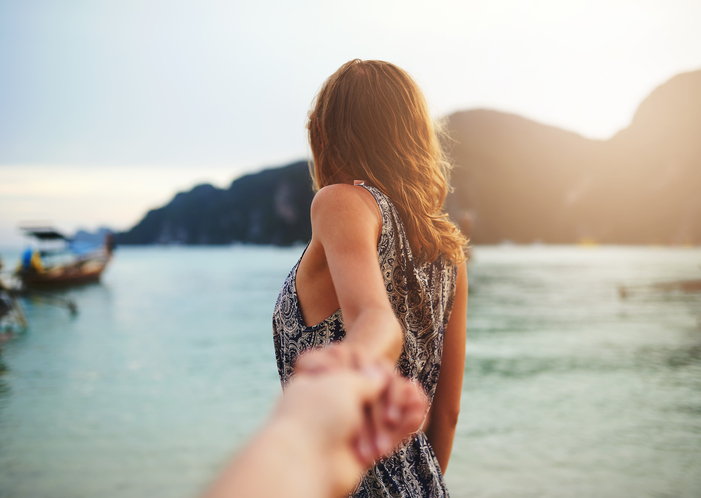 The last thing you want is to get so stressed before your wedding that you look back on this time unhappily; planning for your special day is supposed to be one of the most enjoyable moments of your life. Take a little time, grab a partner if you want, and just chill out. Going into your wedding day happy, healthy and above all, relaxed, will make for such a greater day.