When you are selecting a wedding supplier you usually want to ask them a lot of questions to make sure they are the right person for the job. Of course there are also certain things you will need to ask when you're selecting a florist, but in their case often the questions that they ask you are just as telling if not more so.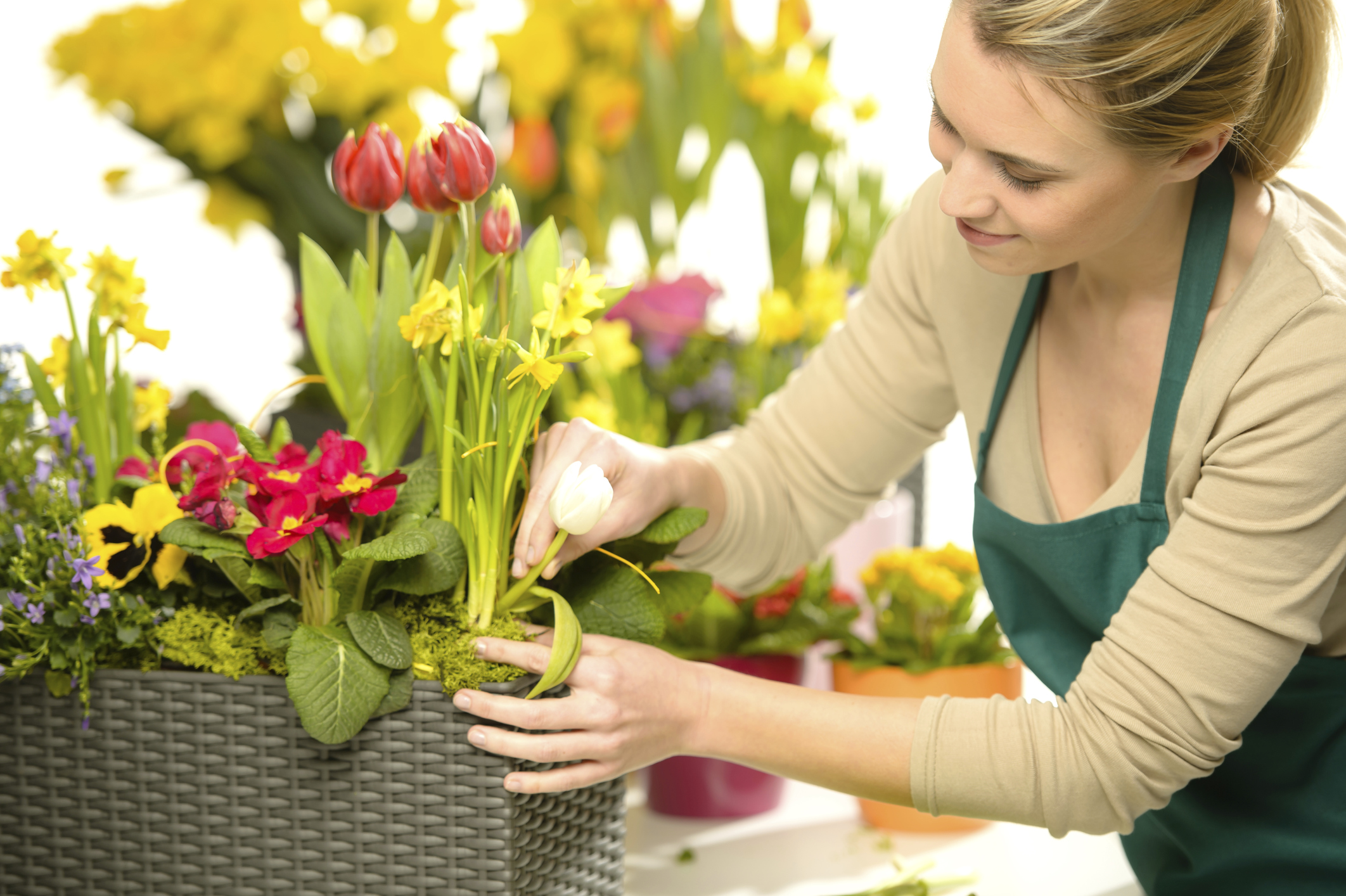 A good wedding florist will want to know
The season of your wedding
The style of the wedding
The material, colour and style of your wedding dress
How tall you are and how you are wearing your hair
The material, colour and style of the bridesmaid dresses
The look or feel you are aiming for or your theme
The table layout, size and shape at your reception venue
Your budget
Before they start to come up with ideas for your wedding flowers, your florist should try to gather as much information about the rest of your wedding as possible. If they don't show much interest in your plans they're probably not the one to choose.
What to look for in a wedding florist
Positive creativity
It may be that you have a relatively small budget for your wedding flowers, that your colour scheme is a tricky one for any florist, or that your favourite flowers are completely out of season. A good wedding florist won't dwell on these negative obstacles, however, but will find creative alternatives and make positive suggestions for ways around them.
A personality match
Do you have set ideas about what you want for your wedding flowers, you just want a professional willing to put your plans into action, or would you prefer a wedding florist who will take control of your flower design and leave you to worry about cakes and tuxedoes? Finding a florist that you won't clash with, but you also don't continually need to chase up will make planning your wedding much less stressful.
A contemporary outlook
Ideally you want a combination of experience and fashion in a wedding florist. Although you want someone who has provided blooms for plenty of weddings, you also want to be sure they are also up to date with the latest trends and techniques. Even if you are planning a vintage wedding, it doesn't mean your flower arrangements need to be out dated.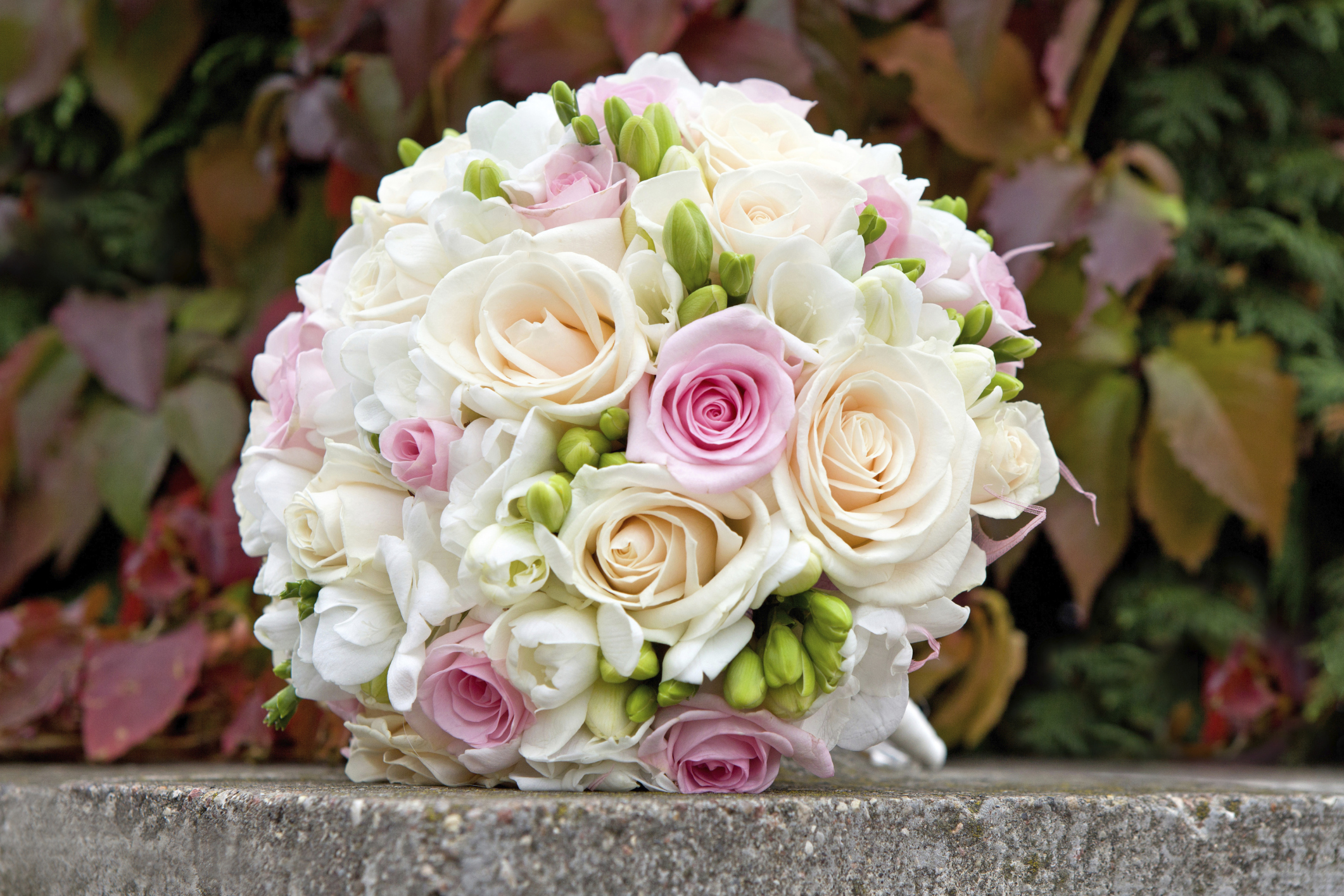 Once you have chosen a florist, and finalised your wedding flower plans, they should provide you with a written contract to be signed by both parties. Check carefully to make sure everything is correct on the contract; once you sign it you are legally obliged to use that florist.
Here are the items that should be included in your wedding flowers contract
Names and contact details for the florist and yourselves
Your wedding date, ceremony and reception times, and the addresses of your venues
Time for setting up flowers at each venue
Address for delivering button holes, corsages and bouquets
Name and contact details of the florist who will be on hand on the day
A detailed list if the various arrangements you are buying including flower types, colour schemes, sizes, and cost.
An inventory of items supplied by the florist including vases and bouquet stands
A list of possible alternative flowers that may be used should your choice be unavailable
A list of flowers that should not be used, even when your first choice is unavailable
A total cost breakdown, including all fees, and a payment schedule
The florist's cancellation and refund policy
Spaces for you and your florist to sign and date the contract